Small businesses come in all shapes and sizes, and every business has its own unique needs.
It's no secret that as a business grows, the need for controlled logistics, organization, and customer service grows with it, which is why many businesses choose to adopt customer relations management (CRM) software.
But CRMs come in all shapes and sizes too, and what works for a freelancer may not work for a small startup or a growing e-commerce store.
If you're thinking about purchasing a CRM system for your small business, here are some tips on how to choose the one that will work best for you.
Understand Your Business Goals
First, the basics. To find out which CRM suite will best meet your needs, you first have to figure out what those needs are.
Most CRMs have a wide variety of features, so it's useful to know what you hope to achieve by integrating a CRM with your business.
Do you want to track leads and lead activity? Increase profitability and productivity? Improve the connectivity between your teams? Generate customized reports and metrics?
Manage customer relationships? Or do you just want to be more organized? These are all vital questions to ask before you start shopping around in earnest for a CRM suite.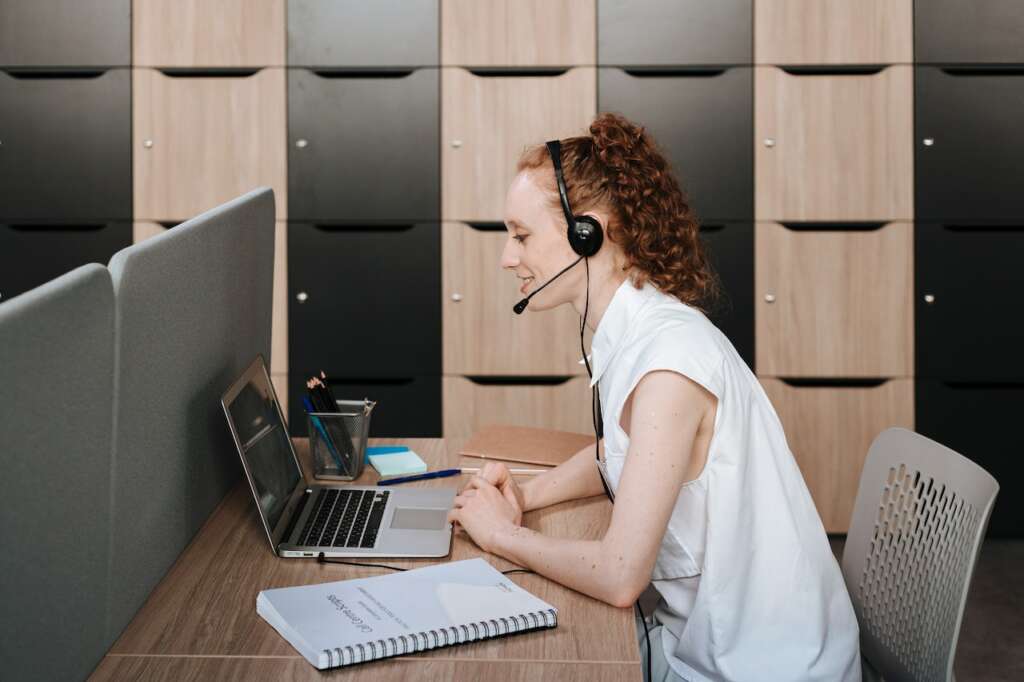 Match A CRM System To Your Business
While CRM systems will obviously have a lot in common with one another, there's not really a "one size fits all" CRM. A shipping company is going to have different needs than a marketing firm or a hospitality business.
To get the most out of your software, it's beneficial to look at the various types of CRM systems to find the best CRM for small business – specifically, the kind of business you're running.
For example, there's an operational CRM, which concentrates on elements like sales force automation, marketing automation, streamlining of marketing campaigns, and customer service and support. This is probably the closest you'll get to an all-in-one CRM.
Secondly, there's the analytical CRM, which focuses on analyzing customer data using pattern recognition and data mining. This is the choice to go with if you want to generate insights into customer purchasing trends and buying behavior so you can more accurately target your campaigns.
Finally, there's the collaborative CRM, which focuses on the organizing and sharing of customer information with internal employees, as well as external partners like vendors and stakeholders.
This type of CRM is best for making sure everyone on your team is on the same page when it comes to customer relations.
It's also a good idea to think about which teams will be using your CRM most, so you can find a software suite that will play to their strengths and give them the most powerful tools available. f
Identify Must-Have Features
Next, it's a good idea to identify which features you need the most. While there are different types of CRM suites with specific areas of focus, there will be some crossover functionality between them.
Do you need it to be user-friendly? Should it offer lead generation, sales automation, a ticketing system? Is third-party integration important to you?
Do you need it to be optimized for mobile because your team is always on the move? Again, these are all useful questions to ask before making your purchase.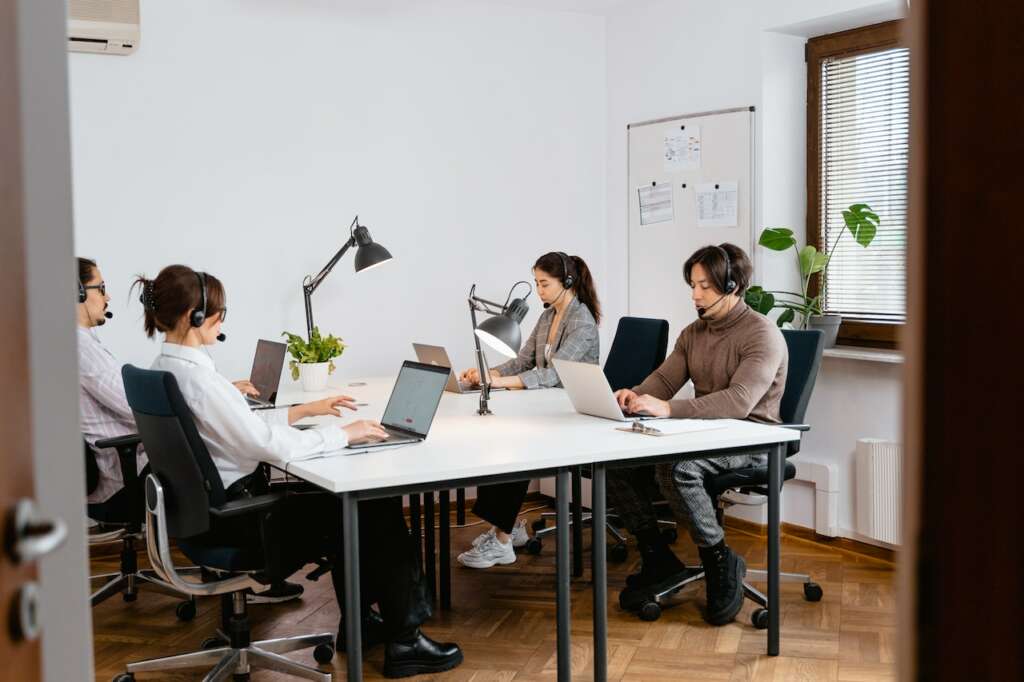 Determine The Size Of Your Customer Service Center
The next step in finding the right CRM system for your business is to think about how much functionality your team needs. Integrating a CRM system into your business takes time, training, and money, and it's best not to overdo it.
If you only have a small team of a few customer service agents, you probably don't need anything sophisticated — simple and straightforward will do.
On the other hand, if you have a large team of marketing agents, sales representatives, and customer support agents, you're going to need something more powerful — a full-service CRM system that will support that large of a team.
Consider Your Budget
Finally, take some time to consider your budget. This is another reason why "right-sizing" your CRM is important — you don't want to end up paying for a host of features you can't or won't use.
If you don't need a CRM with all the bells, whistles, and advanced functionality, then by all means, don't pay for one! If you are a small business with a smaller budget, there are some excellent and feature-rich CRM suites at affordable prices that will likely support all your needs.
The most expensive CRM available may not be the right fit for you. And if you want to try before you buy, you should know most CRM products come with a free, no-obligation trial period, so you can try them out and see if it's truly the best fit for you.