A smooth workflow is vital in your organization because this help streamline processes and increase efficiency. When you can improve your process, your employees can complete more tasks without spending much time and resources.
As a result, you'll be able to deliver the needs of your customers at a faster rate, giving your company a competitive edge.
However, traditional workflow processes are often slow, expensive, and inefficient. In most cases, these processes have been fine-tuned over time to produce results faster, but they aren't updated with the latest technologies.
With customer relationship management (CRM) integration, you'll be able to connect your CRM system with other tools that will streamline your workflow.
So, if you're considering improving your workflows with CRM integration, consider these benefits and tips to ensure success:
Benefits Of CRM Integration
Given the number of organizations that depend on CRMs for their day-to-day operations, it's no surprise that most CRMs are integrated with other systems such as a personal relationship manager.
This tool is responsible for identifying potential clients and building relationships with them by looking through your database.
If you can automate workflow processes with such integrations, you'll give your team members access to relevant data at any time and reduce the need for manual input. Below are four other benefits of CRM integration:
Hastens The Fulfillment Of Orders: Automation can help decrease order processing errors and speed up the fulfillment process. Fulfilling and delivering orders faster will also result in a happier and more satisfied customer base, making it good for business.
Keeps Customers Informed: CRM integration also helps keep your customers in the loop. For example, they don't have to call or email customer service just to know the status of their order.

They can simply check by typing their order number on an app or tracking website. From there, they can see all the information regarding their orders and how long the estimated delivery time will be.
Improve Customer Satisfaction: Customers want personalized experiences that match their needs and preferences. If you can use data from multiple sources, you'll be able to provide your clients with the best possible experience by offering products and services that meet their needs.

You can do this by reviewing customer account details and their order history through an integrated CRM system.
Enabling Personalization: With CRM integration, you can easily access customer data and use it to personalize your interactions with customers.

For example, you can personalize your email marketing strategy and offer 20% deals to customers who have made their 5th purchase within the year. You can also offer customized deals based on location and local events.
Boosting Sales Productivity: The sales team is often the most crucial part of any company. This team is usually the first in line when it comes to interacting and convincing customers to make a purchase.

They can heavily benefit from CRM integration because the data can be used to profile customers and know their individual needs or wants. This helps them communicate more effectively and win the hearts of prospects more easily.
Ways To Use CRM Integration
CRM integration can only be effective if you can use all its features to streamline your workflow. Here's a four-item list of the ways you can leverage CRM system integration in workflow automation:
Lead Routing: This process helps you save time and money by integrating CRM systems to automate tasks that would otherwise take manual effort.

For example, if you have an online form for collecting leads, you could automatically route those leads to specific sales teams based on their answers to particular questions.

Doing so allows each team member to focus on leads that match their training and expertise rather than spending time reviewing every lead from top to bottom.
Email Marketing Automation: With CRM integration, it's easy to automate your email marketing strategy. You can set up automated emails for each lead or contact in your database based on their profile and behavior.

For example, you can segregate new customers and send them a special discount deal while long-time customers will get an email about freebies.
Streamlined Sales Processes: Sales cycles can be long and time-consuming. If you have to go through more touchpoints with potential customers, it might take longer for them to make a purchase.

With a sound CRM system, you'll be able to keep track of all these interactions, identify pain points or bottlenecks, and improve efficiency.
Workflow Approvals: Another way to use CRM integration for workflow automation is by setting up approval workflows for leads and contacts in your database.

You can set up approval workflows where only certain people in your team have access to approve leads or contacts and move them forward through different stages of the sales process. You can track all leads and connections within your database to avoid duplication.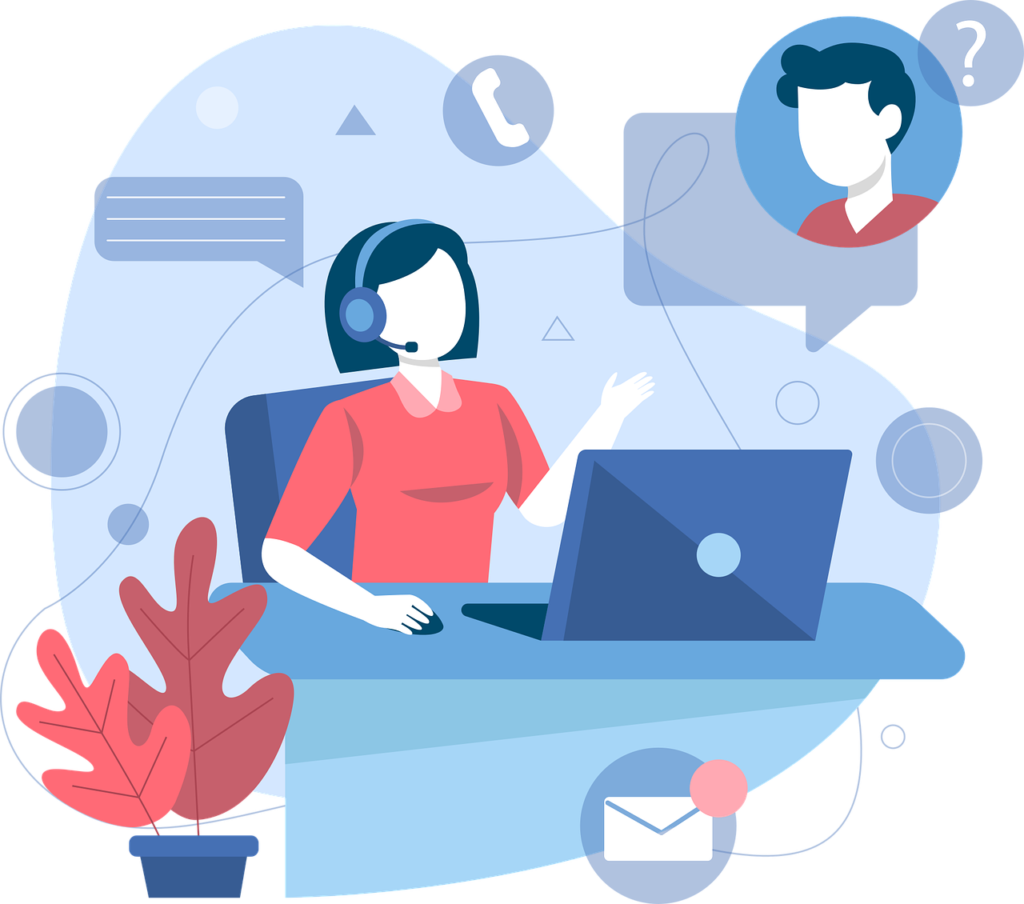 How To Get Started
Before enjoying the benefits discussed above, you have to set up a CRM system and have them integrated with third-party tools and apps you're using. Here's how you can get started:
Look For Compatible CRM Solutions: You have to choose a CRM solution that is compatible with the majority of programs you're currently using.

For example, if you want to integrate your CRM with Excel, it's better to choose a CRM solution that allows you to import data from Excel into the system. This way, you won't have to enter all the information into each system manually.
Integrate Your CRM With Other Systems: This process can take time, especially if you're using various tools and programs where business and customer data are spread out.

However, this is an important step because the ultimate goal here is to have a unified database where your team can access valuable information that can be used to strengthen customer relationships and personalize marketing campaigns.
Introduce And Train Your Employees To The Platform: You cannot expect your sales and marketing teams to utilize the data in your CRM system if they don't know how to use it in the first place.

So, after successfully choosing a CRM program and integrating all the necessary tools and apps, you have to train your employees and make sure they know how to properly navigate and use the tool.
Key Takeaway
As modern life is becoming more fast-paced and hectic, your company must leverage the right tools to improve processes. Therefore, you must consider integrating CRM systems into your business to help streamline workflows.
Knowing the benefits, learning the ways, and finding out how to integrate CRM as discussed above, can automate your workflow in many aspects.