You strive to expand your business with safety and quality, whether you're a one-person business or a small firm. As you do so, you may often find yourself looking for ways to help you attain your objectives.
A well-constructed and structured website is something to strive for because it helps your clients to learn about your company no matter where they are. Aside from all of the SEO strategies that drive new customers in from Google searches, there is one more element that can help you achieve your lead-capture objectives: online forms.
Forms can help you with external interactions, such as optimizing the customer reception process, onboarding new employees, and keeping up with the IRS. Not to mention its significance in terms of producing new leads and growing your subscriber base.
In fact, digital advertising methods, such as onsite forms, are cited as the key source of leads by 50% of marketers.
Custom forms can also help with internal communications. You may track your earnings and expenses, as well as how your employees are performing and how the office atmosphere is faring, by using online forms.
In this article, we will discuss 7 ways order forms can help your business reach new heights.
7 Ways Order Forms Can Help Your Business Grow
1. Collect Payments
One of the issues that small businesses face is the necessity to invest in multiple tools from various vendors.
A form tool can assist you regardless of whether you are a small business or an individual looking to cut costs. Make it simple for your audience to donate money to a good cause by utilizing an addon or the built-in functionality of a form tool.
Forms can assist you in collecting funds for donations, professional fees, making a reservation, or meeting another necessity.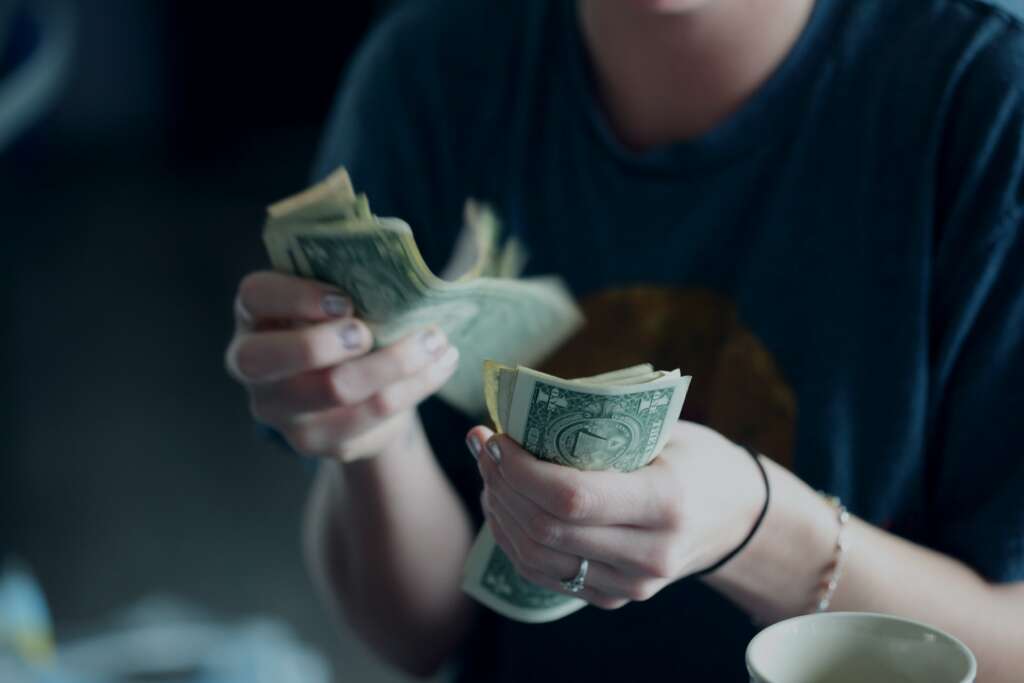 2. Generate Leads
Web forms can be included in your site or shared separately in social media or email marketing. To improve conversions, you may optimize every aspect of your web form structure. You can also include features such as Real-time Data Capture to ensure that you never lose a lead.
3. Register For Events
Another excellent use of forms is to allow users to register for events. Webinars and live dialogues with your consumers are wonderful ways to interact with your audience. They'll be able to connect with you in real time and put a face to the brand.
Many bloggers, solopreneurs, and small business owners create and manage such events using social media and tools such as calendar invites.
However, these solutions will not help simplify the event registration and communication process. You will also be unable to obtain important client information, develop an email list, or nurture leads.
Forms can be used to create an easy way for users to engage in an online event. You'll also be able to contact directly with event attendees via email to keep them up to date on updates and post-event content. Forms enable you organize events and establish direct communication with individuals.
4. Manage Employees
If you have employees, it is also crucial to consider how they feel at work; thus, an HR form to determine employee satisfaction might be beneficial. It allows you to identify what needs to be improved, altered, added, or deleted from your workplace.
This also demonstrates that you care about your personnel. The best part is that it's all digital, so it's eco-friendly, can be quickly automated, and you'll save time by using an online form builder to create all of your forms.
5. Improve User Experience
Forms are more than just static fields into which your users enter information. When a good form plugin is used to its greatest capacity, it creates a fantastic user experience while also increasing conversions.
Form abandonment is more likely when you build lengthy forms. You can entice users to fill out such forms by including breadcrumb navigation and multi-page layouts that break up large forms.
You can use online order form templates to create conversational order forms. These are forms in which the user answers a single question at a time. It feels more engaged, as if you are conversing with another person. You will experience lower abandonment rates and generate more leads.
Make your own success and thank you pages. When a user submits a form, they usually get a simple notification stating that their message was sent. However, an alternative way is to redirect your users to a thank you page when they click submit. This allows you to share more data and sell your products.
6. Boost Branding Efforts
If you are a one-person or small business, or a startup looking to get started, keep in mind that there are a variety of forms available to help you get started and develop. Forms to help you structure your business with data and information that you can rapidly collect and use.
With everything in order, your firm may experience organic growth while also being well prepared for any issues or circumstances that may arise.
7. Improve Digital Efficiency
Making all of your forms digital allows you to save money on paper and printing while also avoiding missing information. Automation and data integration with productivity tools should also be considered. This also saves time and maximizes the capability of your system, aiding organization and record keeping.
Wrapping Up
That's all for this article. Hopefully, now that you have read the article, you have understood the impotence of order forms and how they can help your business grow. Remember, 50% of marketers agree that online forms are their #1 lead generation source.
From collecting payments to improving user experience and boosting branding efforts, the versatility of order forms is evident. Therefore, if you still haven't started using these forms for your business, now is the time to start.