The festive season rush may be over now, but for many retailers and other businesses, another excellent opportunity for sales is right around the corner: Valentine's Day. You don't have to primarily sell flowers or chocolates to cash in at this time of the year.
No matter what type of operation you run, you can likely take advantage of the "day of romance" to connect with current and potential customers and get more sales coming through. Here are some tips for preparing so you maximize the day and the lead-up to it.
Examine Data from Previous Years
Examine data from previous Valentine's Day sales records to get a good understanding of which items were most popular in earlier years and where it seems that growth is occurring. This will help you see which goods to stock up on ASAP or even new products you might like to test out at this time to see if they attract significant customer interest.
The data may show you that it's worth expanding more into non-traditional gift areas, too. For example, many shoppers now purchase Valentine's Day gifts for their pets or friends. Plus, many are also keen to be more original and go beyond the typical flowers, chocolates, lingerie, and the like. As such, you might find that you can do well by offering up hampers or gift packs with unusual items or putting together Valentine's Day gift guides for those with specific interests, such as golf, music, reading, and cooking.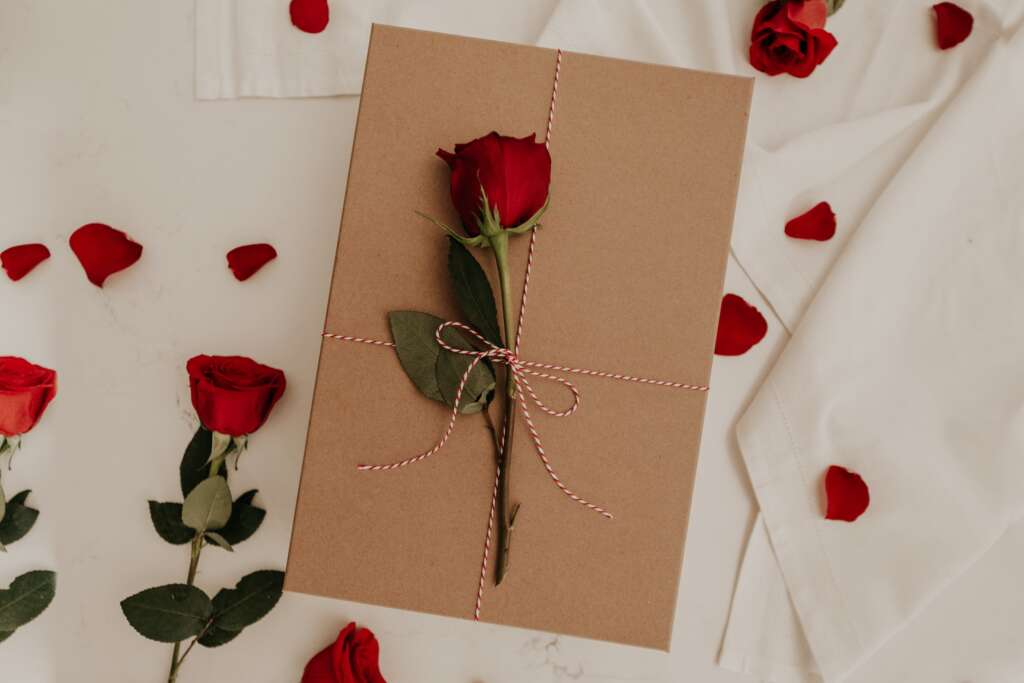 Look For Ways to Provide an Omnichannel Experience Across Numerous Touchpoints
In this day and age, one of the key ways to maximize sales is to ensure you're interacting with consumers in some way across multiple touchpoints, not just one. An omnichannel strategy means that you're creating an experience for people to buy into over time and across platforms, including digital and physical avenues.
You might find instances where you can interact with shoppers on social media, through advertising, your website, over the phone, newsletters, in stores, via letterbox drops. Another option is partnering with other businesses who will provide their customers with information about your brand or a great deal for it, etc. The list of possibilities is long, so be as creative and strategic as possible.
Do, however, ensure that your teams across multiple areas of the organization know the strategies you're employing and the goals you're going after. Give them access to the data they need to effectively engage with current and potential clients. Data democratization is vital because it reduces bottlenecks and miscommunications, among other things.
Start Marketing Early
To get the most out of your Valentine's Day sales possible, start marketing ASAP. The more time you have to prepare and plan then execute your campaigns, the better. Plus, people often like to contemplate gift options for a time, even though they might only buy at the last minute. Starting to send out newsletters, sharing social media content, advertising, etc., will help people remember to shop with you when they're ready to buy.
Keep in mind, too, that if you want to advertise in local publications, get a product or your brand mentioned in a gift guide roundup or blog online, or even arrange for coupons to be dropped into mailboxes, you need to allow time for these activities to be completed. They're not instantaneous, so don't leave them until the last minute.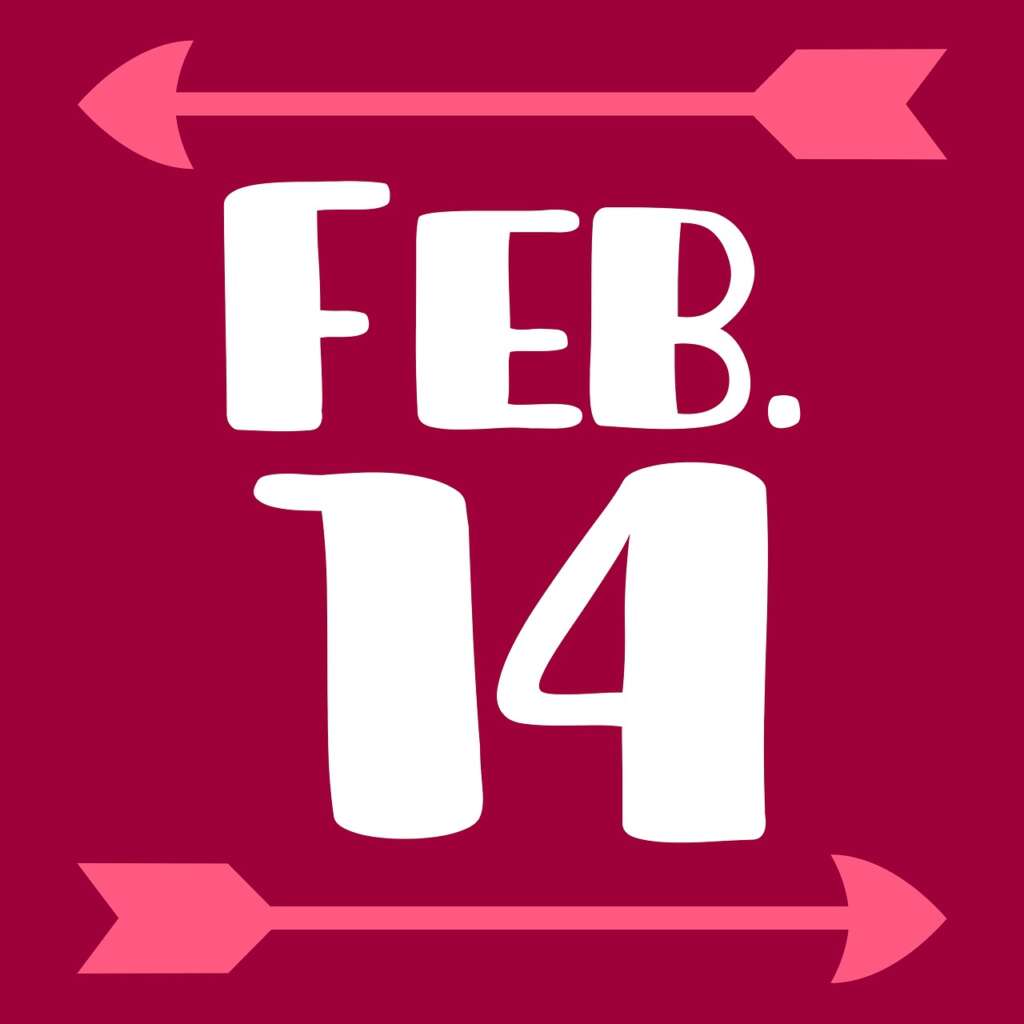 Create Something Limited Edition
Next, consider ways you might come up with some limited-edition options for Valentine's Day to generate interest and get people shopping with you rather than other stores. For instance, you could put together some fun bundles or packages that make for quick and easy gift buying for customers and give them a bit of a deal for purchasing multiple items in a pack at one time.
Or, if you create your own items, you might come up with a special Valentine's Day release that you only sell for a couple of weeks. If you run a restaurant, you might develop a limited-time menu just for the day of love to draw people in. Be sure to advertise your creations on social media and elsewhere so people know what you have available.
Update Your Website and Shop Window
Don't forget to update your website and shop window, if applicable, with noticeable Valentine's Day signage. Doing this shows people right away when they come to your site or storefront that you can help them with Valentine's Day options. It also reminds those who may have forgotten about the day to get in and buy something. Have fun with your signage but make it consistent with your branding.
Valentine's Day may not be the biggest occasion of the year, and you may be still recovering from the hecticness of Christmas or the New Year, but it's a great day to take advantage of. Why not trial a few different ways to grab attention and maximize sales this February?