Instagram's massive user base made it become one of the most widely used social media platforms today. It has grown to the point where brands and marketers utilize this platform for business growth.
Thankfully, Instagram is made for businesses, so it's easy to use its features for advertising or organic marketing for your brand. With so many helpful built-in marketing features, you can easily set up a business strategy using this platform.
Here's a quick list of Instagram features you can use to make your business profile more successful, along with some important things to know about them.
1. Professional Dashboard
Instagram has a Professional Dashboard, which centralizes all of Instagram's existing tools and resources. It means you can easily track and analyze your performance and set up professional tools, such as Instagram ads and shopping features.
The updated Professional Dashboard also simplifies access to Instagram's curated library of educational content designed to help your business thrive on the platform.
Here are four ways your company can use the Instagram Dashboard to increase sales:
Monitor Engagement
Learn Tips & Tricks
Track Ad Performance
Enable Shopping
You can use these to improve your business's success on Instagram if you have the correct information and resources.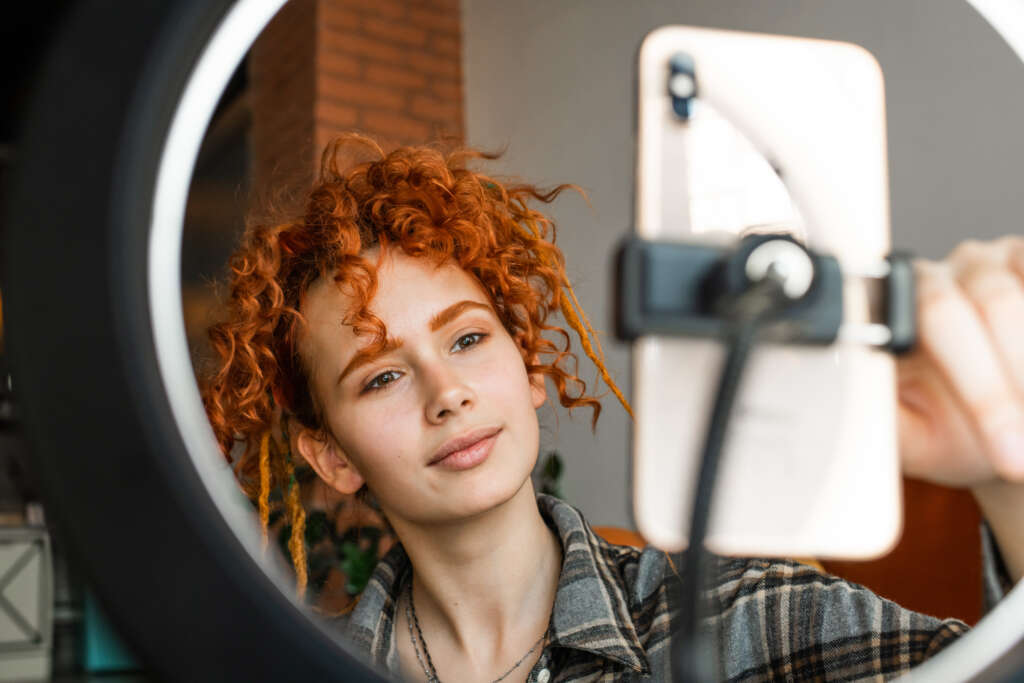 2. Reels Collaboration
When it comes to Instagram's business features, Reels is at the top of the list because it supports the collaboration feature. This feature allows two brands to collaborate on a single post.
Individuals, businesses, and influencers may work together to post a single Reel on Instagram to promote a brand.
Both Reels and Feed posts are capable of collaboration. It is one of Instagram's features that enables you to get better engagement and brand exposure, allowing you to attract a wider audience.
3. Instagram Stories
With Instagram Stories, your business can engage with your audience and gain new followers. Once users start browsing the stories of their followed accounts, the videos will keep playing until they're caught up.
Here are a few methods of using Stories to market your business:
Poll Audience. Instagram polls may be used for various purposes, including market research, gaining insight into customer pain points, increasing awareness for a new product release, and more.

Share Announcements. Using Instagram Stories is your best bet to spread the word about your business's news, such as a new product launch or a special offer. Most of your followers will check in for a new Story, even if they missed your most recent post.

Ask Questions. You can use stories to ask questions to your audience and get more in-depth feedback. The practice of asking questions to engage with your audience is now becoming a trend for brands.

Use Product Stickers. One of Instagram Stories' e-commerce features is product stickers. It's an excellent method for brands to get sales from their Stories.
4. Instagram Live
Instagram Live is a great way to build rapport with followers and showcase a less filtered, more human side aspect of your brand.
Here are some ways to make your Instagram Live streams stand out and bring in real revenue for your business:
Have a purpose for your live stream.
Promote your live stream in advance.
Go live for more than 10 minutes.
Look good, sound good.
Make sure you have the right lighting.
Add a question sticker.
Keep tabs on your video's statistics to use as a guide for future live streams.
One innovative strategy for businesses using Instagram Live is to launch a Live Room. Brands may create engaging events with live games, influencer Q&As, creative sessions, seminars, and product unboxings. Both hosts benefit from sharing a platform.
5. Instagram Shopping
The purpose of the Instagram Shopping feature is to encourage users to spend more time exploring the app in search of their favorite shops and brands.
After launching an Instagram shop, you'll need to promote it to attract customers. You can accomplish that by following these ideas:
Post Timely Collections. Keep the customers and their immediate needs in mind while creating collections or groups of products to display in your shop. Build collections around seasons, holidays, or cultural occasions to better relate to customers and drive sales.

Simplify Shopping. Use the 'Tag Product' function when publishing the link to a specific item in your online store. You can also add a call-to-action (CTA) in the captions and include shopping information in your bio.

Invest In Ads. Putting up an ad on Instagram with links to your shop in captions or comments could also be a good idea.
Businesses can dynamically promote on Instagram using this feature, which can be a good addition to your Instagram marketing plan.
Conclusion
New features are often added to Instagram, and sometimes, you might be unable to keep up.
However, you may easily implement Instagram's new features into your marketing strategy by focusing on only one or two one strategy a week or even per month.
Learn as much as possible to better interact with your target demographic and boost your company's revenue.