Finding quality talent is a common goal for recruiters, but this is often a challenging task. Today's job market is more competitive than ever, meaning hundreds of other employers are gunning for the same employees. To stand out to the best candidates, you'll need to adjust your strategy.
How to Attract and Hire High-Quality Candidates
Recruiters face plenty of challenges that make onboarding difficult. But with a few changes, you can start attracting and hiring high-quality employees in your physical, hybrid, or remote office.
1. Know What Type of Quality Candidate You're Looking For
To get what you want, you have to know what you need. Do you know what the best candidate for the position looks like? How will you know your candidate is experienced enough to handle their workload? What core personality traits will they need to suit their job and your culture?
Some recruiters miss the mark because they don't know how to hire for a particular industry. If that's the case, don't be afraid to ask for help. Review similar job descriptions online, watch exit interviews of previous candidates, and speak to people in the same (or similar) position.
2. Innovate and Shorten the Recruitment and Hiring Process
While there's a lot to like about the traditional hiring process, it's also ineffective at preventing biases. That's why many recruiters are using fair assessments, like on-the-job tests, so they can focus on their skills. We've also seen success with a less tedious application process.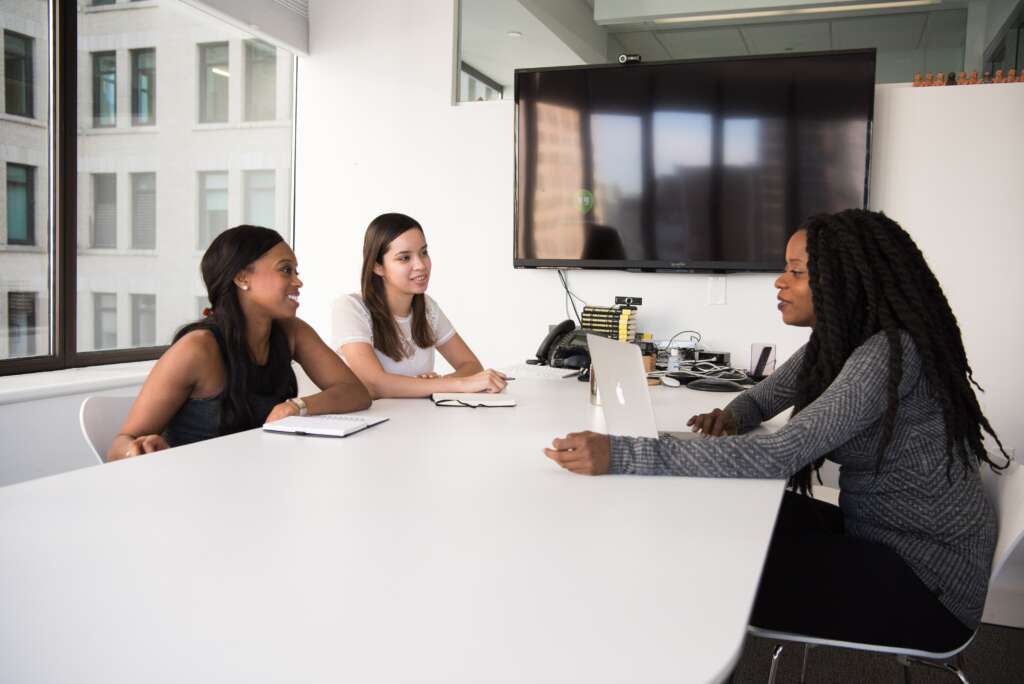 Candidates always appreciate a shorter hiring time because it helps them get to work faster, but it also benefits recruiters. When you hire faster, you're able to beat out your competition. To streamline the hiring process, do one or two interviews before you select your desired candidate.
3. Check Out Your Profile on Company Review Platforms
Company review platforms, like JobSage, are filled with valuable information about your culture, benefits, work-life balance, and more. Your past employees tend to be more honest when they're anonymous, so any negative review should be seen as advice on how to improve your company.
Although bad news can come as a shock, don't brush it off as an angry ex-employee blowing off steam. Maybe you're struggling to attract quality applicants because of the things they're saying. Examine the top 11 reasons why employees leave and consider where you can improve.
4. Completely Rework or Revaluate Your Employer Brand
Sometimes your recruitment process is made more difficult by your employer's brand. When done right, a great employer brand can differentiate your company from its competitors, attract talent, and retain high-performing employees. When done wrong, a toxic environment forms.
Whether you do anything or not, your brand will come to stand for something. If you step in, you'll be able to shape the way candidates, clients, stakeholders, investors, and the media sees you. Creating a brand takes a lot of work, so consider outsourcing this job or hiring a brand expert.
5. Write Proper Job Descriptions and Candidate Qualifications
Your candidates want to know every detail about their job, so if something is missing from your description, they'll assume it isn't there. As recruiters, your job is to put your best foot forward. Think of your job description as a first impression, and you'll likely see your inbox flooded.
An accurate job description includes a specific title that reflects seniority and uses terms a candidate may search for. It should capture every job role and responsibility in an engaging way. Be sure to format it in a way that's easy to read, and refer to the candidate by using "you."
6. Utilize Social Media Platforms, Like LinkedIn and Instagram
Social media is perfect for reaching passive job seekers. The best candidates aren't actively looking for jobs because they already have one, but you can utilize social platforms to poach. If you're going to use social media, stick to LinkedIn, Instagram, Facebook, and TikTok (for Gen Z).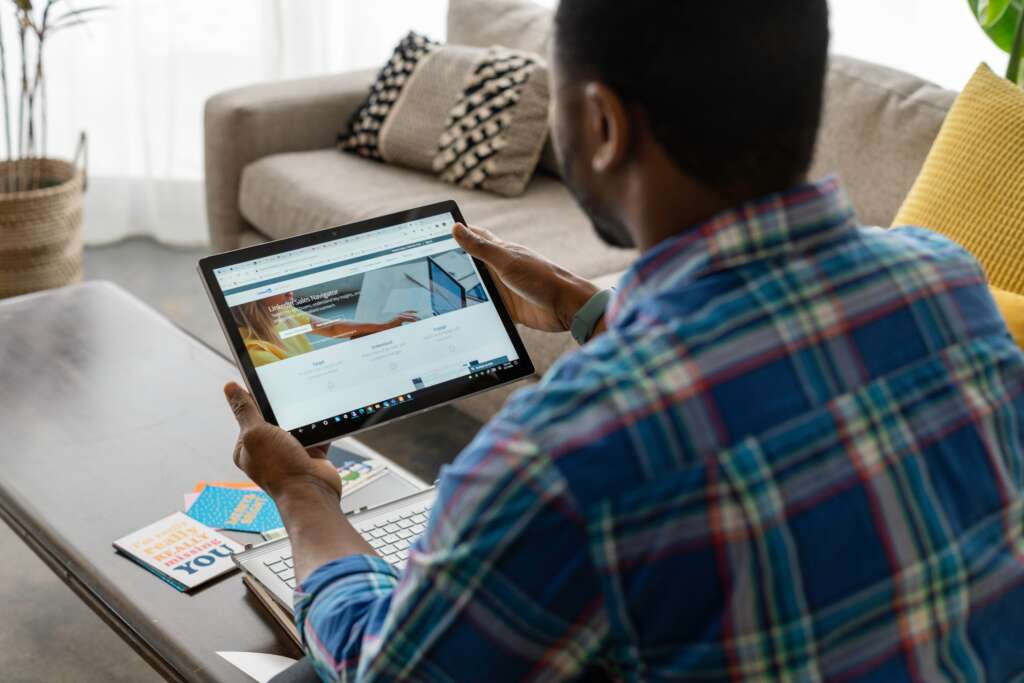 To impress candidates, improve your social media profiles and create content that includes inviting visuals and catchy captions. When all else fails, experiment with paid advertisements. Link your ads to a "hire me now" landing page so potential hires don't have to search for it.
7. Add Perks, Benefits, and/or Increase the Position's Salary
Fortune 500 companies are setting the bar for workplace standards. While this can make it hard to compete, it does show that quality candidates want more perks, benefits, and a higher starting salary for their expertise. If you want to attract that kind of talent, you need to give much more.
Fortunately, employees are vocal with what they want, so you don't have to guess. The most sought-after benefits include insurance, bonuses, paid leave, pension plans, and healthcare. If you have limited cash flow, offer perks like remote working, stock options, and cross-training.
In Summary
Quality talent is necessary for your business. Unfortunately, your competition feels the same way, so you can't attract great hires with the same old recruitment tactics. But if you use the tips in this article, you'll be able to find some of the best employees in your industry or job niche.