Technology is constantly evolving. There are always new tools that can help you to make your business more efficient.
They can improve your customer service, communication, and business safety and even help you with the marketing side of your business.
However, 44% of small and medium-sized enterprises don't adopt new technologies because the amount of information about the latest tech solutions is confusing. Hopefully, our tips will make your decision easier.
Here are the tech tools your business needs to run smoothly.
Make Your Communication More Effective
Communication is a key element to keeping your business successful. If your employees don't have a quality communication channel, more mistakes might appear in their work.
And if your clients and customers don't have a good way of reaching you, then your business might slip into a loss.
Therefore, it is crucial to get communication tools that will help your employees to work more efficiently. Then, your customers will be happier with your products or services, and your profit will increase.
Use A Cloud Storage To Protect Your Business Data
Every business needs to work with a high amount of data, and it might be challenging to store them properly.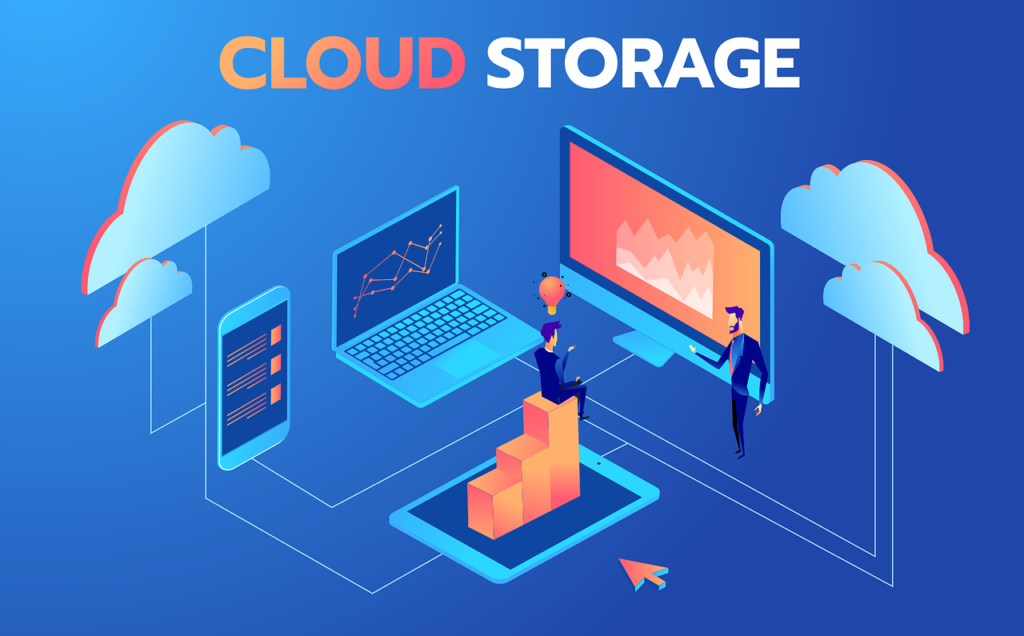 Using cloud storage and keeping the data with a third party will lower the risk of losing any of your data significantly. It might also become easier to recover any data you lost.
With companies such as SaaS Protection, your data from Microsoft 365 and Google Workspace will be safe, and you and your employees can access the information from anywhere in the world.
Invest In Customer Relationship Management Software
Your customer service is one of the elements that can make or break the reputation of your business. With the current level of competition, you need to make sure that you create a good experience for your clients.
Make communication easy and keep them informed of sales, new products or interesting updates in your business. If you offer better customer service than your competitors, customers will come to you even if your products and services are more expensive.
Schedule Your Social Media Posts In Advance
There is a high possibility that your customers and clients are on social media. And if you play the game correctly, you might be successful at winning them over.
To make the job of your marketing department at least slightly easier, invest in tools that will allow them to schedule content for the social media profiles your business runs.
Most paid scheduling tools also have built-in analytics, so it will be easier to spot what kind of content performs well.
Support Interpersonal Relationships With Collaboration Tools
In order to offer your clients a successful service, it is important that your employees work well together. To ensure that they feel as comfortable as possible during their collaboration, give them tools that will make working together easier.
If they work remotely, tools that allow them to see each other through a video and can share their screen might be one of the solutions. Another option could be to find a tool that will allow two people to work on one document at the same time.
Keep Your Records Accurate With Accounting Software
You most likely have an account that takes care of your books and taxes. However, having an accountant to work through all the tasks can be expensive for a small business.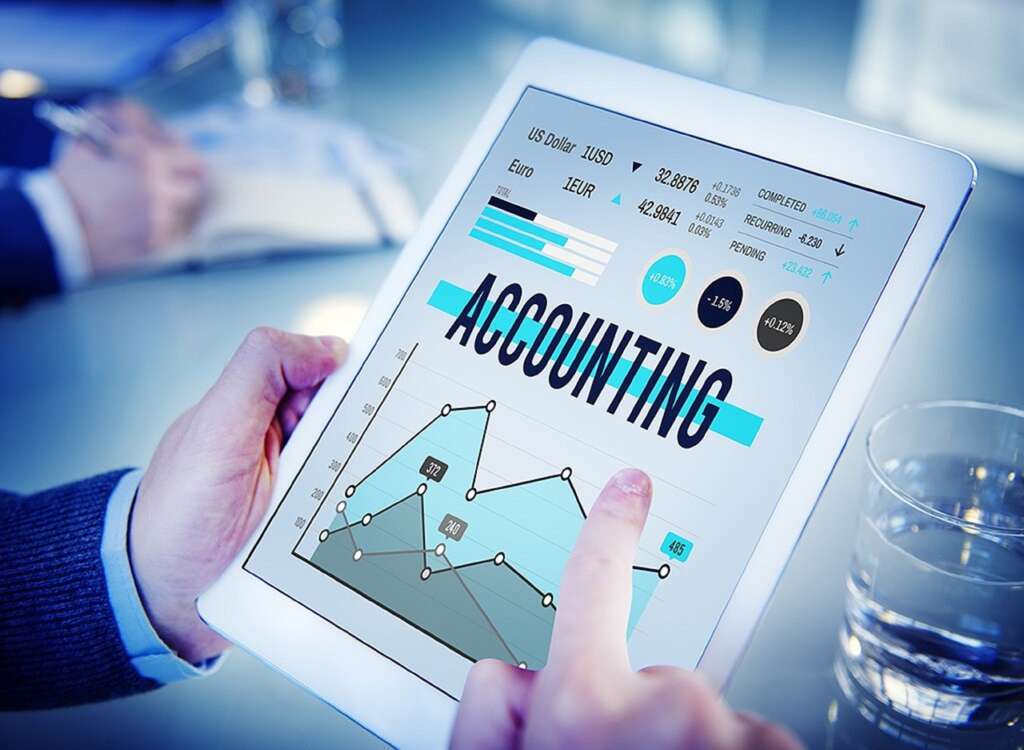 To reduce your need for their services, you can get accounting software where you can track your finances and note any changes in your accounts.
Getting specialized software is going to be much more accurate than noting your finances in Excel or by hand. With precise numbers, your accountant will have a much easier time working through your taxes and other things you might need.
Simplify Signing Contracts With E-Signature Tools
These days, it is easy to connect with clients, customers, employees and suppliers from all over the world. Thus it might sometimes be challenging to meet them face-to-face.
However, thanks to technology, you can easily have all the meetings online. There are even tools that will allow you to sign contracts on your computer.
E-signature tools will make your business more efficient, and you will be able to make any process move much faster.
Utilize Email Marketing To Keep Customers In The Loop
To make clients, customers and business partners interact with your company more, try sending out a newsletter and make use of other advantages of email marketing.
For instance, you can take it as an opportunity to announce important changes to your business, such as rebranding.
You can also let your customers know about any sales or new deals that you offer. It can also be a useful tool when you are looking to introduce a new product or service.