We can't trust Inflact as far as we can throw them, which is why we have some alternatives for you to check out today.
But before you do that, make sure to check out our review of them below.
Inflact Review: What Is It?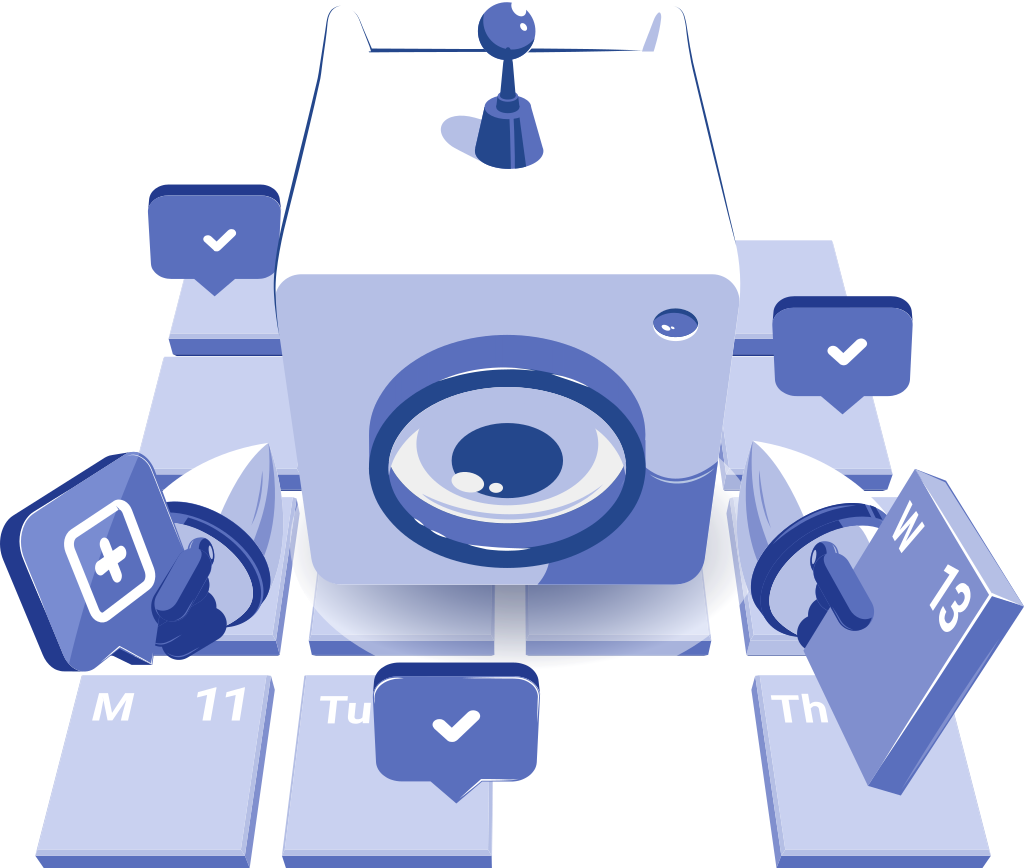 Inflact is a company that claims to be an all-encompassing marketing toolkit for Instagram. They say that they can help their clients adapt their Instagram account for business with Smart Tools, which means that they can help you engage with your target audience, plan content ahead of time, and build up your target demographic.
Of course, all of this sounds really nice, but we have our suspicions that it's not what it seems. In fact, we believe that this company is taking the cheap, fast route to make a profit, and they don't actually really care about what your Instagram profile is going to look like in a year or two. They are just out to make that profit, and really don't have too much to say beyond this.
Obviously, we are making it pretty clear at this point that we don't think that they are the kind of company you should be using for your Instagram growth, especially considering they are actually a rebrand due to copyright infringement.
Inflact Features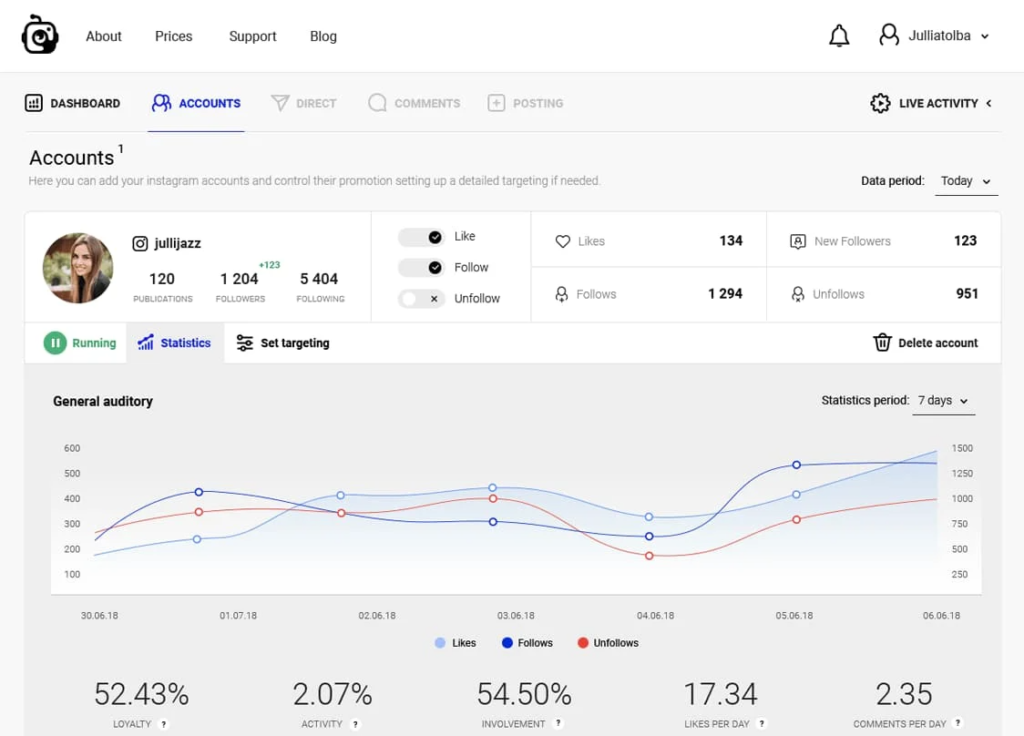 Inflact has placed their features into different categories, based on what you might want help with currently. They say that in order to grow a business, you can choose from three options: your audience, your clients, or your content.
With their audience features, they say that they provide their clients with smart targeting, growth analytics, influencer search, a profile analyzer, and everything that they claim is going to help you build a loyal community.
When it comes to their clients features, they say that they can help their clients manage customers and interact automatically with people, so that you don't have to do too much of the legwork yourself.
Basically, what they're saying is that they use an Instagram bot to get the job done, which of course is a massive shortcut, and is most likely going to be violating Instagram's terms and conditions. They say that this category includes an advanced direct messenger, a chatbot with automatic replies, and target bulk direct messages.
As far as their content features are concerned, Inflact can help their clients post regularly, and boost their reach through hashtags and they also say that they can help you schedule posts ahead of time and offer a hashtag generator that is powered by artificial intelligence.
Of course, they also claim to help you figure out the latest hashtag trends within your industry, but honestly, we think that at this point they're just sending you random hashtags and aren't putting in the time and effort needed to help an individual.
Inflact Pricing
When it comes to Inflact's pricing, they have divided this up based on what features you might want to be using right now. For example, if you just want to stick to their promo features, this is going to cost you $37 for two weeks. You can add onto this with their direct messaging features, which is going to cost you $56 for two weeks.
If you add on scheduled posting to this, you can expect to pay $68 for two weeks, and if you add their hashtag generator onto this, you can expect to pay $82 for two weeks. All of these prices are per account, so if you want to grow more than one account with them, you're definitely going to end up paying more.
How Did Inflact Do in Tests?
We decided to put Inflact to the test, to see if they were really worth using or not. We decided that we would purchase their promo features, which of course are their basic features where they can send you basic engagement for your Instagram growth.
We are pleased to say that we received their Instagram growth in a timely manner over a couple of days, but we are disappointed to say that this growth actually fell off again after just a few days.
While we are disappointed at this result, we can't say that we are surprised, because these guys definitely fall into the category of Instagram growth services that take shortcuts like this and offer their clients low-retention engagement.
What About Their Team?
Inflact's team is pretty elusive, if we're being honest. We tried to find as much as we could on their website about the team behind their features, but we came up with very little. They are more than happy to share information about their services, but when it comes to the people and developers who are actually behind the features, they are pretty tight-lipped.
This implies to us that they have something to hide, and they aren't prepared to be as upfront and honest with their clients as we first thought. Obviously, you would want to work with a company that is upfront and honest, so consider this a relatively big red flag.
Inflact Review Conclusion Inflact has said and done almost all of the right things on their website to make them come across as credible, but we can't in good faith recommend them to you as a service to use for your Instagram growth.
They might have a lot of features that get you excited, but at the end of the day, these guys have chosen quantity over quality, and they aren't actually interested in helping their clients get ahead when it comes to their Instagram growth.
The bottom line is they are more interested in getting their products off the shelf, so we have to suggest that you avoid companies like this, and instead check out the Inflact alternatives that we have for you below.
Also, take note that these guys are a rebrand of Ingramer, which most likely got shut down due to copyright infringement. Instagram has copyright laws around 'insta' and 'gram' so we imagine this was the caus
First Look
1. Best of the Best: Growthoid
"I went through a few Instagram growth services initially before I came across Growthoid, and the truth is that I noticed a difference straight away. This is because most Instagram growth companies only want to make a profit – they're not too worried about that personable relationship with the customer. Growthoid, however, is."
2. Second Best of the Best: Growthsilo
"There are many ways to approach your Instagram engagement, but Growthsilo has one of the best. I love that I've got choices when I use them for my online brand promotion, and I also love that they sat down with me for a consult when I first signed up with them. Highly recommended."
3. Best for those Margins: Follow Adder
"I love Follow Adder because they have kept it simple and straightforward since they began ages ago. Their price points are the same, and so are their features. They are consistent, predictable, and they take care of their customers."
4. Best for Your Account's Security: Task Ant
"I think my favorite aspect of Task Ant is their willingness to put safety as a top priority when dealing with Instagram. They know that their customers have reputations to uphold on the social media giant, and the last thing they want is to see their community suspended or banned."
5. Best for an Older Brand: Ampya
"It's not easy to come across an old company that's worth trying, and it's even harder to find a newer company. Ampya may be old, but they have something that a lot of companies don't have – experience. They know the industry back to front and get how and why their customers want to grow their Instagram engagement."
Top Inflact Alternatives
1. Best of the Best: Growthoid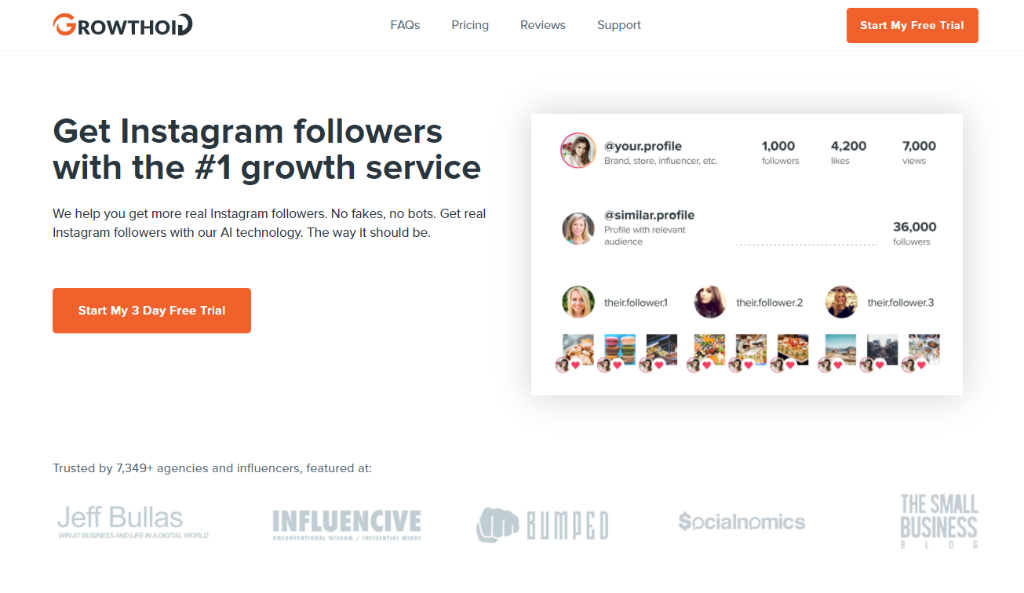 When we reviewed Growthoid, we found out something that really excited us – these guys have just introduced a brand new way of engaging with your target audience.
It's all done manually, and it means that you can interact on a targeted level, which is going to encourage them to check out your content and stories, too. This definitely beats the old and outdated way of doing things, where you follow and then unfollow Instagram users.
2. Second Best of the Best: Growthsilo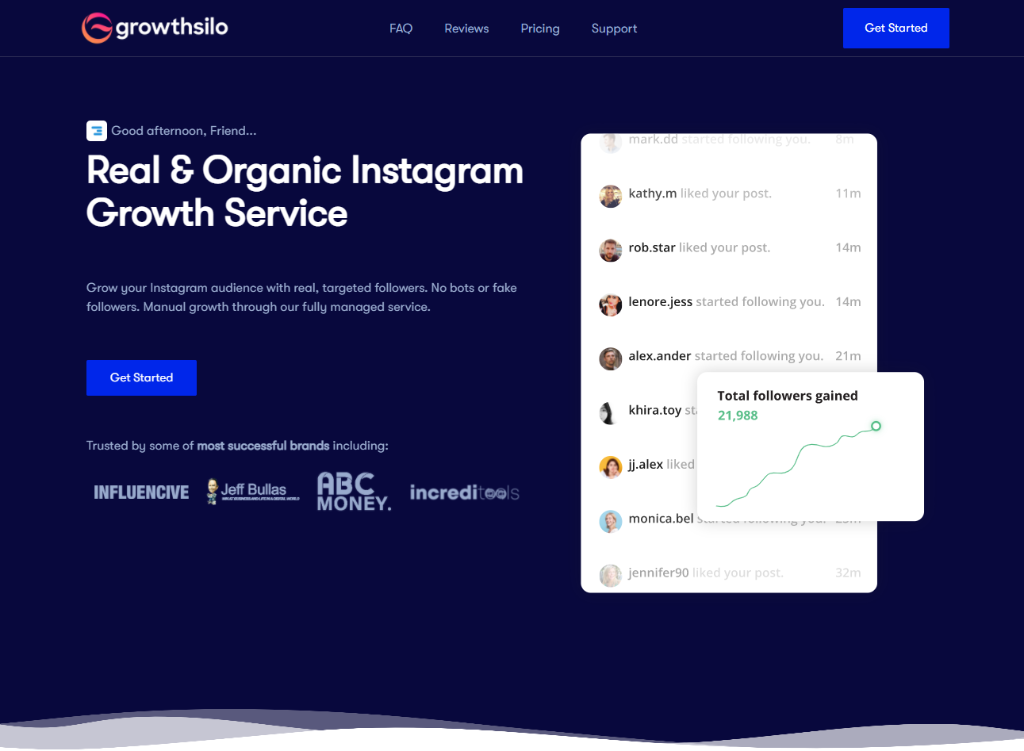 Growthsilo, when we reviewed them, indicated that they sit down with every customer for a free consultation, so they can get to know them better. This is the kind of experience you need to find in an increasingly cutthroat industry, so when you do don't let go.
Growthsilo is the kind of company that can expand their resources to help you in many different ways, not just with your Instagram engagement, which made them really stand out to us.
3. Best for those Margins: Follow Adder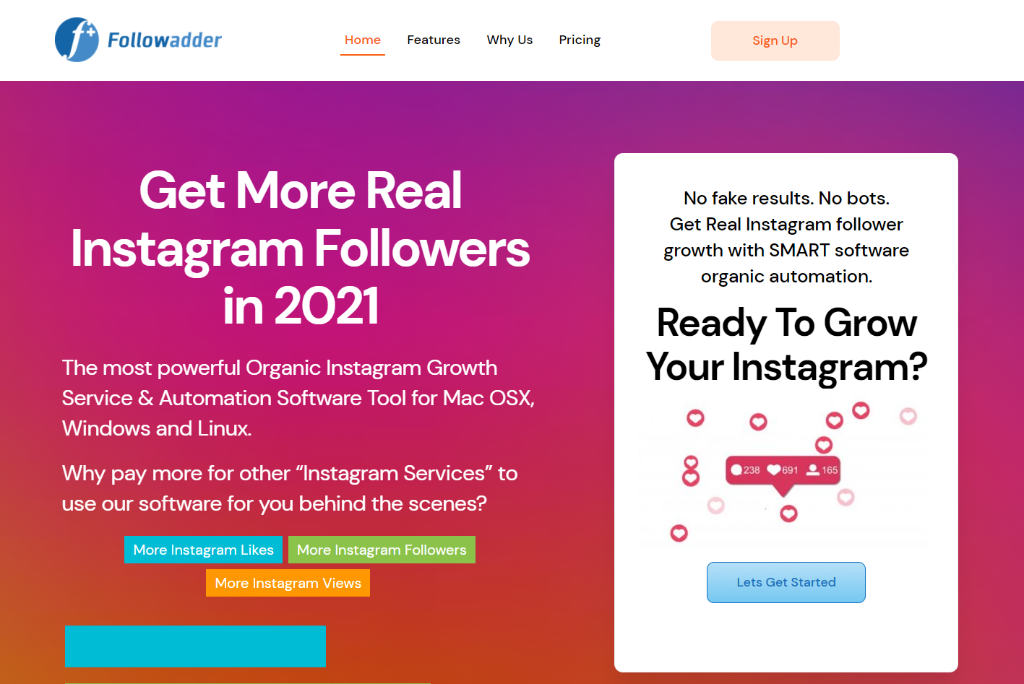 If you need a company that's going to keep the ball in your court for a lot of it, then you need to check out Follow Adder. We love that these guys are not only dedicated to the cause, but they let their customers experiment with their features and tweak them to suit different niches and industries.
This is a great way to keep a loyal following and to put the customer first, which of course is one of the most important things.
4. Best for Your Account's Security: Task Ant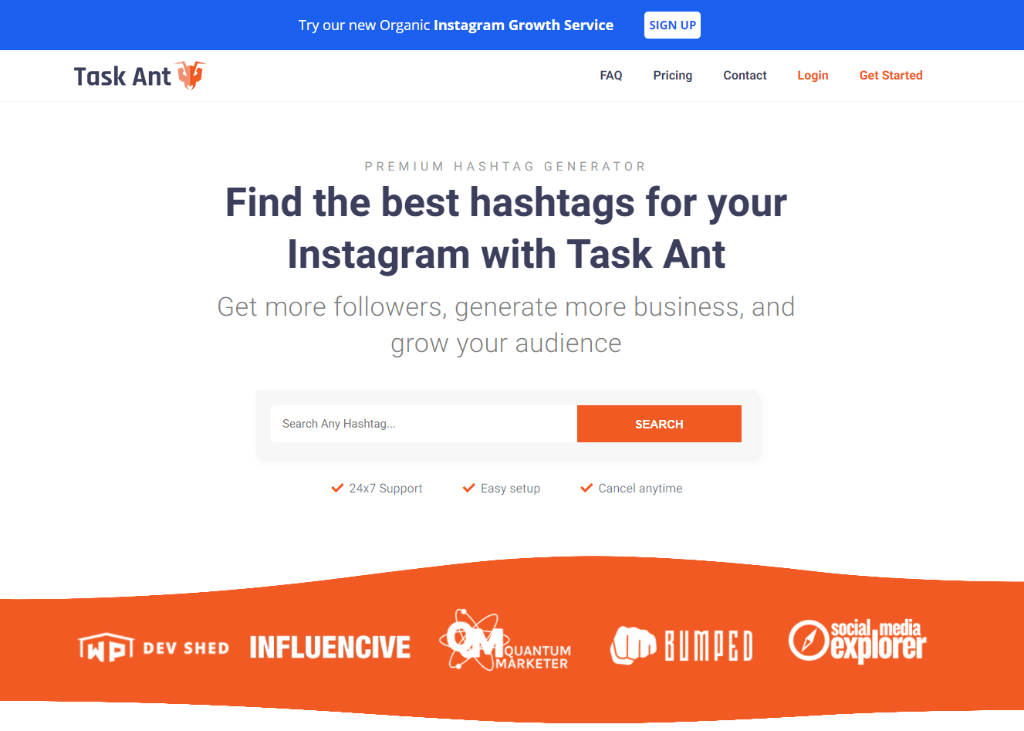 Our reviewer talked about how safe Task Ant is for your Instagram account. Another way that they are an asset to your growth online is with the angle that they are coming from.
Task Ant have come up with a pretty cool search engine where you can check out exclusive info and data on those hashtags that you love so much.
This way, you can lead the pack with your hashtag game and grow your Instagram like you never have before.
5. Best for an Older Brand: Ampya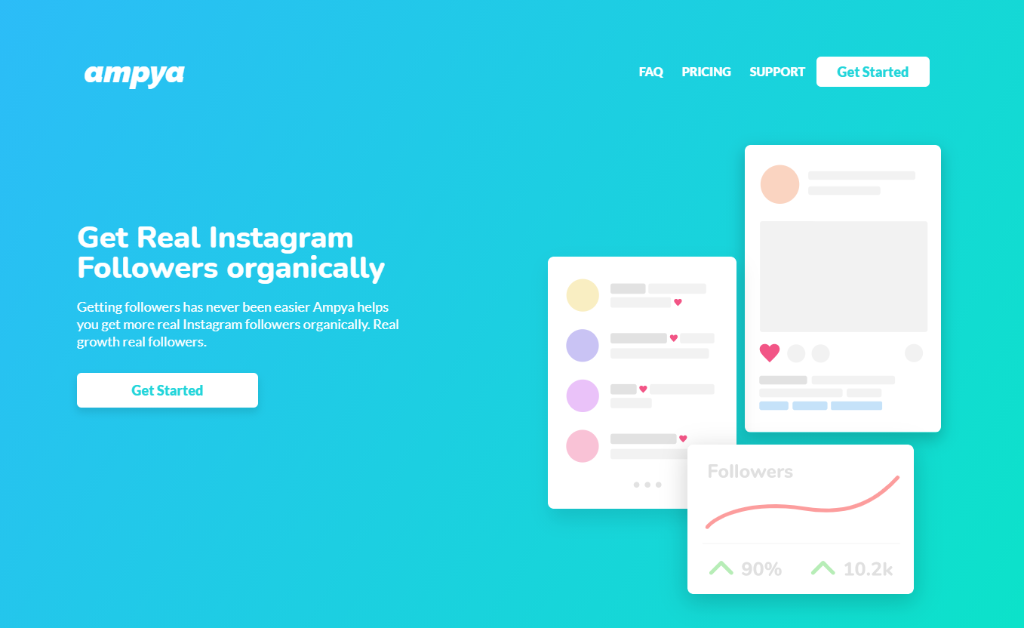 Our review of Ampya was easy because we feel like we already know them. These guys have been a powerhouse in the industry since the very beginning, and have a loyal, dedicated following.
They also have a dashboard which means you can customize their tools and features to suit your needs.
Did You Know?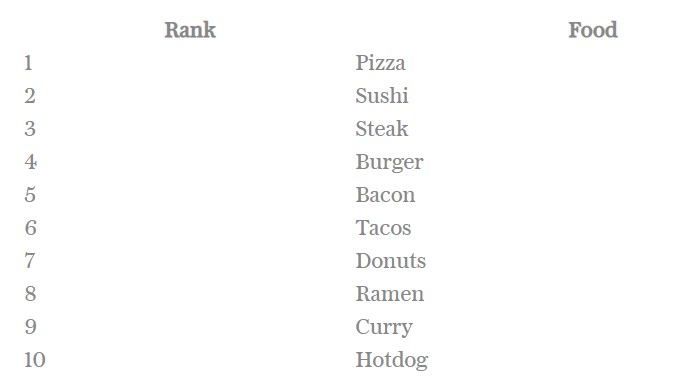 Do you know what is the most Instagrammed food currently out there right now? You won't be surprised when you hear the answer.
Yup, it's pizza, a fan favorite of the internet everywhere. Now, what do you think is the second most Instagrammed food?
If you guessed sushi, you would be right. Next time you are taking photos of your food, why not try to take a video instead?
Apparently, videos on the gram get twice as much engagement as those photos of food in your feed.
Perhaps it's time to get creating with video as your main media.
Our Review Process
When we compile our list of the top Inflact alternatives, we make sure to do a thorough job.
This means that we work hard to check out at least 218 sites like Inflact, as well as read through at least 3210 positive and negative customer reviews.
This all goes toward our decision at the end, where we determine what we think are the best Instagram growth companies to help with your engagement right now.
Check out the free trials they have on offer today!