Online marketplaces have grown in popularity in the past few years. They're enterprises that, when done well, demand few resources and offer a steady stream of cash. Suppliers and demanders are the two essential elements of online marketplaces. The marketplace is where the two meet.
It enables suppliers to supply a service or product that demanders require while also making the process simple and efficient. The marketplace is in charge of all payments and can make money by charging fees. It's not the same as a regular online store.
Customers can usually buy things straight from the store. They can, however, buy what they want from a wide range of vendors on an online marketplace. Amazon and eBay are two excellent examples of online marketplaces. You've most likely purchased something from those two sites and are familiar with how they operate. Let's take a look at some of the advantages of opening an online marketplace or ecommerce website.
Benefits Of Online Marketplace Website
Benefits For Creators
The online marketplace website's owners can choose the revenue plan that better serves their unique product. Registration fees, membership fees, and commissions are the three most common revenue models.
We might also include advertising and lead generation fees. It also compiles offers from many vendors. Customers are more inclined to choose an online business with a large selection of options to find exactly what they're looking for.
Benefits For Buyers
Customers can purchase anything they want through online markets. Because of ratings and a vast number of evaluations, marketplaces usually inspire greater trust than independent businesses.
Customers are frequently offered numerous discounts by online marketplaces. These websites do it in a way that attracts and retains potential users.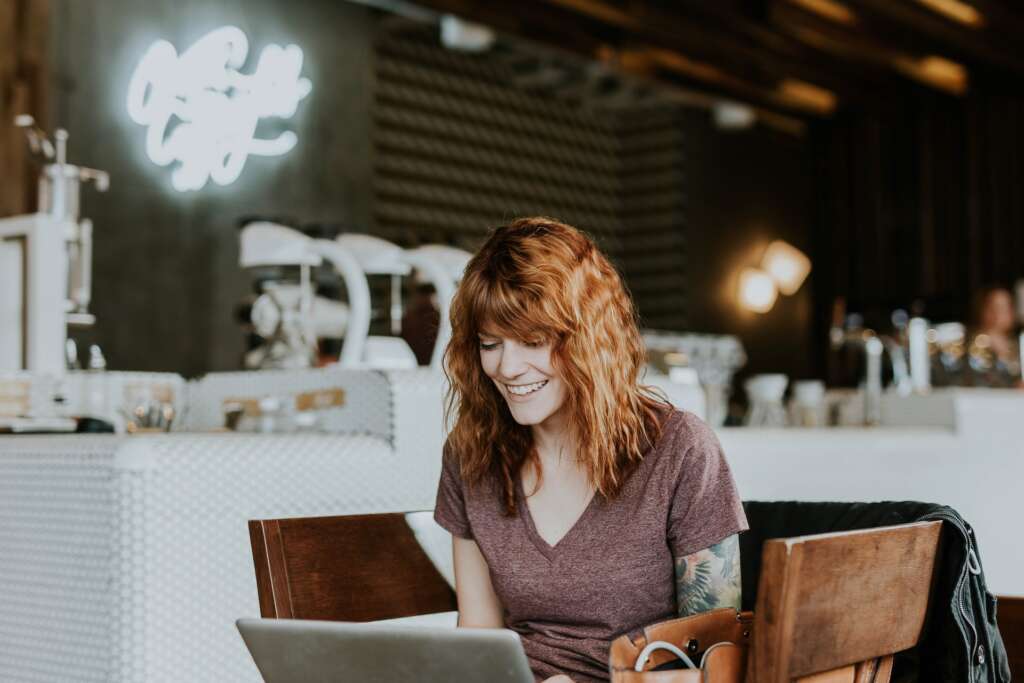 Benefits For Sellers
Sellers don't have to spend any money on the development, maintenance, or SEO of the website. Marketplaces constantly appear at the top of search results pages. This is not true of conventional online retailers.
Few individuals are aware of several internet retailers and their websites. Their brand will, however, be more noticeable if they are featured on an online marketplace.
Now let's take a look at some tips that you need to follow to launch an online marketplace website.
Choose Your Niche After Proper Research
Determine the products and services that'll be offered on your online marketplace website before you start building it. To put it simply, you should conduct proper market research. You can either create a horizontal or a vertical marketplace. The benefit of the former is that it can cover a wide range of products, which offers greater coverage.
On the other hand, a vertical marketplace focuses on a particular niche. Extensive descriptions of the product or service in an online marketplace website assist in attracting new potential users. It's an effective technique to ensure that what you offer is more useful and relevant to your target market.
Discover Who Your Target Market Is
The next stage is to determine which user categories your marketplace platform will support. You can define the basic course for your advertising strategy by knowing who your target group is.
You can adjust your value proposal based on your knowledge of your target audience's pain points and wants. Your primary goal as a prospective online marketplace owner is to make it more appropriate to a specific issue.
Secure Your Online Marketplace Website
The most essential factor that you need to consider when developing an online marketplace website is the security of the site. Your website is in constant threat from cybercriminals who are trying to get hold of customer data. The website owner is responsible for keeping consumer information secure and out of the wrong hands.
Most web designers employ firewalls, two-factor authentication, and SSL certificates like a Thawte Wildcard SSL certificate, single, and multi domain SSL certificates to ensure the safety of the online marketplace website.
Choose The Development Platform Wisely
You have two alternatives if you are planning to launch an online marketplace website. You can either purchase a pre-built solution or create your marketplace website. The final decision is based on your budget, timeline, and platform expansion objectives.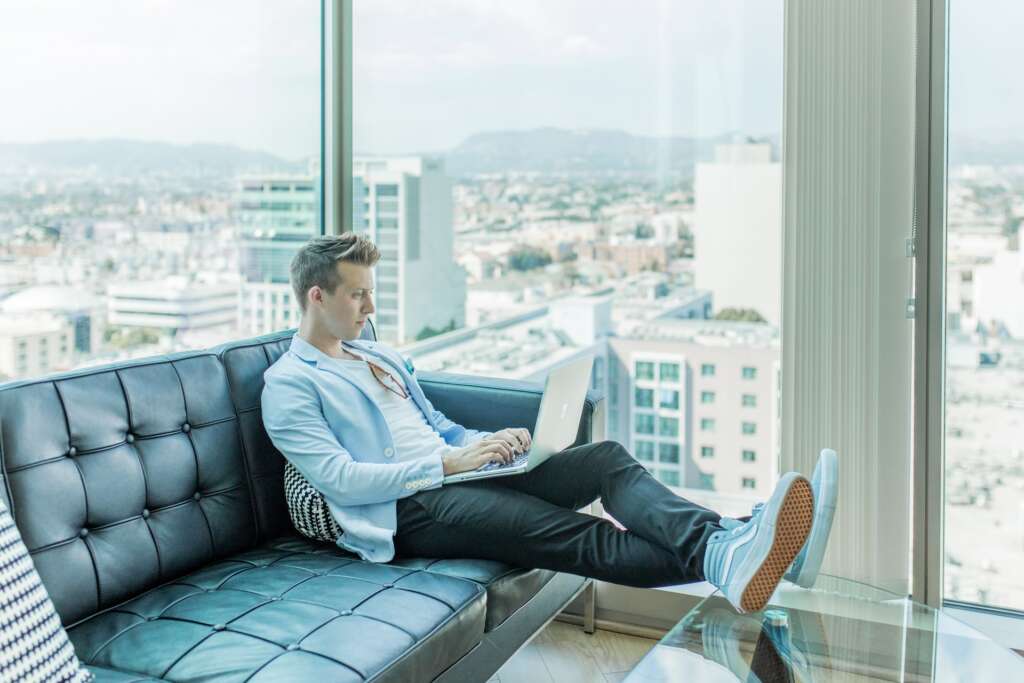 Most people prefer building their website because you won't be paying for features that you'll never use if you are building your marketplace website. You can save a lot of money on development costs this way.
Determine The Necessary Features
Every online marketplace website requires specific features that make the customer experience better. Let's take a look at some of them.
Product Page
Give potential customers a detailed description of the products you're selling. In addition to that, you should also include high-quality pictures and videos of the products. This will give the customer an exact idea about the different features of the various products.
Shopping Cart
This is an important feature to consider as you build an online marketplace website. Customers need a shopping cart to add different products and also for changing their orders. Make sure that you do not overlook the shopping cart when designing your website.
Search Option
Your online marketplace platform is likely to have a large number of goods. When developing your website, it'd be appropriate to have a search bar. Make sure it stands out.
The search bar should be placed where consumers expect to see it. The top right or the top left corner of your website's pages is the ideal location for the search bar, according to experts.
Payment Options
Allow users to select from a range of payment methods. Some eCommerce websites only allow certain payment options, like MasterCard or Visa, and customers do not like that. They would like multiple options for payment. A good online marketplace website offers a Pay-on-Delivery option also.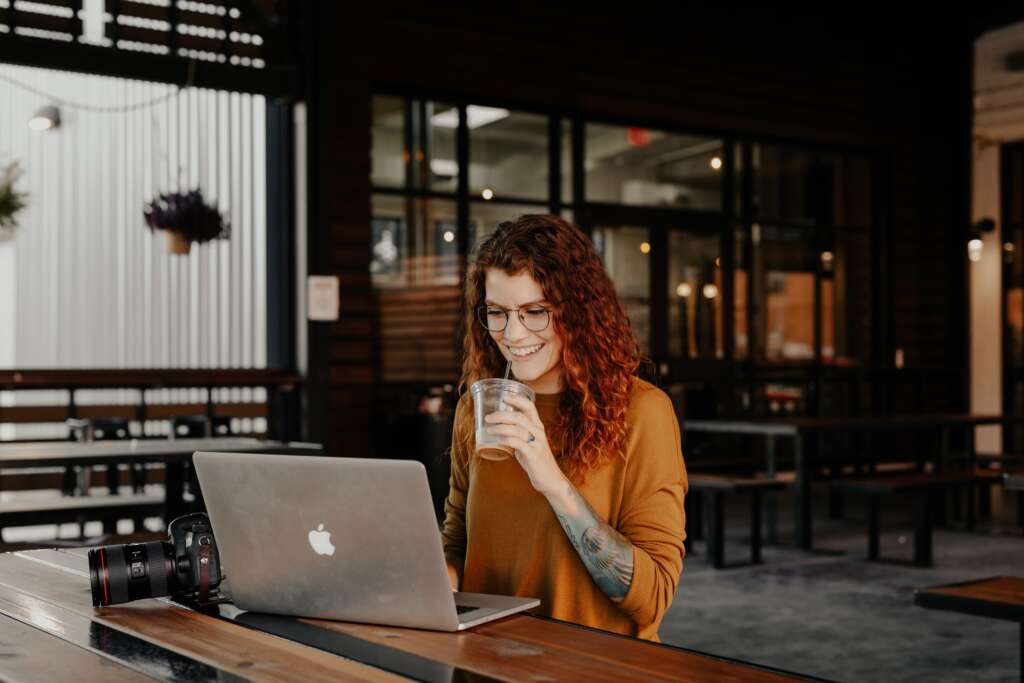 Admin Panel
An admin dashboard aids in the management of all aspects of your online marketplace website. This feature, for example, enables you to keep track of orders, payments, and shipments. You can also generate draft orders and review aborted checkouts.
Wishlist
Customers can make collections of things they want to purchase later with this option. When consumers are ready to buy anything, they look through their Wishlist to find what they want.
Sign Up/ Log in Option
You should request your visitors to build an account on the website for a variety of reasons. First, consumers can select between becoming a seller or a customer on the platform. Second, registering on the site enhances the consumer experience.
It allows customers to follow the progress of their orders or review previously bought products. A Wishlist, for example, is often only accessible to registered members. Finally, customers can receive individualized on-site suggestions after registering.