With almost 20 million websites using its CMS platform, WordPress hardly has any competition in the world.
If you are about to begin your WordPress journey, welcome to the biggest user network in the online world. True, this may intimidate you and generate some reasonable concerns, but no need to worry. Several WP tricks can help you create a successful WordPress website.
This post will also be helpful to those who've already embarked on the WP journey but find it hard to improve the performance of their websites.
Select A Good Theme
We may argue that the availability of themes for WordPress is bliss, but it eventually gets to a point where you're confused and doesn't know what to choose. No wonder, though. The WP theme directory is endless.
How to ensure you don't make a mistake? First of all, take your time. Most wrong decisions are made in a rush.
For starters, you don't need to use a WP theme, even if it is offered for free. As it always so happens, the best things are pricey, but the performance pays off. We recommend you check ThemeForest and its 46 000 different themes. Costs are reasonable and looks are just impeccable.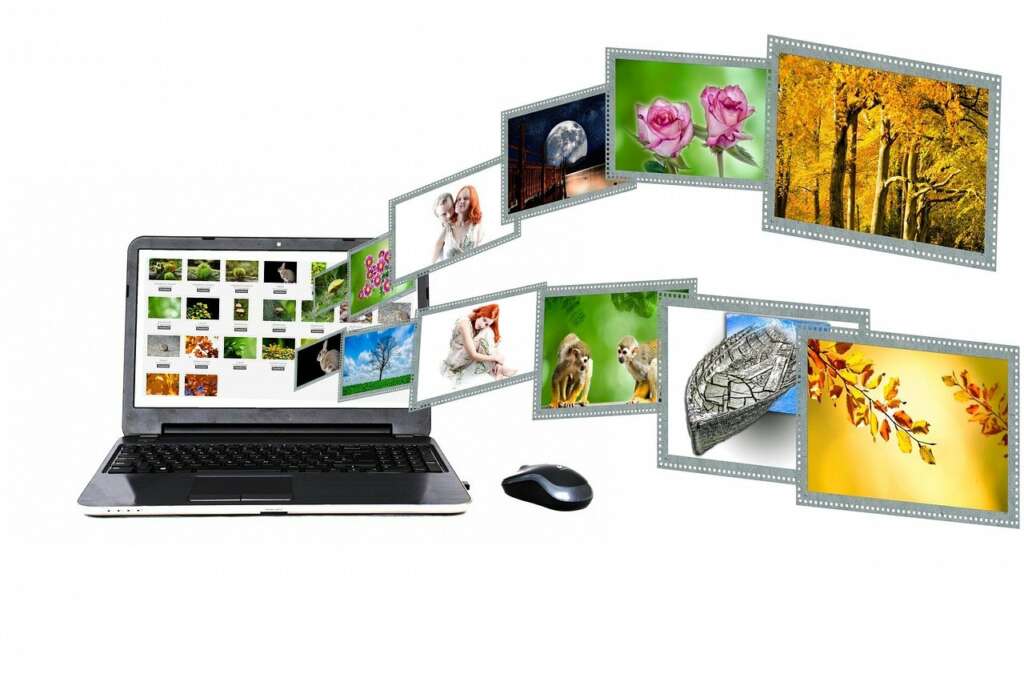 Track Performance With Google Analytics
You may get a feeling over time of how your website is doing, but the trick is in measuring performance metrics. WordPress does not specialize in providing such information.
For instance, you can install a Google Analytics plugin, and you will get all the necessary insights on who and why is visiting particular pages.
Use SEO Tools And Plugins
Next to Analytics, another must-have in your toolbox is an SEO plugin. WordPress will once again overwhelm you with options, but the best among them is Yoast SEO.
At the same time, do SEO research on your own to generate organic traffic. This will help you stand out from the crowd and make your content visible to a larger target audience.
While it is important to offer only high-quality content, that is not all there is to it. SEO is necessary for every website, be that a free-time blog or a business site.
Get a plugin as soon as possible and align your SEO strategy with your marketing efforts.
When It Comes To Plugins, Less Is More
We may be contradicting ourselves here, but you need to be careful which plugins you're installing.
There are the 'no-way-around' ones, such as Yoast and Google Analytics. Then, some will catch your attention for a moment, but you will never use them. The reason is – they won't add any value or critical functionality to the website.
And while this is not a hurdle, to begin with, over time, the number of plugins may slow down the website. You should be particularly selective with such that add extra code, such as translating content in all possible languages. Be selective, and only get the tools you need. For example, a plugin to enhance the WordPress visual editor is a must, one that just adds dozens of social media icons to your site isn't.
Compress The Imagery
Large images have the same effect as excess plugins – they make websites slower. They need to be properly compressed in order not to affect performance.
Note, however, that this doesn't mean restricting the number of images you display. We encourage you to add as many as possible, on each page you have. They need to appear on the landing page, the product descriptions, and your blog posts. This is valid, especially if you have an image-oriented website like a landscaping website or something similar.
Take Care Of The Permalinks
Some of you may not even know what permalinks are and what they do.
We refer to the second part of the web address, following the name of the domain. Each page and blog post has a permalink of its own.
WordPress generates these permalinks by default. However, it is your job to change them before the page is published.
Custom and careful permalinks are key to every website. They don't only optimize performance but also help visitors understand what the page is about without even opening it.
In a way, they help you organize your content and make it easily accessible.
Give Security The Attention It Deserves
We already mentioned how popular WP is among website owners, right? Problem is, it is just as popular among skilled hackers.
The best way to protect your WordPress website is to update it to the newest version, whenever available. This way, you will avoid both hackers and bugs. In addition, you also need safety tools that will safeguard information from falling into the wrong hands.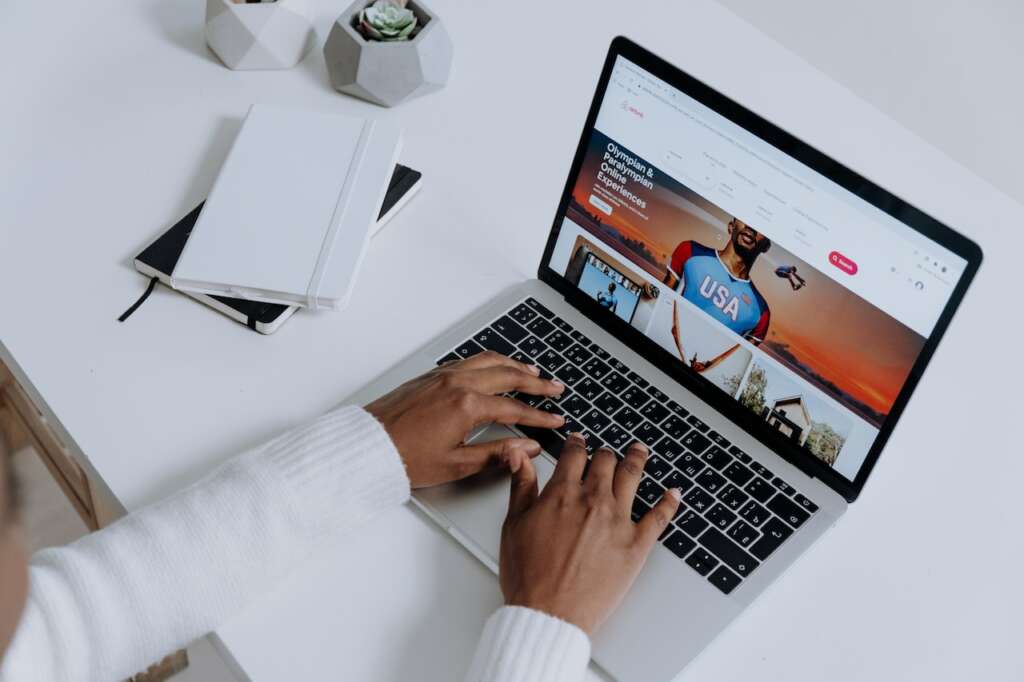 Clean The Website Up
There are endless customization options for WordPress websites. You can add all widgets you can imagine, including ads and banners.
The question here is – do you need all of them? Extras like these can clutter the website and give it a messy, unprofessional look.
Another side effect is that visitors are distracted by such widgets, and don't pay attention to the content. As a result, they may even skip clicking on the CTA buttons.
Enrich Content With Internal Links
The best way to promote your content is to link the blog posts to each other. Visitors should have all relevant articles and the newest postings within reach.
You can easily achieve this with internal links. These links should not only guide users through the posts but also lead them to a particular category.
Finishing Thoughts
Many things speak in favor of using WordPress, the most powerful CMS on the market. The platform requires no experience, and the website can be customized any way you want them.
And yet, WordPress does not guarantee the success of your website. You are the one posting and maintaining the website and making sure it is smartly managed.
The features and functionalities WP offers may add value to the website, but also make it slower and more prone to security threats. Therefore, be careful with what you keep in your toolkit.