Despite being regarded as one of the most secure social media platforms globally, it is paradoxical that the act of "hacking Facebook" remains one of the most frequently searched topics on the internet.
The reasons why users are so curious about hacking into a Facebook account vary and may not always be pure-hearted.
Nonetheless, the interest in gaining unauthorized access to Facebook accounts has led many individuals to explore different methods of hacking Facebook passwords.
While there is no guaranteed way to hack a Facebook account, several techniques have been developed with varying degrees of success and safety.
We will explore some of these methods below, although we caution that not all may be effective or entirely legal.
So, without further ado, let's dive into the world of Facebook hacking and explore the techniques of how to hack Facebook password.
How to Hack Facebook Password
Here are some methods to use if you want to hack Facebook password.
1. Hacking App – xMobi
xMobi takes great pride in assisting its clients in getting into private Facebook passwords.
With a 99% success rate, their track record speaks for itself.
If you have found yourself blocked from a private Facebook page, whether it belongs to your children or your ex-partner, xMobi can help.
The process of accessing a private Facebook password through xMobi is simple.
All you need is a little information about the page, such as their username, which you can enter into the text box on the xMobi website.
From there, xMobi's team of experts will take over and work on accessing the password on your behalf.
One of the things that set xMobi apart from other similar services is its reputation in the industry.
They have worked hard to build a solid reputation for themselves, thanks in part to the features and services they provide to their clients.
xMobi understands that its clients are looking for practical solutions, and they work hard to provide those solutions in a way that is efficient, reliable, and easy to use.
Features of xMobi
Here are some of its features.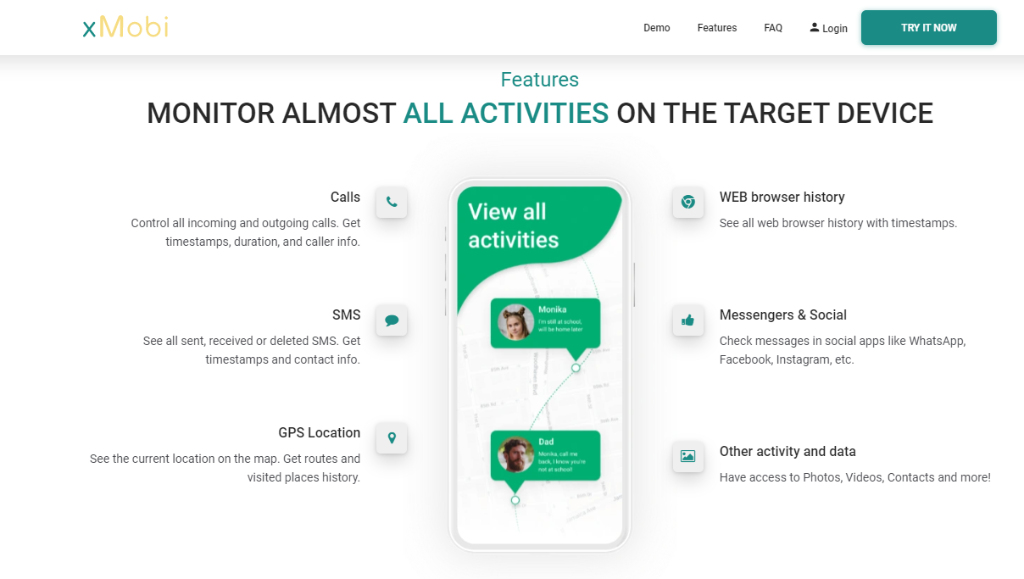 High Success Rate
xMobi boasts a 99% success rate in helping customer access into private Facebook pages.
This high success rate gives clients confidence that xMobi can help them with their needs.
Easy to use
Accessing a private Facebook password through xMobi is straightforward.
All clients need to do is enter a few details about the password into the box on the website, and xMobi's team of experts will take it from there.
Expert Team
xMobi's team of experts is highly skilled in accessing private Facebook pages.
They have the knowledge and experience to navigate the complexities of Facebook's security measures and help clients overcome any obstacles they may face.
Reputation in the industry
xMobi has an excellent reputation for providing practical solutions to clients.
This reputation is built on the foundation of hard work and dedication to delivering features that genuinely benefit clients.
Customized Solutions
xMobi understands that each client's needs are unique, and they work hard to provide customized solutions that meet those needs.
Whether it is accessing a child's Facebook password or an ex-partner's page, xMobi can tailor their approach to ensure the best possible outcome.
Reliable Service
xMobi's commitment to reliable service means clients can trust them to deliver on their promises.
With a focus on efficiency and effectiveness, xMobi strives to provide solutions that work quickly and reliably.
Confidentiality
xMobi understands the importance of privacy when accessing private Facebook pages.
They take great care to ensure that client information is kept private and secure, giving clients peace of mind that their personal information is safe.
Advantages of Using xMobi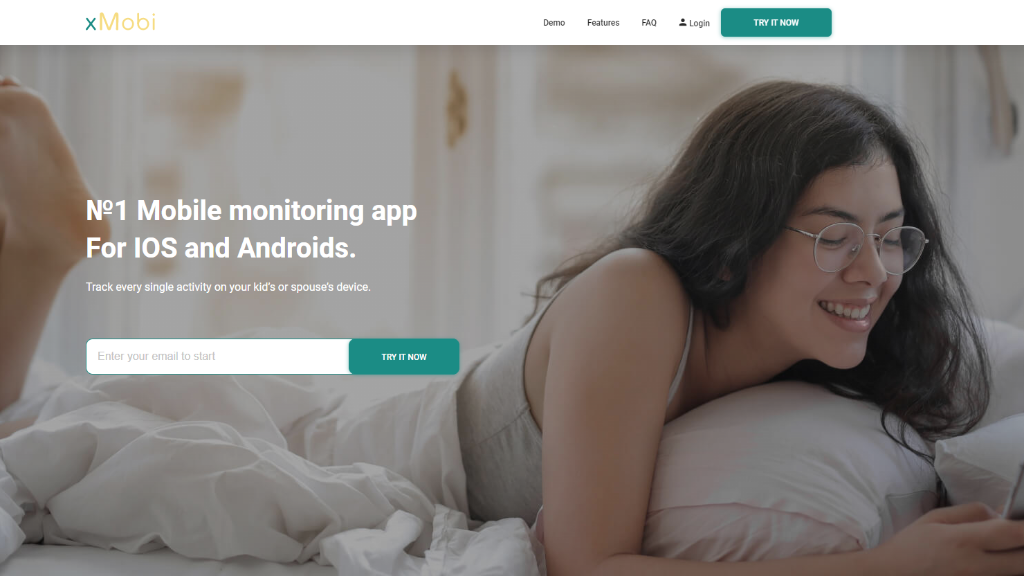 Success rate: With a success rate of 99%, xMobi has a proven track record of helping clients get into private Facebook pages.
Simple process: Accessing a private Facebook page through xMobi is straightforward. You just have to provide some basic information about the page, and xMobi's team of experts will take care of the rest.
Reputation: xMobi has built a solid reputation in the industry by providing practical solutions to its clients. Their commitment to quality and reliability sets them apart from other similar services.
Expert team: xMobi has a team of experts who are well-versed in accessing private Facebook pages. They have the knowledge and expertise needed to overcome any challenges that may arise.
Practical solutions: xMobi understands that its clients are looking for practical solutions, and they work hard to provide those solutions in a way that is efficient, reliable, and easy to use.
2. Use Keyloggers
Keyloggers have proven to be highly efficient tools for monitoring specific devices.
These programs are designed to track and record every keystroke made on the target device and, subsequently, provide a log file indicating which keys were pressed during the login process of a Facebook account.
While keyloggers are a potent tool, their effectiveness relies heavily on proper execution.
Installing the program on the target device requires physical access, which can pose a significant challenge.
Nevertheless, the program can provide remote access and complete monitoring capabilities if executed correctly.
Numerous keylogger programs are readily available on the internet, with one such program being the highly popular "Shadow."
Specifically designed for Android mobiles, Shadow is an incredibly efficient and effective tool for monitoring keystrokes.
Moreover, it is readily available on the Google Play Store, providing a quick and easy installation process.
3. Try Older Passwords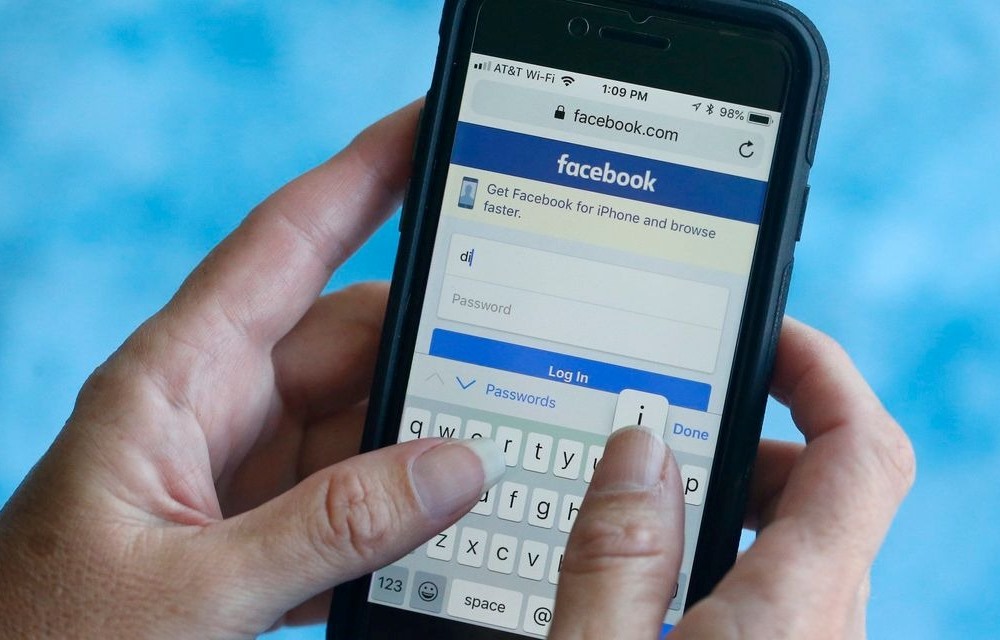 We often overthink the importance and complexity of creating a strong password.
However, people usually take the easy route and use the same password for multiple accounts.
With so many accounts to manage, such as Amazon, Instagram, Facebook, Netflix, etc., people resort to using one password for convenience.
This makes it easier for hackers to crack passwords. Hackers can often access accounts by guessing a previously used password, with slight variations.
Attempting to use the target's Gmail password is also a common tactic; sometimes, it works. However, this method is not always practical.
4. Phishing
Phishing is a deceptive practice in which an individual or a group attempts to steal sensitive information such as usernames, passwords, and other confidential data by posing as a reliable and trustworthy application or website.
It is a fraudulent method and not recommended in any circumstance.
One of the common ways to perform phishing is by creating a fake account or a website and sending a link to the victim via messaging platforms like WhatsApp, Facebook, or email.
Once the victim logs in to their account through the provided link, the attacker gains access to their confidential information.
This deception is a severe breach of trust and can lead to various cybercrimes.
5. Guess the Password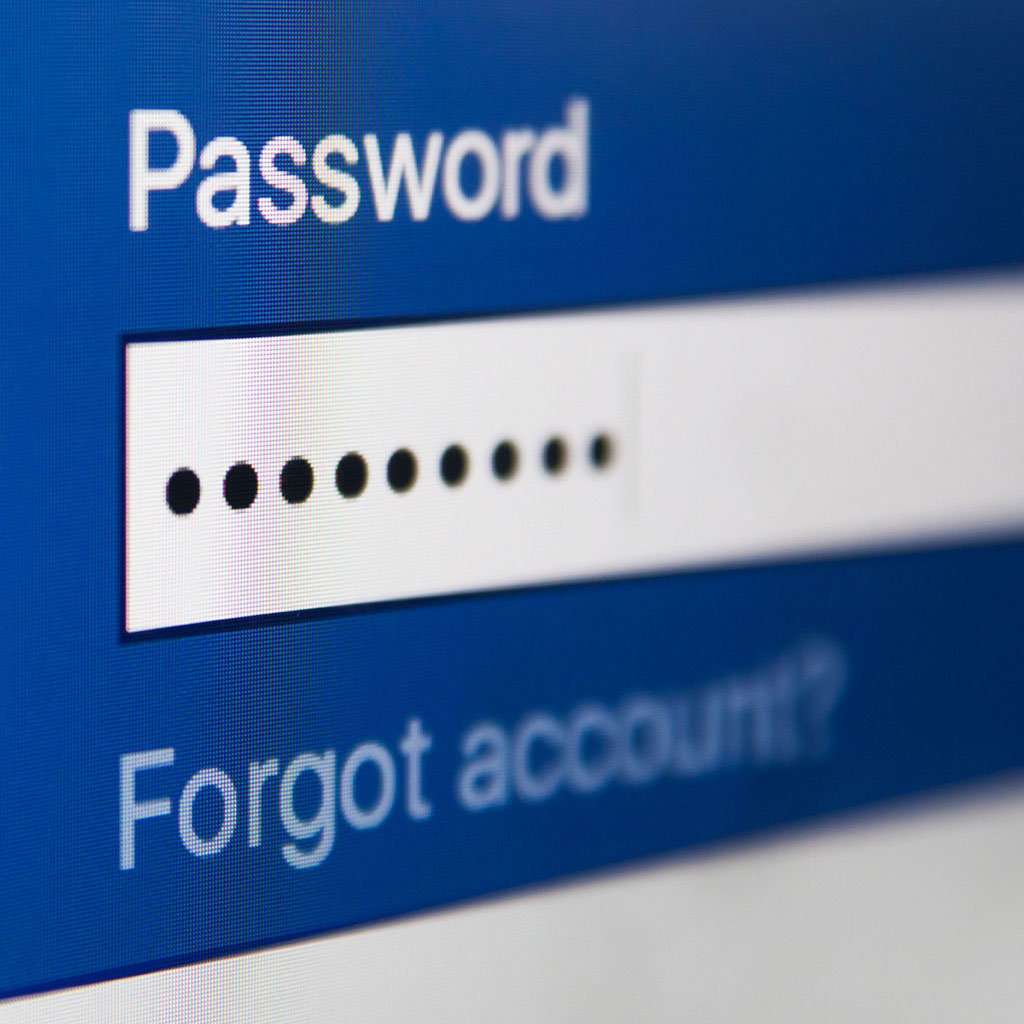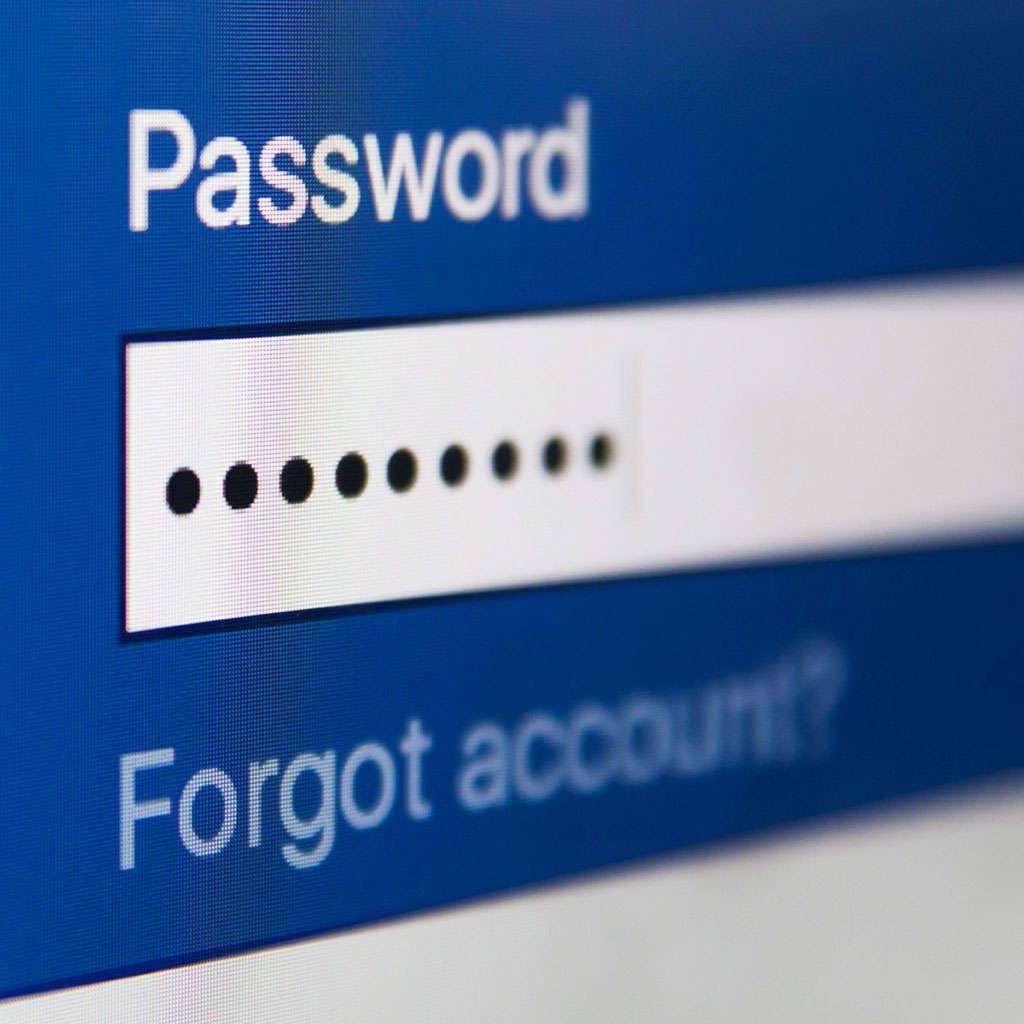 It is common for people to use the same password for multiple accounts because it can be challenging to create and remember a unique password for each one.
However, this practice can make it easier for someone to gain unauthorized access to your accounts if they can guess your password.
There are specific passwords that are frequently used, such as variations of numbers or personal information like names and phone numbers.
Hackers may try these common passwords first to break into an account.
However, guessing a password may not always be successful. Using strong, unique passwords for each account is crucial to reduce the risk of unauthorized access.
6. Google Lock
Google Smart Lock is a cutting-edge innovation recently introduced by the tech giant.
With this revolutionary feature, users can now effortlessly store their passwords on Android smartphones and laptops, offering them unprecedented convenience and peace of mind.
Once enabled, Smart Lock automatically saves user credentials on Android devices and on Chrome browsers for laptop users.
Users no longer need to manually enter their login information when accessing their favorite websites or apps.
Whether logging in to their Facebook account or checking their emails, users can rely on Smart Lock to quickly and seamlessly fill in their login details.
With this intelligent feature, users can rest assured that their passwords are safe and secure.
Smart Lock encrypts user data and uses advanced security protocols to protect sensitive information from prying eyes.
Conclusion
If you are searching for methods to learn how to hack Facebook password, you will find many options available to accomplish the task.
However, it is essential to note that all these methods have a low success rate and carry a significant risk.
As such, it is highly recommended that you exercise caution when attempting to hack a Facebook account, especially if you are not an experienced hacker.
A safer and more effective alternative would be to use a professional spying application such as xMobi.
xMobi is a top-class spying app that guarantees successful Facebook account monitoring on the target device.
With its advanced features and user-friendly interface, xMobi offers a more accessible and reliable way to hack into a Facebook account.