You may never realize you have misplaced a vital document until you need it. Finding yourself under such circumstances can be very frustrating, especially if the document is a requirement in a critical matter, such as traveling, buying property, or seeking financing from a lender.
Traditionally, the process of replacing documents was very complicated. Thanks to technology, replacing some types of lost paperwork is now easier with the help of online tools.
But different tools work differently, and what works for one type of paperwork may not work for all. This guide highlights some of the most effective online tools for replacing lost paperwork for you or your business.
1. Pay Stub Generators
Requirements for providing employees with pay stubs vary with state. If your state requires you to issue pay stubs to employees at the end of a payment period, failing to do so can land you on the wrong side of the law.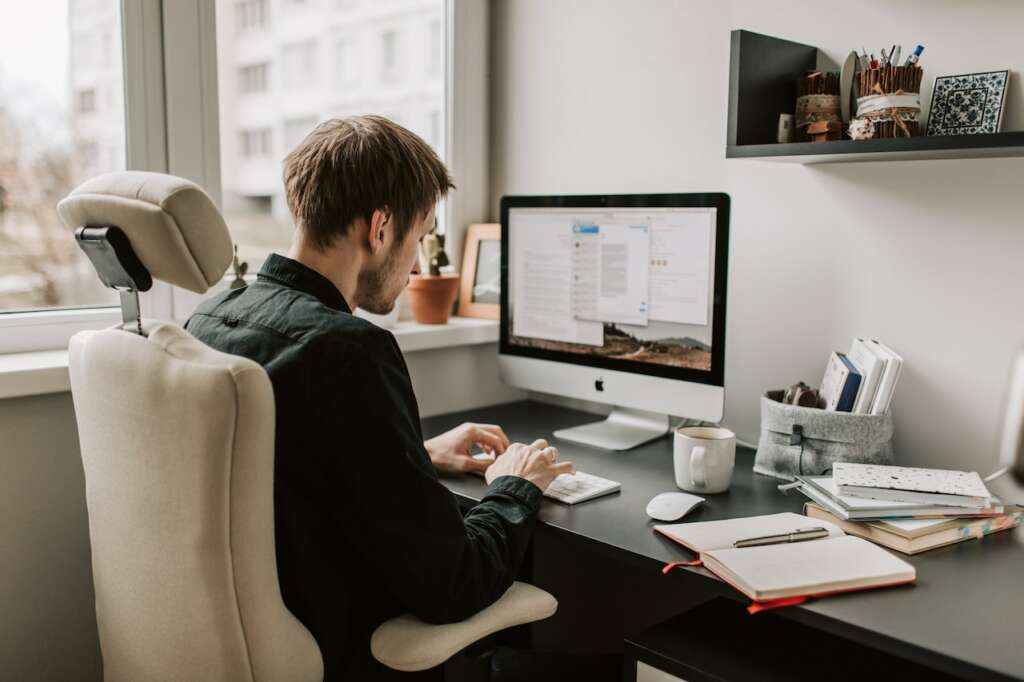 Paystubs serve several purposes; they give employees a breakdown of what they earn from gross earnings, tax deductions, and what they get in the bank.
Also, a paystub acts as proof of income and can help an employee access funding from lenders. Most people are often less careful of how they store their pay stubs, only to realize they do not have one or several when needed.
If you have lost your paystub, the first option is to ask your employer for another copy. Unfortunately, this option may take some time, especially if several people are involved.
The second and most efficient option is to make your own pay stubs using an online paystub generator.
With this method, all you need is to fill in your employer's details, your gross earnings based on the paystubs you have or information provided by your employer, and your state, and the paystub generator will do the rest for you.
The best bit is that these tools often give you the option of downloading or printing your paystubs.
2. W2 Form Generator
A W2 form is a compilation of all employer pay stubs issued to employees for an entire year. Like a paystub, it highlights annual earnings, bonuses, and commissions paid to an employee by their employer. It is more like a yearly pay stub.
Employers must provide their employees with a W2 form at the close of the year, latest January 31. Also, the employer must file a copy of the W2 form with the Social Security Administration (SSA).
The employee to whom this file is issued will need to use it when filing their returns with the IRS, and any filing without a W2 form will be deemed incomplete by the IRS.
It takes a lot of work to compile a W2 which means losing it will require going through the process all over again. Thankfully, you do not have to do everything manually.
There are many online W2 generation tools. You only need to know which works best for you, and you can have your W2 in minutes.
3. Data Recovery Software
Saving paperwork in soft copy is among the most effective ways of ensuring that your documents stay safe. Unfortunately, electronic data storage devices are also prone to data loss due to malware or accidental deletion.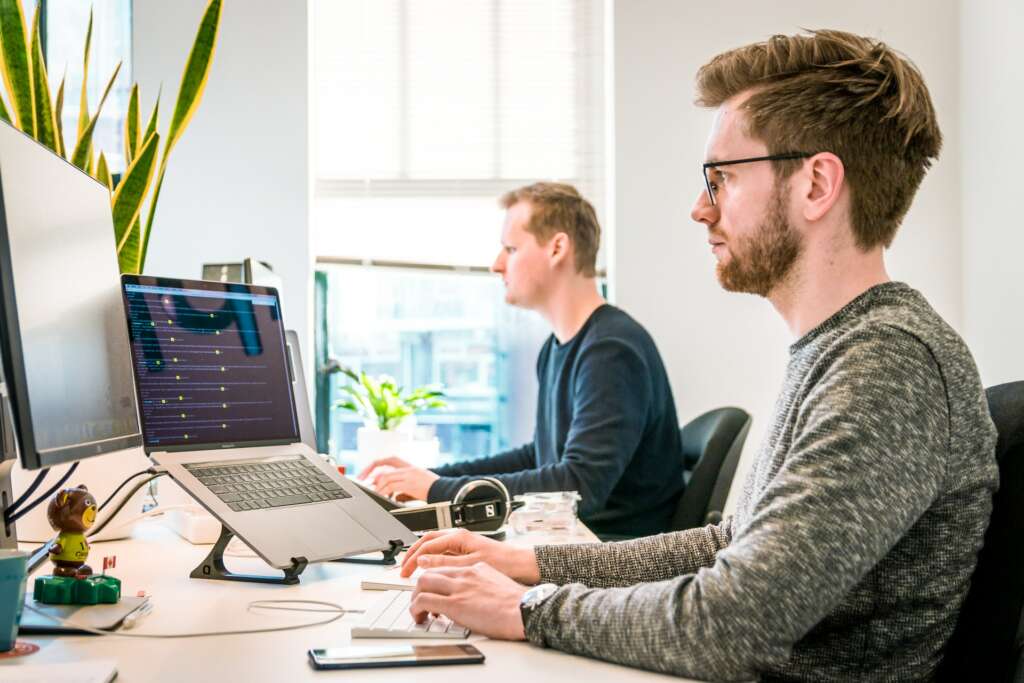 Luckily, you can leverage free or paid online tools to recover lost data. Unfortunately, online data recovery tools may not be the best option for data recovery.
You should consider downloadable data recovery software if you have lost critical data from your computer, memory cards, or memory sticks. Alternatively, you can seek the help of a data recovery expert.
If you have experienced losing data on your computer, maybe you should consider scaling your essential documents in the cloud. Still, you must be cautious about the safety of the cloud storage service provider you choose.
Proper Document Storage
Replacing some types of paperwork, such as passports, tax returns, driving licenses, property transaction receipts, and title deeds, may not be as simple. So, the best approach is to ensure you do not lose your paperwork in the first place.
One way to ensure you do not lose your most important documents is to rent a safety box from a bank. But hiring a safety box may not be necessary for the average American. The second safest option is a damage-proof home safety box.
The most effective approach is making soft copies of your hard copies and storing them in a secure server or the cloud.