We all have an annoying booking story to share, be that a private or a professional one. Some of us recall endless back-and-forth calls, while others dealt with non-responded emails or no-shows.
How to solve this problem on your business website? The answer is simple – you need a reservation system. Indeed, booking can and should be hassle-free.
If you have a reservation tool, you will reduce up to 80% of your manual work related to appointment making. Scheduling will be fully automated, which means that you will save both time and money.
The only disadvantage to this process is that customers can't visit you, and don't have the full picture of what they are booking. Therefore, rather than providing basic services, try to impress clients with your overall online presence.
Why Do You Need An Online Booking System?
It doesn't matter which industry you're in – when it comes to appointments and reservations, you can easily automate a lot of tasks. This way, you will eliminate many efforts and frustrations related to manual scheduling.
The key advantage of online scheduling is availability. There will be a 24/7 possibility for all customers to book a convenient appointment, even when you are not around. They don't have to call and hang on the phone for hours until they reach you.
Instead of that, they get a live calendar that is updated in real-time. At this point, you already know that you need scheduling service software or a WordPress scheduling plugin.
The next challenge will be to select a tool that performs the best for your business. Booking systems are usually categorized into two groups. There are 'external' ones, where customers are redirected to a third-party site, and there are integrated ones you can install using plugins.
External sites are the simpler and more affordable option, but they lack the multiple advantages of your plugins. If you want the perfect experience for customers with no drawbacks, choose a tool that works with your branding.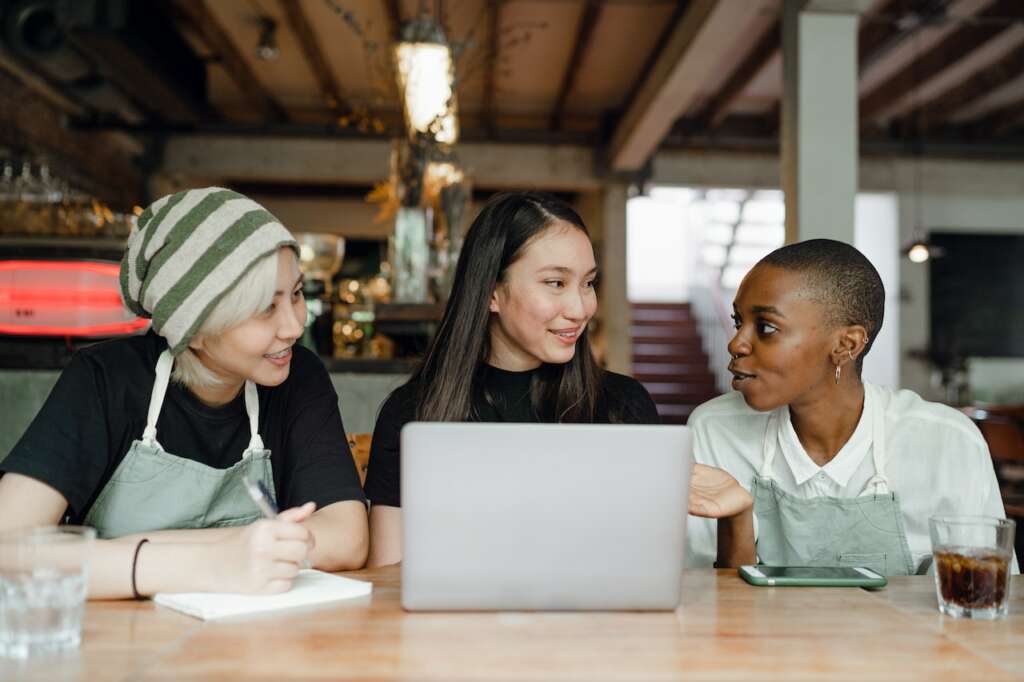 More Bookings And Fewer No Shows
What scheduling tools do is reduce no-shows and increase bookings using automation. They streamline the customer experience and make it easy to book a meeting.
You can even share the appointment link on social media profiles or anywhere your targeted audiences are. The key is to make the process even more convenient.
What is more, scheduling systems remind clients of their appointments. This is another manual task you can eliminate easily.
24/7 Possibility To Book
Nowadays, there is no telling when a customer will discover you and initiate collaboration. They may scroll on social media and see your profile by chance, and this may as well happen outside of office hours.
With a scheduling tool in place, bookings can be made every day, all the time. More appointments and a calendar that updates itself.
The ease of booking is what makes the scheduling tools so popular. Visitors react very positively to this, and they, therefore, make more reservations. The better the scheduling tool you use, the more it will mean to your business.
Many businesses report winning more customers after installing an online scheduling system. Among these, they account for leads they've previously lost.
Yet, remember that classic appointment-making channels need to remain open. There will still be customers who prefer to make a call or visit you directly for an appointment.
Facilitate Cashflow With Prepaid Scheduling
To protect revenue and cash flow from last-minute cancellations, consider asking for a prepayment. That means that customers would need to provide payment information (credit card, for instance).
It is the best way for you to make sure that the appointment will take place. If they cancel last minute and you cannot refill, their credit cards will be charged.
Integrate Your Website With Google Calendar
The most popular scheduling tools are already integrated with Google Calendar. This means a booking will be shown instantly, as it happens.
The feature works well for you and your customers. You can schedule professional and private appointments in real-time. Plus, you will have a clearer overview without using multiple tools.
Scheduling systems eliminate any possibility of double-booking or overbooking.
Scheduling Tools Help With Upselling
You can also opt for a scheduling tool that helps you upsell. This means that each time a client makes an appointment, they are offered an add-on or another service about that appointment.
For instance, if you are reserving your next beard trim or haircut, the tool would offer you some beard oil or wax to keep the style in place. Also, if a lady is looking to extend her nails, the tool would offer her a pedicure at half price.
Make sure, though, that you don't discourage customers. They should see these options before the check-out so that their booking experience is not affected.
Automate The Manual Tasks
The reason you are looking for a scheduling tool is to automate the process. You are tired of busy administrative work and lost revenue, and you want to bring the process forward.
With a booking system, you have a tool that is already integrated with your customer's calendar. Better yet, this tool prevents dropouts and cancellations.
Some tools also let you automate cancelations and set reminders. For instance, a client would get a reminder one day before their appointment, and be offered a rescheduling option with a single button. Think of all the tedious phone calls you'll be preventing.
Integrated Website Scheduling
The goal is to make appointment scheduling easy and convenient. This means that the option to schedule an appointment should be available on your website, as well as any social media you are using. It won't take long before you notice how the scheduling tool improves your revenue and your operations.
Let's say you have a wellness website. Wouldn't it be better for you to use an integrated booking system instead of keeping a person hired just to take on appointment calls or emails?
Provides Insights And Data For More Intelligent Operations
Some scheduling tools go as far as to make your operations smarter and based on actual data. They come with analytic capabilities and create vital insights you can use to make better decisions.
For instance, you will be able to see when customers book the most, how much they spend, why they don't show up, and much more.