What is a "Startup"? The word startup relates to a business that's in its initial phases of operation.
Startups are usually founded by one, two, or more entrepreneurs, called founders once the process begins.
Unfortunately, not all startups are successful.
So, what percentage of startups fail? That's what we'll be focusing on today.
Some of you may have images of a rundown garage or basement at the heart of Silicon Valley (around the shores of San Francisco Bay, California, United States.
However, startups can pop up anywhere on the globe.
Most people believe that this business model features a team of five or fewer people who have one goal in mind.
Again, while that's not necessarily a myth, it's not always the case.
Did you know that even a 5-year-old company can still fall under the umbrella of a Startup? It's true.
Startups don't level up in the business game until it's acquired by a bigger company, or when it generates revenues of at least $20 million, opens more than one office, or when they hire over 80 employees, according to Forbes.
What Percentage of Startups Fail in 2024?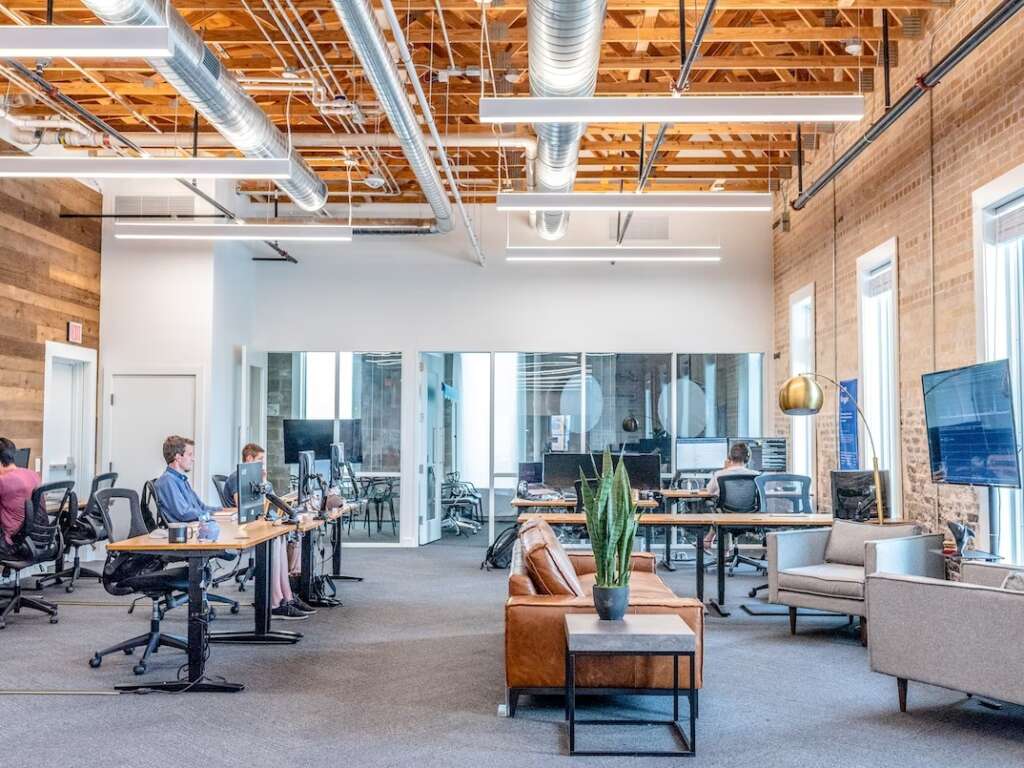 Failory statistics revealed that in 2019, nine out of ten startups fail. HubSpot confirms that data and translates it into 90%.
So, 90% of startups fail.
It's a sad startup statistic, but it's true.
By the end of the first year, 20% of startups (new businesses fail).
Somehow, with each year in business, the risk of failure increases, which is contrary to what most of us think.
For example, by the end of the second year in business, the failure rate is 30%, which is up by 10% over the first year.
Additionally, by the end of the tenth year in business, the failure percentage moves up to 70%.
Half of startups/new businesses fail after the fifth year.
Why Do Startups Fail?
All new businesses/startups are at risk of failure.
There are several reasons why startups fail, which can be due to lack of capital, financial loss, too many expenses, lack of leadership, etc.
Let's look at the top reasons related to why a large percentage of startups fail.
Lack of or Mishandling Funds
The mishandling of funds accounts for 82% of all new business failures.
Cash flow is cited as the top reason for failure, which makes up a substantial proportion of startup failures.  
This could happen from the lack of capital, being able to get loans or other methods of getting funds, or due to poor management of funds, the business simply runs out of money.
This happens often with startups that launch with investors' funding, but when they can't get new investors, or generate enough revenues to be profitable, they fail.
Poor Market Research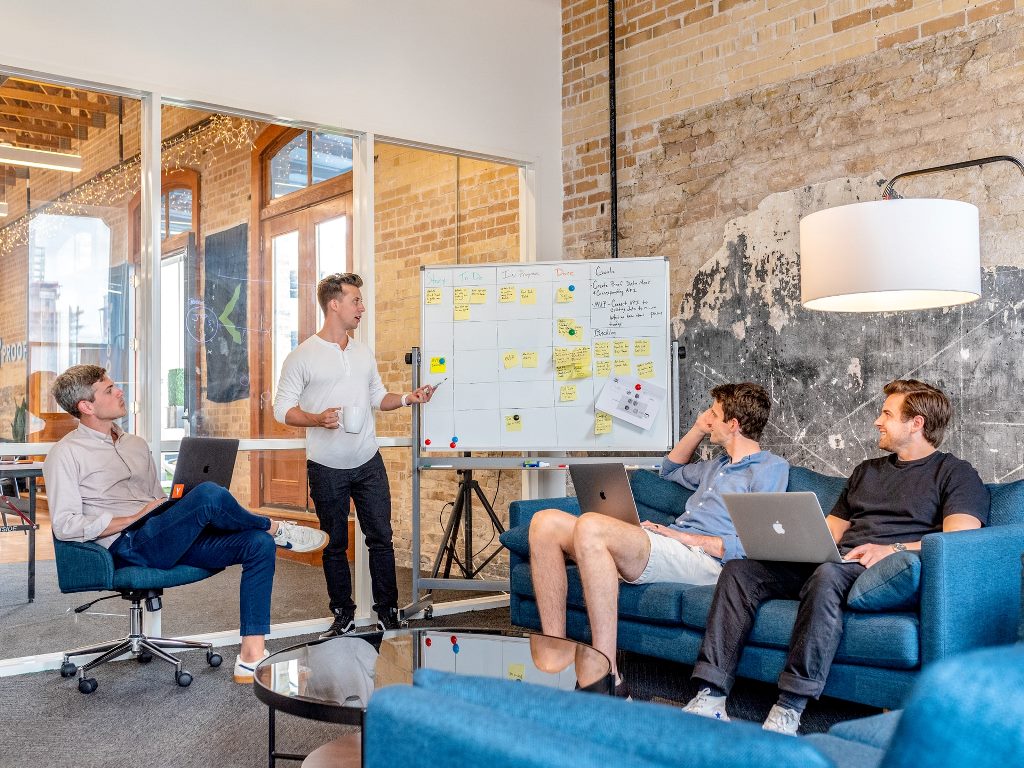 Sometimes eager entrepreneurs misread the market demand of a product or service.
This is where you analyze consumer "willingness" to buy a product or service, which can be misread when insufficient market research is done.
Some potential startup founders have such a passion for what they are doing that they can't see things objectively enough to know when they need to make changes to their model, product, pricing, or other aspects of the business.
Highly Competitive Market
It can be challenging to measure competitive markets since a well-known brand may add a similar product to their offerings.
Because the already established business with high brand loyalty did this, you may lose any edge you might have otherwise had.
Even the best ideas and business models have failed due to competitive rivalry where the barriers to getting the edge in the market are much too high to win.
There are ways entrepreneurs with new businesses can gain the edge on their competitors.
One is to utilize competitive analysis to discover where you can outperform them.
Ineffectual Marketing Strategies
The marketing strategy of a startup can make or break it.
Poor marketing strategies and implementation is likely to result in business failure.
Whether it's due to badly designed ads, a campaign that's not aligned with the business' audience, or placing ads on the wrong platforms.
Startup entrepreneurs cannot play at marketing.
Founders of these types of businesses need to prioritize their marketing strategy right out of the gate.
One of the first steps to developing your brand and getting exposure to your products or services is to know your audience and use quality ads placed on the right platforms.
Conflict Among Founders
Not everyone agrees when it comes to running a business.
When there is a strategic misalignment among a startup's founders, the business is doomed to fail.
According to data, 65% of all startups fail due to conflicting notions among founders.
What can help with that is to have regular meetings where you work out your conflicts through good and sound communication.
You can also find co-founders with a common thread among you.
Cost and Pricing Issues
There is a fine balance involved when pricing a product or service.
You may find that you are pricing yourself right out of the market, or you are paying too much for products to make a decent profit.
Pricing and cost issues are common for new business owners. It takes some time and effort to know how to price your offerings.
This is where meetings come in handy to discuss your target audience, your costs, pricing, competitors' prices, and how you can generate profits without pricing yourself out of business.
Product/Service Quality Problems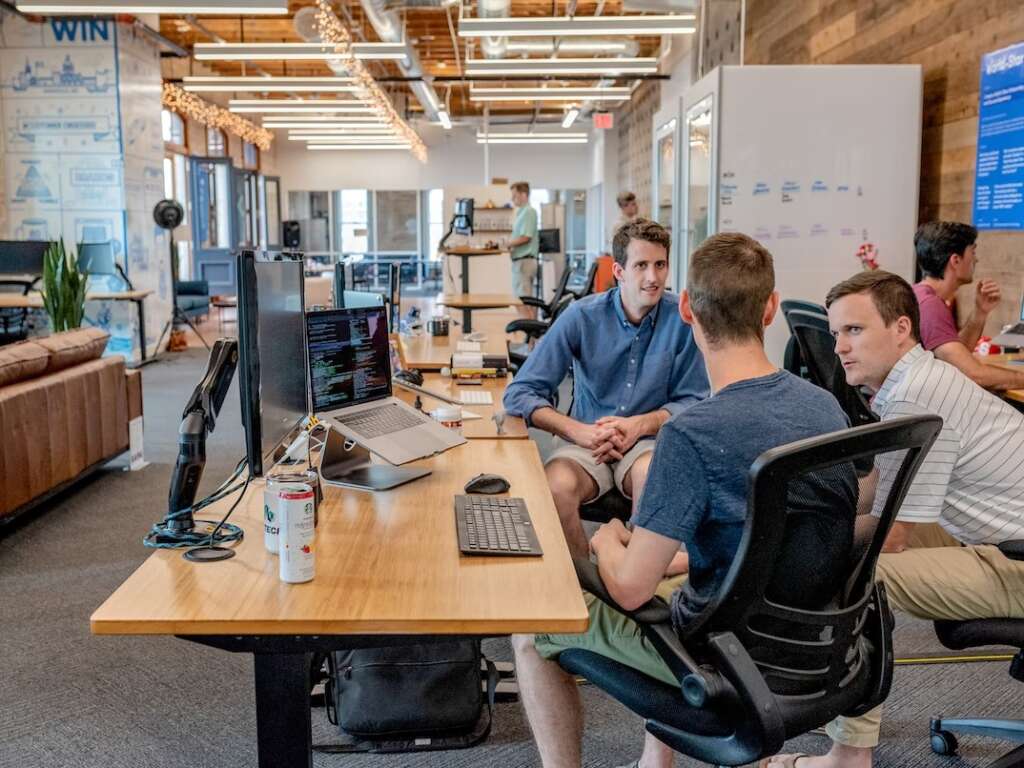 The product or service you offer needs to be effective enough to deliver as your marketing promises.
People want quality products and services, or they will turn sour on you in public forums and on social media by writing negative reviews.
What you should not do is use aggressive sales tactics to overwhelm your audience, trying to overcome the negative reviews.
This is done, but it's ultimately a failure.
Just make your product better, and consistently provide quality services and products.
Other problems that can result in startup failure include technology issues, legal issues, and operational issues.
Conclusion
We hope that if you're considering a startup, that you have much success.
The above information should help you in what to do and what not to do as you start the process of launching a new startup.
Also, we hope you have taken note of how important ad placement and marketing efforts are for business and brand awareness.
It's obvious that startups come with many risks.
However, there is also massive potential when you take that risk to build something profitable the right way.
Not only can you enjoy startup success from profits, but you can also feel accomplished when you know what you're doing is improving people's lives.
If you feel passionate about what you're doing, or what you want to do, be sure to keep your feet on the ground and be objective enough to step back and do the research to build a successful business.
Don't let the idea of failure burst your bubble when there is so much potential in you.
Instead, think about what you can do to avoid that failure.
Sources