Undeniably, knowing your customers is a stepping stone to any business' success. To know users' ever-changing needs and preferences, businesses carry out market research annually or at regular intervals.
However, surveys and customer feedback do have limitations. They do not provide accurate customer insights since they reveal only little about current events or trends that are most relevant to the customers.
Here is when customer insights tools come into the picture. If you intend to make key business decisions, you need customer data. Sure, you can take polls on Instagram and carry out surveys, but this information is unreliable.
Qualtrics is one of the leading brands that provide valuable customer insights. However, a better alternative to qualtrics is Attest. It is also a customer insights tool easier than Qualtrics.
Market research will surely help a startup come up with marketing campaigns. However, to keep your business growing, you must incorporate social media market research and use a customer insight tool for accurate marketing. It will help you stay at the top of the game and maintain an even more accurate tab on the audiences' dynamic needs.
In this day and age where businesses use social media to turn themselves into a brand, including social media research is unavoidable. In this article, we will learn how social media market research helps businesses. So let's get to it without further ado.
5 Ways Social Media Market Research Helps Businesses
Gaining customer insights helps businesses thrive since the data helps them know about the customers' likes and dislikes about your products/services. However, gaining accurate customer insights that help in making informed marketing decisions. Below mentioned are five ways how social media market research will help you.
1. Lets You Get To Know Your Customer On A Deeper Level
In traditional marketing strategies, businesses used hoardings and posters to promote their businesses. Hence there was only one-sided communication. The most significant advantage of social media is it allows two-way communication between brands and customers.
This allows businesses to get to know their audience on an individual level. There are many platforms like Facebook that offer the opportunity to create communities. So a brand can create a Facebook group and invite members to it.
Members genuinely interested in the product will gladly participate in such a community. Reddit is another example for communities to get together and discuss a topic or a product.
As a business, you can consider building your community management strategy on platforms like Instagram and Reddit and stay connected to your customers. You can conduct AMA (Ask me Anything) sessions where you can address your customers' questions and nurture relationships with your audience.
2. Helps You Pinpoint What Exactly Resonates With Your Audience
Capturing your audience's attention is something that brands need to be strategic of. There are millions of posts getting published on social media platforms daily. So it is essential to take charge of your content feed and see what works and doesn't. You also need to focus on the content format your audience likes.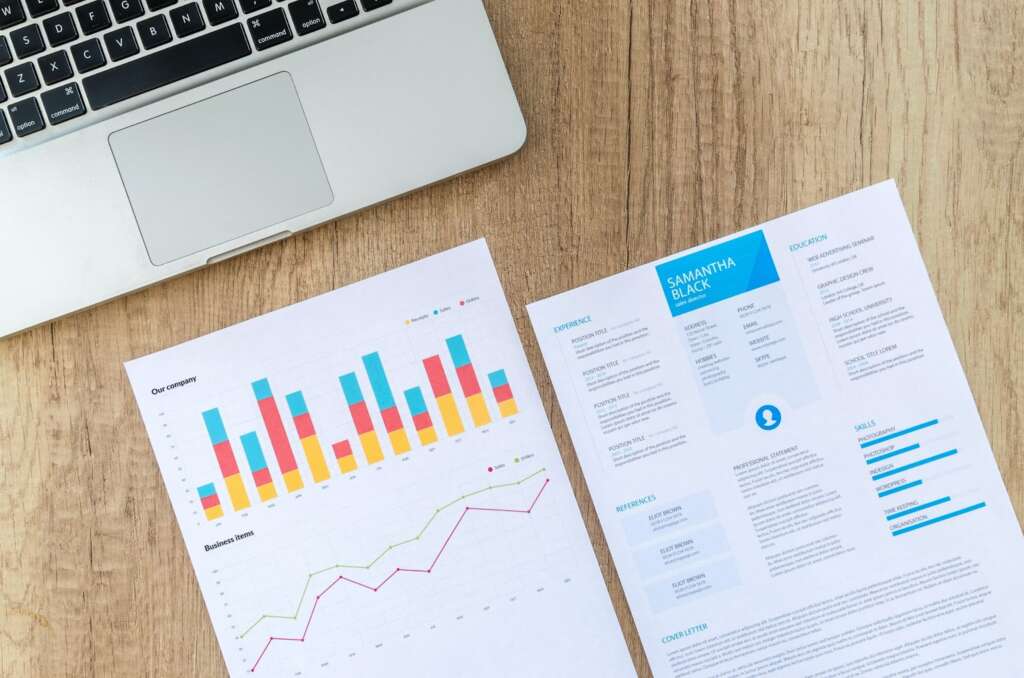 If video content is liked by many, consider generating more impressions through video posts than text posts. One way to find out which content forms people are enjoying, look at what posts are gaining high engagement and what is common among these posts. You can also directly ask your viewers about the topics they want to see from your brand.
Ensure you are updated with each social media platform's native analytics and data report. Keep a tab on the metrics like engagement, number of clicks, views, etc., and find ways to improve these metrics. Granular metrics like the number of clicks, impressions, etc., will help you exactly know what your audience likes.
3. Get To Know What Your Audience Expects From You In The Future
Consumers often take to social media and share their expectations from a brand. For instance, if you own a coffee shop, people may request you to offer a specific coffee flavor or request a future store location that you should consider opting for. Some may suggest new features that you can add to your existing product.
You can easily find this information in your inbox and even in the comment section of your posts. The easiest way, however, is to ask. Whether you are looking for feedback for a current service or want to know their expectations from your brand, you can put out a question. Genuinely interested customers will certainly provide constructive feedback.
4. Know What Your Audience Doesn't Like About Your Brand
While it is essential to know the audiences' likes, it is equally important to know what they don't like. The thing about social media platforms is that you will always find an audience with positive and negative remarks. So you will always find someone who dislikes something about your product or service.
Some comments may be mean; however, some users may specifically point out a feature they do not like. It can be tough to digest the negative comments, but they can help you identify the aspects that need improvement. If you take these in the right spirit, you can better your services.
One of the easiest ways to find this information is to check your DMs(Direct Messages). No matter the platform you are using, people usually send constructive criticism via messages. This is also an opportunity to obtain solid feedback from sales or customer service teams who hear from the customers about their preferences.
5. Analyze What Trends Interest Your Customers
Trends have a unique way of connecting you to their audience. They could be simple hashtags from a popular movie or something related to current affairs. Many brands pick up a trend as it helps better the audience engagement.
However, timing is the key here. It would help if you jumped on the right trending topic at the right time. Today's trends invoke a specific emotion in your audience. For instance, many brands use nostalgia marketing as a rising trend.
Big brands utilize people's desire for a childhood throwback in their marketing strategies. If you want to know what's trending, you can use the explore tab of Twitter, Instagram, or Youtube.
You can even consider using Google Trends for a better insight. Once you go through these tabs, you can catch up with the keywords most used by the audience and post something surrounding the trending keyword.
Wrapping Up Ways Social Media Market Research Helps Businesses
Hopefully the article helped you understand the importance and ways social media market research can help your business. From creating new opportunities to amending existing product or marketing strategies, the insights social media market research provides are reliable.
However, if you are a small business, you may start devising your strategy by taking annual surveys and customer feedbacks. You can then gradually incorporate social media market research to your strategy as your customer base continues to expand. So include social media market research in your marketing research segment and see the results yourself!