Getting new products to the market is no easy task. In fact, it can be quite a challenge. Product adoption, in simple words, is the process of learning about a product, getting to know its value, and starting to use it.
With the right strategies in place, it is possible to increase product adoption rates and get new products off the ground and into the hands of customers quickly and efficiently.
Here are seven proven methods for increasing product adoption that can help get your products to market efficiently and quickly. 
Conduct A Customer Research Study To Get To Know Your Customers
One of the best ways to start things off right when launching a new product is to conduct customer research as it gives you insights into the challenges your customers are facing as well as the problems they are looking to solve.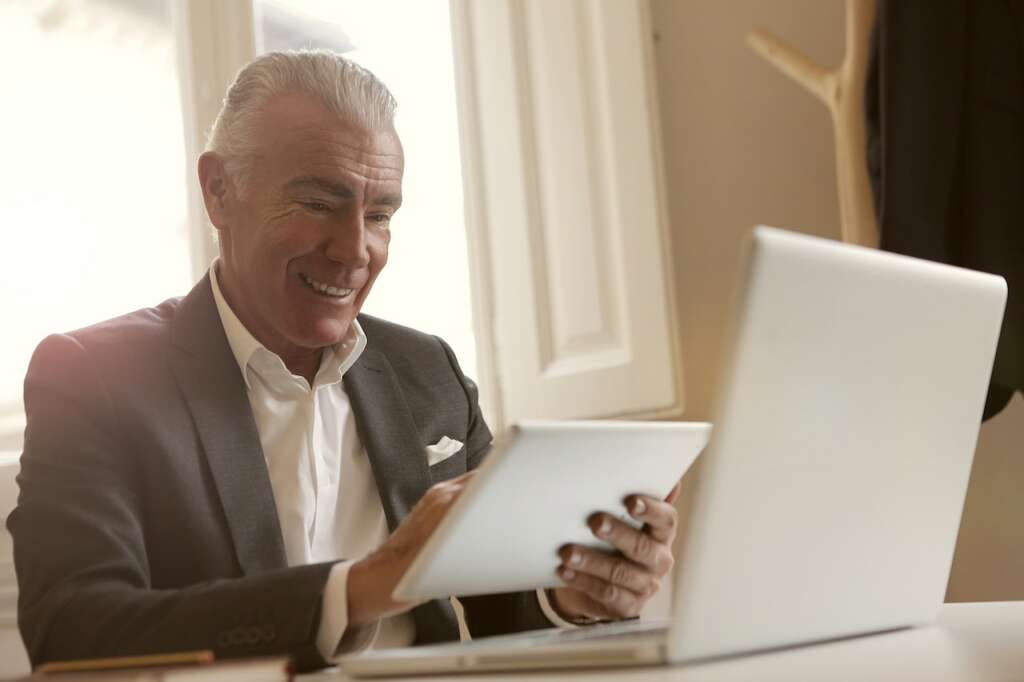 It can also help you pinpoint the best channels and tactics to reach your target customers to launch your products in a way that is more likely to result in high adoption rates. For instance, let's say that you are launching an online training course to help train your salespeople on best practices for selling your products.
In order to launch this course successfully, you first need to identify which customers are most likely to be interested in buying from your business. This is where doing customer research can help. For example, you may discover that your best customers are executives in medium to large-sized companies looking to increase their revenue by developing new revenue streams.
Once you know who to target, you can tailor your marketing efforts accordingly and ensure that the materials you provide meet the needs of your customers. This helps you to avoid wasting valuable time and resources while reducing the likelihood that your product will be met with resistance or indifference.
Create A Great User Experience
Another powerful way to increase product adoption is by creating a great user experience that makes the use of your product easy and fun. Many products are too complex and hard to use.
As a result, users get frustrated and are more likely to abandon them rather than try to figure it out on their own. By creating a user-friendly experience, you can make your product much more appealing to your target audience and get them excited to try it out. Appcues product adoption software explains how product managers can create a great user experience that can lead to growth.
One way to achieve this goal is to make your product as intuitive as possible. This means designing it so that it is easy to use and navigate so users can quickly and easily find the features they are looking for and get right to work.
You can also make the user experience more fun and engaging by using compelling visuals and attractive content. User engagement is one of the most important drivers of user retention, so it is more important to give your audience something memorable that will keep them coming back for more.
In addition to that, always try to make your product interactive and social. People love to interact with each other and they want to engage with the products they use on a daily basis. Social networks such as Facebook and Twitter provide the perfect platform to share content and interact with one another in real-time.
Provide A Compelling Value Proposition
Customers are more likely to purchase a product if they understand it will have a real impact on their lives. This is especially important in the early days of a product launch when customers are more hesitant to commit. The key is to help them understand why they need your product and how it will make their lives better.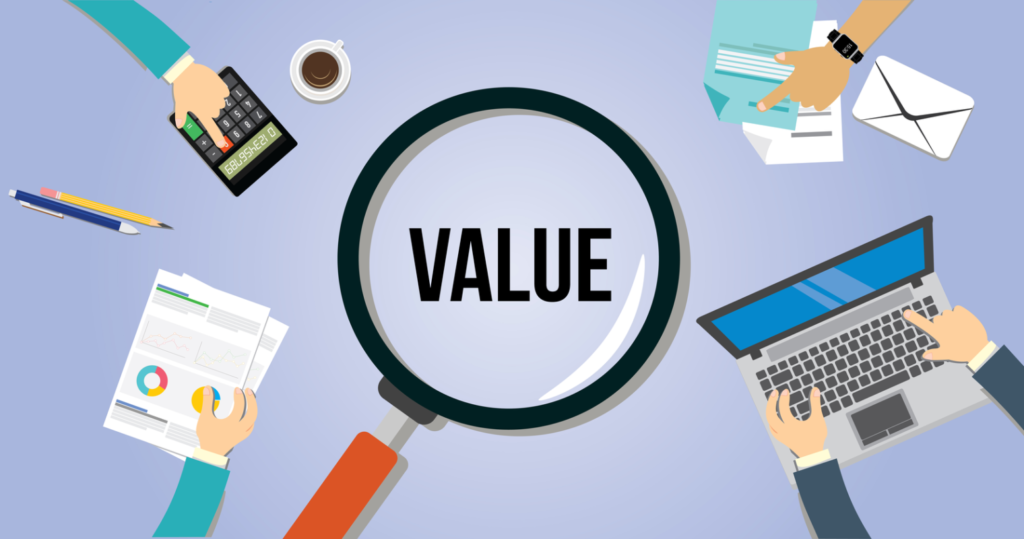 If you are launching a marketing campaign for a new product, it is especially important to convey the benefits of the product through strong storytelling and strong visual elements. Incorporate a strong brand message into your design to help communicate your identity in the marketplace and establish a unique brand identity for your company.
Having a brand identity can help you stand out in a crowded marketplace and reinforce the message that sets you apart from your competitors. A strong brand identity can also help attract new customers by appealing to their sense of individuality and self-expression.
Solve The Existing Problems In The Current Product
Product managers should remember that they have to deal with a problem or issue that needs to be solved. Explaining ways in which your product solves an existing problem gives an incentive to users to switch.
Successful marketers subtly highlight the pain points of customers who are using an alternative solution when devising their marketing message. People who are frustrated with the current product are targeted with the new features of the latest product that can potentially solve all their problems.
In this case, word-of-mouth marketing plays an effective role in increasing product adoption. People often say, "I have started this new application which I heard from a friend. With it, you can (insert a unique feature of your product)." The listener starts using the application and if they like it, the chain continues.
Referral Program
Similar to word-of-mouth marketing, referral programs are also a great way to increase the number of product users.
For instance, dropbox grew by 3900% due to its referral program. It offered free storage space to someone who referred to other people and when the person accepted their invitation. As a result of this initiative, new users started moving to Dropbox and by adopting a very simple strategy, the company's popularity skyrocketed.
Similarly, the payment transfer platform, Wise, started its own referral program in which you earn £50 if three people sign up and start using the platform via your referral link. Wise also offers fee-free transfers to new users for up to three months. This way, it is a win-win situation for both current and existing users.
Referral programs work since they are an authentic way to learn about your business. Your potential customer will likely start using a product after hearing about it from their friends rather than by viewing an online advertisement from an unknown brand.
Offering Discounts & Free Trials
People love hopping onto offers that save them money. A free trial is a way for users to learn if the product is the right fit for them and whether they would want to pay for such a service.
Giving the offer of reduced pricing and free trials gives a chance to users to try out the products before becoming regular customers. Many grocery startups offered lower prices in comparison to retail grocery stores to provide an incentive for people to start using the platform. It is a proven way to start using the product due to the low prices.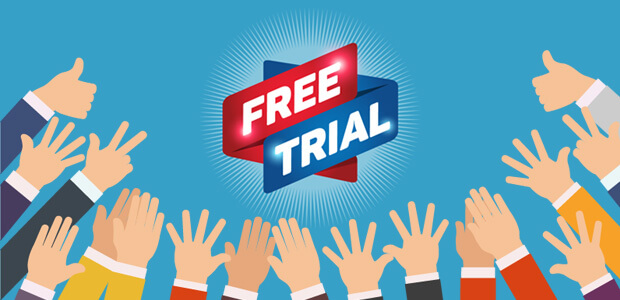 The free trial version also helps create traction for companies. Many startups have to show a significant number of users who have signed up on their application to increase their chances of getting investment. Offering prices that are lower than your competitors is a great way to increase active users on your platform.
Building A Community Around The Product(s)
One another very effective way for product growth is building a community around the product. Many startups create a Facebook Group to promote their products and to offer customer service to their users. The community helps serve two purposes:
Helping in answering questions that any new or existing user might have. This can also help discuss new ways in which the product can be used and drives innovation.


Build a sense of belonging that everyone is using the same product. People feel the need to become part of the group that benefits the product managers and the company.
In addition to increasing product adoption, connecting with your customers on a personal level is also likely to improve customer retention rates.
Wrapping Up The Ways For Increasing Product Adoption
As discussed, there are various methods to increase product adoption. The most effective one depends on the niche of your business. For instance, it would make sense to build a community around tech products so that users can have fruitful discussions on the platform.
Similarly, if the product is in a competitive niche, it would definitely make sense to have a compelling value proposition to attract users. The adoption rates of software applications can also be improved by having referral programs, conducting a customer research study, and by aiming to resolve the existing pain points of customers.