The utilization of monitor screen grab has become commonplace for many people as a means of capturing images rapidly. Every platform (Windows, macOS, iOS, Android, etc.) supports the screenshot feature.
Screenshots often called screen grabs, or screen captures, help document graphical user interfaces (GUIs), web page elements, and software tutorials displayed on a computer screen.
A screen recorder offers convenience for personal, work, or business use. Adapting to some latest programs or applications, such as Snipping Tool and Mac Grab, is crucial to capture your screen. You can show people or target audiences precisely what you see on your desktop. To charge your screen, provide accurate information. 
A free online screen recorder is available with Wave.video—a dependable platform for all your video content recording. In addition, offers editing tools that are ideal for all users, regardless of their degree of expertise. For example, you can make professional-looking videos without specific abilities.
Screenshots And Recording On Any Device
You would want to film or screenshot your device's screen for many reasons. The main goal is to present the goods, services, or instructions concisely. Additionally, a straightforward screen capture significantly impacts your work or organization.
Learn how to record your screen using a variety of gadgets and devices and how to create screenshots.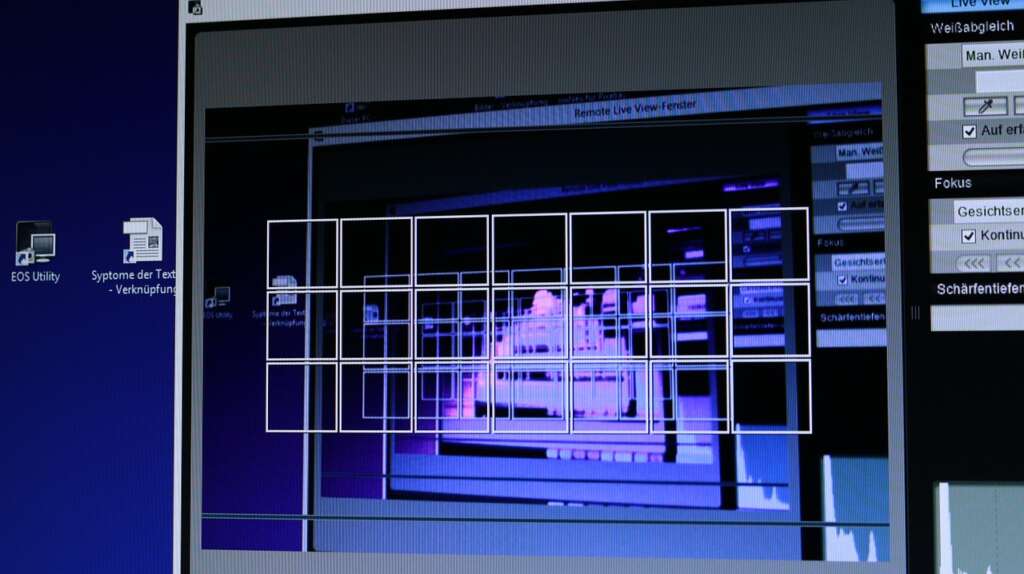 Windows
You can use some programs or a series of keystrokes and mouse clicks to take a screenshot. The Snipping tool is one of the most well-known screenshot utilities available for most desktop operating systems. The snipping tool in software is preferable to the Print Screen key for capturing and editing screenshots.
Though included for free in Windows 7, the Snipping tool is also compatible with earlier versions of Windows. One can also make use of a snipping tool on a laptop. Click "New" and drag the mouse to the desired location to take a new snapshot.
Windows 10 includes Game Bar, a program that records your screen activity. If you want to film your Windows desktop, you may launch Game Bar.
Start the menu or hit Windows+G on the keyboard.
Select "Capture" and the "Record" button from the resulting pop-up window. The documentation will initiate when you press that button.
When you press a button on the overlay, the recording will end.
The completed video files can be accessed using this widget. Windows Explorer is also a good option if you wish to send files to a cloud server.
Mac
Use the Grab application on your Mac laptop to capture a screenshot. If you prefer not to use keyboard shortcuts, you can use Mac's Grab tool. Grab is a free program that is pre-installed on all Macs.
You can take a snapshot of a selected area, a window, the entire screen, or a predetermined amount of time by clicking "Capture" and selecting the appropriate option.
QuickTime Player allows you to record your Mac's screen. When finished, you can listen to the recording within the app or save it to your Mac. To kick things off,
You can create a screen recording by selecting File, then New Screen Recording. It will launch Screenshots and show the tools.
Screenshot tools with the Options pop-up menu next to the Record button on the right. You can choose what you want to record by selecting Options.
Then, you can decide where to save your screen capture or whether to include the pointer and mouse clicks.
Finally, click Record and click the Stop Recording button in the menu bar to end recording or use the Touch Bar.
An app might open, depending on where you decided to save the recording.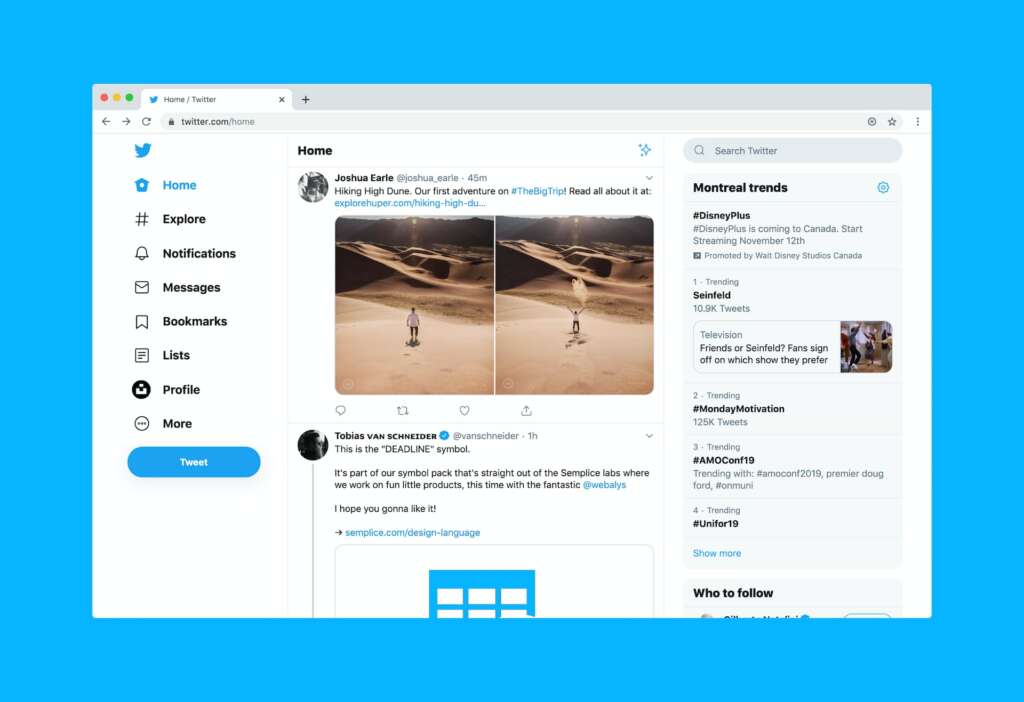 Smartphones
Pressing the power and home buttons simultaneously usually takes a screenshot on a mobile device. Therefore, you can use it on your mobile device or tablet. Your screenshot will be uploaded automatically to your gallery without any more action on your part.
To record screens on a mobile device, especially an Android device. Swipe down from the screen's top. Quite a few icons will present themselves to you. If the Record Screen option is not visible, click the pencil icon.
Move it to the forefront using the cursor when you locate Screen Record. Swipe down from the top of your screen at any moment to access the Screen Record icon.
To start recording, click the screen record button.
Start recording a document or report on your preferred screen.
After that, you may sync your Google Photos account or save the recordings to a specific folder on your smartphone.
Best Online Screen And Recording 
Wave.video, a cutting-edge web platform, streamlines the process of taking screenshots and recording your screen. In addition, the software comes with excellent tools that everyone can use for various purposes.
For example, users can edit the recorded videos, a customized layout is available, and users can invite viewers via a link, all of which are excellent features.