Being a sports fan is so much easier today than it was in decades gone by. Televisions are much bigger and clearer, giving us a better view of what's on the screen; streaming services allow us to watch a game from almost anywhere; and social media has helped to boost interaction between fans and players.
Sports bettors also get a sweet deal thanks to comparison sites like oddschecker making it easy for them to find all the best free bet offers. 
These are just a few examples of the way that technology is changing sport. Digital tools have been popping up all over the place, promising to help us to watch games on our own terms, follow sports more closely, and even track our own performance when we compete.
Some of these tools are better than others and how useful they are to you will depend on your favorite sports and how you like to follow them. That said, here are some that stand out as great for most people.
BBC Sport
The UK's BBC is one of the most trusted brands in the world, behind only The Weather Channel and the USA's Public Broadcasting Service (PBS). As a non-commercial entity, it has different priorities than those which are solely out to make a profit.
Therefore, the offering that the BBC has for sports fans is also different.
In addition to live coverage, often in the form of text commentary for most major sporting events, the BBC provides analysis and insight before and after games that is as good as, if not better than, many other broadcasters.
However, that's just the beginning for the BBC. As a public broadcaster, it seeks to provide coverage for under-served sports that may not be large enough to warrant investment from other brands.
This is why you'll find news and updates on everything from archery to water polo from the BBC. 
In addition to its website, you can download dedicated BBC Sport apps for both iOS and Android. All three of these formats allow you to personalize your experience so you see updates from your chosen disciplines first, with push notifications available for some competitions too.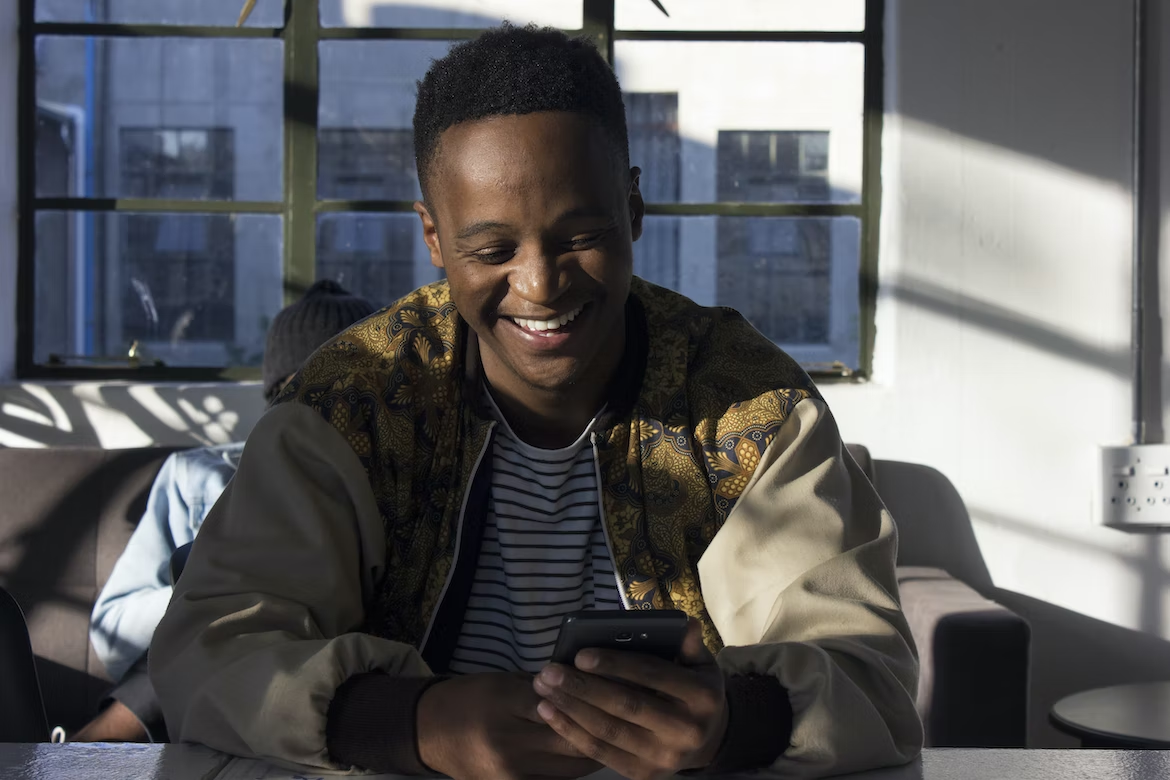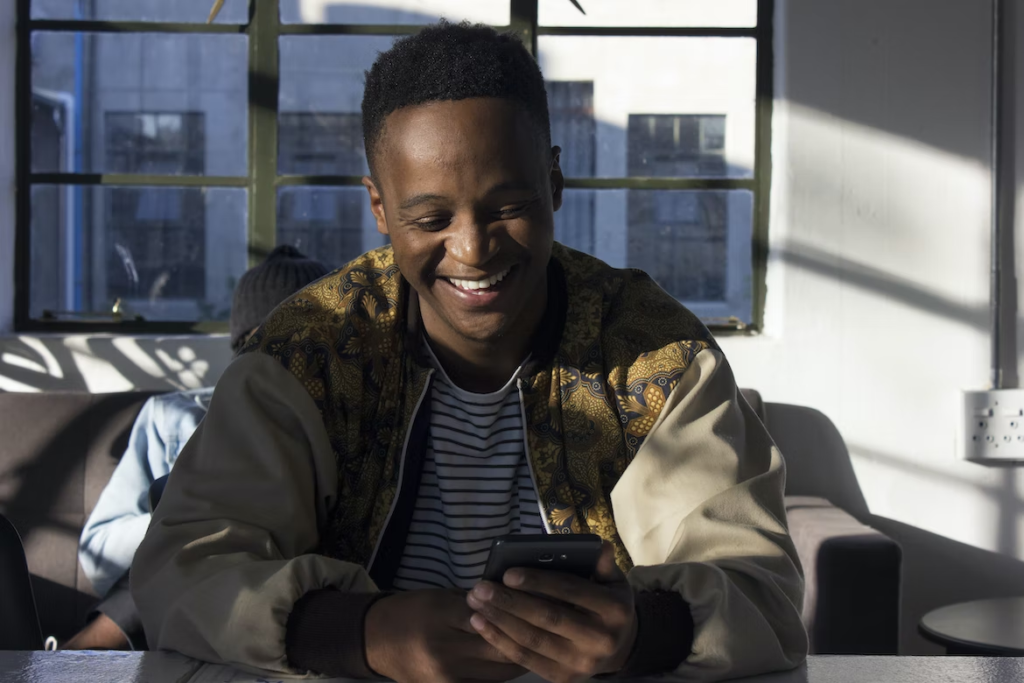 Live Timing Apps
If you're a motorsports fan, then you may find that you can download apps that provide you with real-time updates of what's happening on track.
For example, both Formula 1 and MotoGP have applications that include text updates, live maps that show where drivers/riders are at any given moment, telemetry from the cars/bikes that show the loads place on them and what inputs are currently being made, and the current gaps between competitors.
For complicated sports like these, live timing and other such information can make it much easier to follow along from home as you often need to know more than just what you're seeing on the television screen.
A more general app that covers many categories of motorsport down to karting and even remote-control racing in many parts of the world is MYLAPS Speedhive. Its information is very detailed, covering key information like number of laps, lap times, intervals, top speed, lap charts, and more.
Betting Apps
Betting apps are great for, of course, betting on sports. They provide a much more convenient way to browse the markets, select your wagers, and pay. On top of that, they also make it easier to track bets that you've already placed, and cash in on the ones that have won.
In recent years, live or "in-play" betting has become much more popular among sports fans who want to make and change their predictions as they watch the action unfold.
For example, instead of simply choosing which side you think will win before a game starts, you can place bets on which team will score the next goal, which player will make the next foul, or whether someone will be sent off.
But betting apps do more than just allow you to place bets. In many instances, they often provide some of the best coverage of games as this live data is updated to reflect the current situation on the pitch, field, court, or track.
In some games, like football, you can also see where the players are on the pitch in relation to the ball.
While it's not universal, you may also be able to stream some sporting events directly through the betting website or app. This is most common with horse racing but you can also find it with tennis, football, and other competitions.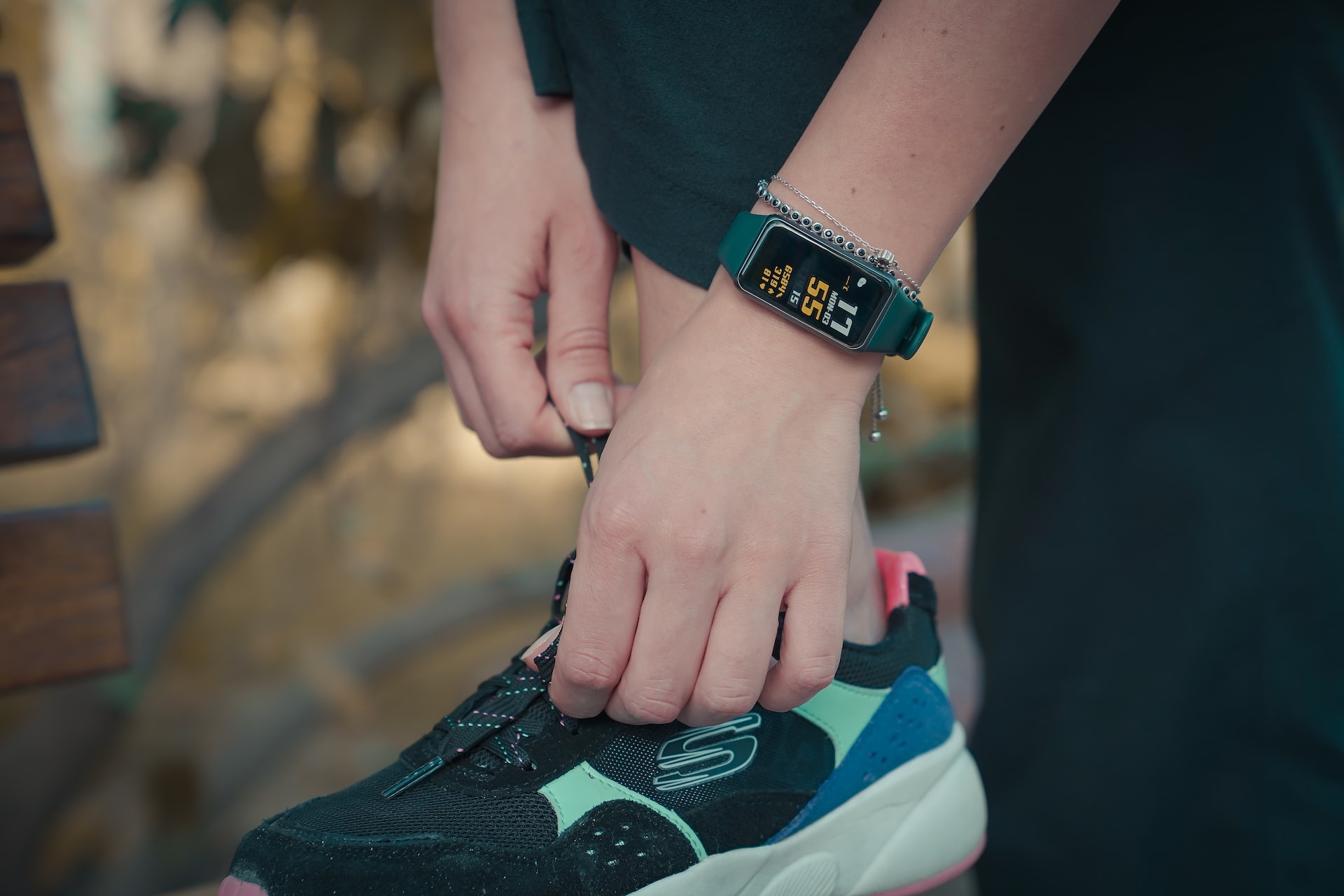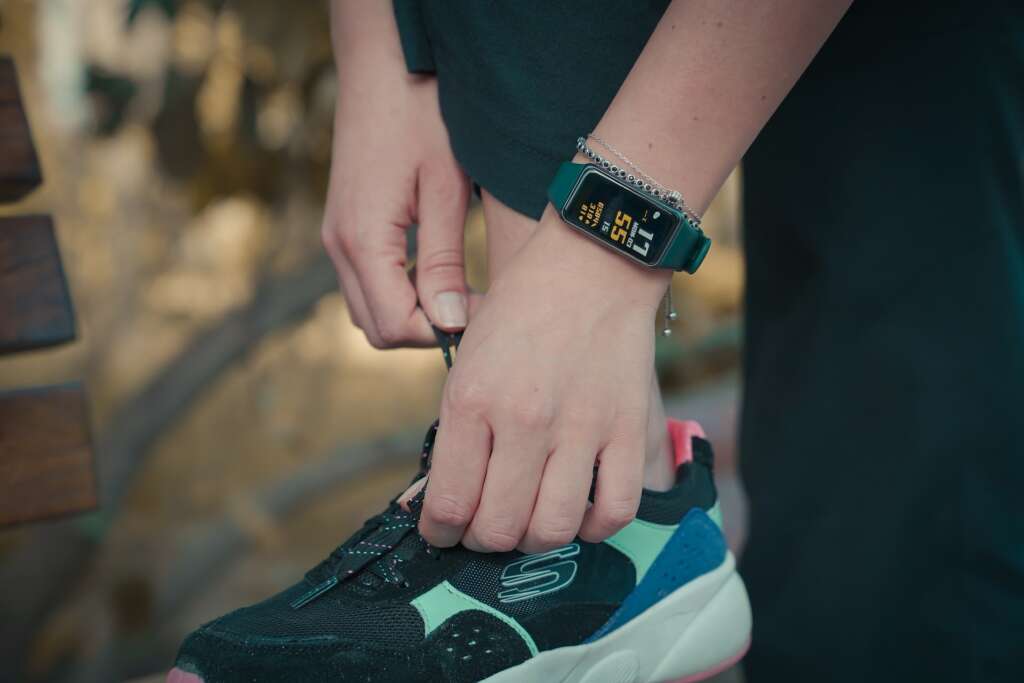 Fitness Trackers
Of course, sport is not just about standing from the sidelines and watching other people take part. For many people, their own participation is just as important.
Technology has not left athletic people out, however. They have an entire industry of tools that they can use to squeeze out every last drop of performance, monitor how they get on, and share it with friends.
One of the earliest pioneers in the space, Fitbit, remains a market leader in fitness trackers. It offers a range of wrist-wearable devices that track parameters like steps taken, distance travelled, flights of stairs climbed, and your heart rate. They can even monitor your sleep during the night to give you an accurate picture of your overall health.
Its generalized focus makes it a great option for the vast majority of people, ranging from people who just want to get more steps in each day to those that are hitting the gym hard several times a week.
Like most trackers, all of Fitbit's devices connect to its mobile apps and website so that users can see their data, monitor trends, and set targets.
There are more advanced and specialized devices that may be more suitable for you if you're into certain activities.
For example, the Polar Grit X is great for those that enjoy mountain training thanks to its navigation tools, altitude meter, and separate chest strap electrodes for more accurate heart rate data.
Meanwhile, the Garmin Fenix 6 Pro includes a safety beacon feature that can help cyclists if they get into trouble while out on a ride, in addition to incredible navigation functionality, mapping tools, and oxygen spirometry readings.