Users of the social media network known as Discord can engage with one another through various communication channels, including voice calls, voice messages, and chat.
Individuals can keep in contact with their friends, family, and coworkers thanks to the capabilities pre-installed in the system.
Yet, that is not all that is provided by Discord. It also has a gaming platform that allows users to log in and play their preferred games whenever they want.
Because of this, the gaming business has been completely transformed since players can now connect with others who share their interests.
On the other hand, the probability of being hacked into increases in proportion to the number of people using Discord.
In this article, we will explore how to hack someone's Discord account and provide you with everything you need to know.
How to Hack Someone's Discord Account
This hacking tool is the most effective way to hack into someone's Discord account.
Hacking Tool – EyeZy
EyeZy is a popular tool for hacking Discord messages due to its keylogger function. It allows users to capture keystrokes on a target device and gain access to sensitive information such as passwords and messages exchanged on the Discord platform.
EyeZy also includes a screen recorder feature that can capture screenshots of the target device. However, it's worth noting that this feature only appeared to work with WhatsApp and Instagram screens during testing.
Aside from its primary functions, EyeZy offers other valuable features, including tracking browser history and blocking access to adult content on children's devices.
Additionally, the app has a built-in feature that can track the exact location of the target phone, making it a versatile tool for monitoring and tracking a device's activity.
EyeZy has proven to be an accurate and reliable tool for hacking Discord messages during testing.
While its screen recorder feature may not work consistently across all platforms, its keylogger function and additional features make it worthwhile for anyone looking to monitor and track a target device.
Why Should You Hack a Discord Account
Discord is a widely-used communication application that allows people from different parts of the world to connect and interact with one another.
It offers a variety of features, such as voice and video calls, chat rooms, and the ability to create private servers, making it a popular choice among gamers, content creators, and online communities.
However, while Discord has its advantages, it can also lead to negative consequences that can affect the user and those around them.
Spy on Your Children
One of the potential issues to consider is the impact of Discord on children. Parents should be aware of their child's activity on the app, as it can lead to addiction and excessive internet use.
Children may also interact with strangers and be exposed to online gaming communities, leading to potential safety concerns.
With the rise of cyberbullying and online predators, it's crucial for parents to monitor their child's activity and educate them about internet safety.
Control Your Employees
Employers may also face problems with Discord use among their employees. The app can be a distraction during work hours, and employees may use company devices to play games or share confidential information with friends through the app.
It's essential for companies to have clear policies regarding the use of communication apps like Discord during work hours and to ensure that employees are aware of the potential consequences of inappropriate use.
Save Your Relationship
Furthermore, Discord can negatively impact relationships, particularly for couples. The app's voice, video, and messaging features make it easier for individuals to engage in affairs.
Discord is also known as a popular cheating app, leading to trust issues among partners. Couples must establish boundaries and openly communicate regarding their use of communication apps to avoid potential misunderstandings and conflicts.
Can You Easily Hack Discord?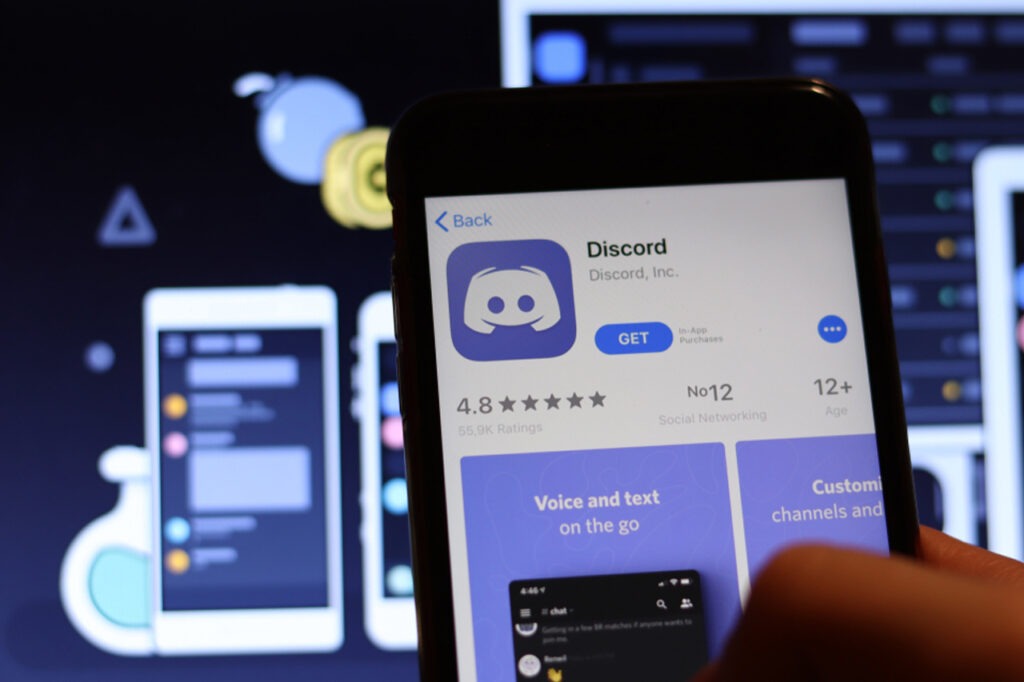 Discord, the popular communication platform, has become a target for hackers seeking to gain unauthorized access to user accounts.
Hacking a Discord account can be accomplished using various methods and tools, some more effective than others.
While it is possible to hack a Discord account, it is not always easy. Discord has implemented numerous security measures to protect users' accounts, including two-factor authentication and IP logging. Discord also encourages users to report suspicious activity on their accounts.
However, hackers who use advanced hacking tools like EyeZy can still breach the security measures in place and gain access to Discord accounts without being detected.
EyeZy is a powerful software that can bypass security features and access sensitive information on a target device, including messages, calls, and location data.
While hacking a Discord account can be tempting, it is essential to remember that unauthorized access to someone else's account is illegal and can lead to severe consequences.
Therefore, it is crucial to use ethical hacking methods and obtain proper authorization before attempting to access someone else's account.
Hacking a Discord account is possible but requires skill and the right tools. Discord's security measures make it challenging to hack an account without being detected.
However, with advanced hacking software like EyeZy, gaining access to a target account is still possible. Before attempting to hack someone else's account, ethical considerations and legal consequences should be considered.
How Can a Hacker Hack a Discord Account?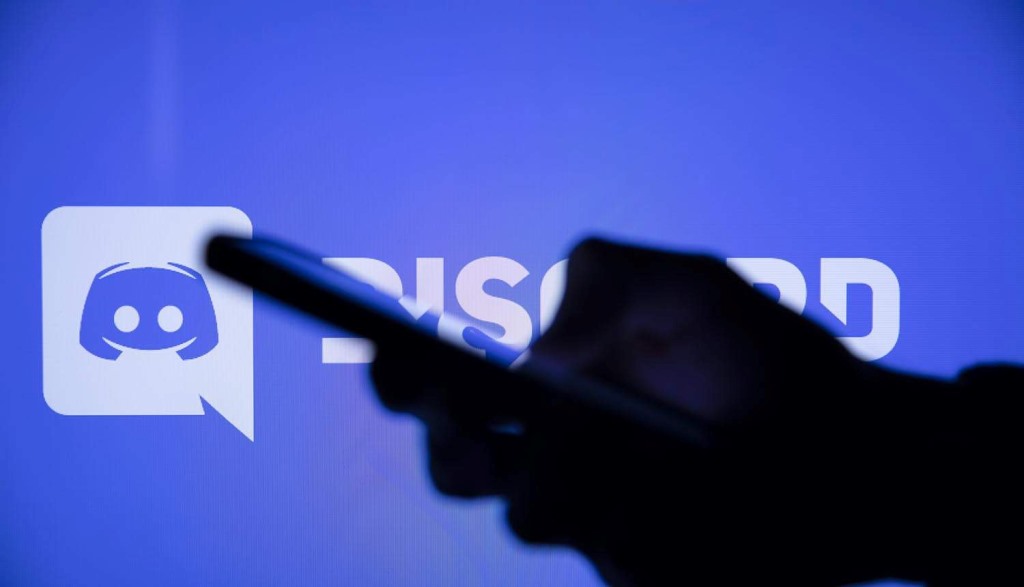 Cybercriminals are constantly looking for new ways to infiltrate people's digital lives, and one particularly insidious method is hacking Discord accounts.
These malicious actors use various monitoring software to gain access to sensitive information, allowing them to view a user's Discord data and browsing activity.
One software stands out among the various tools hackers use to penetrate Discord accounts: EyeZy. This powerful program provides hackers a simple and effective way to access their target's chats, videos, and voice calls.
With EyeZy, hackers can monitor all online activity and quickly retrieve passwords and other login information.
Hackers who are caught can face severe legal consequences, including fines and even imprisonment. Protecting your online accounts using strong passwords and avoiding suspicious links and attachments is always best.
To protect yourself from these malicious attacks, you must be aware of the risks and take steps to safeguard your digital security.
Using two-factor authentication and regularly changing passwords can help ensure that your Discord account remains secure and out of reach from cybercriminals.
Conclusion
Some parents may contemplate learning how to hack someone's Discord account to monitor their children's online activity, even though doing so may seem wrong.
This enables them to maintain tabs on what their children are doing and confirms any suspicions they may have had about their children's activities.
In the same vein, hacking into the Discord accounts of your workers at your place of business can help you differentiate between employees who are loyal to the firm and those who are trying to bring it down.
Hacking into another user's Discord account is more straightforward and secure using spy tools like EyeZy.
EyeZy can assist you in monitoring your partner's conversations, photographs, videos, and voice calls on Discord, for instance, if you have reason to believe they are engaging in infidelity.