When it comes to locating someone on the vast internet, you have many options to find someone online.
Some of these methods offer a straightforward and widely popular for tracking down individuals online, but not each is effective or accurate.
Whether you're contemplating the merits of investing in a paid people search engine, or you're keen on discovering how to find someone free of charge, this article has you covered.
How to Find Someone Free Of Charge
1. Search on Social Media
Social media platforms have become a valuable resource for finding information about people.
You can simply use a person's name, location, or other identifiable details to search for them on platforms like Facebook, Twitter, or Instagram.
Obviously, this method is free of charge, which is a plus, but there's a catch.
Not everyone is active on social media or maintains a detailed online presence.
So, while it's a valuable starting point, it may not always lead to success in finding the person you're looking for.
2. Search on Google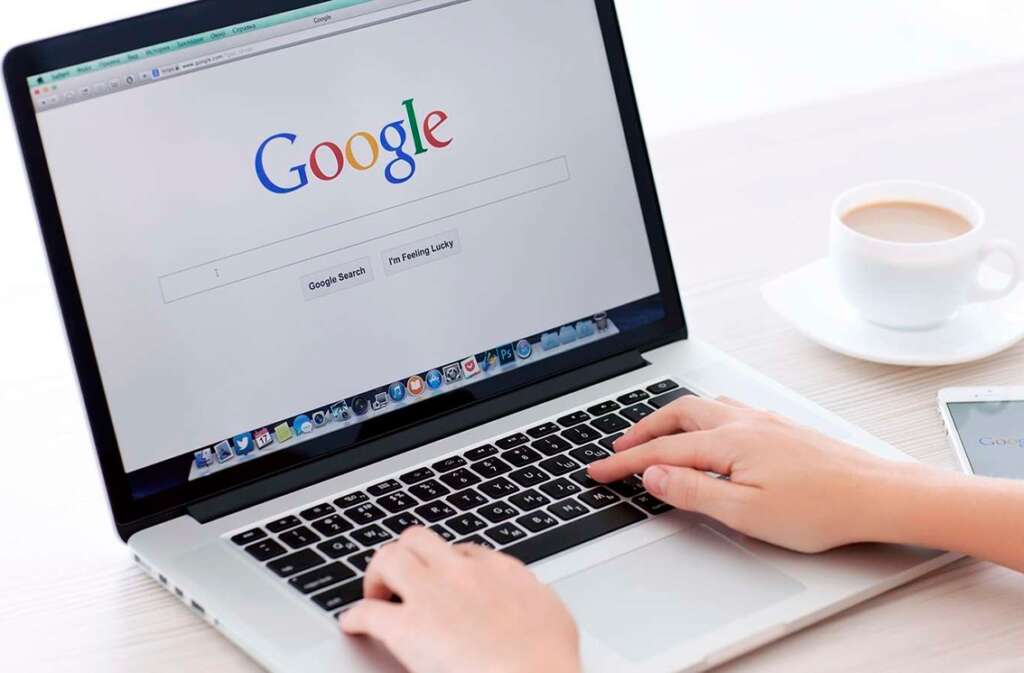 When searching for someone online, Google is your best friend.
Just type the person's name into the Google search bar to uncover a wealth of information.
This includes online profiles, news articles, blog posts, and mentions related to the individual.
It's a powerful tool that won't cost you a dime.
However, there's a downside. The information you find may not always be current or comprehensive.
People might have limited online visibility, and some data could be outdated.
So, while Google is an excellent starting point, it might not provide the complete picture.
3. Free People Search Websites
Numerous free people search tools are available to find easily.
However, are they reliable?
Can you rely on the data you get using a free people browser?
Actually, no.
You may find some limited information on the free search websites, but the data sources are often not updated, and the output might be incorrect or obsolete.
Paid Methods to Find Someone For Best Results
Why do these websites make you pay to use them? This is due to their extensive investment in paid data collection.
Some data is not freely available to the public.
These sites are easier to use, have faster search results than the free version, and can give you more detailed information about the person you are interested in, including background checks and criminal records.
Below are the most reliable and legit premium people search engines we would like to recommend: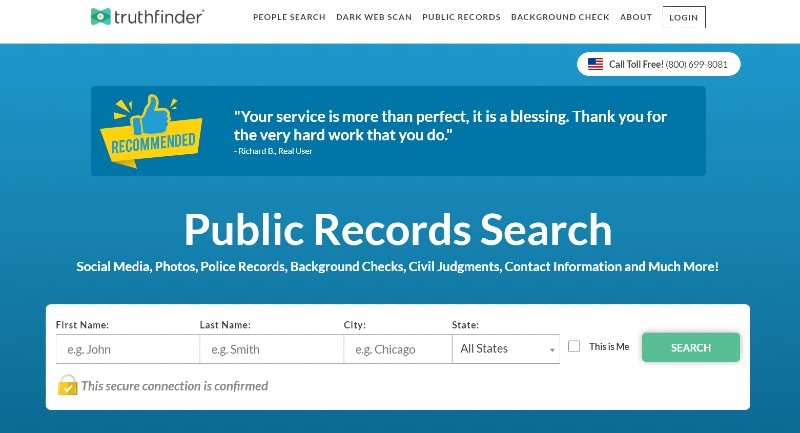 TruthFinder stands out as a prominent people finder site and has built its exceptional reputation over almost a decade of operation.
This platform specializes in conducting thorough background checks, reverse phone lookups, and the complex process of locating persons with limited information.
The magic begins when you start a search on Truthfinder, even if you just have a name.
It scours millions of data in seconds, quickly directing you to your intended destination.
Furthermore, Truthfinder explores the dark web, alerting you to potential identity theft dangers by identifying stolen personal data.
Once you've discovered your person of interest in the Truthfinder database, you'll have access to a wealth of information.
This includes a wide range of data, including personal information such as name, age, date of birth, and all contact information.
You'll also learn about their previous addresses, financial information, internet profiles, educational and career history, relationships, criminal past, and even online dating profiles.
Truthfinder is a top-tier alternative for your investigation needs, thanks to its comprehensive features and enormous data.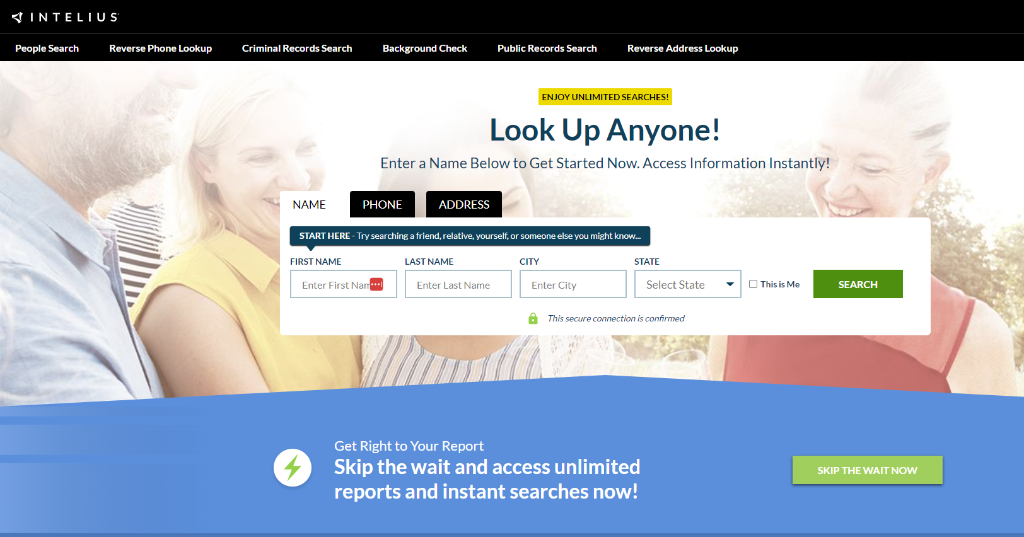 Intelius is not only a top-tier platform for comprehensive background checks but also an invaluable resource for reconnecting with long-lost friends or loved ones and safeguarding your online interactions.
One standout feature is Intelius' reverse phone lookup service, which unveils the identity behind unknown phone numbers.
This versatile tool extends to email and physical addresses, serving as a robust defense against potential stalkers and scammers.
Navigating Intelius is a breeze, thanks to its user-friendly interface.
You have a range of search criteria at your disposal, including address history, family members, social media profiles, and even court records.
Simply input the available information, and Intelius will swiftly commence its search.
The platform may prompt you for additional details to refine the results if needed.
Intelius leaves no stone unturned, accessing a colossal database of 20 billion public records.
This wealth of information ensures you have access to the most comprehensive and accurate data, whether reconnecting with a dear friend or ensuring your safety online.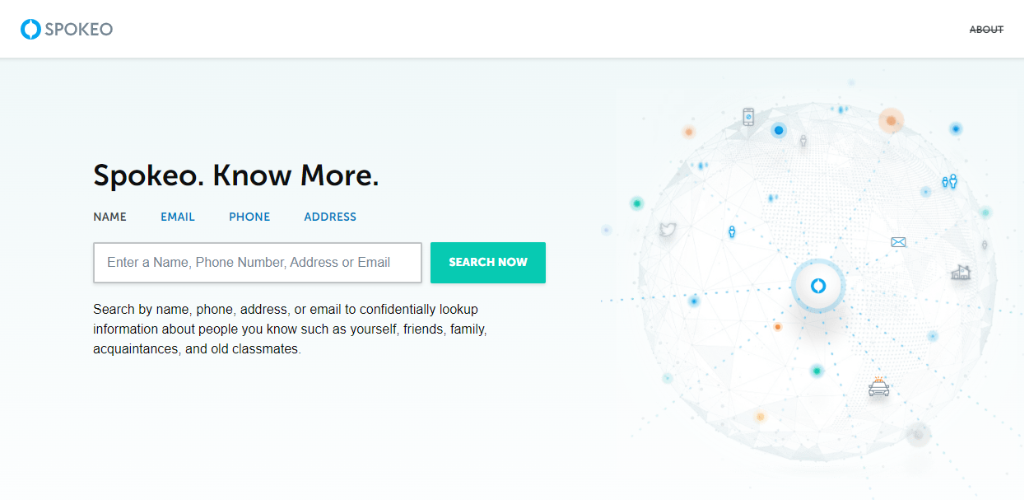 Spokeo, backed by two decades of experience, has earned the trust of nearly 20 million users over the years.
What truly sets Spokeo apart from the crowd is its remarkable ability to conduct simultaneous searches across a staggering 12 billion records, outshining its competitors.
Adding to its appeal, Spokeo offers cost-effective plans, ensuring customers can swiftly access the results of their inquiries.
The platform's user-friendly interface and unrestricted access to PDFs guarantee a seamless and efficient search experience.
However, it's worth noting that certain services may come with additional charges.
This winning combination of extensive data resources, affordability, and user-friendliness has cemented Spokeo's reputation as another top platform for those seeking comprehensive and accessible search solutions.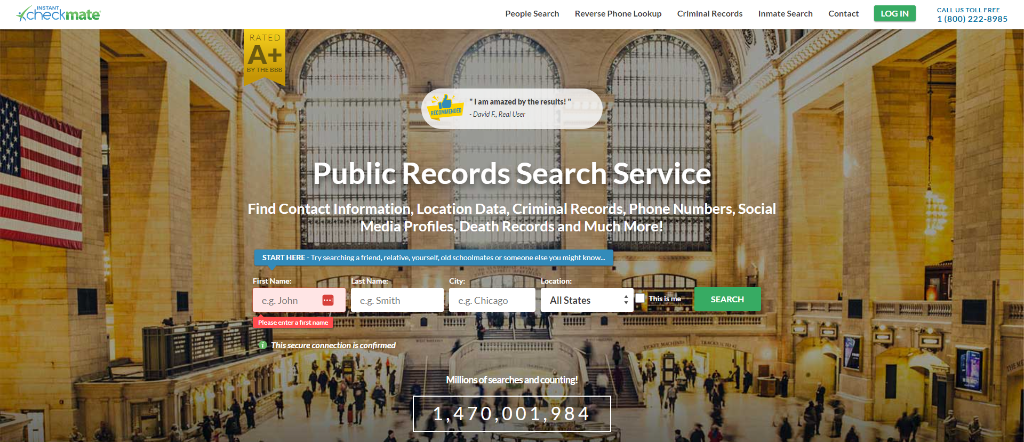 Instant Checkmate can be your go-to solution for gaining insight into the backgrounds of individuals who matter to you, be it family members, neighbors, friends, coworkers, or anyone else in your social sphere.
Our platform excels at aggregating data from specialized sources, offering you a valuable treasure trove of information in one convenient location.
With over 70,000 positive reviews from actual Instant Checkmate users, their commitment to excellence is clear.
At Instant Checkmate, safeguarding your privacy is paramount.
Rest assured that the service operates discreetly, never alerting the subjects of your searches that their background details have been accessed.
Moreover, your searches are fortified with a robust 256-bit encrypted connection, ensuring that your quest for information remains secure and confidential.
It is one of the most reliable premium search platforms, so we recommend it.
5. BeenVerified
BeenVerified stands out as one of the leading and well-established people search engines available today.
Its comprehensive services empower users to delve deep into the online footprint of individuals they seek to investigate.
From criminal records to past relationships, places of residence, and beyond, BeenVerified provides a wealth of information gathered from various sources, spanning governmental and non-governmental channels.
What sets BeenVerified apart is its commitment to regularly updating its extensive database.
As a result, you can typically expect to receive prompt, precise, and in-depth insights into the individuals they are researching.
This dedication to data accuracy and timeliness has solidified BeenVerified's reputation as a trusted resource for those searching for comprehensive and reliable information.
Frequently Asked Questions
Are Free People's Search Engines Completely Unreliable? 
While free people search engines can be helpful for initial searches, they have limitations. 
They often rely on outdated or incomplete data, which can result in less dependable information compared to paid services. 
For critical searches or when accuracy is paramount, paid services are generally a more reliable choice.
How Do Paid People Search Engines Differ from Free Ones? 
Paid people search engines offer significant advantages over their free counterparts. 
They have access to extensive and regularly updated data sources, ensuring the information you receive is more accurate and comprehensive. 
Additionally, paid services often provide faster search results and valuable features such as background checks, making them a more reliable and comprehensive option for finding someone.
Can I Find Someone Using only Social Media? 
While it's possible to find someone using social media, the success of your search largely depends on whether the person maintains an active online presence. 
Social media platforms are a valuable resource, but not everyone uses them regularly or shares their personal information publicly. 
Therefore, relying solely on social media may not yield accurate or complete results.
It's often best used in conjunction with other search methods.
Are Paid People Search Engines Legal? 
Yes, paid people search engines are legally used for personal research. 
These services access publicly available information, such as public records and data from various sources, to compile reports. 
However, using them within the bounds of the law and for legitimate purposes, such as reconnecting with someone or conducting background checks for personal reasons, is essential.
Conclusion
Now that you know how to find someone free of charge, you can use it as a starting point in your quest to find someone, but remember, outdated or incomplete data often limit their reliability.
Investing in a reputable paid people search engine is often the most effective route to achieve the best results and access accurate information.
Considering paid people, search engines like TruthFinder, Intelius, Spokeo, Instant Checkmate, and BeenVerified are wise choices if you're looking for the most accurate and up-to-date information.
Having reliable data at your fingertips can be invaluable.
Using these services, you can increase your chances of finding the information you need swiftly and accurately.