Answer: We tested dozens of services, and we found the best Truthfinder alternative: Spokeo!
---
TruthFinder is a popular platform for running background checks, but it may not always be the most budget-friendly option.
That's where free or cheap alternatives come in handy, offering similar services without breaking the bank.
While TruthFinder provides comprehensive information, many inexpensive alternatives can match its quality and scope.
Some popular choices include Spokeo, Intelius, Instant Checkmate, and Social Catfish.
Like TruthFinder, these platforms have unique features that suit different users' needs.
From reverse phone lookups to searching through social networks, these alternatives can enhance your search for information on individuals online.
Exploring these TruthFinder alternatives helps you find the right solution for your specific requirements.
Whether you're seeking to verify someone's identity or trying to reconnect with old acquaintances, these platforms offer useful tools and resources.
Keep reading this article to discover more about these viable, cost-effective options and how they can address your background check needs.
Top 10 Truthfinder Alternatives in 2023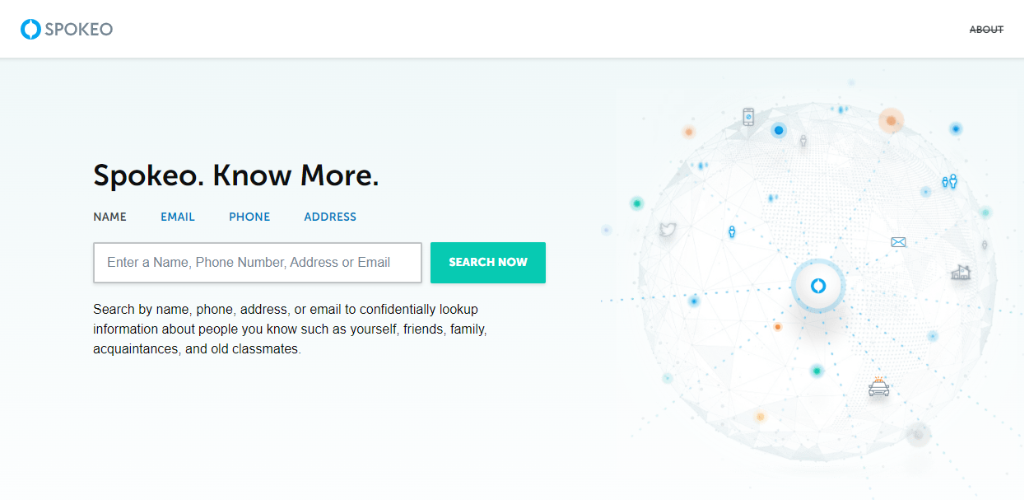 Spokeo is a great TruthFinder alternative that allows you to search for people by name, email address, phone number, or physical address.
With Spokeo, you can discover more about a person, including their job history, criminal records, and social media profiles.
Its user-friendly interface makes it easy for you to navigate and find the information you need.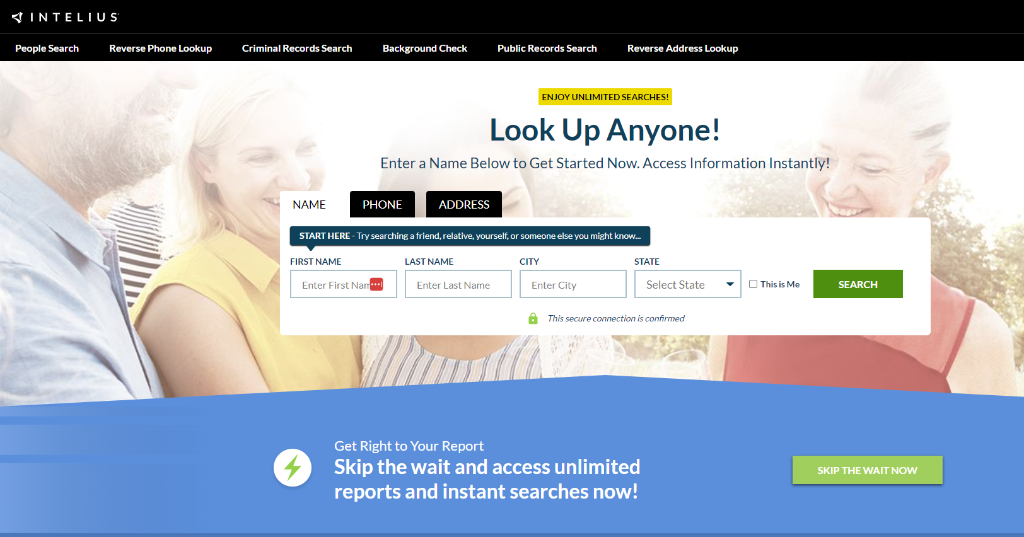 Intelius is another excellent choice for a background check service.
You can use it to look up people by name, phone number, or address.
Intelius provides access to information such as criminal records, public records, and social media profiles, helping you learn more about the person you're searching for.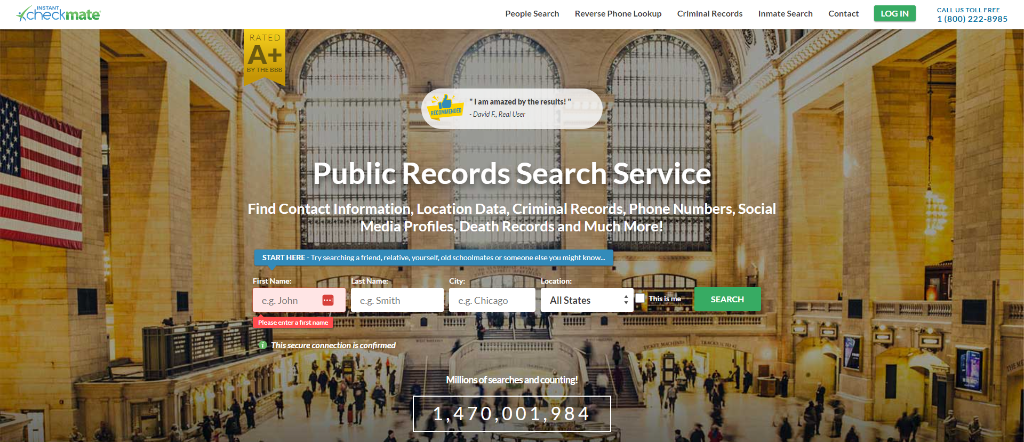 Instant Checkmate, a sister company of TruthFinder, offers comprehensive background checks on individuals in the United States.
By simply entering a name or phone number, you'll receive detailed information about the person without them knowing.
Instant Checkmate is a reliable alternative to TruthFinder when you need thorough information quickly.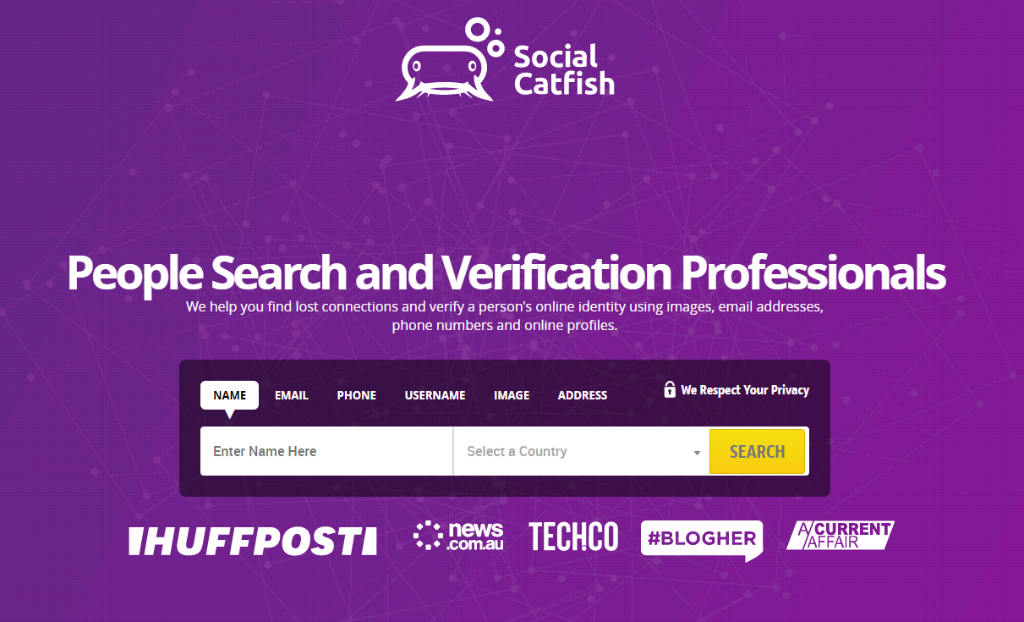 Social Catfish is a useful service for discovering more about individuals based on their online presence.
By searching for email addresses, phone numbers, or usernames, you can uncover valuable information about a person's background, including any possible criminal records or public records.
Social Catfish is an excellent option when trying to verify an individual's identity or background.
5. BeenVerified
BeenVerified is a user-friendly platform that provides comprehensive background reports on individuals.
With BeenVerified, you can search by name, phone number, email address, or physical address.
Its extensive database includes information about criminal records, public records, social media profiles, and more.
6. Whitepages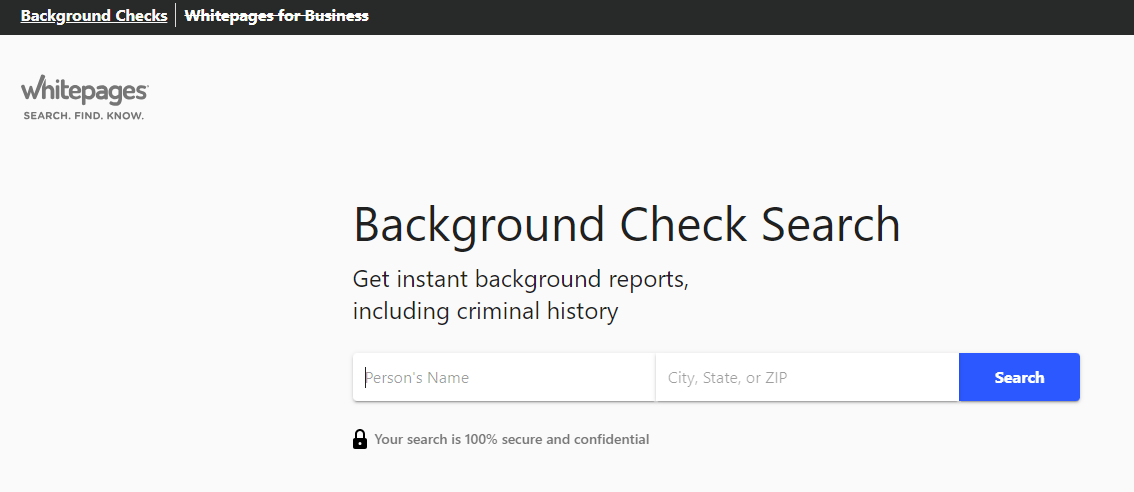 Whitepages is a popular site like TruthFinder that allows you to find contact information, background reports, criminal records, and public records.
With its easy-to-use interface, Whitepages makes it simple to look up people by their name, phone number, or address.
7. US Search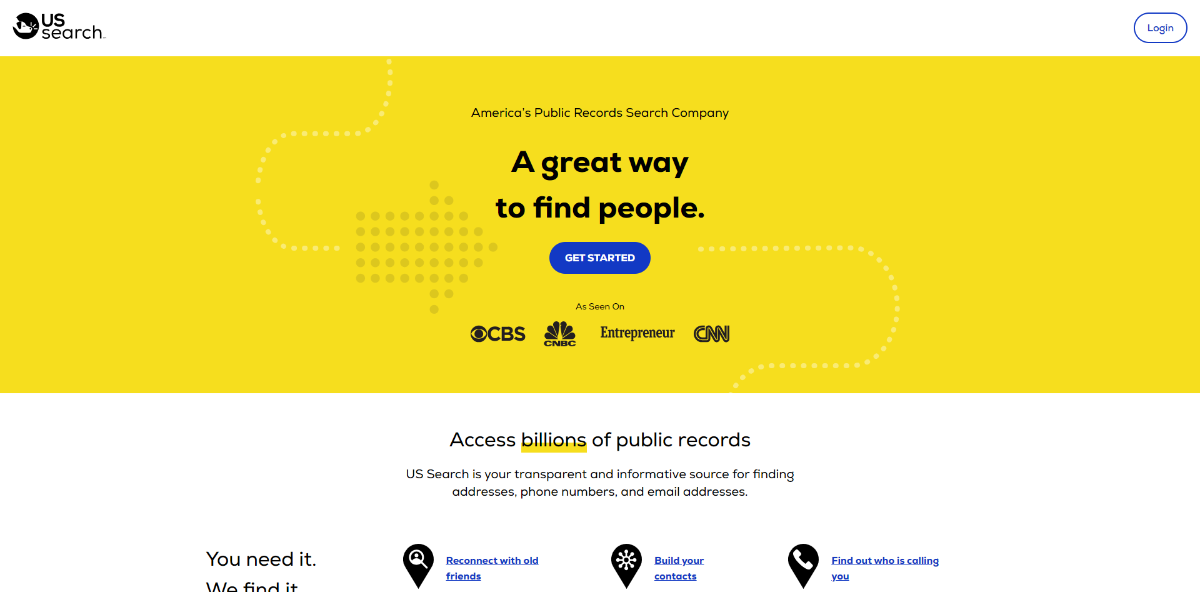 US Search is another helpful option when seeking free alternatives to TruthFinder.
With US Search, you'll uncover valuable information about individuals, including contact details, address history, and public records.
This platform is ideal for those looking to learn more about someone's background.
8. PeopleFinders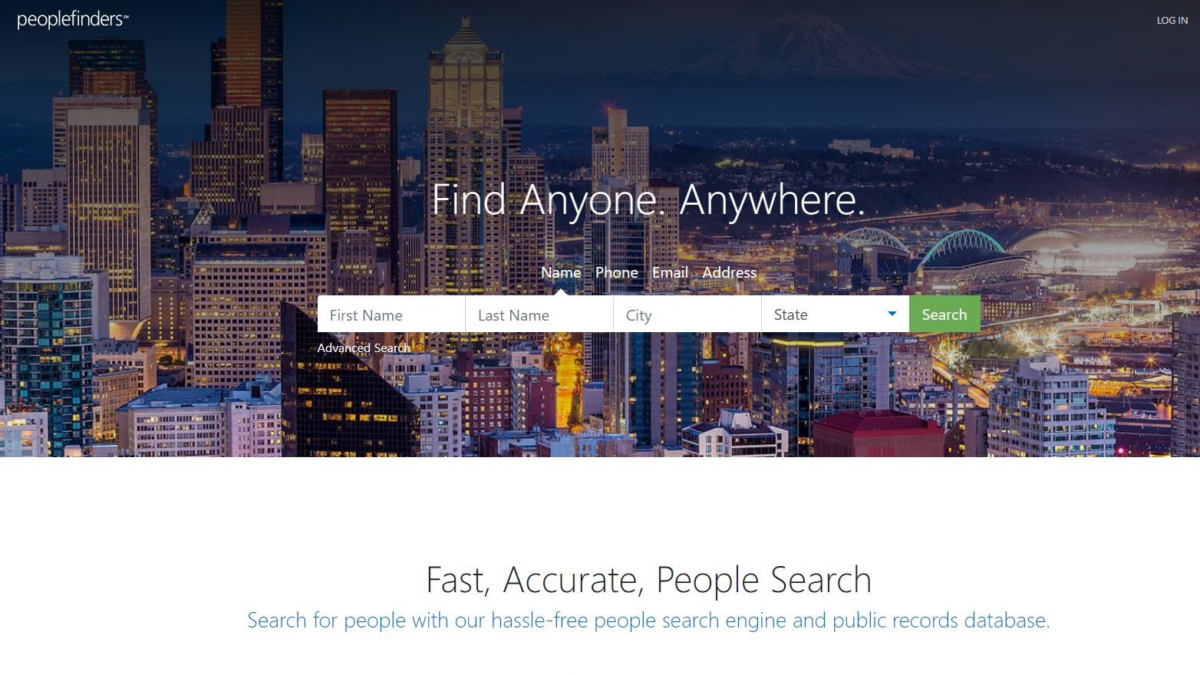 PeopleFinders is a comprehensive background check service that offers a wide range of search options.
You can easily look up people by name, phone number, or email address.
Its vast database includes information on criminal records, public records, social media profiles, and more.
9. PeekYou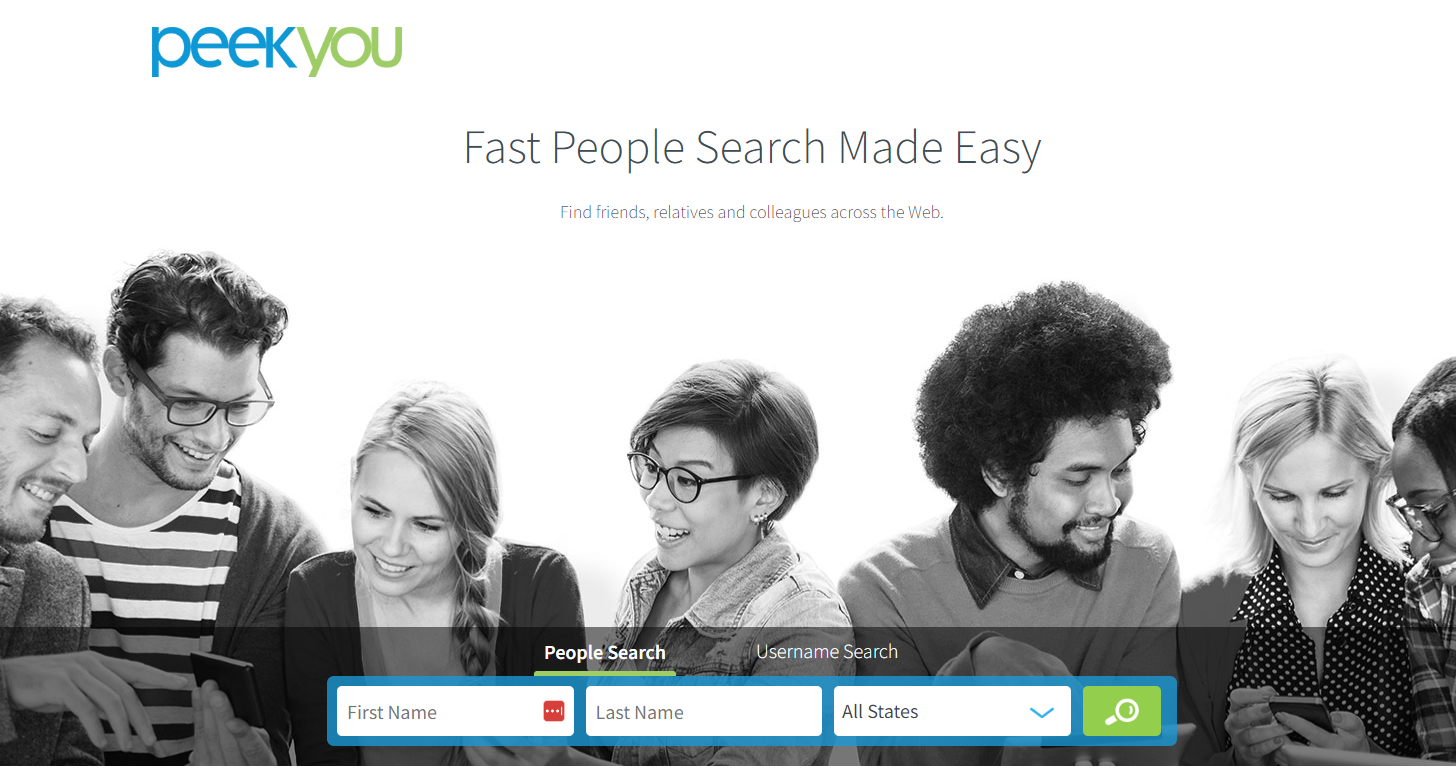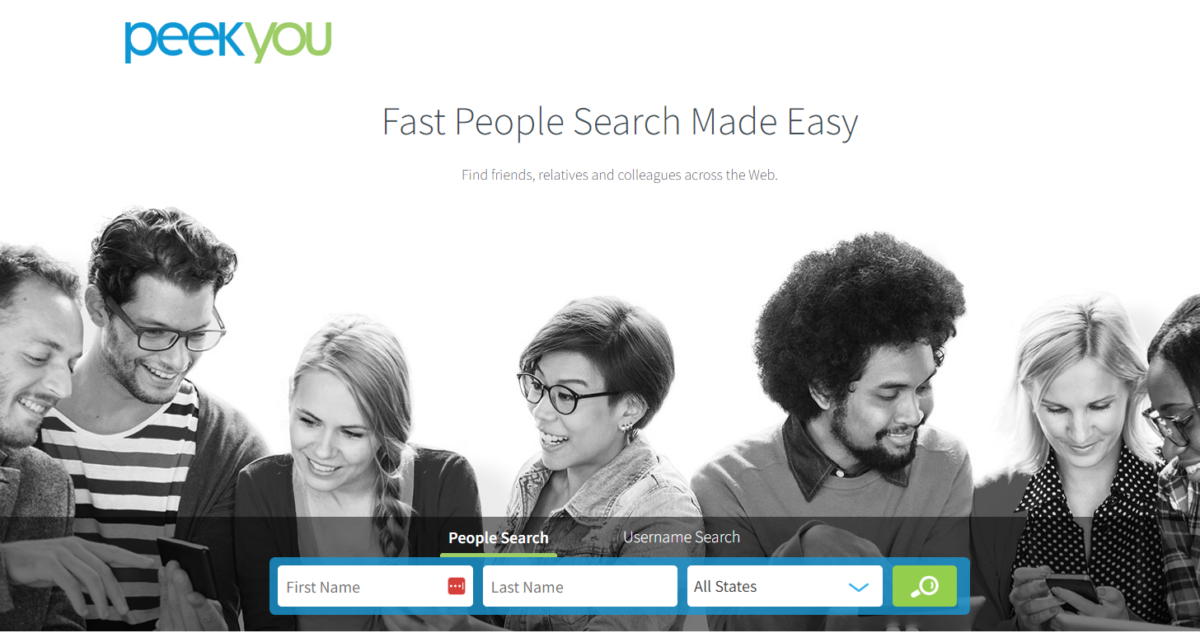 PeekYou is a unique free TruthFinder alternative that focuses on locating individuals through their social media presence.
By inputting a name, username, phone number, or email address, you can find social media profiles across various platforms, providing you with valuable insight into a person's online activities.
10. Pipl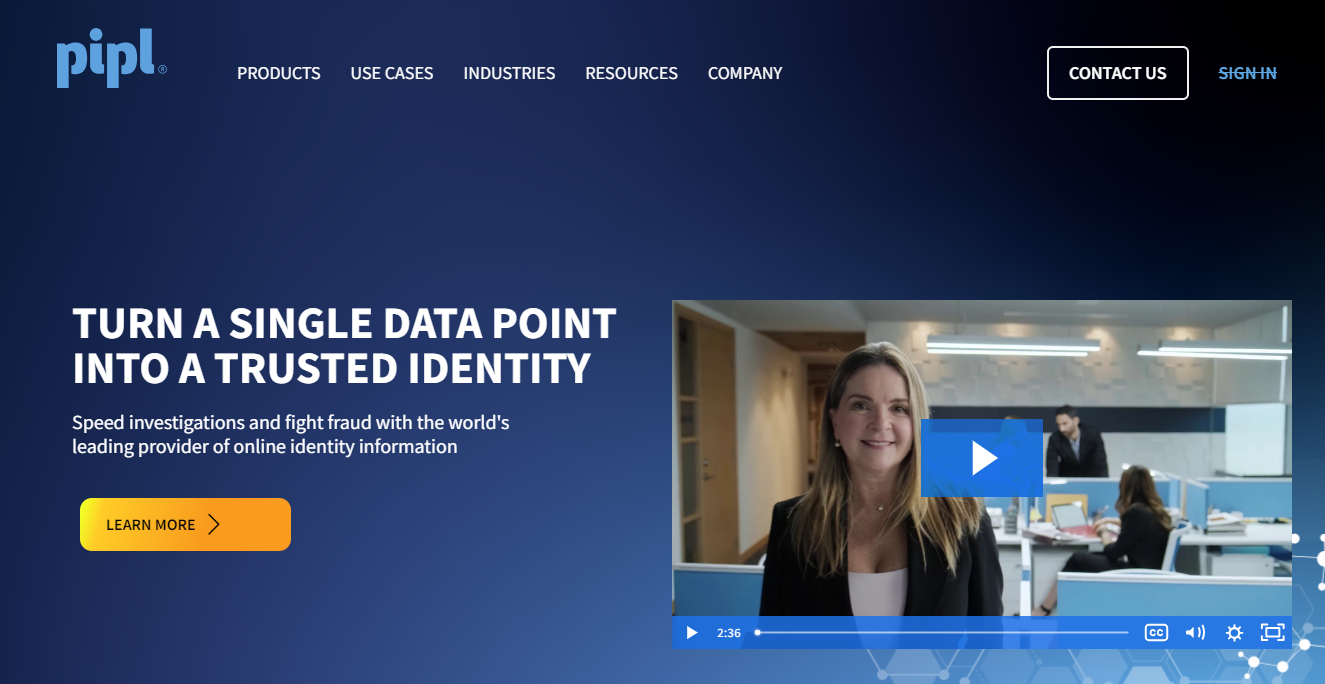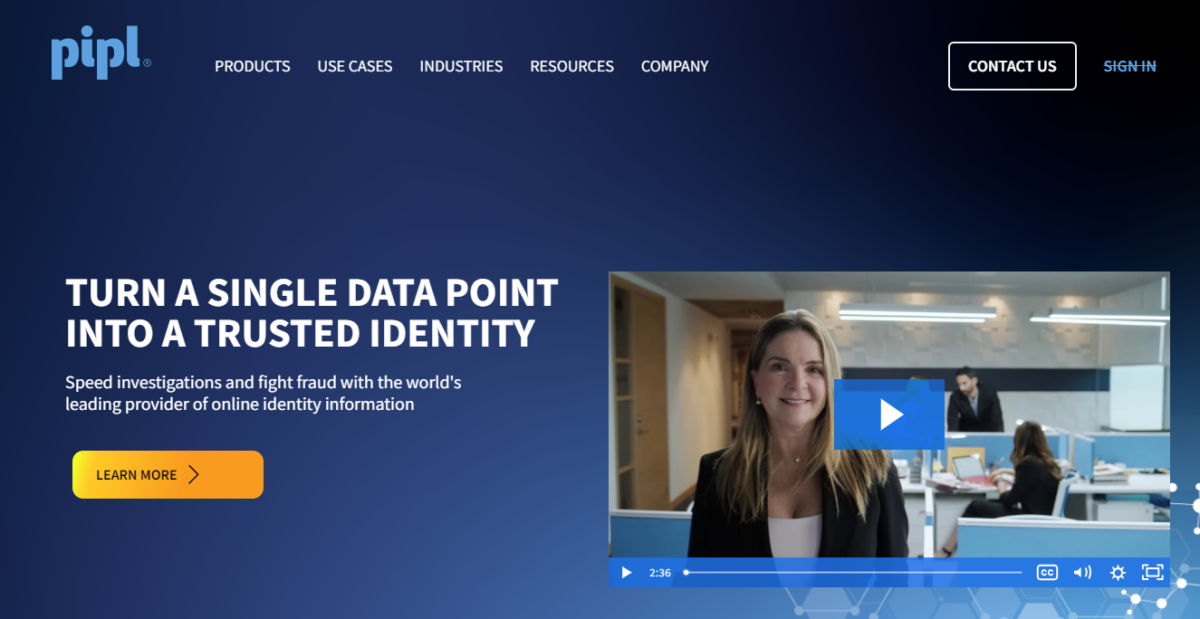 Pipl offers a simple interface and powerful search capabilities, making it an excellent free TruthFinder alternative.
You can search for people by name, phone number, email address, or username.
Pipl's database includes in-depth information such as public records, criminal records, and social media profiles.
Why Consider Free Truthfinder Alternatives
There are several reasons why you might want to consider sites like TruthFinder when searching for information about people.
Some of the key factors include comprehensive information, cost, and pricing.
Comprehensive Information
TruthFinder alternatives can provide a wide range of information about the person you are looking for.
Services like Spokeo, Instant Checkmate, and other alternatives offer features such as searching for people by name, email address, phone number, or physical address.
You can also use these websites to find more details about a person, like their job history, criminal records, and social media profiles.
By choosing to explore these alternatives, you have the opportunity to gather comprehensive information without any investment.
Cost and Pricing
One of the primary reasons for considering alternatives to TruthFinder is the savings you can achieve.
As you know, services like TruthFinder require payment or subscription before accessing their data.
However, by opting for free or cheaper alternatives, you can substantially reduce your expense while still obtaining the information you need.
While it's true that some free alternatives might not provide the same level of detail as paid services, they can still prove helpful in many cases, allowing you to conduct preliminary research or verification.
Key Features to Evaluate
People Search Engine
A good TruthFinder alternative should offer a comprehensive people search engine, allowing you to easily find information about anyone.
To evaluate a people search engine, try entering various names and see if the results are accurate and up-to-date.
A dependable people search engine will help you locate missing family members, friends, and verify the identity of people you meet online.
Address and Contact Details
Your chosen platform should provide accurate address and contact details for the subjects you are investigating.
This allows you to uncover important information such as phone numbers, email addresses, and residential addresses.
Criminal Records and Background Checks
Criminal records and background checks are vital aspects of any alternative to TruthFinder.
The service should have access to a vast database of criminal records and be able to perform quick background checks to reveal past convictions, arrests, and other related information.
A comprehensive service will help you ensure your safety and make informed decisions about the people you interact with.
Location and Property Records
Another important feature is access to location and property records.
An efficient platform should provide details about properties owned by the person you are researching, as well as a history of their past addresses.
This information can come in handy when looking into someone's financial stability, or relocating and wanting to assess the safety of a new neighborhood.
Social Media Profiles and Online Presence
When evaluating a TruthFinder replacement, look for one that includes access to social media profiles and online presence.
This is crucial in the digital age, as it can help you uncover information about people's interests, associations, and online behavior.
A service that provides this feature will enable you to make better-informed decisions about potential connections, friends, and employees.
Pricing and Subscription Plans
Lastly, consider the pricing and subscription plans of each alternative.
Premium background check websites often charge fees for their services, so it is essential to find one that offers the features you need at an affordable cost.
Compare different subscription plans and see which one offers the best value for your needs.
Don't forget to pay attention to any hidden fees or extra charges for additional searches.
Tips for Conducting People Searches
When it comes to conducting people searches, there are certain strategies that can help you obtain accurate and relevant information.
Optimal Search Process
To obtain the most accurate and relevant results, follow these steps:
Gather initial information: Collect any known details about the person you're searching for, such as their name, location, age, phone number, email address, or social media profiles.

Choose a suitable people search tool: Consider using TruthFinder alternatives like Spokeo, Instant Checkmate, US Search, and other reputable websites. Look into the features and reputation of each tool to find one that suits your needs.

Be specific with search queries: When entering information into a people search tool, make sure to be as specific as possible. This helps narrow down the results and increases the likelihood of finding the correct person.

Verify the information: Once you have gathered your search results, compare them with the initial information you collected to confirm accuracy.
Leveraging Multiple Tools
To increase your chances of finding the right information, consider using multiple people search tools.
Each tool might have different features or access to different data sources, so using a combination can provide a more comprehensive picture.
Keep in mind to:
Compare search results from different tools.
Cross-check information to confirm accuracy.
Try different methods of searching, such as name, phone number, email address, or physical address.
Maintaining Privacy
When searching for personal information about others, it's essential to respect privacy rights.
Here's how to maintain privacy while conducting people searches:
Keep your searches lawful: Use public records search engines and reputable people search tools for legitimate reasons, such as finding lost family members or performing background checks for potential employees.

Be discrete: Avoid sharing the obtained information with others without obtaining the permission of the person involved.

Choose people search tools with a strong privacy policy: Always opt for tools that prioritize user privacy and follow established guidelines to ensure the information you obtain is being used ethically and legally.
Making the Most Out of Alternatives
Maximizing Discounts and Deals
When looking for TruthFinder alternatives, it's essential to keep an eye out for discounts and deals.
By doing so, you can access premium features at a lower price point.
Sign up for newsletters and follow the platforms on social media to stay updated on special offers, coupons, and promotions.
This way, you'll be able to enjoy premium background check services without breaking the bank.
Unlimited Background Checks
One important feature to look for in an alternative to TruthFinder is unlimited background checks.
While some platforms may offer free trials or limited-time promotions, having access to unlimited searches can provide you with the information you need on multiple people without worrying about limitations.
Unlimited background checks allow you to search for people by name, email address, phone number, or even physical address and access job history, criminal records, and social media profiles.
Make sure to choose a platform that provides this feature so you can get the most out of your service.
Exploring Additional Features
Apart from discounts and unlimited background checks, it's a great idea to explore additional features offered by TruthFinder alternatives.
Some platforms offer advanced functionalities like reverse phone lookup, email searches, or address history trace.
Make sure you fully explore the service you choose and take advantage of its unique features.
Don't be afraid to test out different platforms in order to find one that works best for your needs.
There are plenty of excellent sites like TruthFinder out there, so explore your options and make an informed decision that suits not only your needs but also your budget.
Frequently Asked Questions
What Are Some Premium Background Check Sites?
There are several background check websites available for you to explore.
Some popular options include Spokeo, Instant Checkmate, and Intelius.
These sites allow you to search for people's information by name, email address, phone number, or physical address.
Are There Alternatives to BeenVerified?
Yes, there are alternatives to BeenVerified.
Spokeo and Instant Checkmate are two popular options that you can consider for your people searching needs.
Is There a Free TruthFinder Trial?
TruthFinder does not offer a free trial.
You have to pay for a membership to access the full range of its features.
However, there are other websites with similar services that offer free or low-cost options that you might find helpful.
Can I Find a Free TruthFinder-Like App?
While there may not be a completely free app like TruthFinder, some platforms offer partial access to people's information without any charge.
Spokeo is a great example of this, allowing users to search through information about others for free or with affordable single-report purchase options.
Is TruthFinder Legit and Free?
TruthFinder is a legitimate background check service, but it's not free.
To access its features, you need to pay for a paid membership.
If you're looking for a free option, consider other websites.
Where Can I Find a Free TruthFinder Alternative?
You can find websites like TruthFinder but free or cheaper by exploring websites like the ones on this list.
These websites offer similar features and allow you to search for people's information by various methods, such as name, email address, phone number, or physical address.