When it comes to background check services, you might have heard of TruthFinder and wondered, "Is TruthFinder legit?" Or perhaps, "Is TruthFinder a scam?"
Well, you've come to the right place to find answers.
TruthFinder is an online service offering millions of Americans easy access to comprehensive background reports, public records, and contact information.
This platform allows you to perform frequent background checks and offers "Dark Web Monitoring" to help protect your information from identity theft.
While it may not be the best option for a one-time search, subscribing to TruthFinder can be a valuable resource if you need to conduct ongoing checks.
As you continue reading, you'll learn more about the features and benefits of TruthFinder, along with feedback from real users, so you can make an informed decision about using this service for your background check needs.
What Is TruthFinder?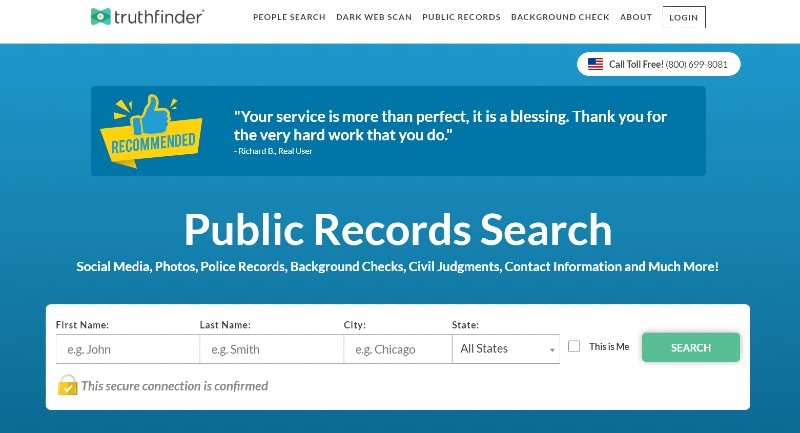 TruthFinder is an online people search platform that provides you with comprehensive information about individuals, including their background reports, public records, and contact information.
It gathers data from numerous sources, such as court records, criminal records, and social media profiles, to provide you with a detailed report on a person you are searching for.
As you use this service, you'll have access to various information such as driving offenses, a list of nearby sex offenders, phone numbers, and social media profiles.
One of the additional features that TruthFinder offers is "Dark Web Monitoring," which keeps an eye out for potential identity theft of your information.
They also offer reverse phone number lookups and property searches.
Although TruthFinder might not be the best option if you only need to perform a single search, it can be a handy subscription service if you need to conduct regular background checks.
Its purpose is to help people reunite with family and friends, keep individuals informed about potential risks, and promote personal safety.
Using TruthFinder responsibly is crucial, as the information provided should be utilized ethically and within the boundaries of the law.
Features and Services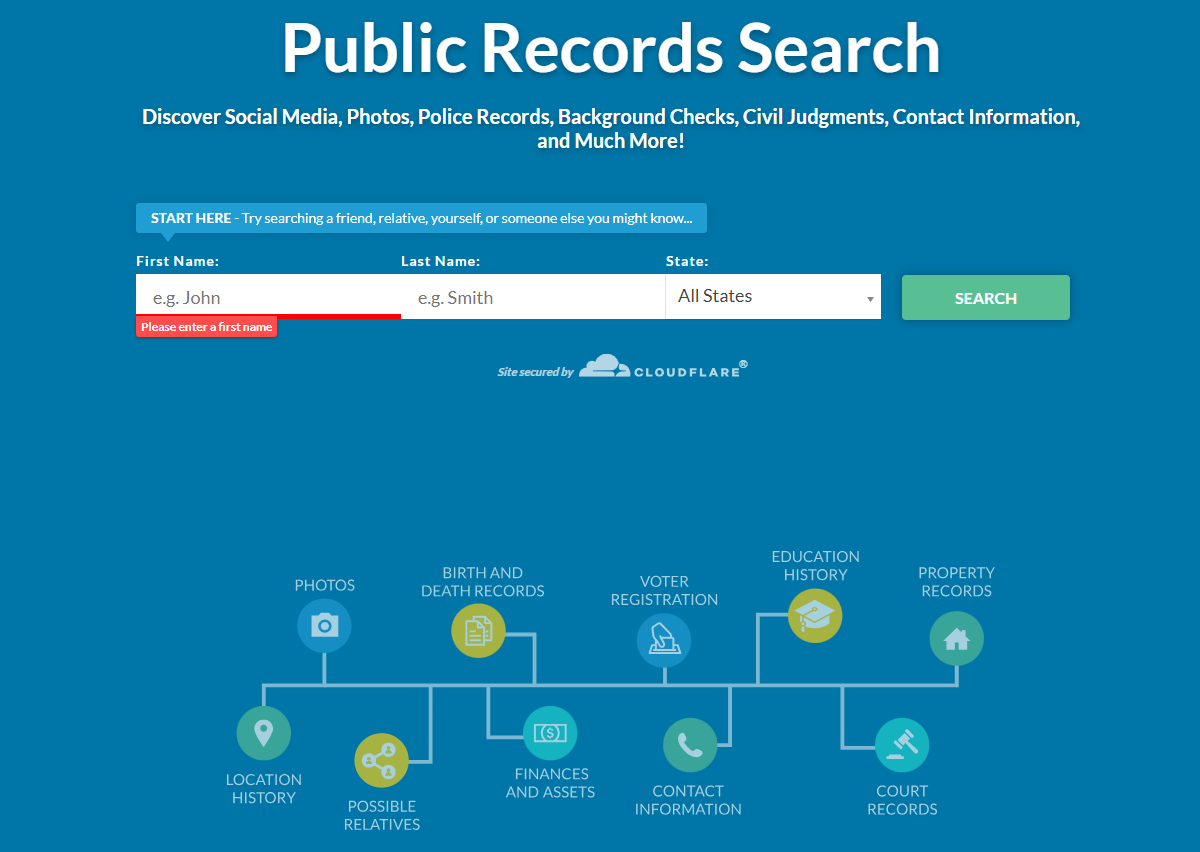 TruthFinder offers a variety of features and services that can help you uncover important information about people in your life.
In this section, we will discuss the main features and services provided by TruthFinder, including background checks, criminal records, reverse phone lookup, and email lookup.
Background Checks
TruthFinder allows you to perform unlimited background checks on millions of Americans.
These background checks provide easy-to-read reports that include public records, contact information, and more.
However, be aware that searches can take a while, and membership fees can be expensive.
Criminal Records
If you're interested in knowing if someone has a criminal history, TruthFinder can help.
The service provides access to criminal records as part of their background checks.
This can be particularly useful when checking the background of a potential partner, employee, or neighbor.
Reverse Phone Lookup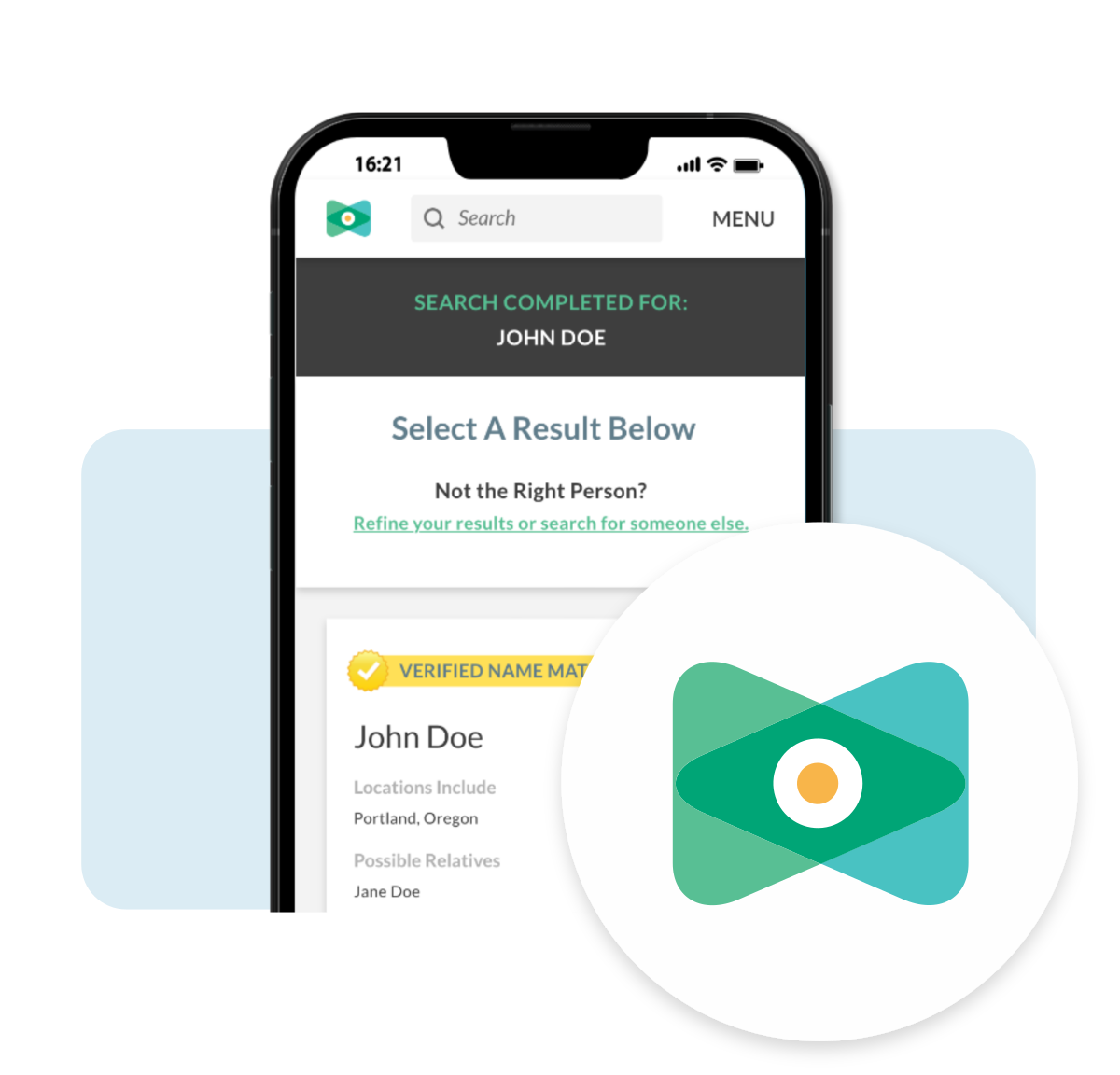 Have you ever received a phone call from an unknown number and wondered who it might be?
TruthFinder's reverse phone lookup feature allows you to find information about the owner of a phone number and any additional details associated with it.
This can be a helpful way to identify potential scammers or uncover the identity of an unknown caller.
Email Lookup
Lastly, TruthFinder provides an email lookup service, which can help you find information about an email address, such as the owner's name and any public records associated with them.
This can be especially helpful when trying to verify the legitimacy of an unknown email sender.
Be sure to weigh the costs and benefits of using TruthFinder, and be mindful of the limitations with regards to pricing and support.
Is TruthFinder Legit? Is TruthFinder a Scam?
Accuracy and Reliability
TruthFinder is a background check service that searches through public records from multiple databases, including county, state, and federal data.
They also gain information from social media profiles to provide comprehensive reports.
While the information comes from legitimate and public sources, sometimes inaccuracies may occur due to the nature of public records.
To ensure the best results, always double-check the information you receive from TruthFinder and keep in mind that it might not be 100% accurate.
The service is only a tool to help you gather more information about a person and should not be solely relied upon for decision-making.
Customer Reviews
Users have given TruthFinder positive reviews, with a 4.7 out of 5 rating on ConsumerAffairs, a trusted review platform.
This indicates that customers are generally satisfied with the service and find it helpful for their needs.
However, it's essential to note that individual experiences may vary and what works for someone else might not be the best fit for your specific needs.
Data Security
TruthFinder values your data and privacy. They take reasonable measures to protect sensitive information and maintain a secure online environment for their users.
However, as with any online service, there is always some level of risk when sharing personal information.
It's essential to carefully review their privacy policies and terms of use before signing up for the service, to make sure you are comfortable with their data handling practices.
Remember to use caution when sharing any sensitive information online and always verify the legitimacy of a platform before using its services.
Possible Drawbacks
Subscription Model
While TruthFinder provides a valuable background check service, be aware that they operate on a subscription basis.
You should carefully review the terms and conditions before signing up, as canceling can sometimes be a hassle.
If you are mainly interested in a one-time report, you might find the subscription model not suitable for your needs.
Information Comprehensiveness
Although TruthFinder offers a comprehensive background check service, there might be instances where the information you receive is incomplete or outdated.
Keep in mind that no background check service can guarantee 100% accuracy, as they rely on public records and databases.
So, it's best to use their service as a starting point and verify the information independently if needed.
Delay in Search Results
In some cases, you might experience a delay in getting the search results from TruthFinder.
The time taken might vary depending on various factors like the amount of data to be retrieved and the system's current load.
However, don't let this discourage you from using the service, as the delay is generally infrequent.
Remember to keep these possible drawbacks in mind when using TruthFinder.
Doing so can help you better understand the limitations and manage your expectations when using the service.
Frequently Asked Questions
Is TruthFinder Accurate?
TruthFinder is known to provide accurate information because it sources its data from public records and government sources.
However, it's important to remember that no online background check service can guarantee 100% accuracy.
Always verify the information you find through TruthFinder with other sources, if possible.
Does TruthFinder Cost Money?
Yes, TruthFinder charges a fee to access its services.
While there is no free trial available, various membership options are available for users to choose a plan that fits their needs.
Make sure to review these options and determine which one best meets your requirements.
Is TruthFinder Use Anonymous?
TruthFinder values user privacy and maintains anonymity when conducting searches.
The person you're searching for is not notified when you run a background check on them.
However, you must ensure that you're using TruthFinder for legal purposes and not to stalk, harass, or discriminate against anyone.
What Do Users Say About TruthFinder?
Most users find TruthFinder to be a helpful tool for background checks and accessing public records.
The website has received positive reviews and is considered a safe and legitimate service.
However, as with any service, some users may have had negative experiences, so it's essential to research both positive and negative reviews before making a decision.
Are There Any Lawsuits Against TruthFinder?
TruthFinder, as a business, endeavors to comply with all legal and industry regulations.
While it's not uncommon for companies of this nature to face occasional legal issues, it's essential to remember that this doesn't necessarily discredit the legitimacy of their services.
Stay updated on any potential lawsuits or legal issues surrounding TruthFinder by doing your due diligence and researching online.
How Does TruthFinder Obtain Information?
TruthFinder acquires information from various public records and government sources, such as criminal records, property records, and social media profiles, among others.
This information is compiled and presented in easy-to-read background reports, assisting users in their search for accurate information about individuals.
Final Verdict
As you explore the legitimacy of TruthFinder, you'll find that it relies on legitimate and public sources for its information.
Their investigation engine searches public records from multiple databases that include county, state, and federal data.
In addition to these records, TruthFinder also incorporates social media profiles in its search results.
However, keep in mind that TruthFinder can be expensive, and there might be occasional issues with pushy pop-up ads and longer search times.
Thus, it's essential to weigh these factors when choosing this service for your background check needs.
While TruthFinder is legit and it is not a scam, it is crucial to remember that no service is infallible.
Consequently, the accuracy of the information provided may vary.
Always approach background check services with an understanding that some data may be outdated, incomplete, or incorrect.
In summary, TruthFinder is a legitimate service for background checks that derives its information from an array of public sources.
Be mindful of its limitations and potential shortcomings to make the most informed decision for your specific needs.