Many software developers have at least a bachelor's degree. Those who want to reach more senior roles may decide to get a master's degree in software development. If you are wondering about investing the time and money in a graduate degree, consider the following information about choosing a program.
Why Study for a Master's Degree in Software Development?
The first reason to study is because an increasing demand for software developers could lead to more competition, and the need to stand out from the crowd. Our world relies on computer programs and mobile applications to function, and this is set to increase in the future. Therefore, the demand for software developers will continue to grow and having a master's degree will help you.
The second reason why you may want to get a master's degree in software development is to learn more advanced skills. This can put you on the path to senior and leadership roles at your current company or a new business.
The third reason is a master's degree makes you more employable. An estimated 52% of employers seeking software developers prefer a candidate with a degree. To be hired by some companies, a degree is necessary, and a master's increases your chances. For some employers, practical experience is not enough.
The fourth reason is because technology is constantly changing. Software developers who are continuously learning have an edge over those who remain stagnant. By getting a master's degree, you will stay ahead.
The fifth reason to go back to school is to earn a higher salary. Software engineers with a master's degree earn an average of $140,000 per year. If you calculate the projected salary for your job, you will see that having an advanced degree can lead to more money.
How to Choose a Master's in Software Development Program
Software development is a popular field, and there are many master's programs to choose from. Consider the following questions when choosing a master's degree in software development program.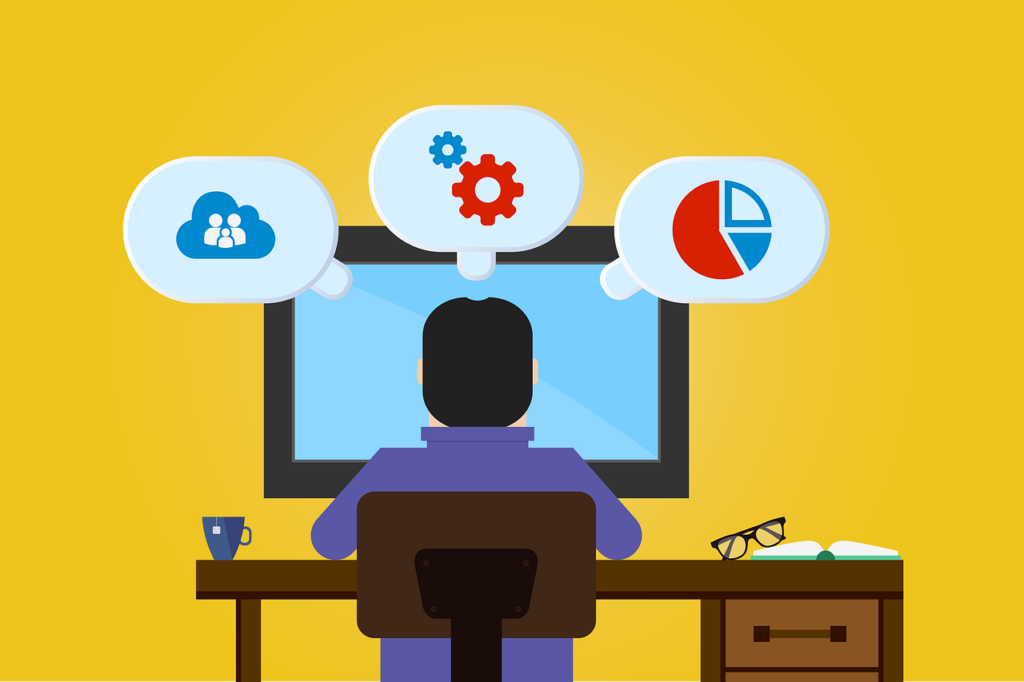 Where Do You Want Your Master's Degree to Take You?
If you are looking to hone your software engineering skills or advance to a leadership role, a master's in software development is the right decision. If, however, you want to shift into a different field like data science or cybersecurity, a degree in these areas may be a better choice.
Figuring out what you want is a crucial step in the process, and you may need to do exercises with a friend to help. When you can define what motivates you, it will be easier to see how a master's degree fits in to your future.
Have You Researched College Programs?
In addition to checking if the master's program is in a respected and accredited school, you have to check other aspects. What does the curriculum cover? What experience do lecturers have in the field? What other benefits are there, such as support with projects or dissertations, assistance with internships or relevant groups to join?
See if you can ask former and current students questions about the program. They can provide valuable insight into the classes and teachers. They can also share if the program helps them find jobs after graduation, and how potential employers react to their degrees.
When comparing different college programs, it is important to look at major rankings for schools. You also want to look at how successful graduates are after the program.
Do You Prefer Online or In-Person Classes?
Both online and in-person programs offer some great options. The advantage of studying online is that it is more convenient. There is no need to take time out of work, and you do not have to spend time or gas driving to and from classes. You can take classes from home.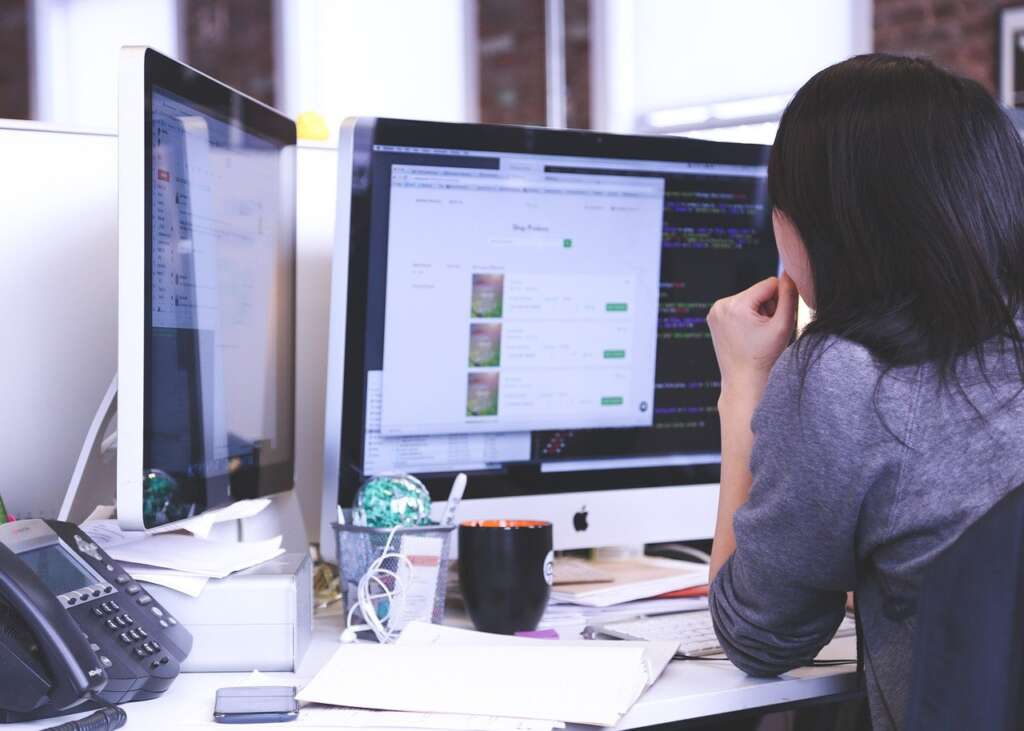 Another benefit of an online master's degree in software development is that you can choose to attend a college in another city or state. Without needing to relocate, you can enjoy the education a different school offers.
Many online programs allow you to study at your own pace. You can learn late at night or early in the morning without worrying about missing a class. This type of education is more flexible for people who work and have families.
What Is the Cost of Tuition?
Going back to school can be expensive. Can you cover the cost of tuition, or will you need to get a student loan? Take cost into account when doing your research on different schools. When calculating expenses, consider other fees, such as books and school supplies. You should be able to find programs that offer a solid education at a reasonable cost.
Obtaining a master's degree can help your software development career. Before you sign up, do your research on different master's programs, and ask questions.