In today's business landscape, possessing an e-commerce website offers reaching millions of potential customers worldwide.
However, with thousands of e-commerce websites competing for the same target audience, standing out can take time and effort.
This is where search engine optimization comes in, and it's essential to have a winning SEO strategy that can drive organic traffic and increase sales.
But how do you create a winning SEO strategy for your e-commerce website? Knowing where to start can be overwhelming, with many factors to consider, such as product descriptions, website speed, and user experience.
But don't fret! This quick guide will equip you to create a winning SEO strategy for e-commerce websites.
Here are some top strategies for you:
1.) Outsource To A Professional
While it's possible to handle SEO yourself, outsourcing to a professional is an excellent option.
Partnering with an expert in e-commerce SEO services ensures you tap into their experience and knowledge to get the best results possible.
Outsourcing to a professional means working with someone with specialized skills and expertise in e-commerce SEO.
They'll analyze your website thoroughly, identify areas for improvement, and create a customized strategy tailored to your specific needs.
Additionally, they'll stay current with the latest trends and best practices in the industry, so you can be sure your website is optimized for success.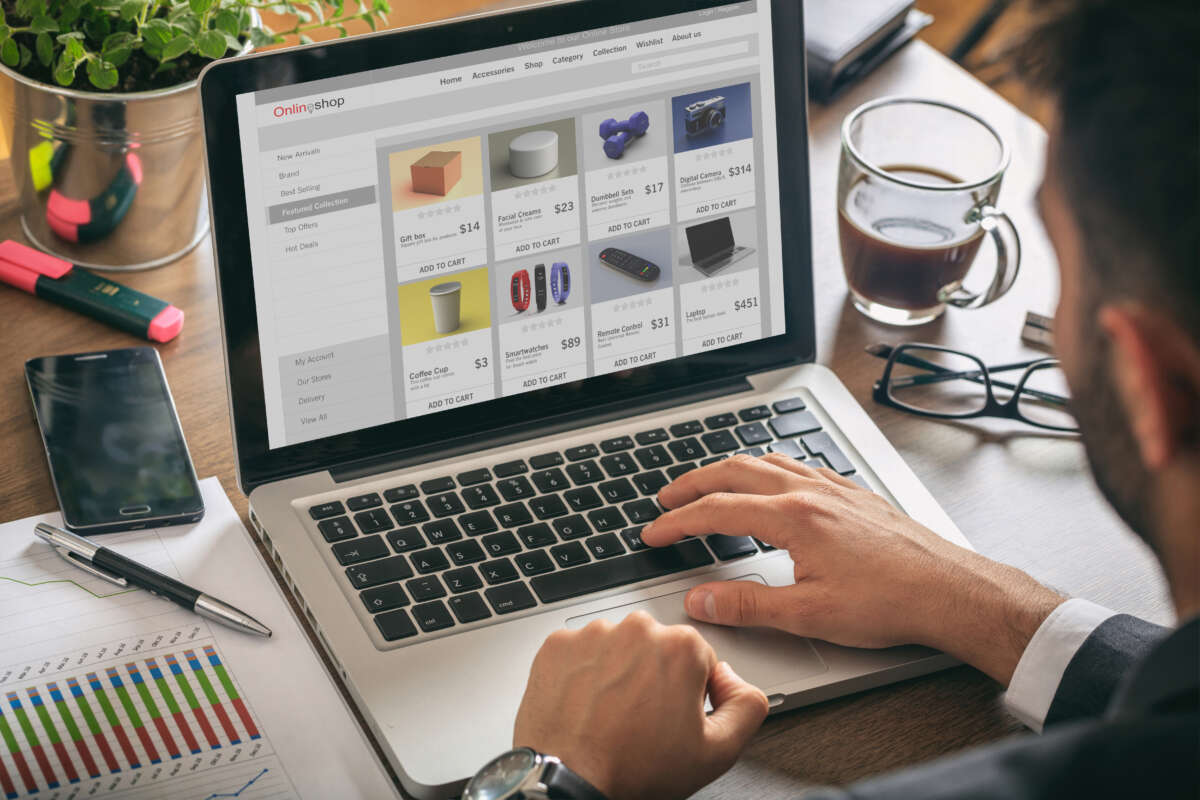 2.) Product Page Optimization
Product Page Optimization involves optimizing individual product pages to increase their visibility and drive more traffic to your website.
To optimize a product page, focus on several factors, such as the product title, description, images, and customer reviews.
The product title should be descriptive and include relevant keywords to ensure it appears in search results.
The product description should be compelling, engaging, and provide all the necessary information about the product, including its features, benefits, and specifications.
High-quality images showcasing the product from different angles can also increase the likelihood of customers clicking through to the product page.
Moreover, customer reviews are crucial for product page optimization, which can be facilitated by making it easy for customers to leave reviews post-purchase.
3.) Use Long Tail Keywords
Long tail keywords like 'buy women's running shoes online' or 'best gluten-free snacks for kids' are precise and longer phrases that can help your e-commerce website rank higher in search results.
These phrases are more targeted than broad keywords, making them more effective.
Implementing these enables you to understand the intent of your audience better and create content that addresses their specific needs and interests.
Also, these specific keyword phrases tend to have lower competition, meaning you can rank higher more easily than generic keywords.
Tools like Google Keyword Planner, Ahrefs, or SEMrush can help you find effective long-tail keywords for your e-commerce website.
4.) Use Memorable URLs
Using simple and memorable URLs enables users to easily recall and share your website's pages, increasing the likelihood of attracting more traffic.
Also, search engines like Google prioritize websites with clear and relevant URLs, making it easier for them to crawl and index your pages.
To craft memorable URLs, avoid using long strings of random numbers or letters, special characters, or complicated words that users might find challenging to spell or remember.
Instead, use short and descriptive keywords relevant to the page's content, making it easier for users and search engines to understand its purpose.
5.) Leverage Backlinking
Backlinking is a strategy to acquire links from other websites pointing back to your e-commerce website.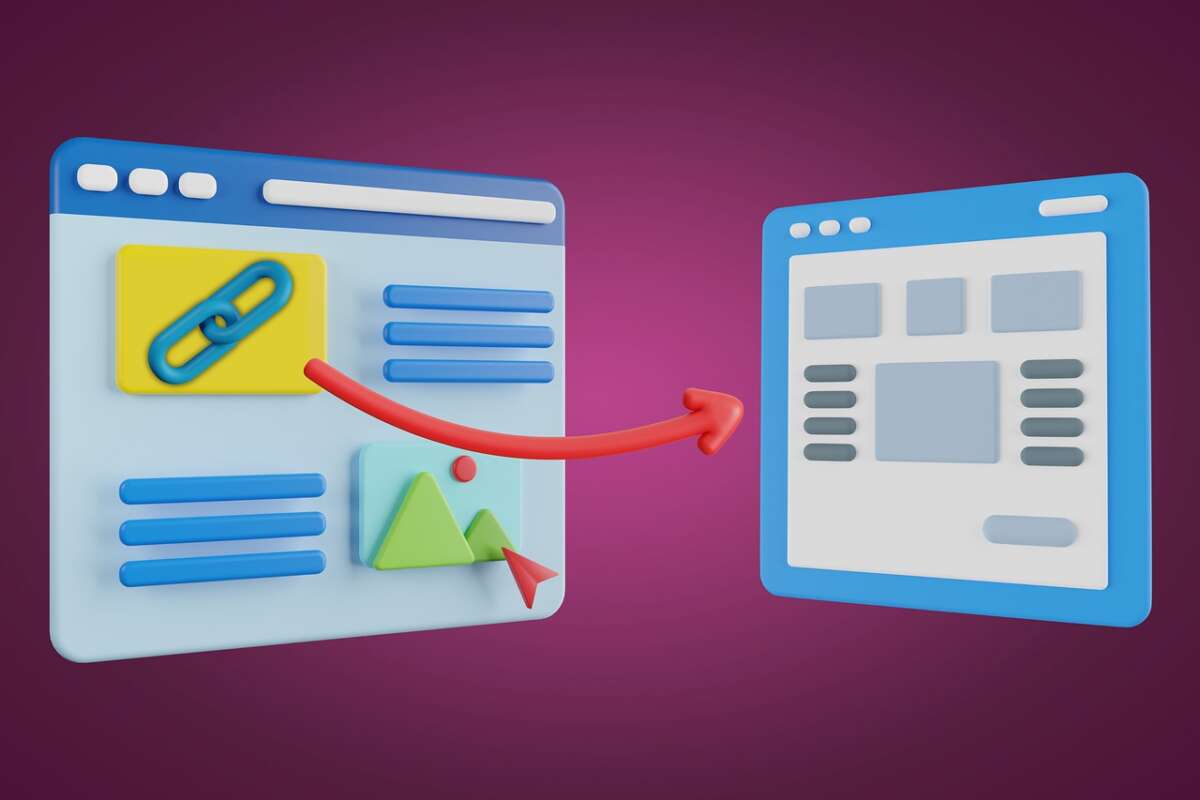 These links act as a vote of confidence, signaling to search engines that your website is trustworthy and authoritative.
The more reputable backlinks your website possesses, the higher its likelihood to rank well in search engine results pages (SERPs).
To use backlinking effectively, focus on acquiring links from reputable websites in your industry.
You can produce engaging content that other websites want to link to, such as blog posts, infographics, and videos. You can also contact other websites, offer guest posts, or collaborate on content.
6.) Prioritize SSL Installation
SSL, or Secure Sockets Layer, is a security protocol that forms a protected connection between a web server and a browser through encryption.
This ensures that any data exchanged between the two remains private and secure.
Installing an SSL certificate on your e-commerce website lets your customers know that their personal and financial information is protected.
Moreover, search engines prioritize secure websites over unsecured ones, so having SSL installed can boost your website's ranking.
Note that SSL installation is not a one-time task, and you should ensure that your SSL certificate is up-to-date and renewed regularly.
7.) Consider Blog Posts
Blog posts offer an excellent opportunity to showcase your expertise, answer common customer questions, and provide valuable insights into your products or services.
This can help foster trust and loyalty among your audience and drive sales over time. Also, regularly updated blog content can improve your search engine rankings by giving search engines fresh, relevant content to index.
To get the most out of your blog posts, it's essential to ensure they're well-written, informative, and engaging.
You should also optimize them for relevant keywords and include links to other relevant content on your site.
Creating high-quality blog content regularly can build a strong SEO foundation for your e-commerce site and drive long-term business success.
Conclusion
A winning SEO strategy is essential for e-commerce websites to stand out in a crowded online marketplace.
However, creating a successful SEO strategy is an ongoing effort that requires consistent monitoring, analysis, and adaptation to changing trends and algorithms.
By staying abreast of the latest best practices and integrating them into your strategy, you can stay ahead of the competition and achieve long-term success.