Digital marketing focuses on users of different types of electronic devices, from laptops to tablets and smartphones.
You need to employ a variety of digital marketing strategies in order to properly advertise the company online and win the market.
You will discover the top 10 forms of digital marketing in this post, enabling you to choose which one to incorporate into your marketing plan.
If you want to know more about digital marketing competitor analysis follow the link.
What Is Digital Marketing?
The field of marketing known as "digital marketing" is concerned with promoting a company or brand online.
Digital marketing seeks to do the same as conventional forms of marketing: raise sales and brand recognition.
Importance Of Digital Advertising
You need a complete digital strategy based on thorough market analysis, in-depth company analysis, and ongoing feedback if you want to create a successful online or local business and stand out from the competition.
Search Engine Optimization (SEO)
When people think of the many forms of digital marketing, search engine optimization (SEO) is likely the first thing that comes to mind.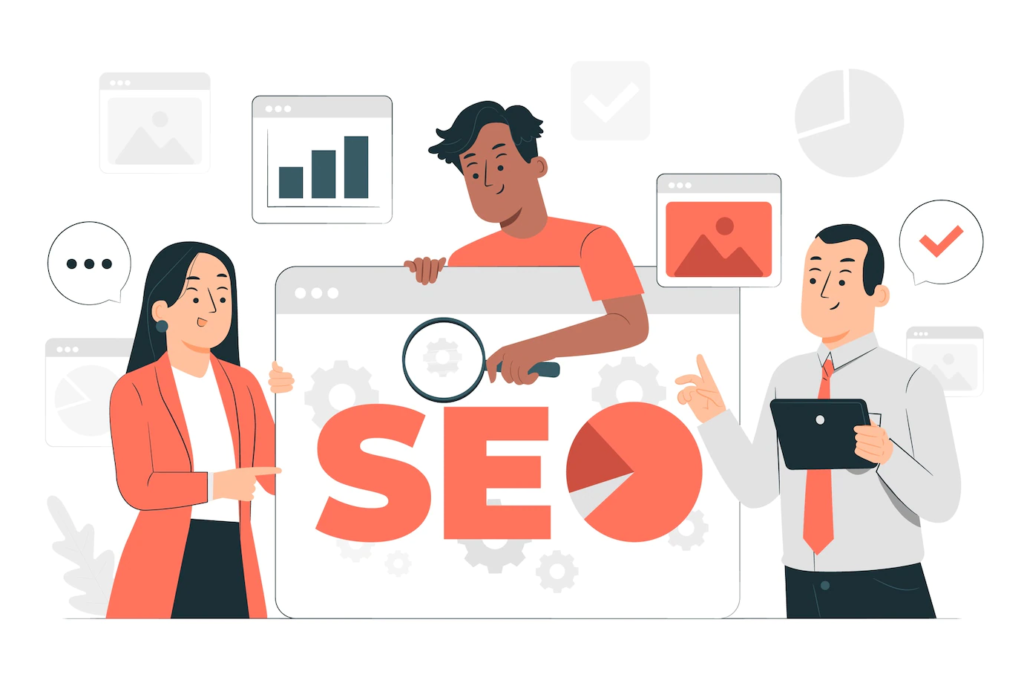 Additionally, if your company has a website (which it probably does), SEO should be a key component of any digital marketing plan.
Online companies are essentially at the whim of search engines like Google, Bing, Yahoo, and others.
If you are handling SEO correctly, you may drive a lot of highly focused organic traffic to your website.
But don't assume that this simply applies to internet businesses; by giving local SEO priority, even local firms may raise their online visibility.
One industry that benefits from local SEO is law, as most of their traffic comes from people living in their jurisdiction.
An industry-specific SEO guide for lawyers also helps attorneys more than general advice, and the same can be said about most industries.
Search Engine Marketing (SEM)
SEO is not the sole strategy for boosting search engine traffic. Through search engine marketing (SEM), it is possible to promote a brand or website online and have it show up in paid search results.
On SERPs, search engines often place sponsored results above organic results. With some slight visual variations, they almost look like organic results.
For instance, Google displays a tiny "Ad" label next to the associated URL.
Social Media Marketing (SMM)
Social media is a channel for marketing that companies should use as well.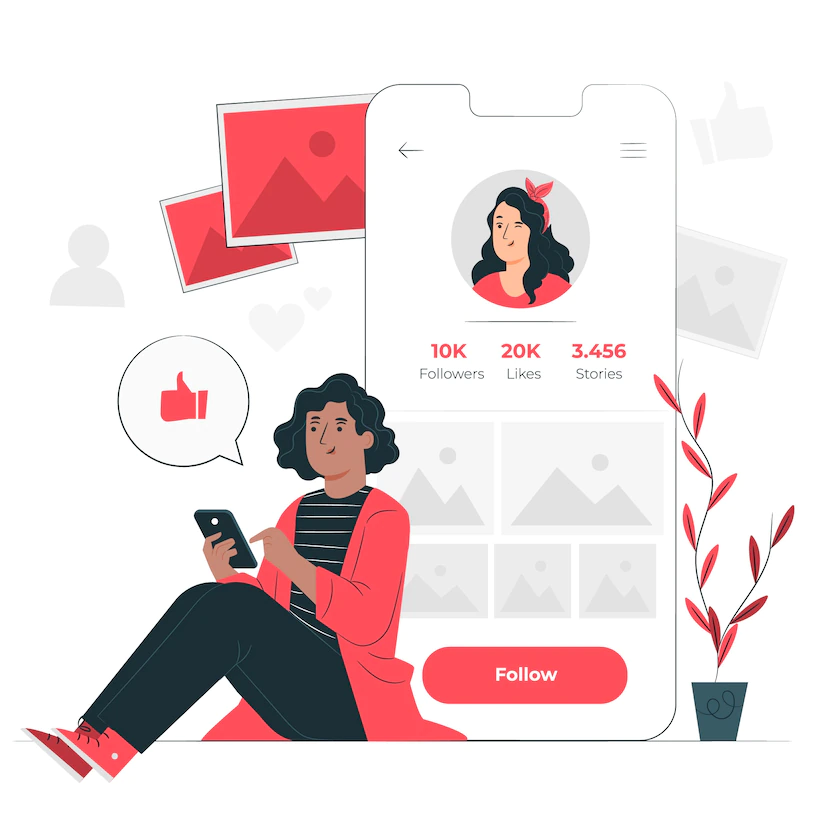 It is not just a method for individuals to stay in touch with their friends and family, stay up to date on the latest events, or follow topics they are interested in.
Nowadays, social media for sure has become the king of digital content.
Due to this, it's one of the key areas of digital marketing you have to focus on, especially if you want to advertise a company that sells to consumers directly (B2C).
Content Marketing
Another form of digital marketing you can employ to advertise a business online is content marketing.
SEO and content marketing are complementary strategies for advertising.
Publishing material that your audience discovers naturally while surfing the web is the main goal of content marketing.
Making visitors interact with the information by reading, sharing, and commenting on it is the core objective of content marketing.
Email Marketing
Since you communicate with consumers through their email inboxes, email marketing is a unique kind of interaction.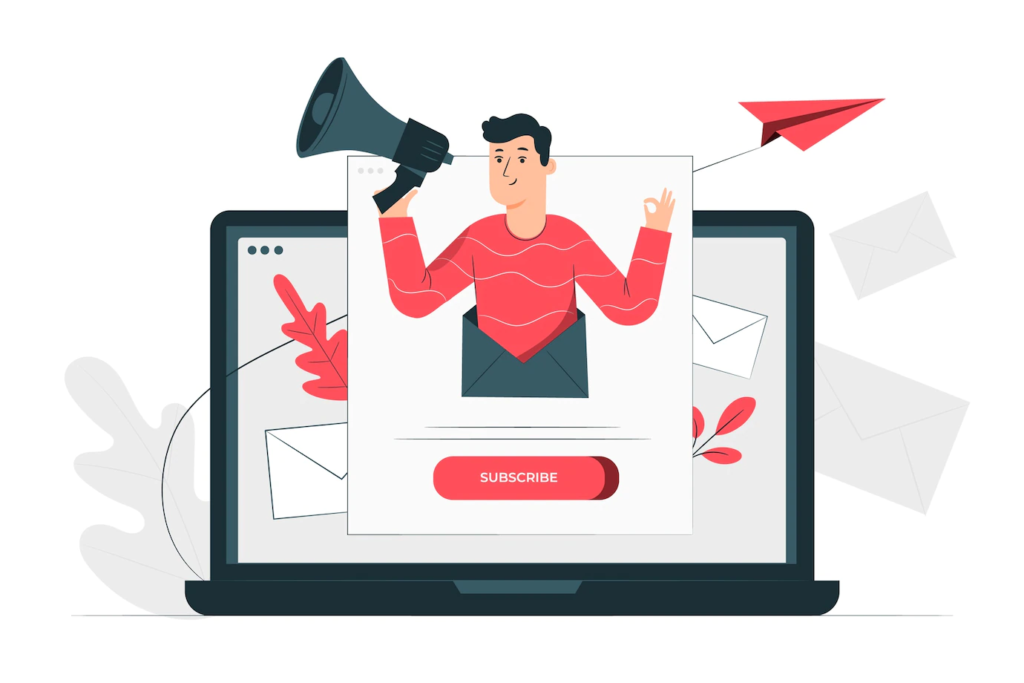 Email marketing being one of the more traditional forms of digital marketing is still rather efficient. It's a great strategy to boost customer loyalty and upsell to current clients.
The most recent email statistics study (2018–2022) from the Radicati market research firm indicates that businesses continue to send and receive more emails every day, with an average annual growth rate of 4.3%.
Online Advertising
Ever since the Internet emerged, online advertising has become a helpful tool for digital marketing experts.
Usually banners and ads are placed on the websites which are related to the niche of the product and which is one of the most popular types of digital marketing.
You may utilize Internet tools like Google AdSense, which enables you to show advertising on other content websites automatically.
The settings of the websites your adverts display may typically be customized by ad networks using information such as keywords, geography, audience demographics, and other factors.
Landing Page Marketing
Targeted landing pages may greatly improve conversion rates when used in conjunction with other forms of digital marketing.
Any web page that visitors initially land on when they visit a website is considered a landing page in the broadest sense.
Home pages typically serve as landing pages in this sense. However, a lot of other companies create specific landing pages for their marketing needs.
Smartphone Marketing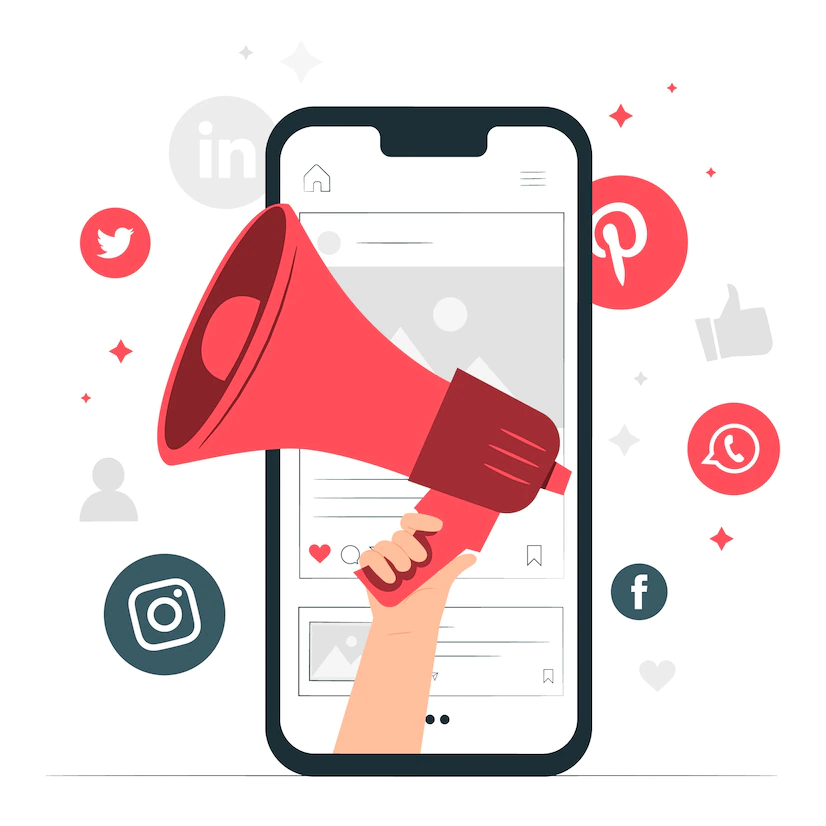 Smartphone marketing is one of the most significant forms of digital marketing because of how frequently people use their cell phones.
This is especially true if the younger demographic is your target market.
There are several ways for marketers to use smartphone marketing to connect with their target audience.
Text messages have a 94% worldwide average open rate and a 19% click-through rate (CTR), according to Labs Mobile.
As a consequence, smartphone marketing is undoubtedly one of the most successful forms of digital marketing and a fantastic opportunity to advertise a brand online.
Affiliate Marketing
In order to reduce your marketing pressure, you can use affiliate marketing by outsourcing it to external providers.
With affiliate marketing, you only pay for conversions after closing the deal or a customer purchasing a product.
Landing page creation, banner placement and other marketing tasks are performed by affiliate marketers.
The best part about affiliate marketing is that only you decide on the terms and commission rates you pay to the affiliates and there are no upfront costs.
Viral Marketing
All of the forms of digital marketing listed in this article are used in viral marketing.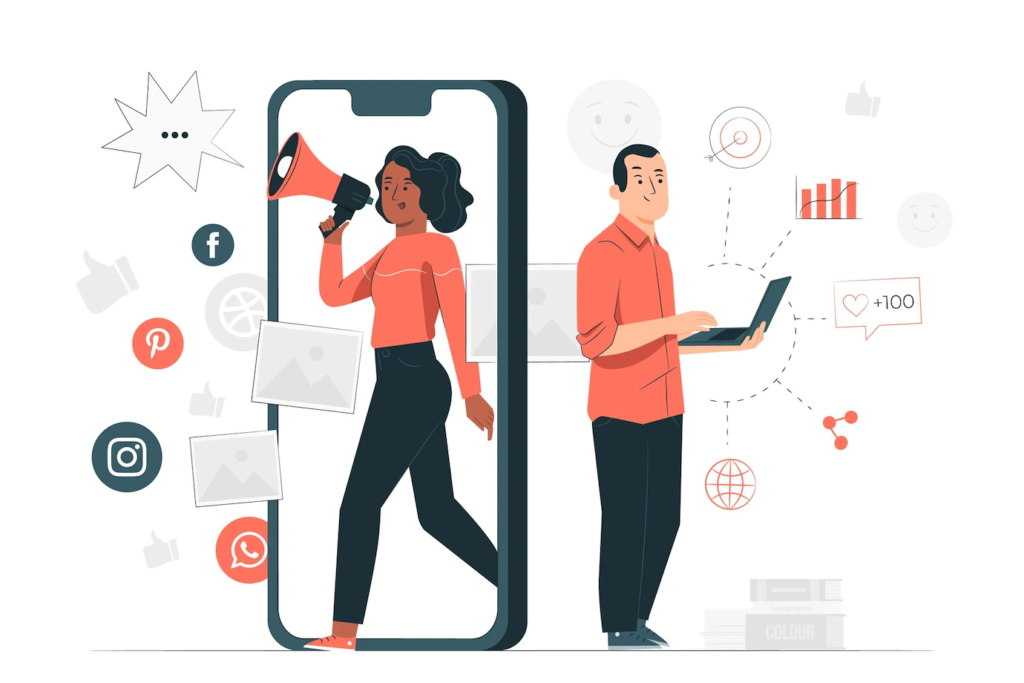 The goal of viral marketing is to produce a post, video, meme, or another sort of short-form material that spreads like a virus over the Internet.
You must promote the same material quickly across a variety of platforms, including Twitter, YouTube, blogs, and email newsletters, in order to create a successful viral marketing campaign.