A Project Management Professional (PMP) certification may be a useful tool for developing your project management profession.
The PMP test, however, needs much study and preparation to pass. This is why picking the best PMP course is so important. When searching for a top-notch programme, keep the following factors in mind:
Course Content
Project Initiation, Planning, Execution, Monitoring and Controlling, and Closing are just a few of the subjects that a good PMP course should cover.
Seek for a course with a thorough curriculum that includes in-depth justifications and examples for each topic.
To assist you in evaluating your comprehension and determining areas that need more focus, the course should also incorporate practice problems and mock assessments.
Qualifications Of The Instructor
The PMP course teacher should be a qualified PMP professional with extensive project management experience.
In order to assist students, succeed on the test, the teacher should also have prior expertise instructing PMP courses.
He or she should also be able to offer advice and support. Look for programmes that include details on the instructor's qualifications and expertise, as well as endorsements from previous learners.
Delivery Of The Course
How the PMP course is delivered is equally crucial. Some classes could be taught in a traditional classroom, while others might be delivered online or as a combination of the two.
While selecting the delivery mode, take your schedule and learning preferences into account. An online course could be more convenient for you if your calendar is busy.
A classroom course could be a better choice for you if you prefer face-to-face interaction with the teacher and other students.
Course Length
The PMP course's length might range from a few days to many months. While selecting a course duration, take into account your availability and the amount of time you need to study for the exam.
A lengthier course could be more appropriate if you need more time to prepare.
Course Fees
The cost of the PMP course is another important consideration. Search for programmes that offer good value for the money, have in-depth course material, qualified teachers, and assistance for students.
Be out for courses that are much less expensive than others since they could not offer the same quality.
Reputation Of The Training Provider And The PMP Course
These factors are also very important. Search for programmes provided by trustworthy training organizations that have a successful track record.
To learn more about former students' opinions of the course and the training provider, read online reviews and testimonials and thus check your list of the 6 reasons you should enroll for PMP course.
More Resources
When studying for the PMP exam, additional resources including reading lists, practice tests, and online forums might be helpful. To aid with your preparation, look for classes that offer access to these tools.
Additional Factors To Consider
Formats For Educational Programs
You have the option of participating in in-person PMP training boot camps or participating in online virtual project management courses in order to get your PMP certification.
You will be able to meet the requirement of 35 contact hours of training, which is a prerequisite for taking the PMP certification exam, if you choose either format.
Yet, in light of the present pandemic situation, a significant number of applicants have chosen to enrol in online project management courses.
In light of the constraints imposed by COVID -19 lockout, PMI has also made the online proctored exam option for the PMP certification accessible.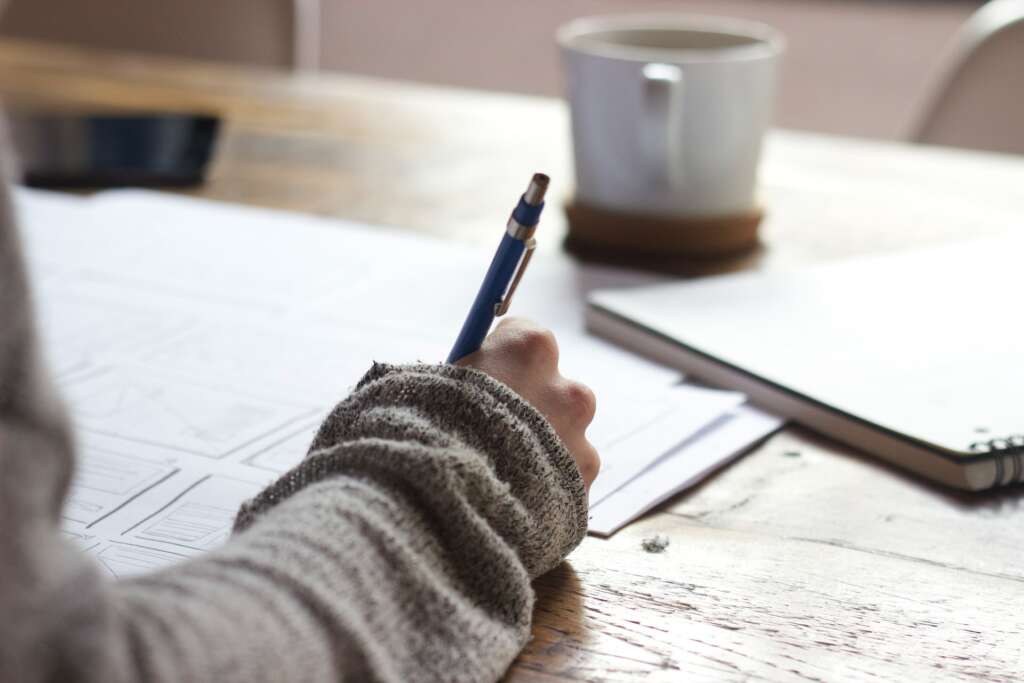 Documentation Of Completion And A Test At The Finish Of The Course
While selecting a PMP training institution, you should make sure that the organization provides you with a course completion certificate and an evaluation at the conclusion of the program.
This documentation is necessary because the Project Management Institute (PMI) requires candidates to demonstrate that they have completed 35 contact hours of training prior to being considered for certification.
Access To A Simulation Of The PMP Test
Your experience on the practice test will be closer to the actual thing if you take it via a training centre that provides a PMP exam simulator with a large variety of different questions.
It is of the utmost importance to determine whether or not the PMP test simulator offered by the school has been updated to reflect the modifications to the PMP exam pattern that will take effect in 2023.
Further Qualifications
While searching for a PMP training course, it is important to check for the following additional credentials:
Evaluations of the institution found online.
Assistance with technical aspects of the PMP certification application is offered.
Access to student forums for the purpose of bringing up concerns
The success rates of prior applicants who were successful in passing the PMP test
Conclusion
To sum up, picking the best project management guide will help you in passing the test and developing your project management profession.
While selecting a high-quality programme, take into account the course content, instructor credentials, course delivery, and reputation.
You can pass the PMP test and advance your career with the appropriate study methods.