Aptitude tests are a great tool for figuring out natural abilities in order to make their career path more effective.
An aptitude test is simply an intelligence test that is designed to help employers understand the natural talents and preferences of their potential employees.
It is an effective skill assessment method that is utilized to help employers find their best talents and to provide them with a competitive advantage over other job seekers.
It has been said that an aptitude test is the best way to use tests in your life to understand your strengths in order for you to get what you want.
There are many ways in which people utilize aptitude tests in their professional lives, for instance, some use them for professional career advancement and others use them in order to identify themselves as gifted individuals.
Job seekers who are looking for employment should use aptitude tests when they are preparing for their interview so that they can have the appropriate information needed.
1. Shows Natural Abilities
Aptitude tests help to show natural abilities and how they are best used. It also shows the strengths and weaknesses of an individual, which is valuable information when it comes to looking for a job.
It tests several areas, such as mathematical ability, verbal functioning and processing skills. It can also measure other areas such as the area of mechanical reasoning.
For example, if you have an aptitude test that looks at mechanical reasoning and it has a low score in this area, then you probably should not pursue a career that involves machines and technical things.
It is best to work on your weaknesses so that they will not hinder your performance on the job or even prevent you from getting a certain position.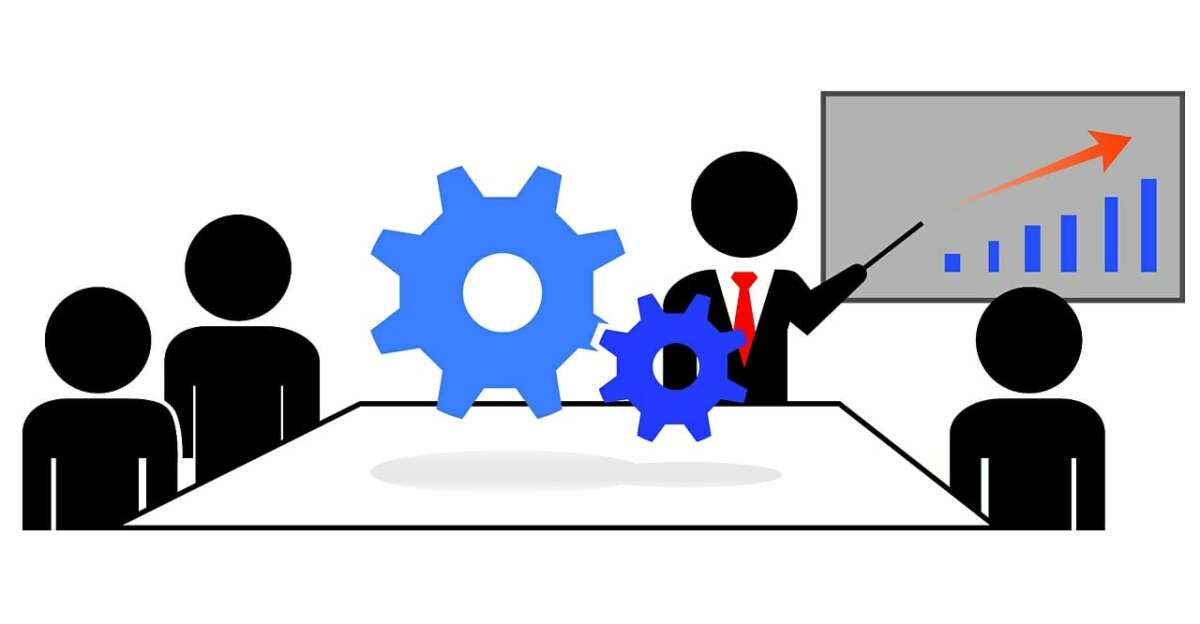 2. Reveals Personality Traits
Aptitude tests can reveal personality traits that can help to determine whether a person will fit well in the position for which they are applying for or not. They reveal natural strengths and preferences of people.
Aptitude tests are typically used to assess intelligence, perception and skills that help in work performance rather than pure personality traits that would be better evaluated by psychological tests.
It can be very useful to determine the personality type of job applicants in order for employers to understand the strengths and weaknesses of their potential employees.
3. Helps As A Report Of Learning
Aptitude tests help to show howable a person is in their job field so that the employer can determine the more appropriate job title.
They also help the employer have a better understanding of what the employee does so that they can effectively manage their job site for efficiency, accuracy and speediness with the least amount of human resources needed to do their job.
It can also help to identify training and development needs of the employees as well as possible performance appraisals.
These tests can also indicate what type of work environment would be best suited for the person that is being tested.
4. Helps In Selection
Aptitude tests can also help provide evidence about the potential of employees for employment and how suitable they are for the job that has been offered to them.
It highlights their strengths and weaknesses so that employers can be more clear about the qualifications of potential employees who want to work for them and what qualities they should look out for in employees.
It explains how a person may be successful in their career path, which is very useful information when it comes to knowing what kind of job candidates employers will hire since there are countless applicants wanting jobs.
5. Provides Valuable Information
Aptitude tests help to show the objectives and responsibilities of a job as well as skills that are needed for a person to do their job effectively.
They also can reveal what type of work environment is best suited for any job applicant.
It is important to have test results evaluated by the correct people in order for them to get the most out of them and achieve their goals effectively.
It is important to use aptitude tests so they can be used correctly and produce good results when you are trying to get a good job or promotion with your current employer or want new employment or promotion opportunities in the future.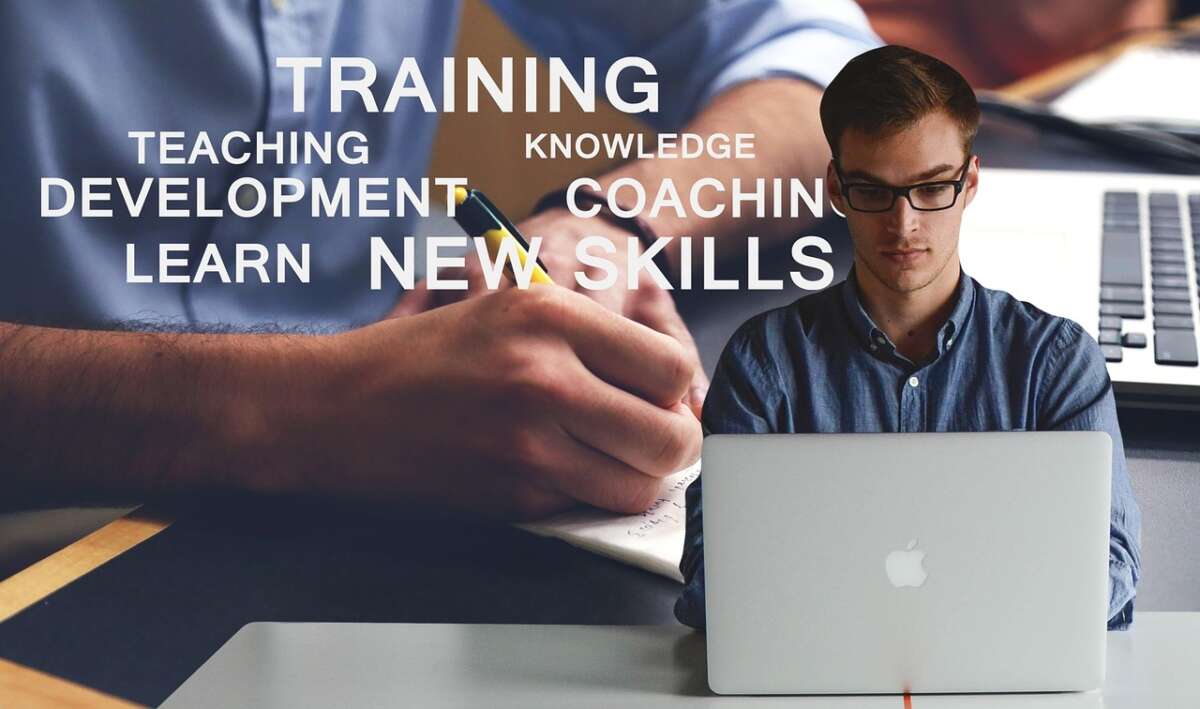 6. Help To Raise Employment Levels
Aptitude tests can help to raise employment levels of job seekers. They also help employers find their best talents in order for them to have the competitive edge over other applicants.
Aptitude tests can be used as a benchmark for potential so that employers and prospective employers will know all about them and can make the best decisions possible when it comes to career advancement, training or placement.
It is important that job seekers use aptitude tests wisely in order to get the most out of them in order to find out what they are good at doing and what they are not good at, which will ultimately help them get jobs that are tailored specifically for their specific strengths within their fields of expertise.
7. Helps Job Seekers
Aptitude tests help job seekers to achieve their goals by giving them relevant information.
They can help them to determine where they stand in their career path and what type of job or position is best suited for them, which will help to prepare them for the interview process so that they are more confident and prepared during the job search process.
It also helps prepare people for job interviews by highlighting their strengths and weaknesses, which can be very useful when it comes to preparing for an interview.
It can also help the job seekers to get the type of training they would need in order to improve their weak areas so they can be competitive in the job market with their strong points.
Mercer | Mettl is an assessment platform and provider of online aptitude test and career assessment solutions.
Its main objective is to give the best solutions and services to clients in order for them to obtain the best possible results of their organizations and be able to achieve their goals.
It is the leader in providing job assessment administration services for the best in class solutions.