There's a lot of buzz around cryptocurrency. With the explosive growth of Ethereum, a lot of new money is entering the world of cryptocurrencies.
That's why a lot of people have Bitcoin in their brains.
If you're just getting started, there are some things you should keep in mind to help you navigate the world of presales.
Crypto presales are an excellent opportunity to get in on the ground floor of an ICO.
I'll walk you through how to participate in the successful crypto presale.
What Does Crypto Presale Mean?
A crypto presale is a type of crowd sale where tokens are sold to investors before the official launch of a cryptocurrency project.
Highlighted in a recent techreport review, there are 16 new cryptocurrencies worth considering for potential investment opportunities.
The tokens sold during this phase are presale or pre-ICO tokens.
A crypto presale allows investors to get in on the ground floor of an exciting new project, with some early adopters able to sell their tokens at a profit after the official launch.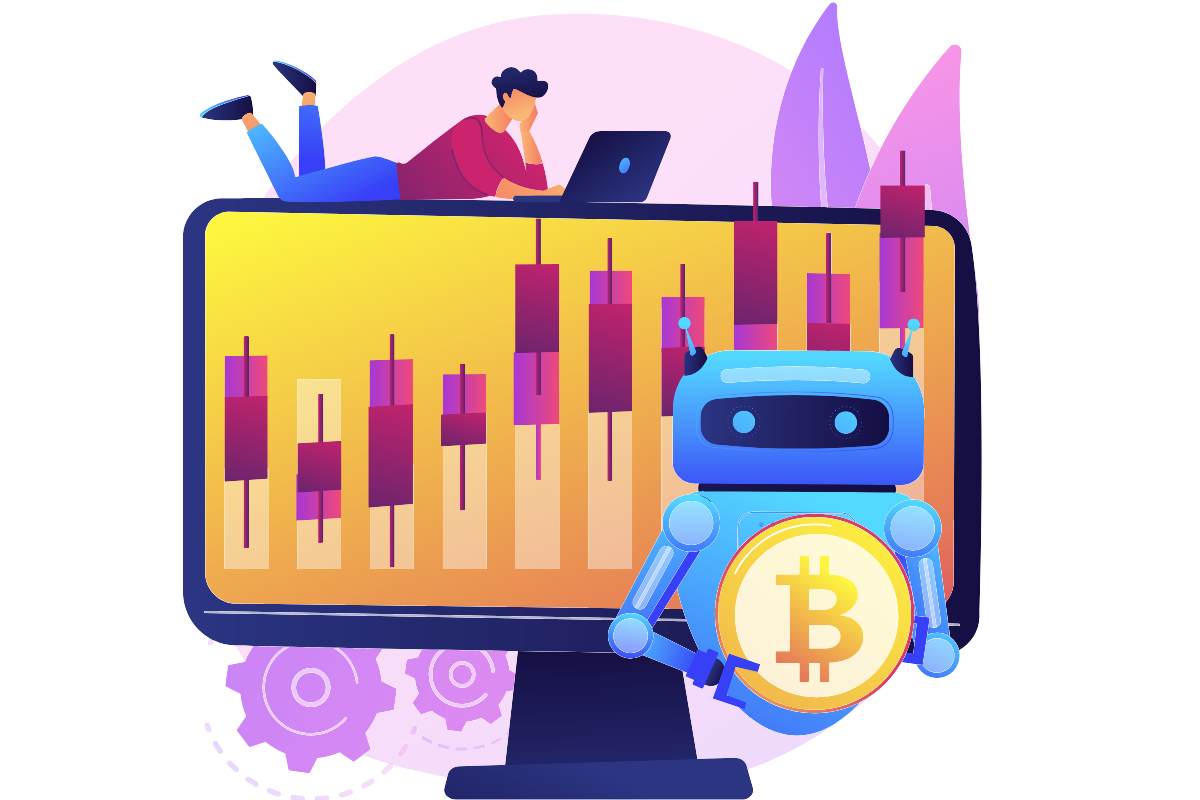 Crypto projects often use presales as an alternative funding source to venture capital (VC) or angel investing, typically only available to accredited investors who meet specific financial requirements.
The benefits of participating in a crypto presale include:
Access to exclusive discounts on coins during their early stages.
Early access to new coins before they become available on exchanges or marketplaces like Coinbase and Binance.
You can sell your coins at a profit after they launch on sales if you believe they will increase in value over time.
Participating In Upcoming Crypto Presales: Top Strategies
Getting in early on a new cryptocurrency is a great way to maximize your investment. But with so many different projects, it can be not easy to know which ones have the most potential.
Here are some tips for participating in upcoming crypto presales:
Early Bird Advantage
The best time to buy something is when it's just released, especially for cryptocurrencies. If you want to get in on an upcoming presale, act quickly.
Because once the project launches publicly, it will be much harder for you to get your hands on any tokens.
Whale Watching
When choosing which presale to participate in, look at who is investing. If many whales (big-time investors) are investing, it's a good idea to join them.
This is because they tend to know what they're doing and will help support projects that will succeed.
Token Diversification
If you plan to participate in multiple presales, consider diversifying your portfolio. Have some ETH available for smaller projects that might not pan out and some BTC or BCH for larger ones with more momentum.
If one investment doesn't work out, there's still plenty left to try again with another one down the line!
Project Research
The primary step for any crypto investor is researching the project and its team. It's essential to look at everything from their white paper and website to their social media presence.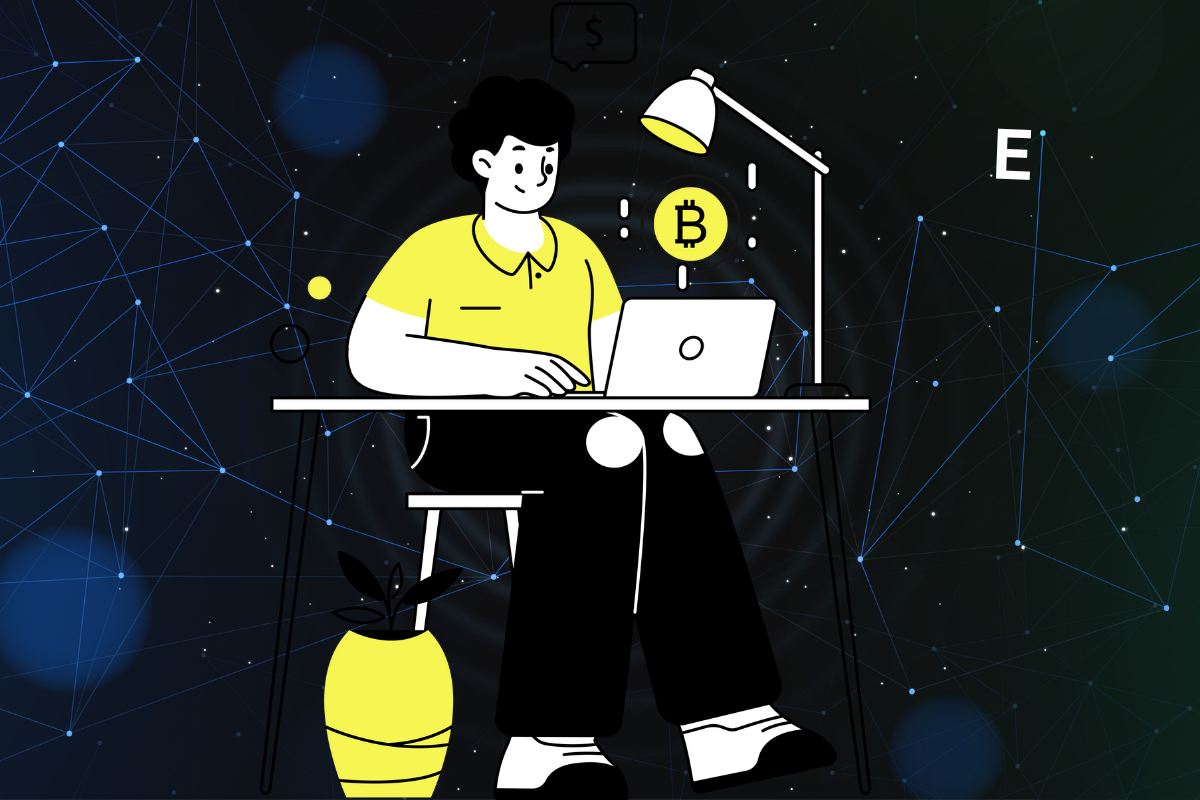 This will give you an idea of what they stand for and whether they're genuinely committed to the project.
You should also check out the company behind the ICO — make sure they have a solid reputation, experience in their field, and a realistic roadmap for achieving their goals with your funds.
Whitelist Priority
The whitelist is a list of people who are interested in a particular project and want to be notified when it goes live. Often, a task only allows whitelisted members to purchase tokens on day one.
This means that if you're not on the whitelist, you might not get access to the sale.
Strategic Allocation
Another strategy is to allocate a predetermined amount of capital for each presale. This will help you avoid overspending and ensure you take advantage of future opportunities.
Vesting and Lockups
Presale tokens are usually locked up after the token sale ends. This means that you can wait to sell your tickets after buying them.
Instead, they are held by a smart contract until the lockup period expires or the token is transferred to an exchange for trade.
You can choose whether or not to participate in presales with lockups based on your personal preferences and risk tolerance levels.
Final Words
Developing a successful presale strategy doesn't have to be complicated, though it can certainly seem that way.
Armed with the correct information and planning, you can get your business off to a strong start in what is already proving to be a transformative and tumultuous market opportunity.
Look to the past to help shape the present and build a presale strategy that will pay dividends for years.