The wedding venue business industry is a crowded one in today's market, which translates to competition and the need for creative strategies to gain traction and scale your business to greater profits.
In the following paragraphs, we'll discuss the avenues to be explored in both the reduction of costs and the increase of value-based pricing that will take your business where you want it to go. Let's get started!
Before going any further, let's start with a "state of the industry" overview. While it's true that there are a considerable number of competitors vying for the same wedding parties, it is also true that, unfortunately, some wedding venue businesses fail within a few short years of starting in this business, which decreases the competition.
What does it take to create a wedding venue business and remain on the winning side of this story? Let's examine some factors that can create the win for your business:
First, consider costs carefully during the startup phase of your business. Create a spreadsheet of every possible expense and calculate on the conservative side the individual cost of each item or service.
When looking at purchasing a venue location, recognize the mortgage payment will be a fixed cost expense each month for thirty or more years.
While the price for the venue may not seem excessive, it is wise to consider contingencies and trends in the years to come.
Consider a lease agreement or purchasing a less-desirable venue building in need of minor repair and beautification as alternatives to a high-cost, fixed-price debt.
Checking yourself on the spending and expense side will actually help bring the growth of profitability that will sustain the wedding venue business. 
Second, create packaged services that are either all-inclusive or with two or three additional services added.
By offering an all-inclusive packaged service, it is likely that your competitors will not be able to provide the same quality or quantity of services, enabling your business to overcome other offers.
If you do not include packaged services or allow wedding couples to select from a list of individual services, chances are competitors will drive the quoted prices down until little profit margin is left.
In short, always scale up rather than allow competitive quotes to drive profitability down.
Third, ensure your wedding venue business is being run as efficiently as possible. Use key performance indicators to measure efficiency and make improvements in operations as needed.
Inefficiencies add to increased costs for repair, maintenance and other such items, reducing the profits for the business, while increased efficiencies will add to the profit margin in the spreadsheet. 
Fourth, focus on high-volume business. Yes, high-volumes equal hard work in the wedding venue business industry; however, they create the highest amount of profit in return.
Small wedding parties, while enjoyable, are not typically able to garner enough profit to make them worthwhile, short of driving prices quite high, and that would not be equitable for all parties.
Signal on the website and in all marketing messages that your wedding venue location is open for parties of up to 200 or more wedding guests (depending on the size of the venue).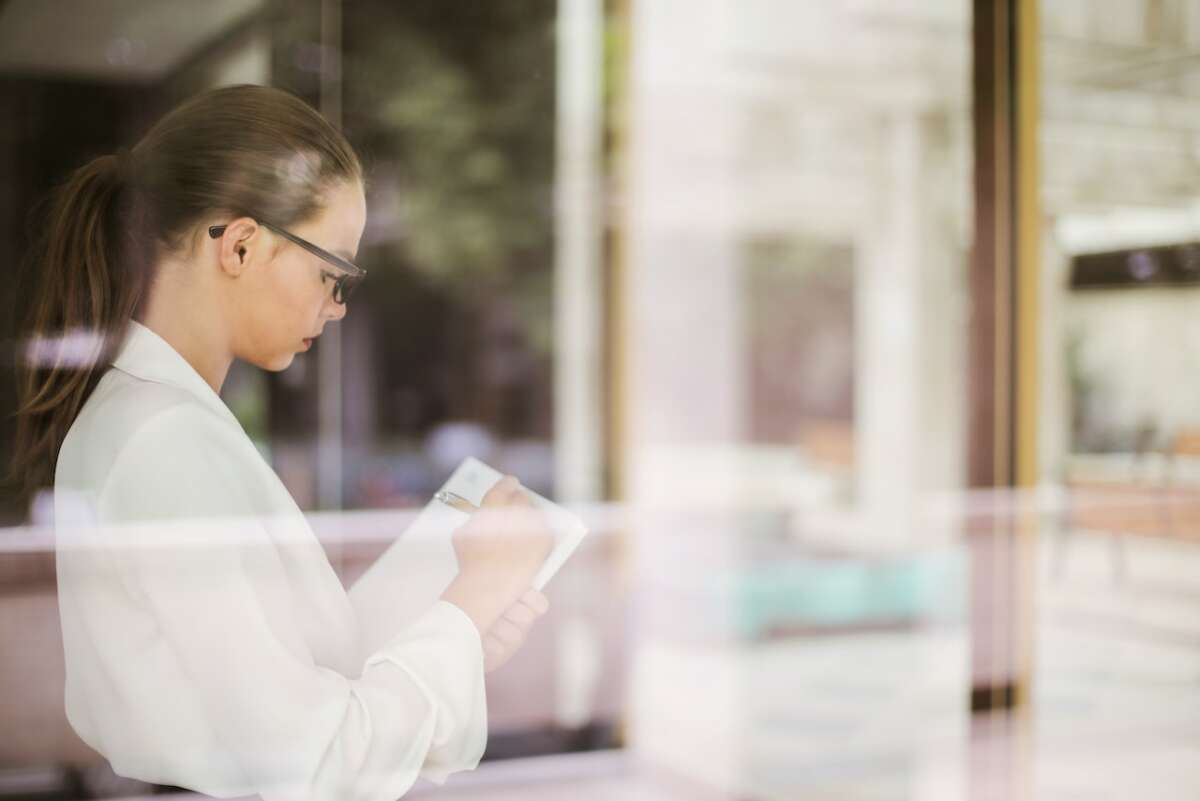 Because many wedding venues do not accommodate more than 100 to150 guests, deliberately position yourself above competitive offers by using this strategy and building your reputation for high-volume business within the market.
Fifth, prepare for contingencies. When preparing a business plan for a wedding venue, consider and record the responses you may want to develop in certain contingency situations.
For example, in case of a kitchen fire that reduces the appetizers to ashes, create an alternative appetizer menu using keep-on-hand ingredients, as outlined in your contingency plan.
This preparation is not only smart; it eliminates poor snap decisions that may affect, and probably lower, the profit margin of the event.
Contingencies may include a flooded venue floor, broken toilets, an unruly guest or an altercation that turned to blows.
Such situations are not uncommon; therefore, you'll want to be prepared for them should they occur. 
Finally, examine your wedding venue website closely to ensure it offers high-quality images, inviting text, an easy-to-use interface and buttons for potential clients to peruse and use to contact your wedding venue business.
Add wedding photos that cover all types of services and receptions to reach a larger audience. 
Finally, measure the performance of your wedding venue business regularly by employing metrics and evaluating the results.
Record any marketing strategies that resulted in poor ratings and remain focused on building the profit margin of the business by a combination of reducing expenses and increasing profits.
You can scale and grow your wedding venue business successfully by employing each of these measures. We wish you success!