Let's face it; you probably spend a significant portion of your time surfing the internet. The fact that you're reading this article is enough proof.
So, it would be a good idea to maximize your browsing experience with handy tools to boost your productivity and safety.
Here are seven productivity and safety tools everyone should use:
A VPN
A Virtual Private Network (VPN) is a tool that establishes a protected network connection. It encrypts your internet traffic and hides your online identity, including your IP address. This makes it harder for websites or malicious actors to track your activity and steal your data.
VPNs are very affordable and totally worth it for the protection they provide. They are also usually adaptable to popular browsers – you can download a VPN for Chrome, Mozilla Firefox, or others. You can even install some free ones directly to your browser as an extension. 
NordVPN is among the most popular, and you can sign up for as low as $3.99. On top of the security benefits, a VPN can also unlock geo-restricted content, further improving your browsing experience.
STAYFOCUSD
The internet contains the entire world's knowledge. It's very easy to get distracted and open tab after tab that has nothing to do with your goal. STAYFOCUSD is a browser extension that limits the time you spend on distracting websites.
Each day you can set a time limit for distracting websites. Once you reach the limit, the tool will block your access to these websites. The tool is highly configurable, allowing you to set limits for specific domains, subdomains, and more.
A Password Manager
Password managers are essential security tools. They allow you to store your passwords in one place and access them from any device. They also help you boost your account security by generating strong passwords that are impenetrable to hackers.
Nordpass is a popular password manager for best safety that you can add as a browser extension. It stores both usernames and passwords and lets you log in automatically from the dashboard.
The data is synced with all your devices, so you don't have to worry about remembering your password each time you use a new device.
Grammarly
How often have you obsessed over whether the email you sent was written in perfect English? I know I have. With Grammarly, you can be at peace, knowing that all mistakes have been corrected before clicking "Send."
Installing the Grammarly extension gives you real-time feedback on any mistakes you've made in your text. This includes spelling, grammar, sentence structure, and more.
Grammarly will not only make you seem more professional, but it will also save you a lot of time on manually checking for mistakes.
AdBlock Plus
AdBlock is a perfect tool for both security and productivity. Nobody likes to be bombarded by random ads while they're working. At the same time, AdBlock removes potentially dangerous and misleading ads from appearing.
AdBlock will improve your browsing experience by removing the need to close down ads on the sites you visit. It even has a feature that stops third-party tracking, which protects your data and online profile. Perhaps the best thing about this tool is that it even blocks YouTube ads.
Google Keep
Google Keep is an easy-to-use note-taking extension from Google. Taking notes is one of the best things you can do to boost your productivity. Google Keep lets you create notes or to-do lists for each project you're working on. You can even create voice memos.
All of the data is saved and synced with all your devices. So, if you switch working between your tablet and laptop, you'll still have everything you need. Google Keep uses a color-coding system that makes finding your notes easy, saving you significant time.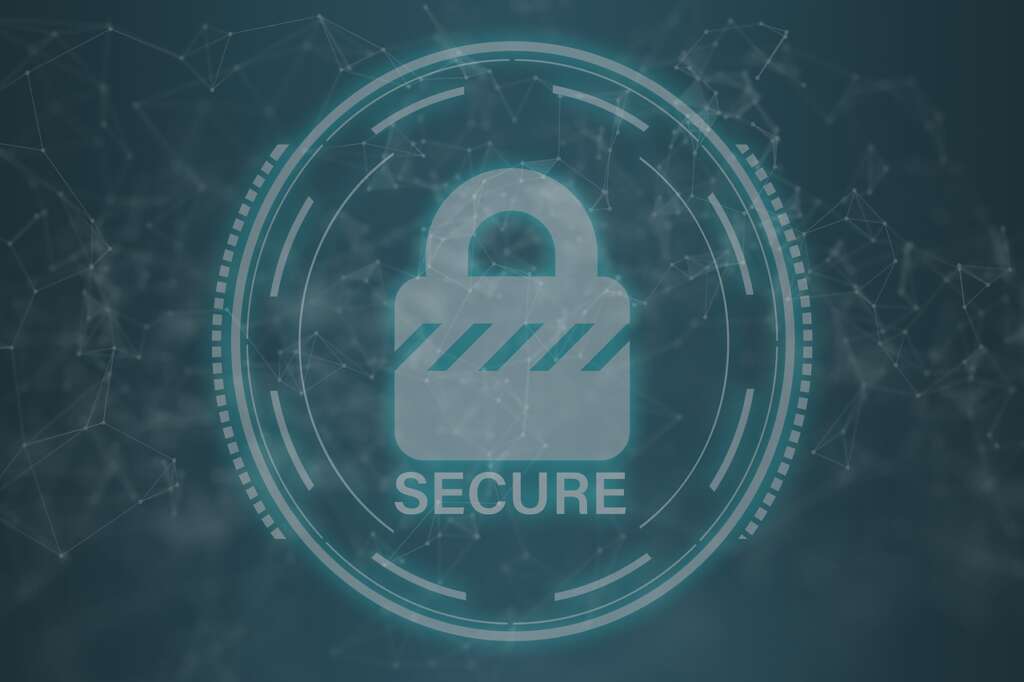 Privacy Badger
Web tracking is a serious issue with modern internet browsing. The problem is that many people don't even know their activity is being tracked.
Privacy Badger is a tool that sends a "Do not track" signal to the websites you visit. The extension will manually block the tracking elements if the signal is ignored.
All of this happens behind the scenes. You can click the Privacy Badger toolbar icon to see which trackers were blocked.
Conclusion
If there's one place where staying focused is hard, it's the internet. A wealth of new knowledge is a click away, distracting you from what you need to do.
There are also security concerns you must address for a safer browsing experience. The tools in this article should greatly boost your productivity and save you from online threats like tracking and malicious ads.