For plenty of people, a single bank account suits their needs. However, it's potentially more convenient and cost-effective to have a second account to handle your personal finances.
With that in mind, let's discuss how to set this service up, and what specific benefits it can offer in the right circumstances.
Choosing A Reputable Banking Provider
When deciding to open an additional bank account, it is important to choose a banking provider who has your best interest in mind.
Make sure you do your research on the company's reputation and customer service history before making any commitments.
Also, be aware of fees associated with opening, maintaining, or closing the second account, as some banks may charge higher rates than others for similar services.
Additionally, consider what type of access you will need from this new financial institution.
Are there physical branches nearby? Does it offer online and mobile banking options? What about ATMs or international money transfers capabilities?
All these features should be taken into consideration when selecting the right bank for your needs.
The good news is that with a provider like SoFi better banking is at your fingertips, so choose a brand you can trust for all of your personal finance needs, and you'll be set.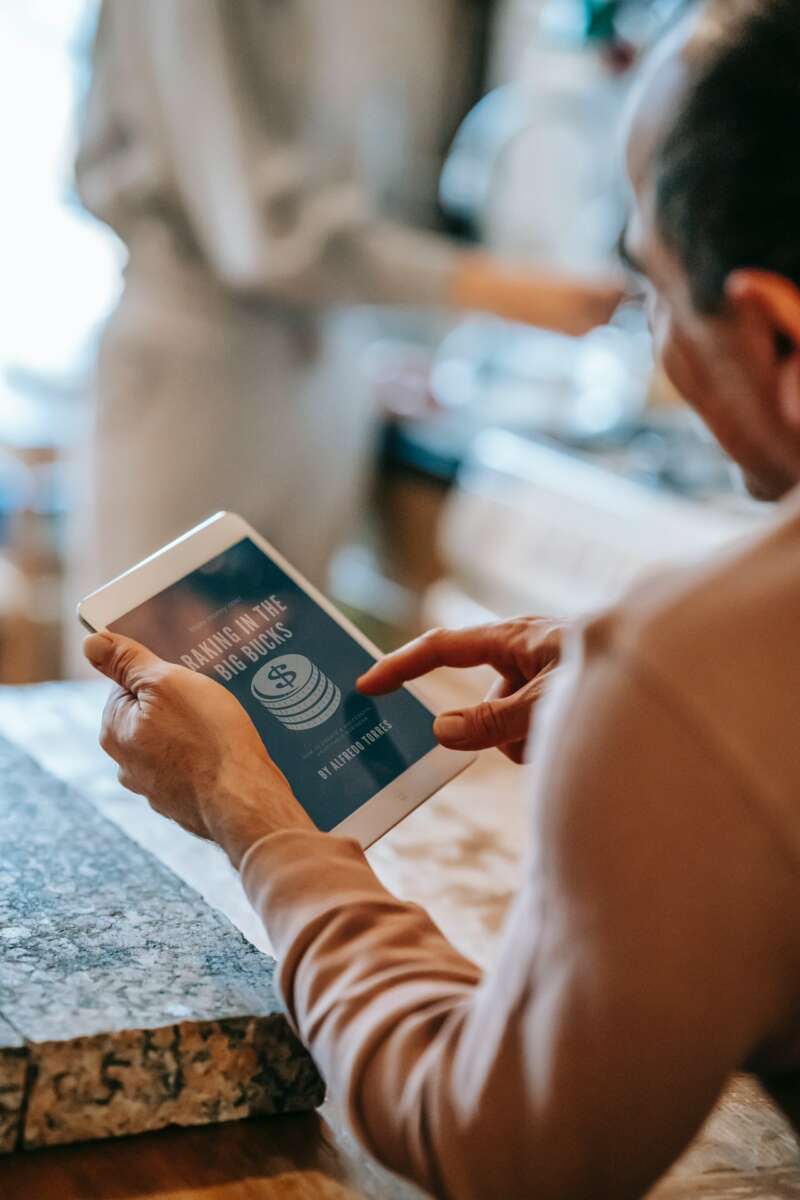 Benefits Of Having Multiple Bank Accounts
Having multiple bank accounts can be a great way to manage and organize your finances.
It is often useful to have separate accounts for everyday spending, savings goals, or other financial objectives.
Other benefits include the ability to access different interest rates from one institution versus another, as well as having more control over how much you are spending on bills and regular expenses each month.
Better yet, if something unexpected were to happen, such as an emergency expense or job loss, it's easier to juggle your cash and cover surprise costs if you've got two pots of money available, rather than one.
Deciding What Type Of Account To Open
When opening a second bank account, it is important to consider the type of account that will best suit your needs.
Depending on what you are looking for in terms of features and benefits, there are different options available from most banks, such as checking accounts and savings accounts, on top of other types like CDs (certificates of deposit) and money market accounts.
If you plan on using this new bank account primarily for everyday purchases, then a basic checking or debit card may be the right choice.
However, if you want to save up funds over time with higher interest rates, then look into an online savings option, which can often offer more competitive returns than traditional banking institutions do.
Shop Around For The Best Deals And Interest Rates
When you are ready to open a second bank account, it is important to shop around and compare different offers and rates from various providers, weighing them against current standards.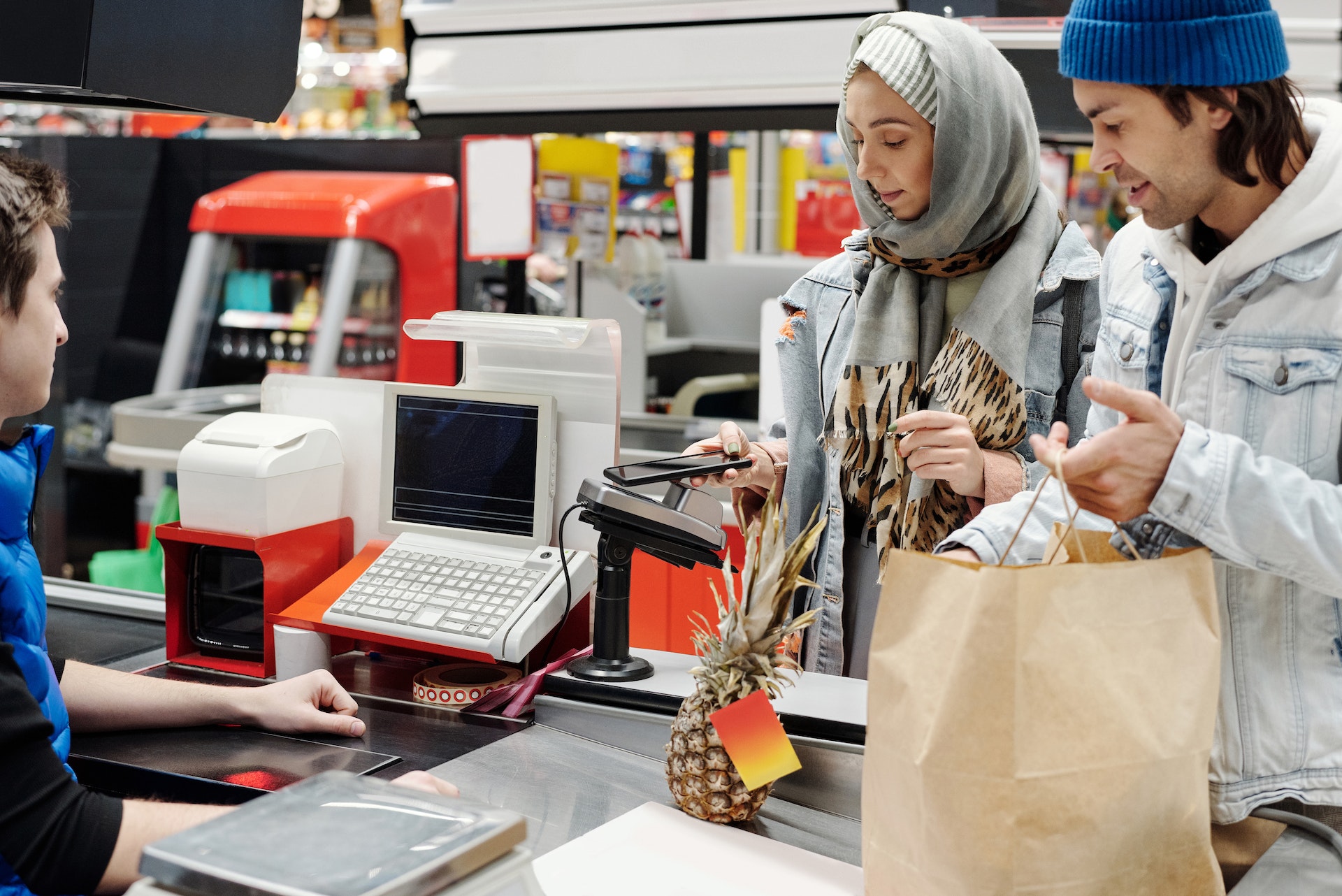 Look at the interest rates they offer, as well as any fees associated with maintaining or using your account.
Also consider other factors such as customer service reviews and online banking features that may be available when selecting a provider.
You'll really want to put your money in an account that you can access from a mobile app, complete with features like spending alerts and automated savings options.
It's also helpful to read through the terms of service for any account and provider. That way you can understand exactly what is included in each package before committing.
Doing this research in advance will help ensure that you choose an option which best fits your needs now, and in the future.
Preparing Documents Needed When Opening An Account
To kick start a second bank account, you need to gather all the necessary documents beforehand.
This includes a valid ID, such as a driver's license or passport, and proof of address, such as a utility bill.
These will be needed in order to verify who you are and where you live, and it's all part of the standard practices involved in opening a bank account, whether it's your first, second, or fortieth!
It is also important to inform your current banking provider, if applicable, so they can keep track of any changes made, and allow you to transfer funds from one account to another with ease.
Doing these small tasks ahead of time will help streamline the process later on.
Final Thoughts
A second personal bank account, whether for everyday spending, long term savings or even investments, is worth having if you're keen to keep your finances on an even keel.
Don't rush in and pick the first account you find, but take time to look into the provider, and play the field to get the best deal as well.