So, you want to know How to cancel LinkedIn premium?
LinkedIn is one of the most celebrated high-tech platforms among professionals in the world.
Whether you're a student searching for internship opportunities, marketing expert seeking managerial positions or anyone exploring job roles, LinkedIn is a place where all the magic happens.
You can get along with professionals from the same/unique backgrounds and make connections to grow your career in the right direction.
LinkedIn offers you many tools through its website and mobile application to find the best opportunities.
For instance, you can post on your timeline about your recent gigs and certifications, send connection requests to companies/professionals who can help you get going and more.
Today, your LinkedIn profile plays a critical role in analyzing your talents.
Many companies around the world and Job-connecting websites ask for LinkedIn profile links to examine your experience and achievements.
LinkedIn has realized this as an opportunity and improved its features to meet the requirements of employers and employees around the world.
They have done an excellent job in converting it into a business action where they provide extra features to the users for a premium.
You get to explore more opportunities with LinkedIn premium that showers you with many remarkable features like unlimited InMail messaging to contact people you aren't connected to on LinkedIn.
You also get your hands on expanded profile views, more profile searches to 300 results, profile organizer, premium search filters, ability to see third degree connections, reference research and more.
While LinkedIn premium is a best-in-class package to beat the competitors, it comes at a cost.
Ranging from $29.99 to $119.29 per month, the premium package is an enormous commitment. Hence, it's only fair to opt out when you don't need ii.
But most people get confused while canceling their premium plan on LinkedIn.
So, How to cancel LinkedIn premium?
In this article, we'll learn how to cancel LinkedIn premium?
How to Cancel LinkedIn Premium from A Browser?
Well, as deal-breaking it may sound, LinkedIn doesn't allow users to cancel premium subscriptions from an Android or iOS device.
But there's an exception if you have subscribed to the plan using iTunes.
Hence, you can only cancel the LinkedIn subscription using a browser or iTunes on your iPhone.
Here's is a stepwise process to cancel LinkedIn premium on a browser:
The first thing you need to do is visit the official website of LinkedIn using any browser you have.
Now, log-in to your account by entering the credentials.
Tap on "Me", present at the top-right-corner of your timeline screen.
Then, click on "My Premium" from the dropdown menu and tap on
"Cancel subscription" in the manage premium section.
Lastly, click on "continue" to wrap the cancellation.
How to Cancel LinkedIn Premium on an iPhone?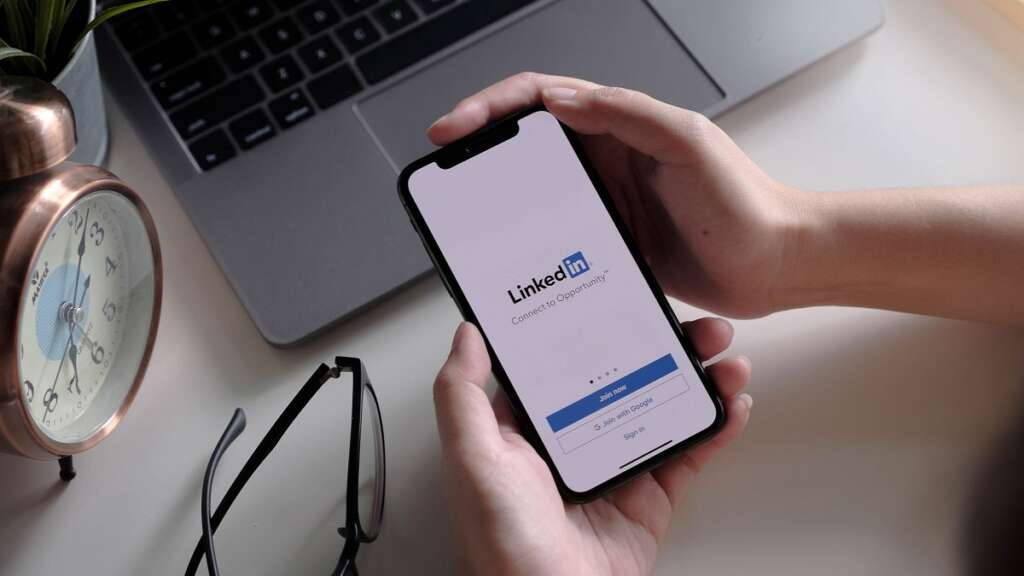 Now, let's discuss how you can cancel LinkedIn Premium using an iPhone.
To accomplish the task, follow the below-stated steps.
Open the Settings application on your iPhone.
Click on your name and tap on "iTunes & App Store".
Tap on your Apple ID and enter your passcode to view the ID.
In the ID, select the "subscriptions" option and tap on "LinkedIn."
Lastly, tap on "Cancel Subscription" and confirm.
After you cancel your LinkedIn subscription, you won't lose the premium privileges right away. This is because you'll have access to the paid features until the end date of your current billing cycle.
While this was a straightforward task, given the vastness of LinkedIn and its features, you'll probably tire of performing manual actions to get the results.
But what if there was a way to automate your LinkedIn actions?
Well, the good news is there are many LinkedIn automation tools available in the market to help you get the most out of LinkedIn's features.
These tools are safe to use and increase your LinkedIn performance by many folds.
You can find tools that will help you find the most relevant profiles you are looking for, generate leads, create dynamic outreach campaigns, purchase safe LinkedIn connections, schedule posts, generate relevant hashtags and more.
The possibilities are endless.
Conclusion
There you have it. Now, you know How to cancel LinkedIn premium.
Although LinkedIn premium is an excellent package to reach out to profitable clients and opportunities, it's expensive.
Hence, you can cancel your subscription when you aren't using the premium features. You can do it using your Apple ID or a browser.
To make the most out of your LinkedIn profile, you may also use LinkedIn automation tools. I hope this article helps.