As the use of smartphones continues to grow in popularity, cyberattacks have become a prevalent issue.
According to BBC News, approximately one billion Android devices are vulnerable to hacking due to a lack of security updates for Android systems below version 7.0 in 2019.
The consequences of cyberattacks differ between adults and children.
Adults may have their financial and personal information stolen, while children are at risk of online bullying and being tracked by predators.
However, to protect your child from these dangers, it is crucial to understand their online behavior.
One way to monitor your child's online activity is by installing a parental control app on their device.
Learning how to remotely hack a Samsung phone can help prevent your child from being bullied or harassed online.
How to Remotely Hack a Samsung Phone
Here are a few methods to remotely hack a Samsung phone.
Hacking App – EyeZy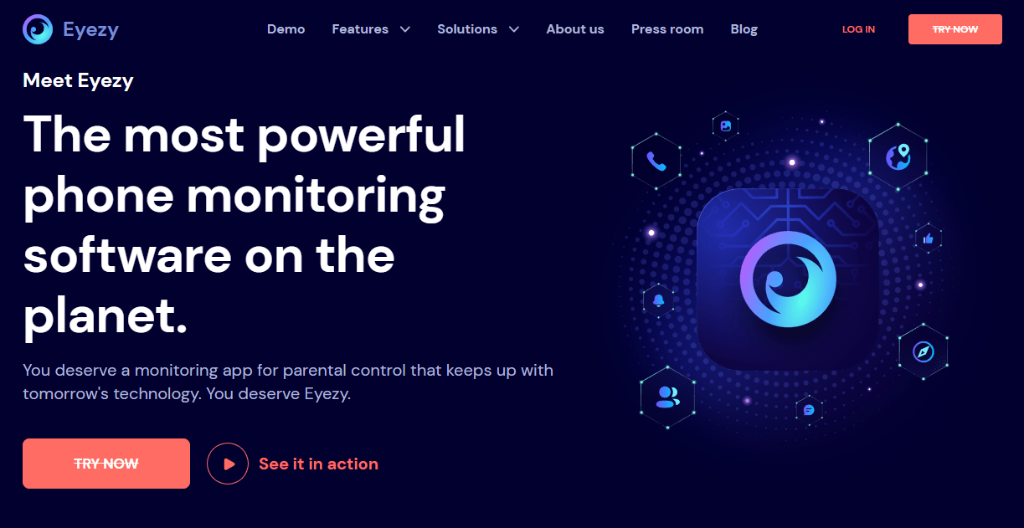 EyeZy is a spyware application considered one of the best options for anyone who wants to keep an eye on their boyfriend's smartphone.
With EyeZy, you can access any newly received information on your phone and send it directly to your Control Panel for you to go through at your leisure.
It's a handy app for anyone looking to hack someone's phone remotely, and your boyfriend won't even suspect a thing.
Some of the most famous spy features available on EyeZy include Keystroke Capture, GPS locator, multimedia file tracker, and many others.
This spy app is compatible with Android and iPhones and requires no technical skills to install.
How to Use EyeZy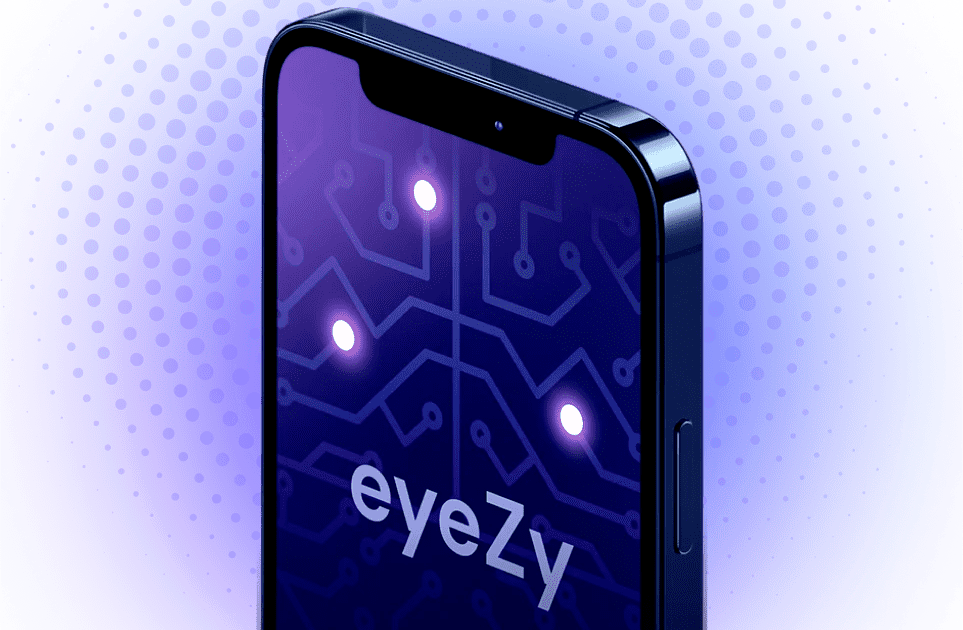 If you're looking to hack a smartphone with another smartphone, it's important to note that you'll need to install EyeZy directly onto the target phone.
This installation process will enable you to view the hacked data via an account you create.
Here is a step-by-step guide on how to use EyeZy to hack a smartphone.
Create an EyeZy Account
The first step is to create an EyeZy account on the official website using a valid email address.
Once you register, you will receive a confirmation email and a link to your new control panel.
Access the Control Panel
Log in to the EyeZy control panel using your email and password.
Once logged in, you'll find a complete guide on installing the EyeZy app on the target device.
Install the App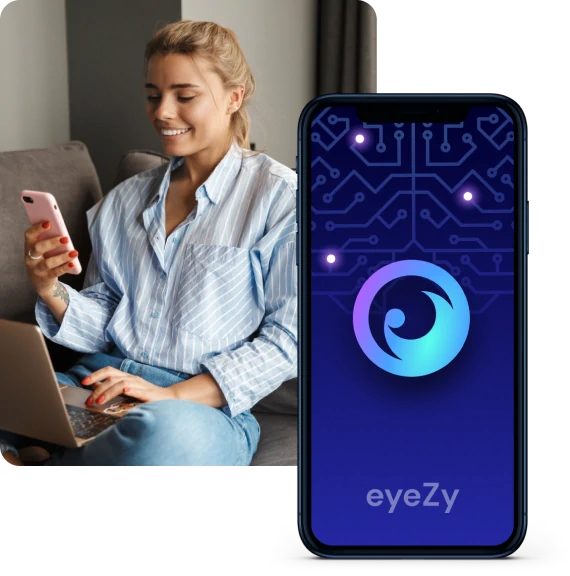 Follow the instructions in the guide to install the EyeZy app on the target device.
You must physically access your boyfriend's phone to complete the installation process.
Ensure you have enough time and follow the correct methods outlined in the guide.
View Hacked Data
Once you have completed the installation process, drop the phone and head to your control panel.
Here, you will receive updates and information on your boyfriend's phone. You can view this information via your EyeZy account.
The "Find My Phone" Option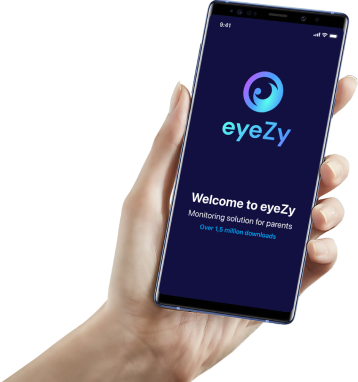 Samsung offers a valuable feature called Find My Mobile Services to its users.
This service is designed to help protect users against the loss or misplacement of their Samsung cell phone.
If users misplace their Samsung, this service allows them to access and hack their phones remotely.
The Find My Mobile Services feature is designed to allow Samsung users to access their data remotely.
This is because Samsung does not confirm where Find My Mobile Services requests come from.
As a result, if you need to gain data from a Samsung, you can mimic the phone's owner.
However, this is only possible if you have Samsung account credentials.
It is important to note that if you want to use this option to bypass a Samsung phone lock and gain access to data, you will need physical access to the phone.
This is because the feature requires you to enter a code on the phone to unlock it before you can access its data remotely.
Overall, Samsung's Find My Mobile Services feature is a valuable tool for users who want to protect their data in case of a lost or misplaced phone.
Hire a Hacker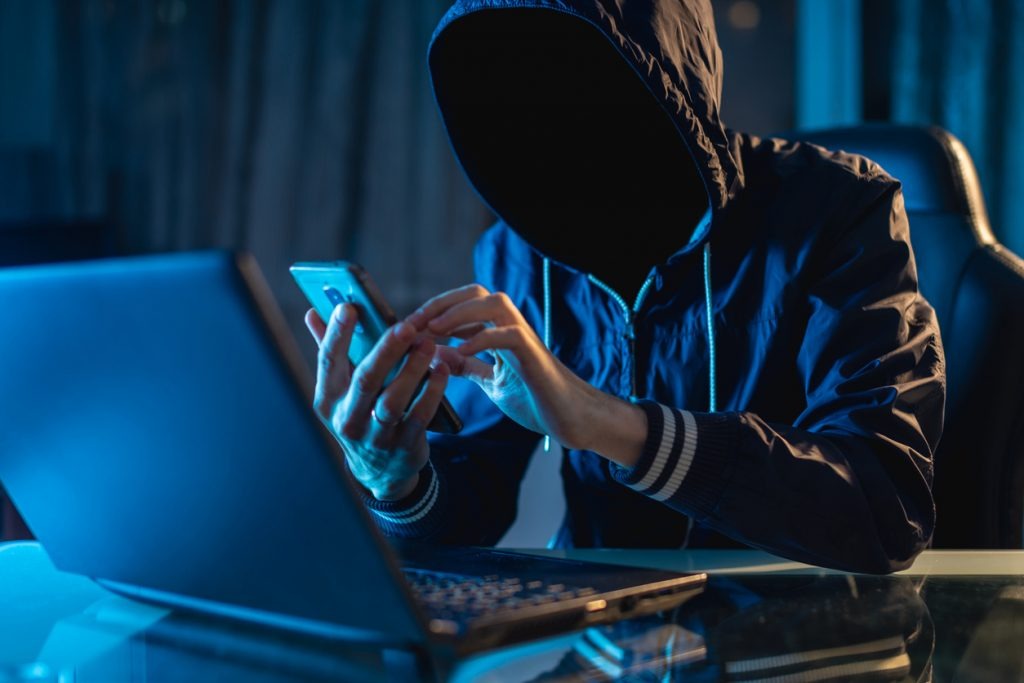 One option is hiring a professional hacker with the technical expertise to hack into digital devices, including phones, laptops, and tablets.
These hackers can use various methods to gain access to a Samsung phone, such as exploiting vulnerabilities in the device's software or using phishing techniques to trick the phone's user into revealing their login credentials.
Another way to remotely access a Samsung phone is by connecting to the same Wi-Fi network as the phone.
Suppose the phone's user has not taken appropriate security measures, such as using a strong password or enabling two-factor authentication.
In that case, a hacker can potentially access the device through the Wi-Fi network.
It is important to note that Samsung has implemented several security measures to protect its customers' information from hackers.
Samsung regularly releases security updates to patch vulnerabilities in its software, and it also offers tips and best practices for users to protect their devices from cyber threats.
Hiring a professional hacker to access a Samsung phone remotely is controversial, as it can have profound ethical and legal implications.
While some may argue that it is necessary for security purposes, others believe it violates privacy and should not be condoned.
The decision to hire a professional hacker should be made after carefully weighing the pros and cons and considering the potential risks and consequences.
Samsung App Lock
As a parent, you may be worried about your child's phone usage and want to monitor their activity to ensure their safety.
If you and your child both use Samsung phones, a simple solution is available for you to access their phone's information.
You can access your child's sent, received, and even deleted text messages by downloading and installing a Samsung lock app on both devices and synchronizing them.
While this may provide some insight into your child's online activity, it is essential to note that monitoring just their text messages may not give you the complete picture.
If you want a more comprehensive solution to understand your child's phone usage better, you may need to look into apps with broader functions.
These apps can help you track your child's web browsing history, social media activity, app usage, and even their location.
With access to this information, you can better understand your child's online behavior and identify any potential red flags.
However, having an open and honest conversation with your child about why you are monitoring their activity and respecting their privacy is essential.
Is it Illegal to Hack Into Someone's Samsung Phone?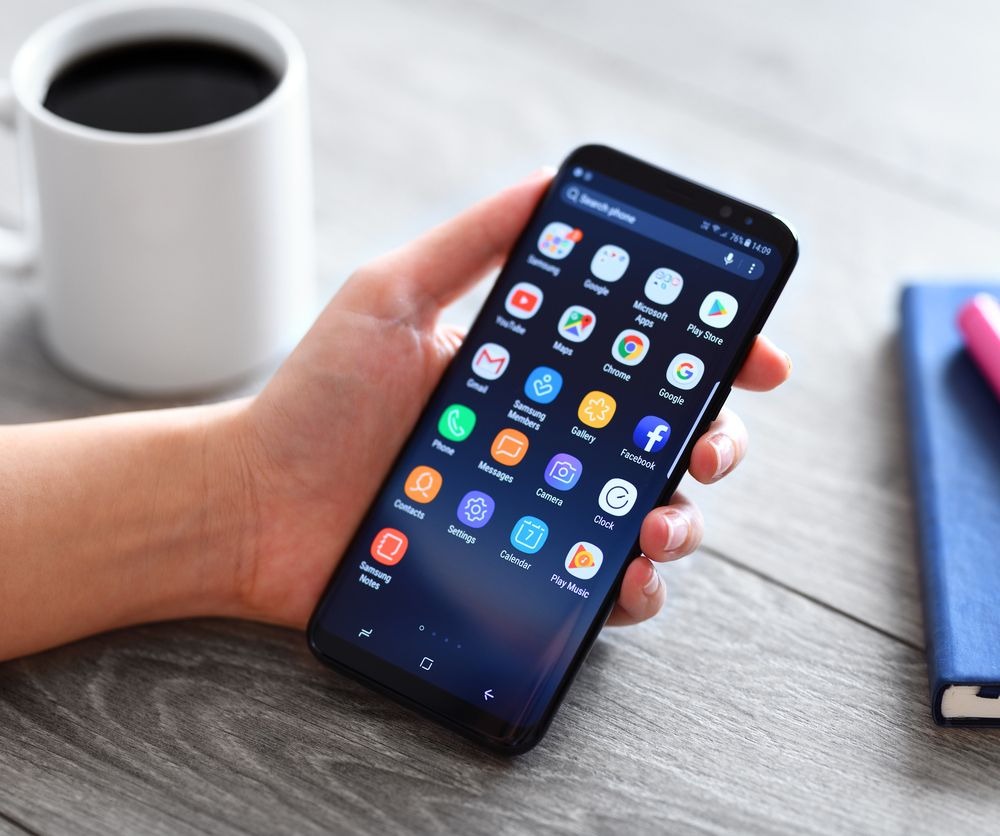 The use of cell phones has revolutionized the way we talk with each other, and it has become an indispensable part of our lives.
With the advancement of technology, cell phones are no longer just a device to make phone calls or send text messages.
Nowadays, people use cell phones to browse the internet, access social media platforms, and even work remotely.
However, with the increased use of cell phones comes the risk of cyber threats and the danger of accessing inappropriate content.
This risk is even greater for children who use cell phones to access the internet, social media, and other online platforms.
Children can easily stumble upon harmful content that can negatively affect their mental and physical well-being.
Many parents track their children's cell phone usage to protect their children from these threats.
This involves remotely hacking into their child's phone to monitor their online activities, including their internet browsing history, social media interactions, and text messages.
By doing so, parents can identify any potentially harmful content their children may have accessed and take necessary action to protect them.
Similarly, employers can monitor their employees' cell phone usage to ensure they are not misusing company resources or engaging in activities that could harm the company's reputation.
Employers may install hidden devices on employees' phones to monitor their activities, such as location, internet browsing history, and text messages.
While remotely hacking into someone's phone is generally considered illegal, it is legal in certain situations, such as when it is done to protect children or monitor employees.
However, it is essential to note that such monitoring should only be done legally and ethically, respecting individuals' privacy rights.
Conclusion
In today's world, phone hacking has become an essential tool due to our dependency on technology.
However, choosing the right mobile hacking app and learning how to remotely hack a Samsung phone can be difficult, with many options available.
If you're searching for a reliable and cost-effective solution, EyeZy for Android is the best choice.
It is the most famous Android hacking app that doesn't require rooting and can be easily used on any Android phone.
It offers a comprehensive range of features allowing you to remotely monitor various activities on the target device, such as calls, messages, locations, social media apps, etc.
This makes it an ideal solution for parents who want to monitor their children's phone usage or for other purposes.