Today, it's common for people to store their data online using cloud storage, which has become the most popular form of digital storage.
This method of storage is widely favored due to its convenience and accessibility.
But on the other hand, storing all your data online exposes it to potential security risks, such as hacking.
Various online tools and software known as "iCloud online hackers" can compromise online data security.
This article will discuss a controversial topic and provide insight into how to log into someone's iCloud without them knowing.
How to Log Into Someone's iCloud Without Them Knowing in 2023
Here are a few methods to try out if you want to log into someone's iCloud without them knowing.
Hacking Tool – EyeZy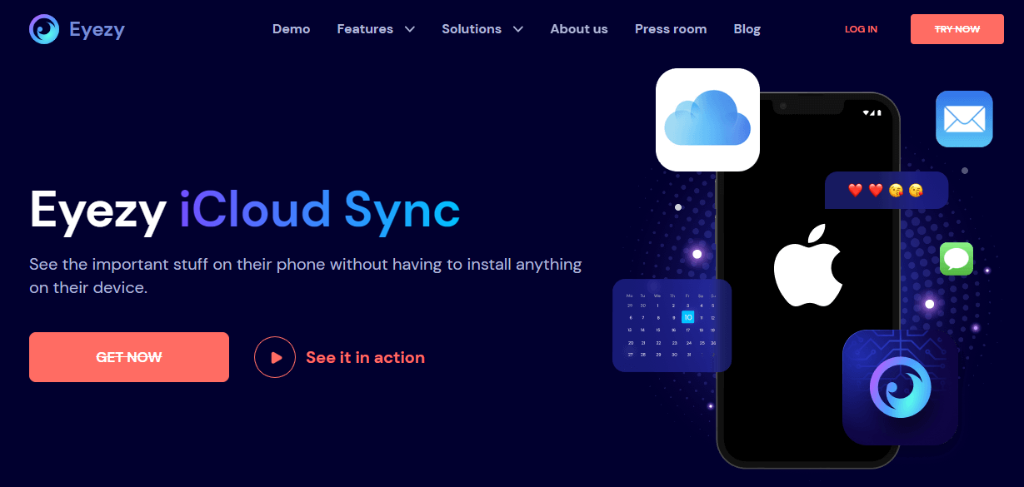 The EyeZy app is an advanced iCloud Monitoring Application that provides an excellent solution for parents to monitor their children's online activities. 
This powerful app is equipped with the latest technology to offer comprehensive monitoring features that help keep children safe and secure in today's digital age.
The app has various features designed to provide complete peace of mind.
It allows you to monitor call logs, text messages, social media accounts, and browsing history.
You can also monitor the device's location and set up geofencing alerts to notify you when your child enters or leaves a designated area.
To get started with EyeZy, there are three simple steps to follow. Firstly, you must purchase a membership to access the app's features.
This can be done through the EyeZy website or the app store. Once the membership is set up, you can install EyeZy on their device.
The app is available for Android and iOS devices and can be downloaded from the relevant app store.
After installing the app on the target device, you can log in to their EyeZy dashboard, providing an intuitive and user-friendly interface.
The dashboard allows you to monitor all their activities from a single place.
You can view call logs, text messages, social media activity, and browsing history.
You can also set up alerts to receive notifications when specific actions occur, such as when your child visits a particular website or sends a text message containing exact keywords.
iCloud Hacker
As mentioned, EyeZy for iCloud is a hacking solution widely recognized for its simplicity.
Even an inexperienced user can set it up in three easy steps with minimal effort.
Let's delve into how to use this tool to hack an iCloud account without delay.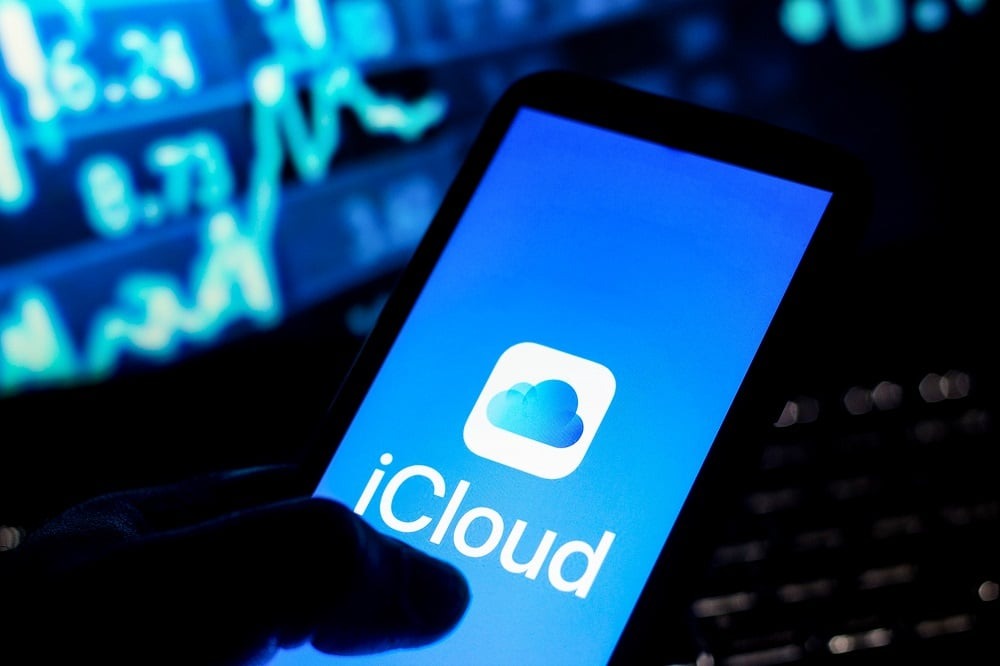 Step 1
Begin by clicking the button below to select a plan and obtain an iCloud license that grants access to all the advanced features needed for iCloud hacking.
Step 2
After obtaining the license, navigate to the My Product page and locate your order. Once found, click on the Setup Guide to proceed.
You will then need to gather the iCloud ID and password of the target individual.
Step 3
After completing the previous steps, you will be directed to the EyeZy online dashboard.
From here, you can easily monitor and access the target iCloud account.
Know the Password
You can do this by searching for their email address on popular social media apps like Facebook, Twitter, or Instagram or by checking their friend list for their email address.
However, it's important to note that if the account owner has enabled Two-Factor Authentication, you won't be able to access the account without their cell phone number.
What iCloud Data Can be Hacked?
Let's explore the types of data that may be compromised if an unauthorized individual gains access to someone's iCloud account through hacking.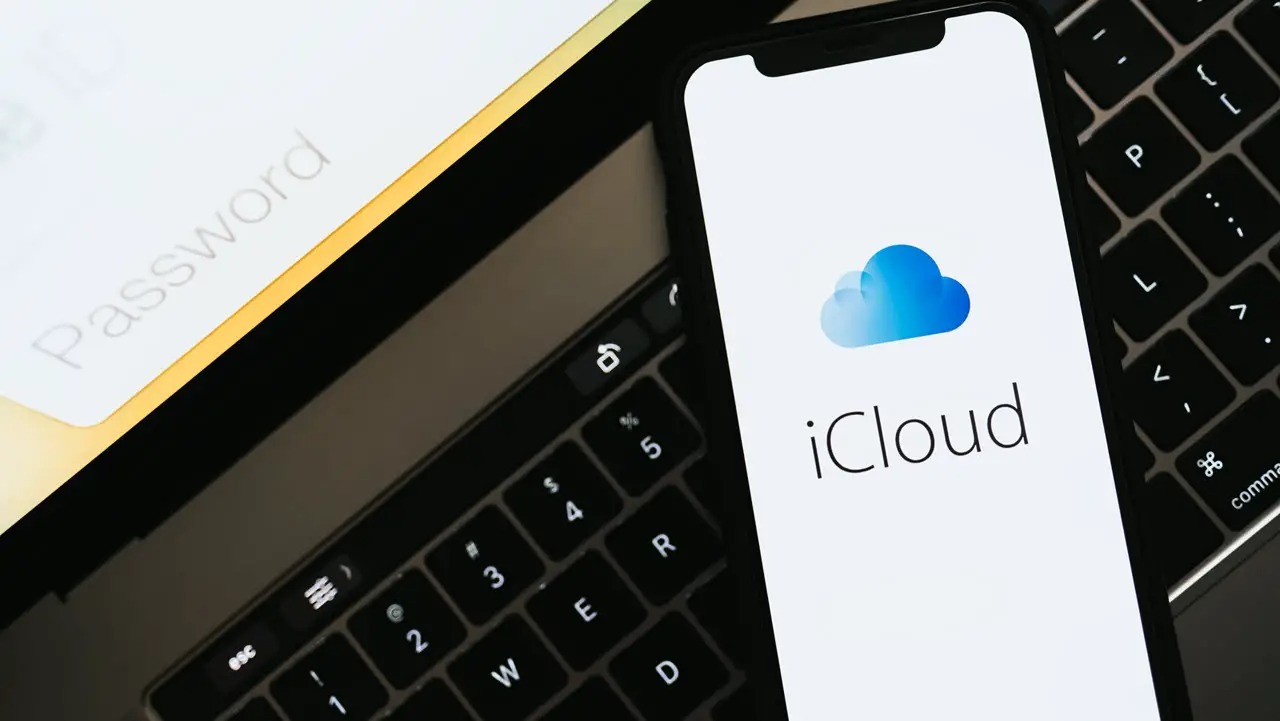 Contacts
It is possible to access a person's entire list of contacts saved in their iCloud account and retrieve deleted messages from their iPhone.
This means that even if the person has deleted some messages from their device, they can still be recovered through their iCloud account.
By having access to the iCloud account, one can view all the contacts saved by the user, providing a comprehensive list of people in their social circle.
Videos and Photos
You can gain unauthorized access to the photos and videos stored in a person's iCloud account through hacking techniques.
By exploiting vulnerabilities in the security systems, an individual could bypass the authentication measures and obtain sensitive content without the owner's knowledge or consent.
Location Tracking
By leveraging the advanced technology of modern mobile devices, it is possible to track the location of individuals based on the specific type of device they are using.
For instance, devices such as the iPhone X and iPad Air 4 possess built-in GPS capabilities, enabling them to transmit location data to servers and applications constantly.
This information can then be accessed by authorized individuals or applications, allowing them to pinpoint the device's precise location and, by extension, the individual using it.
In addition to GPS, other location tracking technologies, such as cellular triangulation and Wi-Fi positioning, can also be used to determine a device's location.
iCloud Drive
With iCloud drive, all the information the user saves is readily accessible.
Whether it's photos, videos, documents, or any other type of data, it's stored in the cloud and can be retrieved at any time.
Frequently Asked Questions
Can I Log Into Someone's iCloud on My Phone?
Accessing someone else's iCloud account from your own device is possible if you have their Apple account login details. 
However, if they have enabled two-factor authentication, you must obtain the six-digit verification code from their registered phone to gain access.
Can Someone Hack Into My iCloud?
To answer your question, it is indeed possible for a hacker to gain unauthorized access to your Apple account.
However, doing so is a challenging task requiring knowledge of your Apple ID and password. 
Furthermore, if two-factor authentication is enabled, the hacker must physically access your iPhone and bypass its security measures to obtain a verification code and make necessary changes.
Will I Get Notified if Someone Logs into my iCloud Account?
Apple has recently implemented a new security protocol to safeguard its users' accounts.
Whenever someone attempts to log in to an iCloud account, the account owner will receive a notification via email linked to their iCloud account. 
This ensures that users are immediately informed about unauthorized access to their accounts, protecting against potential security breaches. 
Apple has taken measures to ensure that no one can access an iCloud account without the owner's knowledge.
Conclusion
We hope this article has helped you better understand the different ways to access iCloud and learn how to log into someone's iCloud without them knowing.
If you're searching for a reliable method to access your iCloud, we suggest giving EyeZy for iCloud a chance.
We wish you safety and success in all your endeavors!