With a multitude of VPN products available, we understand the importance of thorough and comprehensive testing to provide our readers with accurate, trustworthy reviews.
To ensure that we accurately assess each VPN, we focus on several key criteria, including encryption and security features, speed and performance, ease of use, and content accessibility.
By going through a rigorous testing process, we're able to evaluate each service in a standardized manner.
This allows us to provide our readers with a clear, unbiased assessment of the VPN options on the market, allowing them to make well-informed decisions when choosing their online privacy solutions.
How We Test and Review VPNs
Our testing process focuses mainly on five key aspects:
Speed and Performance, Security and Encryption, Privacy and Logging Policies, Server Network, and Features and Compatibility.
Speed and Performance
To evaluate a VPN's speed and performance, we run the Ookla SpeedTest tool 10 times with the VPN active and then 10 times when the VPN is inactive.
We take the median of each set of results and compare them to determine the VPN's impact on connection speeds.
We also test for latency, download and upload speeds by accessing various websites and streaming services to provide a comprehensive view of the VPN's performance.
Security and Encryption
When it comes to assessing a VPN's security and encryption, we first identify the encryption algorithms used, such as AES-256, and the VPN protocols supported, like OpenVPN and WireGuard.
We also look for advanced security features like a kill switch, perfect forward secrecy, and DNS leak protection.
Additionally, we test for IP leaks, WebRTC leaks, and ensure the service provides secure authentication.
Privacy and Logging Policies
A VPN's privacy and logging policies are crucial for users who value their online privacy.
We carefully analyze each provider's privacy policy, paying close attention to how they handle user data, the extent of their logging practices, and any potential shared data with third parties.
Furthermore, we take note of VPN providers that have undergone third-party audits, as this adds credibility to their privacy claims.
Server Network
A vast and diverse server network is essential for a VPN's overall performance and user experience.
In our reviews, we evaluate the number of server locations, server count, and the presence of virtual servers.
A larger number of servers and locations can contribute to a better connection experience and help users bypass geo-restrictions for content streaming platforms such as Netflix.
Features and Compatibility
To ensure that a VPN service meets the needs of various users, we test the service across different platforms (including Android, Windows, macOS, and iOS) and browsers to check for compatibility and ease of use.
We also look into additional features provided by the VPN, such as split tunneling, an ad-blocker, integrated antivirus, and a password manager.
During our testing process, we strive to remain transparent and unbiased by considering all data points and avoiding false or exaggerated claims.
This approach helps us deliver trusted reviews to our readers, allowing them to make informed decisions when choosing a VPN service for their online privacy and security needs.
VPN Services Comparison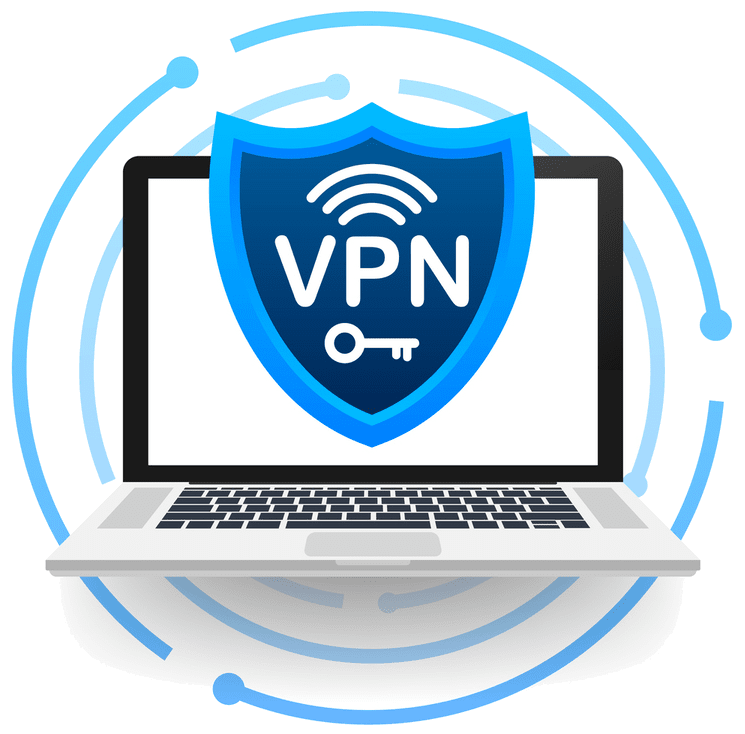 Top VPN Providers
In our quest to help you select the perfect VPN service, we've tested and reviewed numerous providers.
After thorough analysis, we recommend the following top-performing VPNs in this order:
Each of these VPNs offers great features and fast, reliable connections for all your privacy, security, and streaming needs.
Pricing and Plans
When considering VPN services, pricing is an important factor.
Here's a quick comparison of the costs and plans offered by our top picks:
NordVPN: NordVPN offers a variety of subscription plans, with the best value being the 2-year plan at $3.71 per month. A 30-day money-back guarantee is included, allowing you to trial the service risk-free.

Surfshark: Surfshark provides an affordable and value-for-money option, with their 2-year plan starting at $2.49 per month. They also offer a 30-day money-back guarantee, so you can put their service to the test without any long-term commitment.

Atlas VPN: Atlas VPN comes with competitively priced plans, including their best-value 3-year plan at $1.39 per month. As with the other providers, Atlas VPN includes a 30-day money-back guarantee, ensuring you can try the service without any hassle.
Customer Support
Quality customer support is essential when choosing a VPN provider.
We've assessed the level of assistance offered by each of our top three recommendations:
NordVPN: NordVPN's customer support is reliable and available 24/7 via live chat and email. They are quick to respond and offer helpful solutions to any issues you may encounter.

Surfshark: Surfshark's customer support team is available around the clock, offering chat and email assistance. In our experience, their responses have been prompt and informative.

Atlas VPN: Atlas VPN also boasts an attentive customer support team, with a 24/7 live chat and email support option. Their responses are timely and resourceful.
Overall, these three VPNs provide top-notch privacy, security, and streaming capabilities.
When choosing between NordVPN, Surfshark, and Atlas VPN, consider your specific needs, budget, and preferences before making a decision.
Conclusion and Recommendations
Our testing focuses on aspects such as privacy, speed, security, performance, and affordability.
We want to provide valuable information to our readers for making an informed decision.
Throughout our testing, NordVPN consistently emerged as the top performer.
It excelled in almost all the categories we tested.
We found the service to provide exceptional privacy and security features, which are essential for protecting users' online data and preserving their anonymity.
Another critical aspect of a VPN service is its speed and performance.
In our tests, NordVPN demonstrated outstanding connection speeds, making it suitable for various tasks, such as streaming or browsing.
Moreover, we were pleased with the provider's global server coverage, ensuring accessible connections for users worldwide.
When considering the price, we found NordVPN to offer great value for money.
Its pricing plans are reasonably affordable, ensuring users get a high-quality experience without breaking the bank.
Moreover, the provider offers a money-back guarantee, which allows new users to test the service thoroughly without any risk.
Given our findings, we confidently recommend NordVPN as a top-tier VPN service.
Our readers can trust that they are investing in an excellent provider that prioritizes privacy, security, speed, and performance.
By choosing NordVPN, you can enjoy a seamless and secure online experience, knowing your data and activities are well-protected.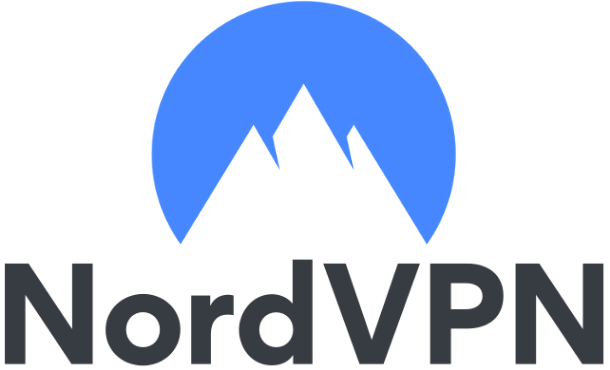 Our assessment shows that NordVPN is a reliable and high-performing VPN service.
We believe it is ideal for those seeking a dependable provider that ticks all the right boxes.
Enjoy surfing the web with NordVPN and experience the best it has to offer for yourself!