There's no doubt that as an SEO agency, your prime concern should be to fulfill the demands of your clients.
But what do you do when your hands are already full or your in-house team does not have the right expertise to handle client requirements? Do you simply let the clients go? Not when you have the magic solution.
With white label SEO solutions, you can have the cake and eat it too! This is a great way to substitute the time and resource limitations that your agency faces. Let's take a look at how hiring a white label SEO reseller can be a game-changer for your company.
Advantages Of Opting For White Label Solutions
1. To Give Your Expertise An Edge
It is always good to remember that clients are always on the lookout for what you can deliver, not your real potential. If you fail to provide expert solutions at the right time, you will lose the client, and they will likely seek help from your competitor.
Most agency owners end up focusing only on selling services and lack the expertise to ace the technical aspect of the digital marketing game. What they need help with is support on the technical side of digital marketing. This is where white label SEO solutions come into the picture.
When your agency invests in a white label SEO service, you can design customized and tailored campaigns that your clients will benefit from. That will make more clients reach out to your agency for digital marketing solutions that you would otherwise be unable to provide.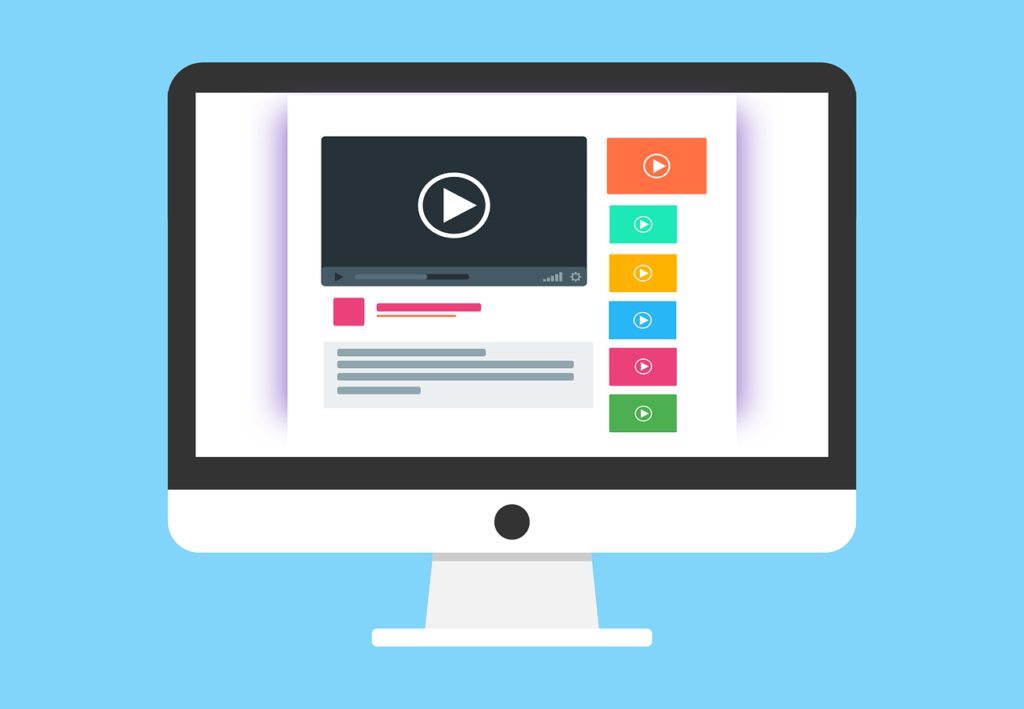 2. Helps Garner Better Revenue
For most startup marketing agencies, earning recurring revenue from their clients is quite a task. Generally, these startups specialize in one primary service, which is their main source of earnings.
For example, you might provide stellar graphics or web designing services. Or, you may even take it a notch higher and offer your clients social media solutions.
But in such scenarios, once you are done making a website or designing a banner, your project is over, and so is your source of income. This is where white label SEO can become a viable option.
With a proper white label solution, you can try to cross-sell or upsell a solution that you are already providing your clients. For instance, if you have designed a client website, you can now offer this company proper SEO optimization that will keep their site constantly up to date.
This will ensure that your revenue well does not dry up. As you provide more valuable service to your existing clients through white label SEO, they will stick to you, and you will have a better chance at acquiring new ones.
3. Enhances Cost-Effectiveness
To grow your business, optimizing two things is essential- time and resources. Starting from scratch can be time consuming and cost you a hell load of money. You can only get your agency off the ground if you have the right people and resources.
If you are planning to hire an in-house team and develop your own tools for your SEO agency, your operational costs are likely to skyrocket. And unless the revenue that you are generating from your clients surpasses this cost, you will soon be running at a loss.
To ensure you don't fall into this fix, we have the best solution for you. Simply invest in white label SEO resellers that will help scale your digital marketing business, all the while helping you save time. Investing in these services means that you can develop new strategies worry-free.
With these SEO services, you can better train your in-house team and allocate your budget in a way that will help your company grow by leaps and bounds. In short, you will be able to channel the funds better and allocate them in necessary funnels for your company.
4. Improve Agency Scalability
When running an SEO agency, acing scalability can be oftentimes challenging. Running an SEO business is not different from any other business, and you need to strategize smartly to see desired growth.
Investing in a white label SEO service will ensure that you have enough time to focus on other aspects of your business that need your attention.
Wrapping It Up
At the end of the day, it's your company's success that you should focus your aim on. And that can only happen when you delegate work and prioritize your business requirements.
Upskilling to meet the business standards might mean that you pay a hefty cost- time and risk. And for best risk management and to ensure excellent business prosperity, there's nothing better than investing in an exemplary white label SEO service.