Did you know that you can find the best site to buy used cars in minutes?
Buying a used car is something that many people want to do, but few know how to go about it. However, it doesn't take long to buy a used car if you know what to look for.
If you know how to find the best website to buy used cars, you can get exactly what you want while staying within your budget. We'll go over the basics so that you can save as much time as possible.
So where is the best place to buy used cars? Keep on reading to find out.
Know What Kind of Car You Want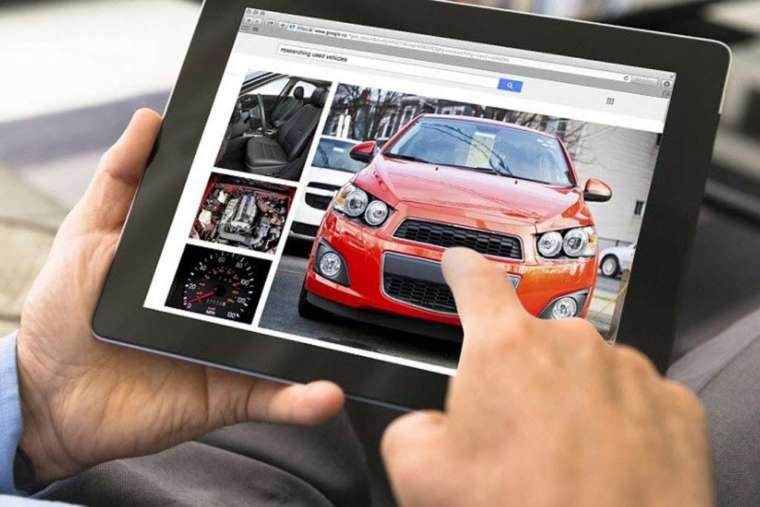 When it comes to buying used cars, one of the first things you must do is determine which car you want. This is something that many people think about, but they often don't decide until after they've started browsing.
While going to a dealership is an easy way to check out different cars, you can browse online and find more from different companies. Many dealerships specialize in a certain make, so you may be limited if you go to one.
Using EpicVIN's website, you can look up a vehicle's VIN and determine whether it'll be a good purchase. Not only will this ensure you buy a good vehicle, but it'll also prevent you from working with a seller that isn't being honest.
Start putting together a list of the vehicles you're interested in so that you can begin looking for sellers.
Go to Dealerships
After getting an idea of the vehicles you'd like to shop for, you should go to dealerships that offer them. You can figure out which dealerships offer the cars you're interested in by browsing their websites.
If you want to shop for a specific make, you can find a dealership that specializes in them. For example, those that want a Kia can search for, "Kia dealerships near me." This will show you a variety of websites for Kia dealerships in your area.
When you find a dealership, check its website to see if it displays an inventory. If a dealership's site doesn't show inventory, you'll need to contact them. However, many professional dealerships include their inventories because it makes things easier for both them and buyers.
Meet with Private Sellers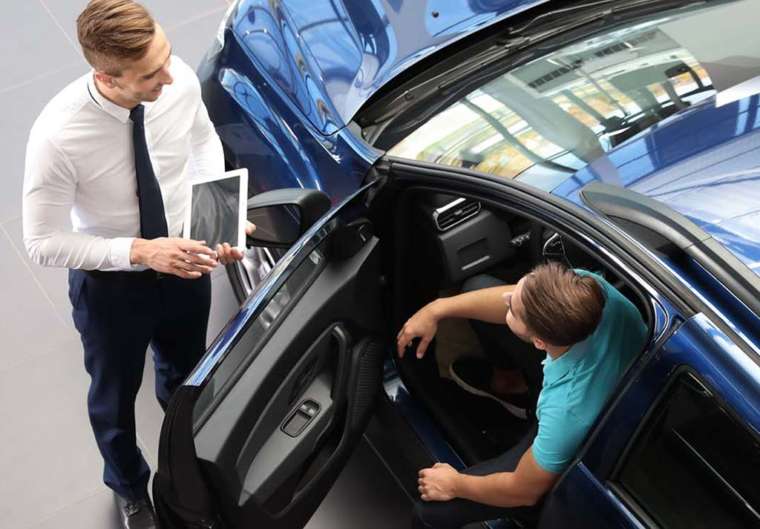 Although you can buy used cars from dealerships, you may have more luck buying them from private sellers. Dealerships will try to convince you what the best used cars to buy are. This can make you change your mind about what you want, which may cause you to spend more money.
However, private sellers don't have inventories like dealerships do. Instead, they're often selling one vehicle at a time. This makes it easier to find exactly what you're looking for without having to go through several steps.
When buying from a private seller, you'll have to perform an inspection to ensure that the vehicle is in the condition the seller listed. This process won't take long, but it's something that many people overlook when they buy used cars online.
The best places to buy used cars from private sellers are social media platforms and public marketplaces. Facebook Marketplace is a common platform that private sellers use, though you can find many by selling online.
When you buy used cars from private sellers, you can't finance them like you can with dealerships. Because of this, you'll need to have all the money for the vehicle to pay upfront.
Take someone with you whenever you want to look at a vehicle. This will ensure that you're safe and that you have someone to bounce ideas off of when inspecting the vehicle.
Attend Auctions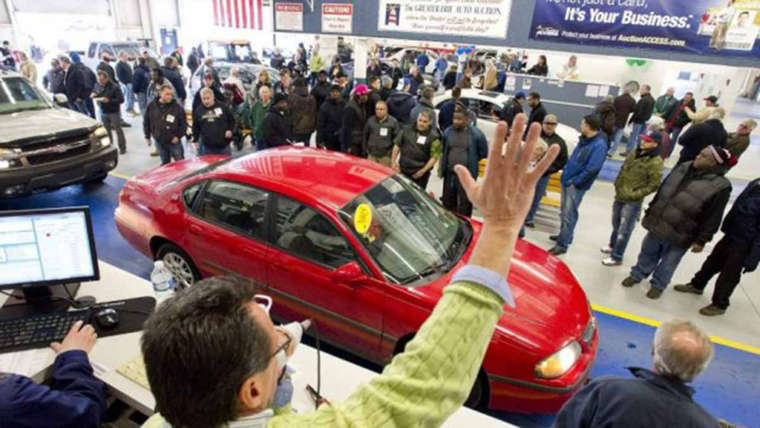 Figuring out where to buy used cars can seem stressful, but many people don't realize that auctions are a simple way to get them. Using the best website to buy used cars in auctions, you can get vehicles at values much lower than their regular prices.
A Better Bid is one website that offers car auctions for a variety of makes and models. When browsing their site, you'll find a ton of information about how to bid for vehicles and pay for shipping.
Another website that many people use is SCA Auctions. This website is the best place to buy used cars if you want to browse a large selection. However, you can use any auction website providing that it has a good reputation.
Bidding for vehicles in auctions is much different than buying them outright. What makes a vehicle auction special is that you can walk away with a vehicle for an extremely low value. For example, if you bid $100 and no one outbids you, you'll get the vehicle for $100.
If you want to buy used cars online but don't have much money, consider attending auctions before you start meeting with sellers.
Where Is the Best Place to Buy Used Cars? You Decide
After reading this article, you now have a better understanding of how to buy used cars. Determining where is the best place to buy used cars is something you must do because you can find deals everywhere. However, we recommend attending auctions and buying from private sellers.
If you'd like to finance a vehicle, buying from a dealership will be the best option for you. Those that want to score great deals will benefit more from auctions and private sellers.
Check out our other articles to learn more about a variety of topics!