With the shattering value of Bitcoin, you may be wondering if it is still a good investment in the long term.
Should you look for the lesser-known underdogs like Electroneum to put your money in? Or is this actually a good time to buy the dip and convert your ETN to BTC?
In this article, we will try to figure out if it makes sense to exchange your crypto coins or not.
What Do We Know About Electroneum?
Electroneum is a relatively new crypto project launched in 2017. It aims at simplifying mobile transactions through its native system.
To be able to make operations within the Electroneum system, users should have ETN tokens. 
Electroneum relies on the CryptoNote algorithm, which is based on the Bitcoin code. Thanks to this, users can make transactions confidentially.
Here are the advantages of the Electroneum crypto many users appreciate:
Runs on proof-of-responsibility (PoR) blockchain for better security and reliability;
Has built-in privacy features like stealth addresses to mask your public key;
Ensures fast and secure transactions; 
Offers dynamic fees based on the level of traffic on the network;
Can be earned via mining or completing digital tasks on the AnyTask freelance platform;
Allows using ETNs for purchasing goods or services in more than 140 countries worldwide;
Makes mining easier through an app on the phone, without power-demanding mining devices;
Provides an ETNDonate.com platform for charitable organizations and contributors.
With almost 18 billion ETN in circulation and a $38 million market cap, Electroneum is in the 382nd position on the market.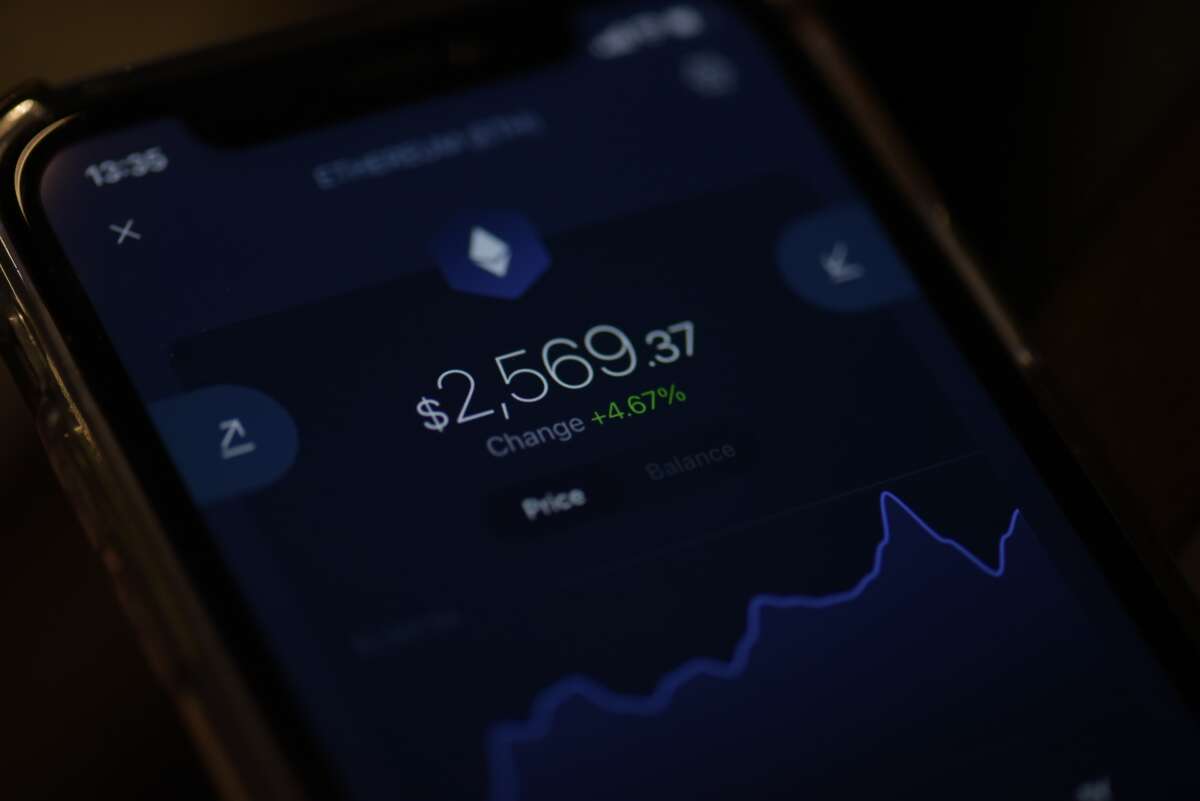 ETN Price Forecast
From the starting point of $0.00213 per ETN, the coin is not expected to increase sharply according to DigitalCoinPrice. It is going to be traded at $0.00536 in 2023 and $0.0114 in 2027.
No rapid ETN cost spikes are expected according to Price Prediction. In 2023, the coin will be available at $0.00536, while in 2027 it will be sold at $0.016.
Gov.Capital doesn't believe in ETN's upward trend and forecasts 0% growth in 2023.
What's New In Bitcoin?
With the steady downward trajectory, it seems that the Bitcoin bubble has burst. After the whopping $69,000 in November 2021, the current trading cost is around $16,000 per BTC.
The downturn of Bitcoin is triggered by multiple factors:
Inflation and inflationary fears;
War in Ukraine;
Higher interest rates;
China's crackdown on crypto;
Freezing of withdrawals and transfers by Celsius Network in June 2022;
FTX collapsing in November 2022.
Because of these reasons and investors' speculations, Bitcoin is so volatile. You can notice violent swings in the BTC price even within 24 hours.
Still, Bitcoin is the leading cryptocurrency rated as the first largest crypto in the market. With 38.31% market dominance and 19 million BTC circulating supply, it still dominates the crypto world.
BTC Price Prediction
Will Bitcoin go back up soon? There is a positive forecast from DigitalCoinPrice saying that in 2023, it will be traded at $39,513.42. By 2025, BTC will cost $71,561.33, and by 2027 it will be around $88,224.27.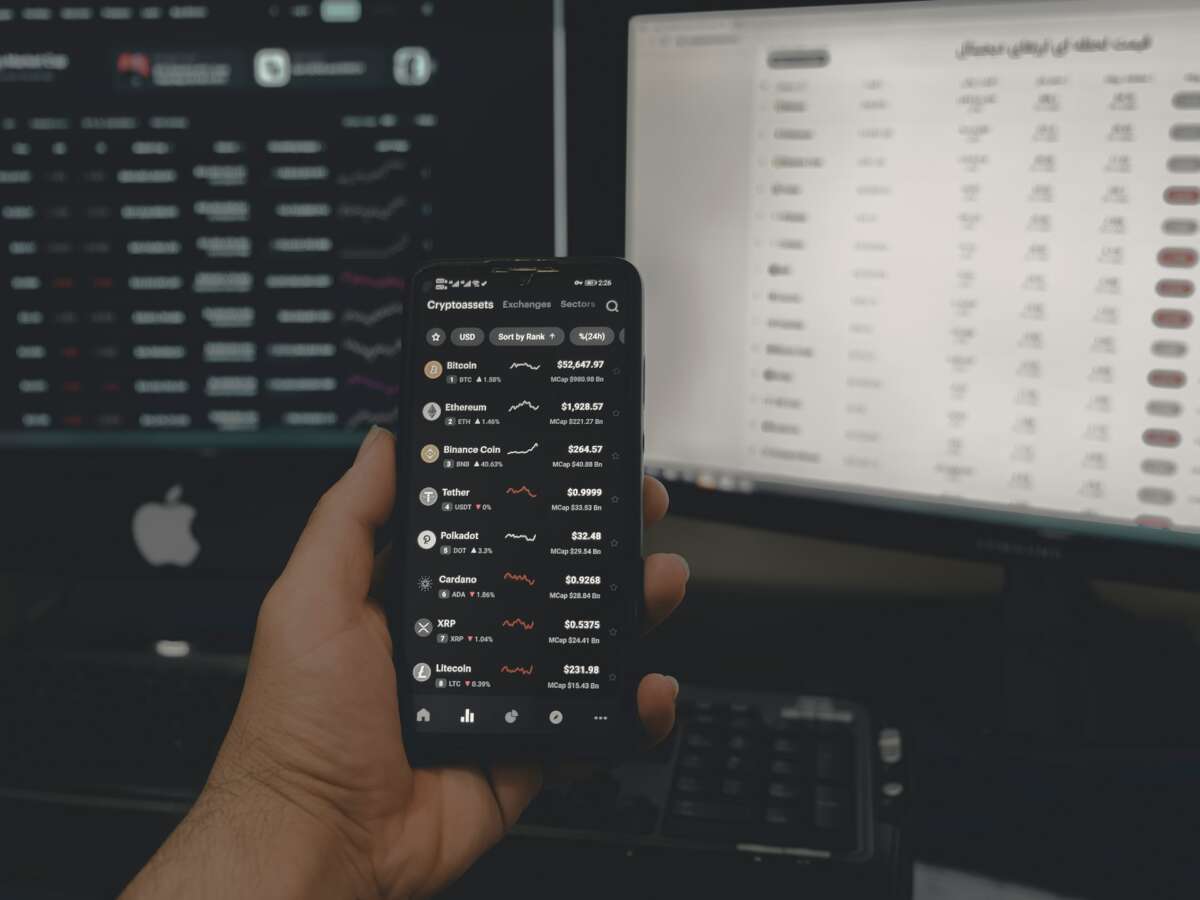 At PricePrediction, the BTC price is forecasted to be around $24,737.98 in 2023. In 2025, it will grow to an average of $53,248.61, while 2027 will be the year of Bitcoin's triumph with a traded cost of $109,160.92.
Gov.Capital estimates that by the end of 2023, investors will be able to buy BTC at $43,476.32. In January 2027, the cost of BTC will skyrocket to $152,788.35 and will continue to grow by the end of 2027.
Is It Profitable To Swap ENT For BTC Now?
The question of swapping ENT for BTC is a matter of your risk tolerance. Of course, it's much easier to enter the market when the Bitcoin price is low. Will it drop any further? Will it ever get back up? We'll see.
If you would like to keep track of ENT to BTC or other crypto coins like VIDT to USDT, you are welcome to follow the link and pick the crypto pair of your interest.
If You're Considering Swapping Your Etn For Bitcoin, It's Best To Do So Now.
ETN is a good investment and BTC is also a good investment. However, ETN has been growing in value much faster than BTC lately which means that if you want to exchange one cryptocurrency for another at this moment in time (and who doesn't?) ETN might be the better choice because of its price.
Conclusion
We hope this article has helped you understand when swapping your ETN for Bitcoin is best.
As always, we recommend doing your own research before making any decisions with cryptocurrency.
But if you want some general guidance, our recommendation is to go ahead and exchange now.
The price of Electroneum seems likely to rise in the coming months and there are no significant developments on the horizon that would change that forecast (at least not yet).