There's no doubt that the world is riding the peak of the digital age. From individuals to small businesses to corporations, it's almost impossible to go on with our daily routines without the internet, which is why electronic transactions are getting more relevant nowadays.
Next to the health industry, businesses are also one of the most affected sectors of the pandemic crisis. The current needs of the market changed when governments imposed social restrictions. Regular working hours got disrupted, and on-site operations had to be done remotely.
E-invoicing is not entirely a new concept, but it's more popular among eCommerce today as it fits ideally to the situation.
E-invoicing is the process of transmitting and receiving invoices digitally. An example of e-invoicing is a digital purchase order, or it could also be a receipt emailed to a customer right after the payment has been processed.
If you want to know more about what e-invoicing can do for your business, then stay tuned. We've listed some key benefits of e-invoices so you can start e-invoicing as well!
Contact-Free Transactions
As the number of covid-19 cases continues to increase in different parts of the world, it is still unsafe to go back to how things were before. Citizens need to abide by strict covid protocols to help alleviate the situation. Because of this, service providers also need to optimize their services and implement protocols to make sure that their operations are safe for customers and their employees.
E-invoicing helps businesses abide by covid protocols as it lessens chances of lengthy exposure and close contact because the transaction is processed through mobile applications, systems, and software.
Reduce Impact On The Environment
Many companies are starting to shift towards sustainability, and they usually begin by reducing the use of papers to eventually going paperless. If you're one of those companies that aim to be socially responsible, e-invoicing is one way to start this journey. Reducing paper use will help cut down the company's costs for office supplies, and as you are doing this, you are also reducing the environmental impact.
Consumers who prefer brands that have a lesser environmental impact are also growing through the years. People are beginning to realize how important it is to advocate for sustainability.
Better Security
E-invoicing software encrypts data that heightens security for a safe exchange of data. In addition to this, the authenticity of electronic invoices is more guaranteed compared to physical invoices.
Through e-invoicing, you'll have better security and a more optimized system.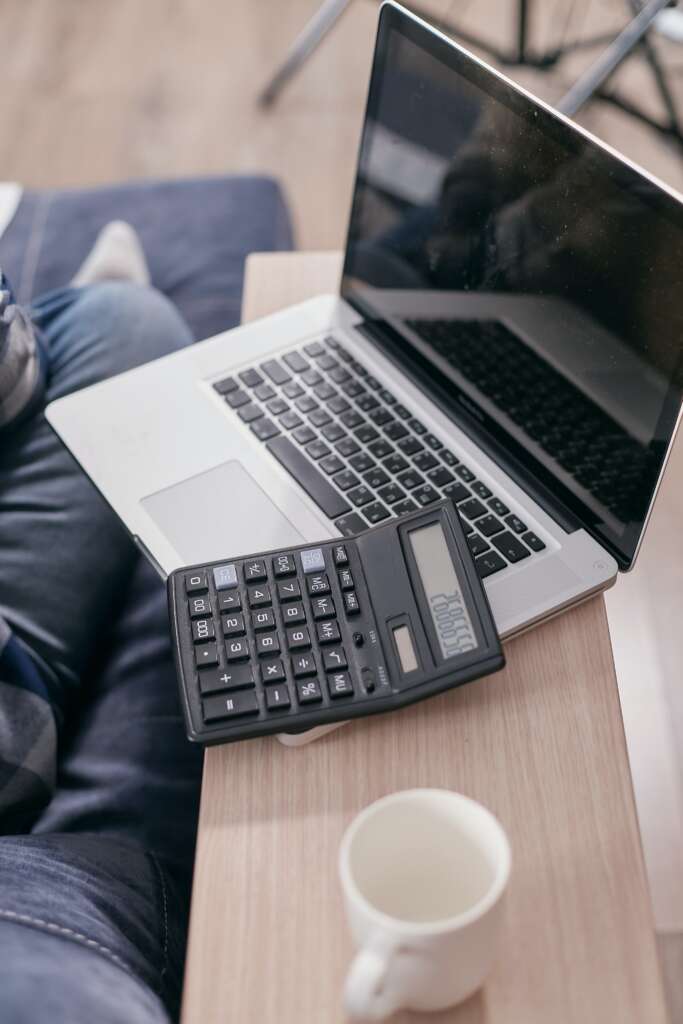 Quicker Transactions And Greater Data Accuracy
E-invoicing allows you to have quicker transactions by sending invoices directly to the customer while eliminating inaccurate data, as e-invoice data is readily available and easy to update when there are changes. You just need to click a few buttons then the e-invoice is ready to generate and be sent to its recipient.
E-Invoicing Simplifies The Transaction
Traditional invoicing does not take long, but they also do not process quickly. The electronic invoice reduces duplication of mistakes and repeated tasks because the system is integrated to process data smoothly. It reduces wasted time from correcting errors, giving room for efficiency while simplifying the transaction.
The fast integration of e-invoicing as well enables consumers to check their invoices remotely, without having to ask for any assistance from the staff unless they need help with something.
Efficient Archiving
The government regulates businesses from both the private and public sectors to maintain law-abiding operations every day. One of the legal regulations imposed on companies is regular Tax audits, and invoices are the first requirement needed for tax audits.
Archiving may sound like an easy task to do, but you will start to think otherwise as invoices accumulate over time. Safekeeping, organizing, and making sure that paper invoices are accurate and complete may get hectic.
In the case of electronic invoices, you don't need to go through a lengthy process of organizing paper invoices because all data is electronically available and can be accessed easily when needed.
Conclusion
E-invoicing improves not only your operations but also your commitment to your stakeholders. You adapt to the changes because you want to cater better and provide more quality service, now that most brands cannot assist their customers in person.
If you are interested about finance industry and technology, then you should read How Technology Has Helped the Finance Industry.