The US is the leader in attracting fintech startups in the world. Cryptocurrency exchanges and fintech companies operate here: Stripe, Ripple, Coinbase, Robinhood, Neobank Chime. The total volume of market financing in 2019 reached $18 billion, and this trend continues. In 11 months of 2020, US fintech companies raised $12.2 billion.
Due to the good conditions for doing business and the great prospects that open up here, the American market is interesting for startups and experienced participants. That is why many business people want to register a company in the United States, for which one should study the regulation of fintech and crypto business.
In this review, the CEO of AdvanceSOS, Nick Wilson, shares his expert opinions on the fintech trends in 2022. Nick is the founder of AdvanceSOS – the quick loans connection service and has seven years of experience as a financial expert. He shares his thoughts on which trends impact and change the fintech industry using his expertise.
Features of Fintech and Crypto Business Regulation in the USA
Fintech and crypto companies in the US are not yet subject to a single regulatory framework. Instead, their activities are regulated by separate laws both at the federal and regional (state) levels.
"In September 2020, government authorities in the United States announced the creation of rules for obtaining a single license for fintech activities", stated Nick Wilson, CEO of AdvanceSOS. Still, only very large market participants will be able to get it.
FRB governs:
bank holding companies and their non-bank subsidiaries;
foreign banks and other banks;
the Depository Trust Company, the Chicago Mercantile Exchange;
the Federal Reserve System.
The FDIC is the main regulator for state-registered banks that are non-members of the Federal Reserve. In addition, the agency regulates the federal deposit insurance fund.
The OCC establishes and regulates regional banks and federally licensed branches of foreign bank institutions.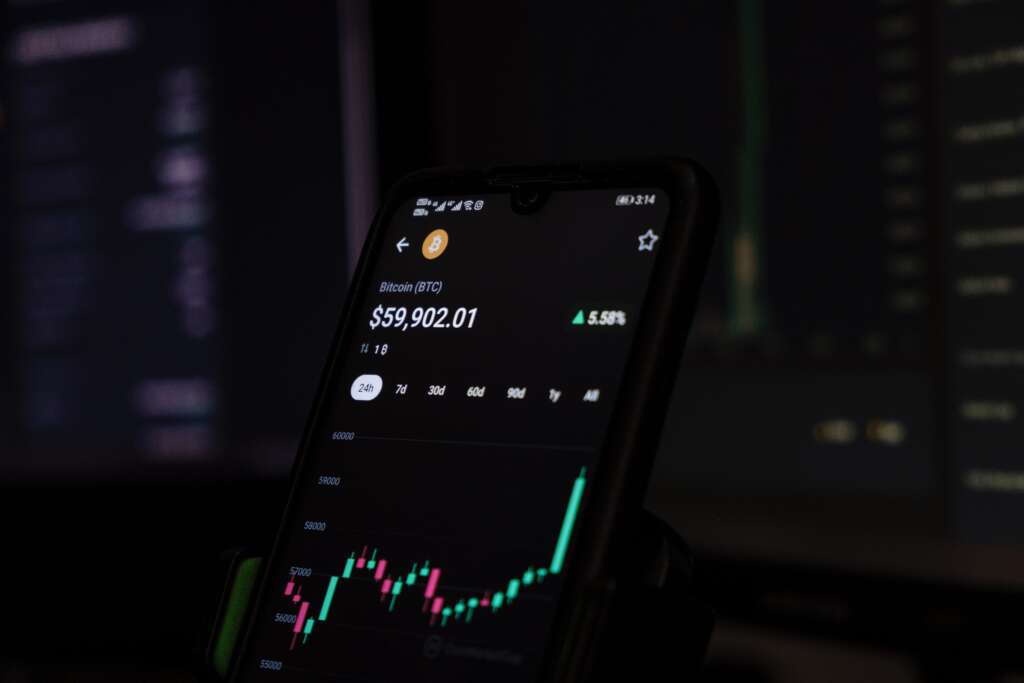 The SEC regulates the activities of organizations that provide the infrastructure for the securities markets: exchanges, clearing agencies along with central depositories, intermediaries, and investment advisors as well.
The CFTC controls the activities of derivatives intermediaries, swap dealers, retail foreign exchange dealers, brokers, commodity pool operators, and commodity trading advisors.
OFAC is the anti-money laundering and counter-terrorist financing agency that enforces the Bank Secrecy Act.
CFPB ensures the protection of the rights of consumers of financial services. In addition to the above departments, each state has its own bodies that control the activities of fintech and crypto companies.
Fintech Trends of 2022
New Era of Mobile Banking
One of the main discoveries of the smartphone era is the ability to launch a bank that provides services without physical branches online. Mobile banking has long been a familiar part of our lives. Earlier it was introduced by traditional banks, which retained the possibility of servicing in branches. However, a new generation of fintech startups is shifting away from material, focusing on innovation by attracting mass users with simple and convenient services.
Due to low costs, online banks can offer their potential users lower fees and higher interest rates. This is their advantage over traditional banks, which lack the infrastructure and motivation for big innovations. On the other hand, digital banks will be forced to address new cybersecurity, analytics, and customer communications issues. All this pushes fintech and traditional banks towards each other.
We have already seen the successful cooperation between the traditional Universal Bank and the technologically advanced Monobank. There will be more such cases in the coming years. In such a partnership, fintech gains experience and expertise in compliance and investments. Traditional banks, in turn, get rid of the need to compete and build a new digital infrastructure from scratch.
Formation of Regtech
One of the biggest challenges for fintech startups is compliance with industry regulations and standards. The shift of the financial world to digital means new opportunities, new risks of fraud, and new cybersecurity challenges.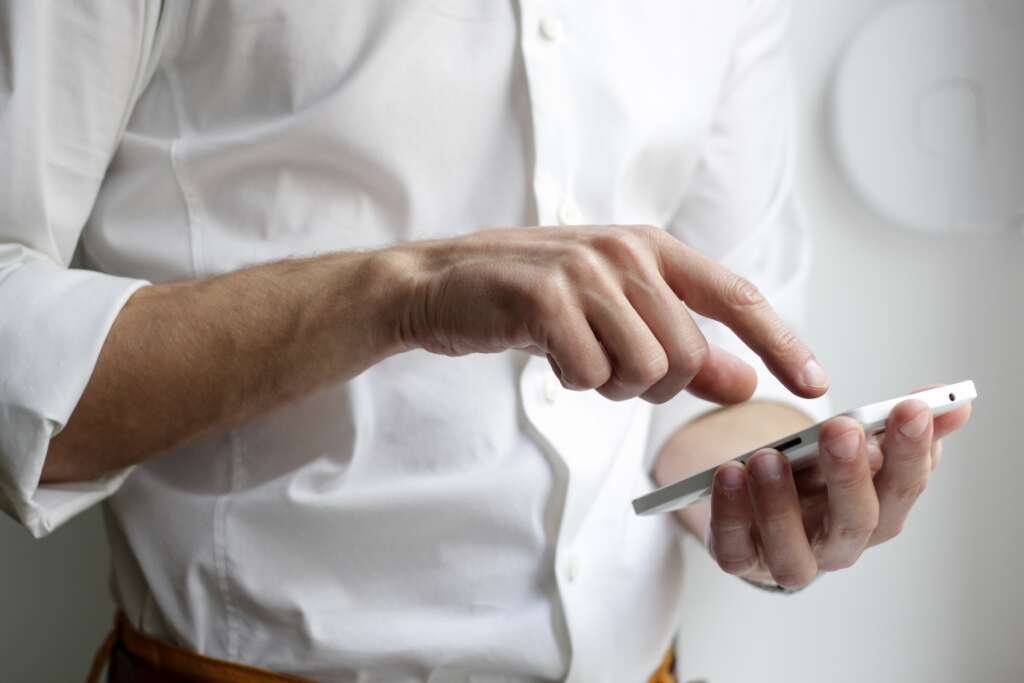 Regtech technologies are designed to ensure the fastest and cheapest adjustment of fintech companies to the standards and legal requirements. But, more importantly, they are designed to protect users' assets from hackers and scammers. By protecting users, fintech protects its competitive advantage and reputation.
Today, Regtech's arsenal includes artificial intelligence and Big Data tools that allow for large-scale monitoring of transactions detecting suspicious activity and violations. The detected information can be transmitted to regulatory and law enforcement agencies in real-time. In the future, KYC identification standards, biometrics, and blockchain will perform well in Regtech. As a result, investments in these areas of fintech look very promising.
Open Banking
Today, open banking refers to an initiative by which banks share data with fintech companies and other financial institutions. This can be done through programming interfaces (APIs) that give the site or application access to the bank's database. Traditional banks share their data with someone as open banking helps them stay competitive. Only in this way can banks provide the vastest opportunities to their end-users. Furthermore, with the help of open banking, you can install an account aggregator.
Users can access all their accounts and accounts through a convenient application (Tink or Plaid). Moreover, such convenient and effective tools allow users to manage their finances more efficiently. Financial institutions can also benefit from open banking. Lenders can quickly assess the risks of lending to a client or personalize interest rates on loans.
Blockchain & Decentralized Finance
The idea of ​​decentralized finance has been discussed for many years: since the birth of Bitcoin about ten years ago or even longer. At present, any financial system operates centrally: banks and financial institutions act as intermediaries in the lending process. Still, what will happen if we create a system in which everyone can freely use financial products without the mediation of banks and brokers? It is arranged to build a new ecosystem that will change every financial sector: from stock trading to insurance.
Proponents of decentralization demand that it will reduce the risks of large-scale financial crises because then the finances of entire countries will no longer depend on a few systemic banks. In theory, the blockchain should be the key to such a system. The data stored through the following technology cannot be changed or deleted. Therefore, it provides transparency, anonymity, and transaction security for all parties.
The practice has shown that the value of cryptocurrencies is volatile. All in all, holders of crypto wallets are not immune from fraud. The example of the African crypto exchange Africrypt is illustrative, the creators of which at one moment disappeared with depositors' bitcoins worth $3.6 billion. However, such cases are still single. Investors and payment systems have begun to take this area much more seriously. National governments are puzzled over how to bring predictability and compliance to the world of cryptocurrencies.