Most accounting firms are making concerted efforts to enhance their workflow in recent times to minimize expenses and increase efficiency. However, embracing technology has helped them improve their services as they have automated their workflows with software. This automation ensures these accounting firms restructure their workflows and deliver immense value for their customers.
Workflow: A Definition
It entails managing resources and processes that enable your accounting firm to enhance productivity and efficiency. In a business, there are several forms of workflows: administration, sales, and marketing.
Accounting firms need excellent workflow systems to function properly, and these systems ensure immense value is delivered to the clients and brands make more profits. They also ensure that the task is completed swiftly without compromising quality service.
When accounting procedures are streamlined, it allows the accounting firm to add more clients and absorb more services without needing more bandwidth.
It is also important to note that automation guarantees an enhanced client experience and promotes efficiency.
These are some guidelines to improve the workflow of your accounting business:
1. Ensure You Create Your Workflow
Understanding how to optimize your internal workflows is crucial to the success of your accounting brand. Having a clear idea of what you want to achieve provides you and your team the foundation to cooperate efficiently and promotes a healthy collaboration between your company and its clients.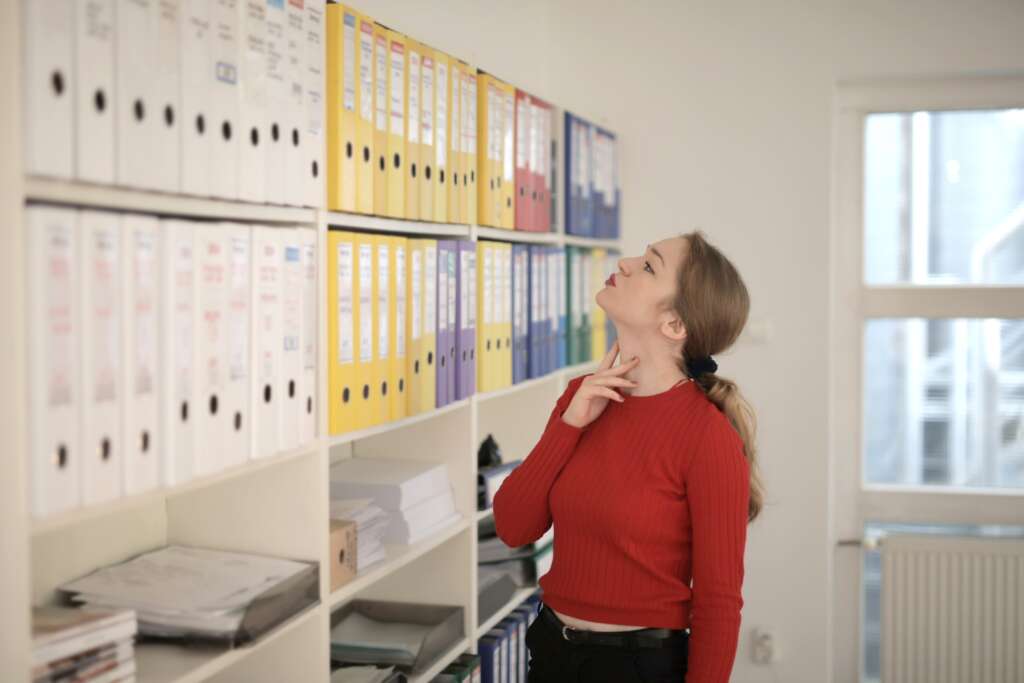 You must take your time to develop a workflow that will yield enormous results in the long run. Your brand size also influences how the workflow will be created and implemented. You may need to follow these simple steps to make your brand more efficient.
Enumerate the important and the little tasks of your organization. Start the list of services that requires the contribution of team managers and team members. Your workflow will be more efficient when you value the contribution of each person in your team. The next step is to focus on the processes that impact your business more before handling the less important ones.
Ensure the creation of a workflow diagram that offers you a clear picture of the process. It will help you identify the obstacles and problems ahead of time.
Big brands start small, don't be afraid to start small and test new workflow before launching big. This technique will enable you to see problems as they arise.
Ensure proper training of your team members so they can start working as soon as possible.
2. Utilize Cloud-based Technology
Most accounting firms embrace cloud-based technology, and your business must not be an exception. The use of cloud accounting provides a pleasant experience for customers and makes life convenient for professional accountants.
Cloud-based technology eliminates paperwork and gives you more time to concentrate on more critical projects. In addition, based on a SmartVault report on accounting firms in 2020, the use of cloud-based technology promotes efficiency and transparency.
3. Reduces Disruption
Disruptions are common in accounting as most accounting firms have numerous clients to handle. This has a drastic impact on the entire productivity of the team in the long run. According to an online survey, more than 70% of employees have their workflow interrupted during the day, and it usually takes 23 minutes to concentrate again.
However, the management of accounting firms needs to automate manual procedures with accounting workflow software and set time for team building sessions to promote the efficiency of team members.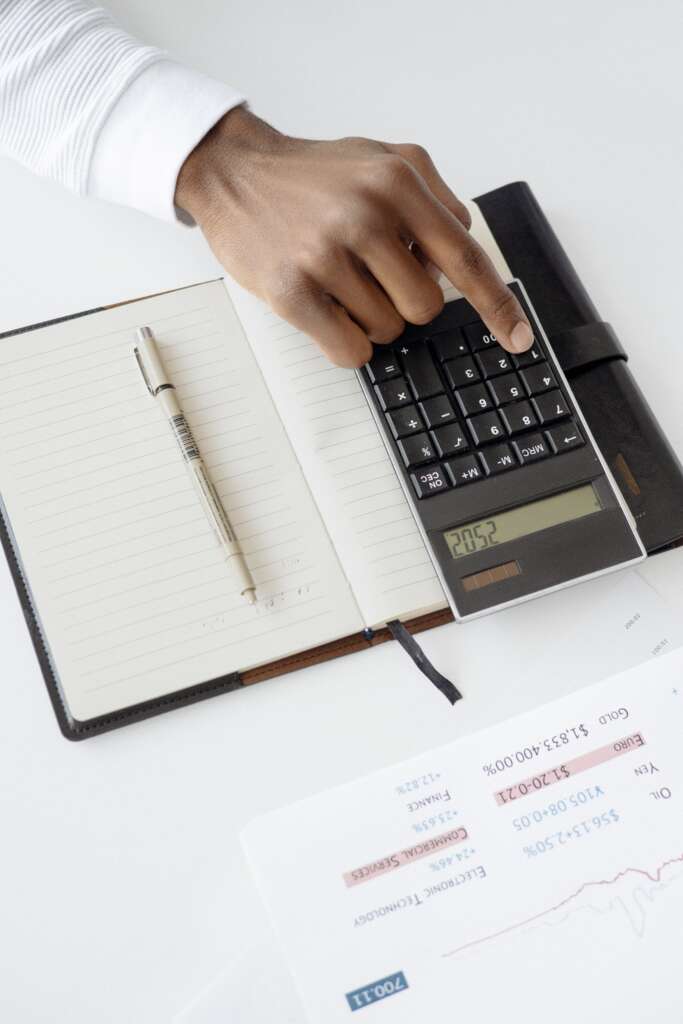 4. Communication Is Important
Communicating with your team members is essential as it ensures workflows are efficiently communicated to everyone. Communication improves the relationship between the stakeholders and your brand. It also informs each team member assigned to them and makes the work more convenient and faster.
5. Upgrade the Processes
As your business grows its client base, it is crucial to use new workflows to improve your service, promoting efficiency. Make sure you evaluate your workflows and automate manual tasks that take time to complete. This will create a pleasant customer experience and help your firm reduce friction.
6. Human Capital Investment Is Paramount
If you want to improve the accounting workflow in your accounting firm, you need to understand that investing in human capital is as important as investing in artificial intelligence. It helps your team members to maximize their time effectively and prevent them from wasting time on irrelevant tasks.
Accounting firms that want to excel must be able to automate processes like bookkeeping and payroll and maintain excellent relationships with their customers. When they do this, their workers can concentrate on essential tasks. Incorporating accounting workflow software into your accounting workflow process is critical to the growth of your business and makes your brand more efficient. You need to evaluate the results of each process you execute from time to time.