Imagine being in a relationship with someone who is constantly spending too much time on Facebook.
Naturally, you may feel concerned about their behavior and be curious about what they are doing without wanting to hurt them.
This is often the reason why some people resort to hacking Facebook accounts.
You may have encountered ways to hack Facebook account using URL.
However, it's essential to question whether these methods genuinely work or are just scams.
Keep reading to find out more about these supposed methods.
Ways to Hack Facebook Account Using URL
Here are a few methods you can learn to hack Facebook accounts using URLs.
1. Hacking Tool – xMobi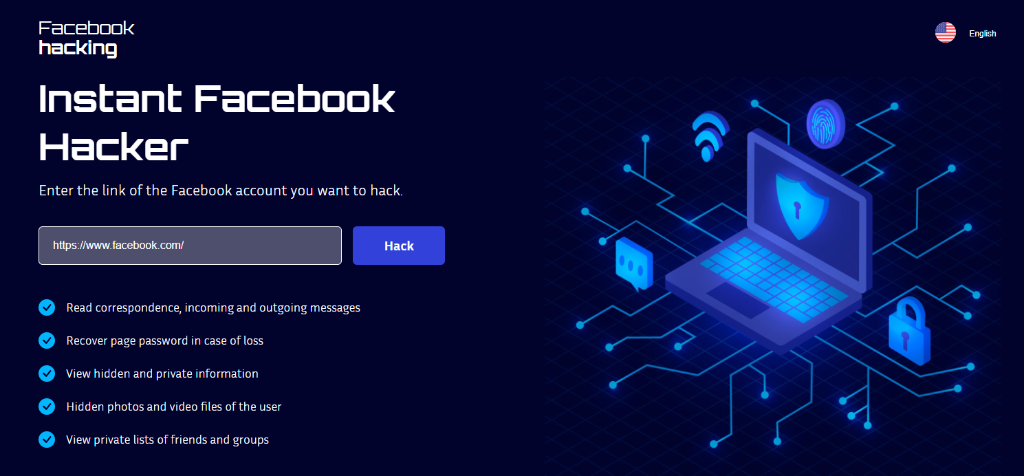 xMobi is a mobile application that can be used for spying on phones.
It includes a tool for hacking Facebook accounts, which they claim is successful 99% of the time.
This tool requires the user to input the username and generate the associated password.
It's important to note that this tool only works if the person being hacked is online on Facebook.
If successful, the user can access the Facebook page and all the posts, including comments.
If the user only wants access to Facebook and Messenger, xMobi must not be installed on the target phone.
Only the username or password is required for the hacking tool to work.
xMobi also has an app that can be installed on the phone, which provides access to all social media accounts, phone logs, and SMS messages.
2. Weak Passwords
Cybercriminals can gain unauthorized access to Facebook accounts by exploiting vulnerabilities in the platform's security mechanisms.
A standard technique hackers use to breach Facebook accounts is to guess or use brute force to crack the account password.
Hackers can quickly identify weak passwords that are commonly used, such as personal information like nicknames, phone numbers, partners' names, or pet names.
Once a hacker successfully obtains a Facebook account password, they can take control of the account and potentially steal sensitive personal information, engage in fraudulent activities, or use the account to spread malicious content.
Additionally, compromised Facebook accounts can be used as a stepping stone to access other online accounts that share the same password, increasing the risk of data theft and identity fraud.
3. Reset Password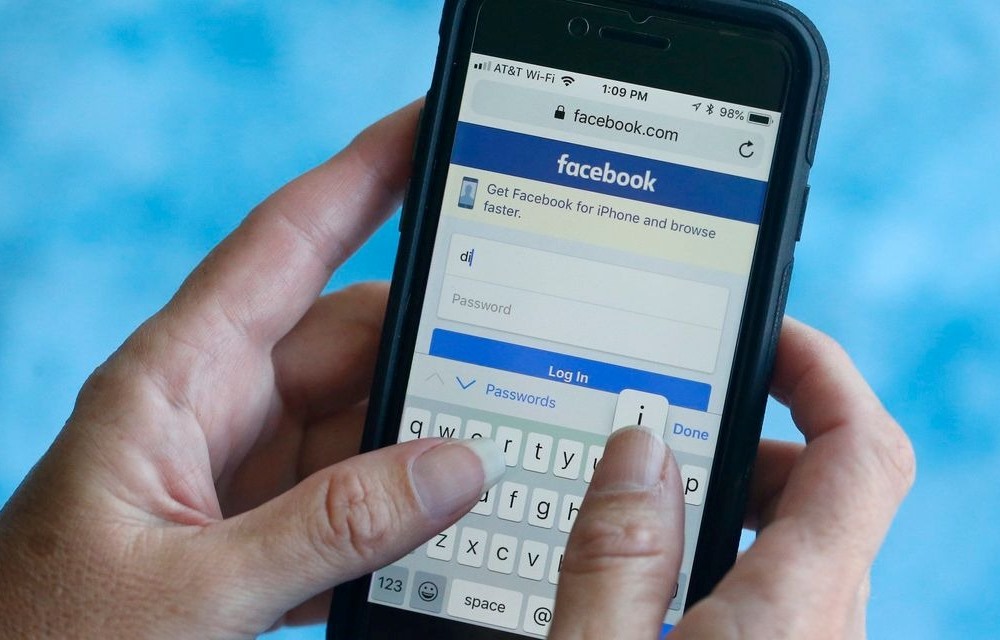 If you've forgotten your Facebook password, don't worry.
There's a simple solution that requires you to remember just a few other details.
By following the steps below, you can reset your password and regain access to your account:
Open Facebook on your device and navigate to your account page
Click on the "I forgot password" option to redirect you to a new page
Enter your email address, username, or phone number associated with your account, and click the search button
Follow the instructions provided on the screen to complete the password reset process
It's important to note that Facebook prioritizes account security, so you won't be able to use the same phone number you previously used for two-factor authentication to reset your password.
You'll need a new email address or phone number to complete the process.
4. Phishing
Phishing emails are a standard tactic hackers use to access Facebook accounts.
Essentially, the attacker sends fake emails that appear to have been sent by Facebook, tricking the recipient into clicking on a malicious link or providing sensitive information.
These emails can take on many different forms, such as fake notifications about friend requests, messages, events, photos, and videos, false accusations of violating Facebook's Community Standards, warnings that your account will be compromised if you don't update it, or take specific actions, or claims of winning a Facebook lottery or other too-good-to-be-true offers.
It's essential to be vigilant and cautious when receiving emails from Facebook and verify their authenticity before clicking on any links or providing personal information.
5. Use A Keylogger
Keylogging is a technique that is gaining popularity among hackers who seek to gain access to computer systems, not only to hack Facebook accounts.
Keylogging involves recording all the keys a user types on their computer or device.
There are two primary methods for keylogging.
Firstly, if the hacker has physical access to the victim's computer, they can install a hardware system that looks like a part of the computer and will record all keystrokes made.
Secondly, suppose the hacker cannot access the victim's computer or phone.
In that case, they can use software to install a small piece of keylogger software on the victim's system, which will enable them to monitor all the typing activities on the device.
The hacker can use this information to acquire passwords and log into their victim's accounts.
6. Hire a Hacker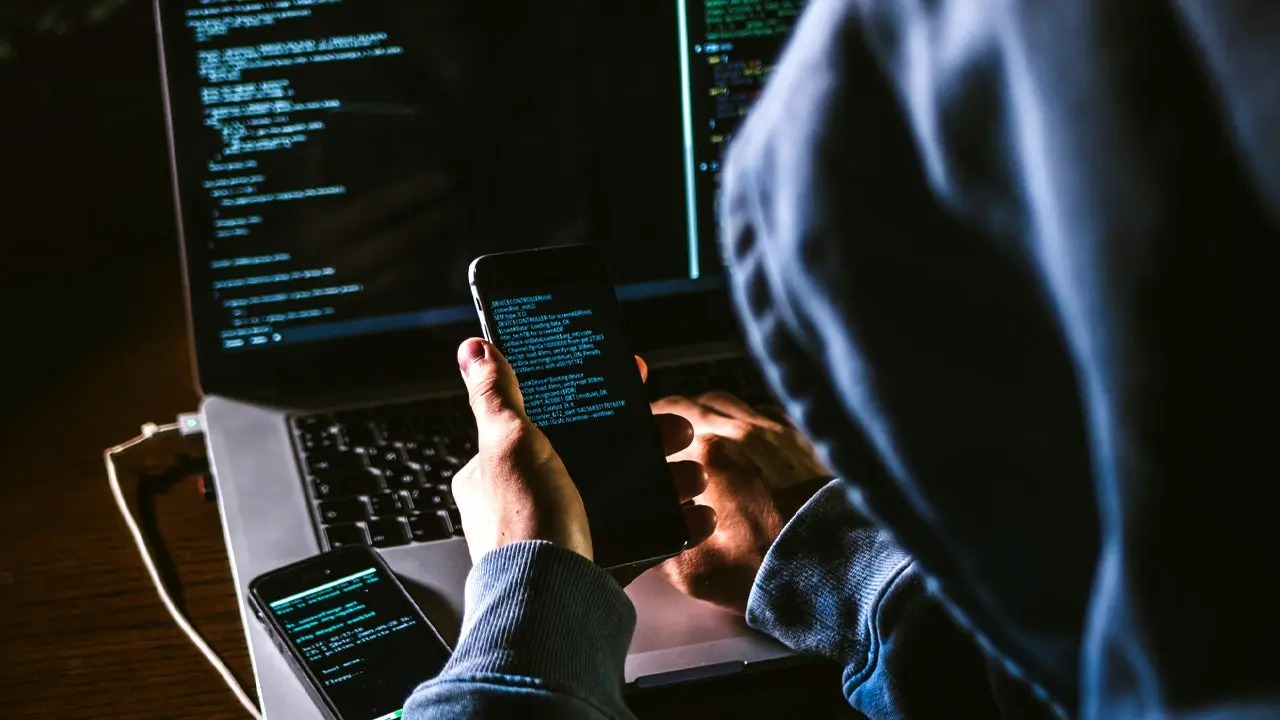 Another way to access someone else's Facebook account is to hire a professional hacker.
This is an easy option for many individuals, as you do not require technical knowledge to carry out the task.
However, finding a trustworthy and trustworthy hacker is essential to ensure your money is not wasted.
It is crucial to note that hiring a hacker can be expensive, depending on the individual you want to be hacked.
Additionally, numerous law enforcement officers on the internet pose as professional hackers, so you must be careful.
Working with someone you know and trust is advisable to avoid getting into trouble with the law.
7. Man in The Middle
A man-in-the-middle attack is a type of cyber attack where a hacker intercepts communication between two parties without either party knowing.
In the context of hacking Facebook accounts, this can happen when a user unknowingly connects to a fake WiFi connection set up by the attacker.
Typically, public WiFi connections are used in such attacks.
These connections appear legitimate and prompt users to enter their email and password before granting them internet access.
However, without the user's knowledge, the attacker records this information and uses it to access the user's social media accounts, including Facebook.
The user may be unable to distinguish between a real and fake WiFi connection so they may fall prey to this attack.
Therefore, it is essential to exercise caution while using public WiFi connections and avoid entering personal information when connecting to unknown networks.
What to Do if Someone Hacks Your Facebook Account?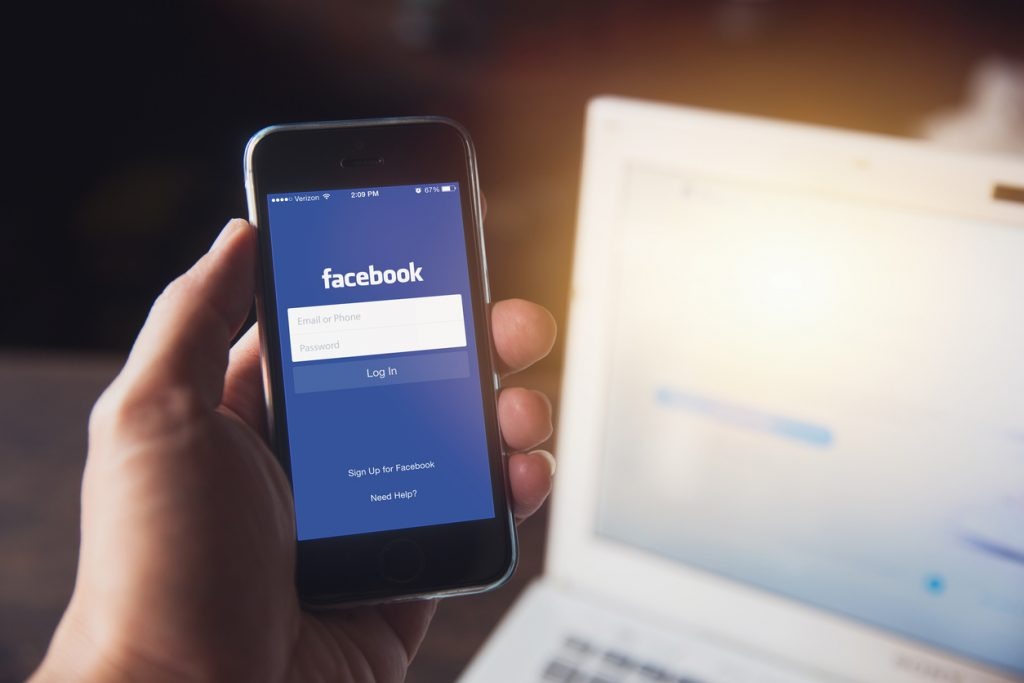 There are several signs that your Facebook account may have been hacked.
Someone else has likely taken control of your account if you can't log in using the correct username and password.
If you notice suspicious activity, such as messages or friend requests you didn't initiate, it's another hack indicator.
Additionally, if someone talks to you about things you did on Facebook without your knowledge, it's possible that they gained access to your account.
Change Your Password
If you suspect your account has been compromised, it is imperative to take action by changing your password as the first step.
If you can still access your account, it is recommended to do so immediately and update your password without delay.
Once the password has been changed, logging out of all devices currently signed in to the account is essential as a precautionary measure.
Report to Facebook
If you cannot log into your account due to the hack, reporting it to Facebook is the next step.
Facebook has a dedicated team to handle hacked accounts, and they will guide you through regaining control of your account.
Do Some Damage Control
Once you regain access to your account, doing some damage control is essential.
Delete any messages or posts you didn't initiate, and post a message to your friends explaining the situation.
This can help clear up any misunderstandings and restore your reputation.
Use Anti-Spyware
If you suspect your Facebook account has been hacked by spyware, removing it as soon as possible is crucial.
Professional anti-spyware tools can help remove malicious software from your device and prevent further attacks.
Facebook hacking can be a severe threat to your privacy and security.
By taking proactive steps to protect yourself, such as using strong passwords and being vigilant about suspicious activity, you can reduce the risk of falling victim to a hack.
If you suspect that your account has been compromised, don't wait to take action.
The sooner you act, the better your chances are to regain control of your account and minimize the damage.
Why Do Individuals Hack Facebook Accounts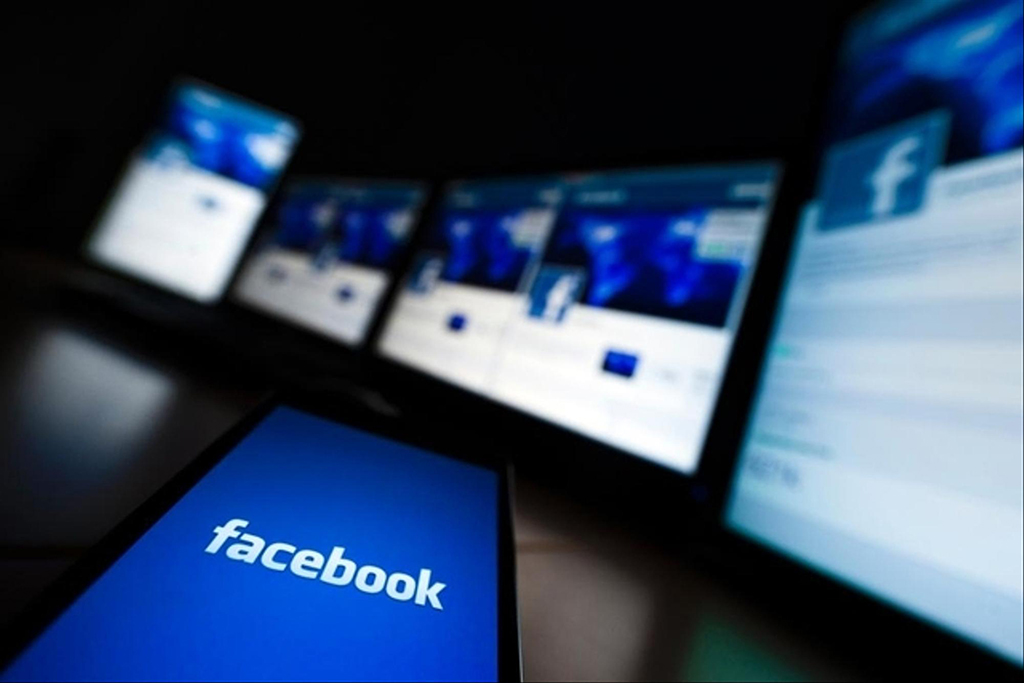 Facebook is one of the world's most popular social media platforms, with over 2.8 billion monthly active users.
Unfortunately, it's also a prime target for hackers who may want to gain unauthorized access to other people's accounts.
There are several reasons why people hack Facebook accounts, including lost password recovery, monitoring their children, and catching a cheating partner.
Lost Password Recovery
It's common for people to forget their passwords, especially if they haven't logged into their accounts for a while.
In some cases, the password recovery options provided by Facebook may not work, leaving the user locked out of their account.
In such situations, hacking their Facebook account may be the easiest way to regain access.
For instance, imagine you went on an expedition to a remote part of Africa and took millions of photos you want to share with your friends on Facebook.
However, after returning home, you realize you can't remember your password, and the recovery options don't work.
Hacking your account could be the only solution to accessing your photos.
Monitoring Your Children
As a parent, you may be concerned about the safety of your children on social media platforms like Facebook.
Potential dangers include cyberbullying, exposure to inappropriate content, and contact with predators.
However, asking your kids for their Facebook passwords may not be the best approach, as they may feel like you're being too controlling.
In such cases, hacking their Facebook accounts may be necessary to monitor their activities and provide guidance without their knowledge.
Catch a Cheating Partner
Another common reason people hack Facebook accounts is to catch a cheating partner.
If you suspect your partner is unfaithful, you may want to check their Facebook messages to see who they're talking to and what they're saying.
While it's not the most ethical approach, some people believe that eavesdropping on their partner's conversations is the easiest way to catch a cheater.
Conclusion
In simple terms, we want to emphasize that there is no such thing as "Ways to Hack Facebook Account Using URL."
Although some websites claim new and exciting hacking methods, we believe they are ridiculous and untrustworthy.
If you want to hack a Facebook account, we recommend using xMobi, as it is a safer and more effective method.
If you suspect your Facebook account has been hacked, promptly follow the above steps to address the problem.