Emerging technologies are advancing the sports sector with each passing year and 2022 is no exception
It's no secret that we live in a society fueled by technological innovations.
For instance, the mobile phone or computer you may be reading this article on is probably not the same device you owned years or even months ago, and has most likely been replaced by a faster, fancier, and shinier version of its predecessor.
Constant progressions and advancements are the defining characteristic of the ever-changing field.
It is also true that the world's major industries take advantage of these developments, using them to drive both business proceedings and consumer interaction across channels.
The sports sector is one such area that is being fueled by technological solutions. With a new year already in full swing, below we take a look at just a few ways in which technology will continue to show up in the world of sports.
The Online and Mobile Sports Betting Market Will Flourish
If there's anything loyal sports fans value most, it's the chance to partner with the teams and players they follow, placing their utmost confidence in them to secure championships, make playoffs, and defeat their opponents.
For many aficionados, sports betting has been an enduring means by which to achieve this aim.
However, the act of wagering on sports has clearly advanced exponentially from where it was decades ago. No longer is it necessary to commute to a physical sportsbook in order to place a bet on an upcoming game or player performance.
With the growth of online and mobile sports betting, supporters are conveniently catered to in the virtual environment.
If the past is any indication for the future, 2022 will be a bright year for the betting industry, especially in markets like the United States.
For example, in 2021, one major development indicative of wider growth was that the Empire State approved proposed legislation to make sports betting in New York fully regulated and legal, with the first bets going live shortly after.
This coming year is expected to see more states follow in their footsteps, giving a higher volume of supporters the opportunity to utilize betting technology in their region.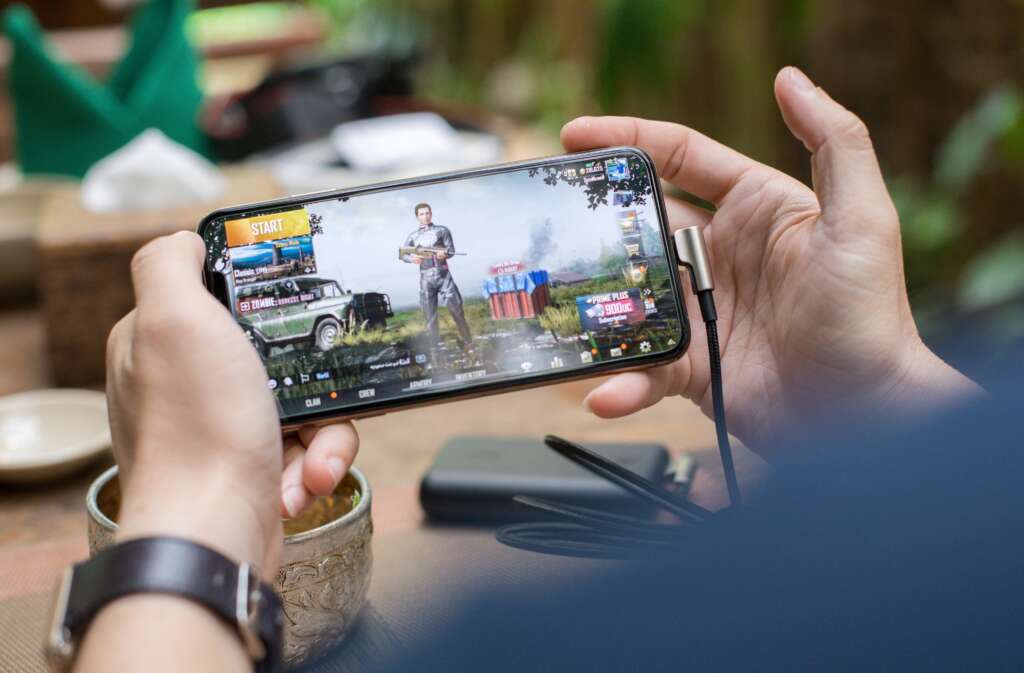 NFTs Will Become the New Sports Memorabilia
The sports industry is riding a new wave of exciting technological advancements, and NFTs are already a huge part of that.
NFTs or 'Non-Fungible Tokens' give people the opportunity to own a unique piece of digital content that can be bought and sold on the blockchain.
Nowadays, entire leagues, franchises, and individual athletes are featured as NFTs across the web, resembling a sort of virtual trading card or new-age sports memorabilia.
The best-selling NFTs on the market tend to be from the most followed sports like soccer, football, basketball, and baseball. However, the future will undoubtedly see more niche sports being represented in the mainstream.
Once purchased, fans can display their NFT in, for example, their WhatsApp profile, on their social media pages, or even as the avatar for their gaming accounts.
As more major sports step on board the NFT train, the 21st century technology is slated to become a major new revenue stream for the industry.
Cable TV for Sports Viewing Will Become Increasingly Obsolete
Progress in technology means that fans don't consume sports content like they used to.
Today it isn't unusual for breaking sports news to appear as push notifications on a mobile phone in the same way that it is more common for supporters to view live games with a live streaming service rather than traditional cable.
In fact, with so many streaming subscription options out there, from ESPN+ to Sling TV, YouTube TV, and FuboTV, fewer households than ever are using cable to watch sports.
Additionally, because live streaming means that a fan can tap into sports content anytime they please, it is much more convenient and practical than watching on regular TV.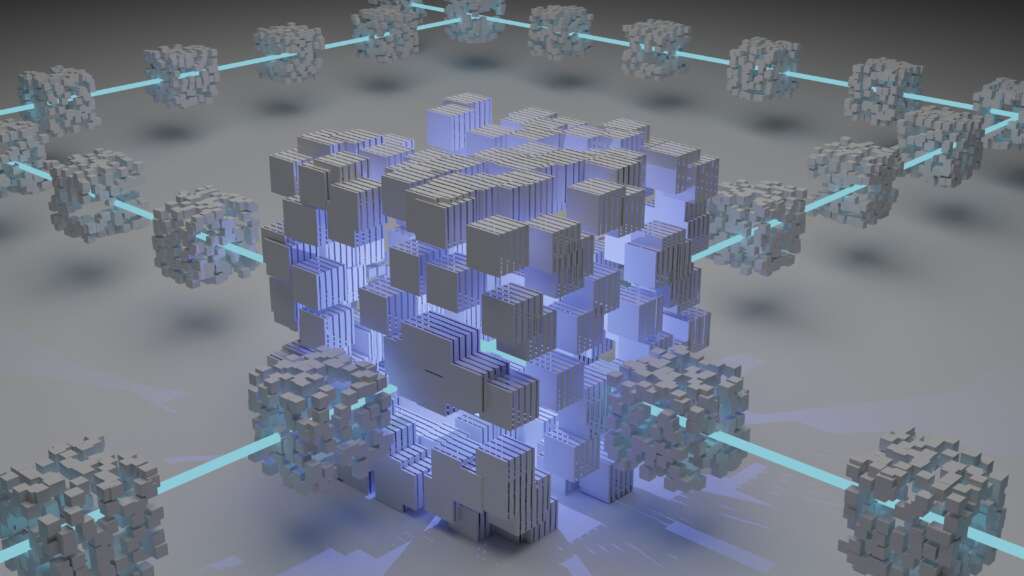 Blockchain technology is what allows cryptocurrency to thrive in the virtual space
Crypto Transactions Will Grow in Demand
We've already touched a bit on blockchain technology when speaking of sports themed NFTs, one market that employs crypto-currencies for transactions.
However, popular crypto-currencies such as Bitcoin are also slated to grow in demand this year, meaning that more sports-centered transactions may start accepting virtual currency in addition to regular cash and card.
For example, we may see more ticketing sites adding crypto to their selection of viable payment options for those fans that prefer to purchase their seat at a live game using blockchain technology.
There are already several sports teams that accept Bitcoin as a legit currency such as the Miami Dolphins and the Dallas Mavericks.
More playmakers in the sports industry will surely join them in the coming years. If you're interested in learning more about the world of crypto, don't hesitate to take an online course today.
This is one of the biggest trends nowadays so it can be helpful to be informed, whether you're a sports fan or not.