YouTube TV is a US-exclusive streaming service with over 100 channels, including live sports, entertainment, and news.
It links you to cable and major broadcast networks in English and Spanish.
The only hitch is the geo-blocking of content across and outside the country to comply with copyright and distribution laws.
So, can I use a VPN with YouTube TV? Yes, you can.
If you want to gain access to the unrestricted version of YouTube TV no matter where you are, all you need is a VPN with servers inside the US.
Let's take a look at the best 3 VPNs for YouTube TV in 2023, so your entire household can keep track of their favorite Spanish telenovela.
Best VPN for YouTube TV 2023
The VPNs which will help you access YouTube TV outside the US are:
NordVPN – 🏆 Winner!

NordVPN is a massive name in the Internet security world. Out of the 5440 global servers, 1970 are in the US alone.
These servers are spread across 7 states and 17 US cities. Outside of the US, NordVPN operates in 60 countries.
It comes with unique features such as a dedicated IP only you can use.
You can use NordVPN on 6 devices, which is perfect for YouTube TV, which has the same limit.
NordVPN has a browser extension, so you can stream without downing the YouTube TV app.
Additionally, you can stream even while commuting, as long as you have an internet connection.
Special features such as Meshnet lets you connect to other devices over private encrypted networks instead of the internet.
As for streaming itself, NordVPN boasts a speed unlike any other.
No matter how slow your regular internet is, you will never notice a drop in speed once you turn on NordVPN.
The split tunneling option also ensures you can surf IP-specific and local streaming content.
If you are subscribing for security reasons, it makes sense for it to be NordVPN. Even if you do not use all the other features, which are:
265-encryption
Malware, ad, and tracker blocker
Monitoring the dark web for data leakage
Multi-factor authentication
Obfuscated servers
IP masking
Private DNS.
There is the Kill Switch which cuts off all connectivity if your connection drops.
There will be no alerting YouTube TV if you are accessing it from a restricted region.
NordVPN also has a strict policy on not logging your browsing activities.
All of it comes at $5.99 per month if you go for the 2-year Complete plan.
You can also save and download the streaming content to NordVPN's 1 TB cloud space.
You will have 3 months of free use from NordVPN, no matter the plan you choose. Even the 1-year complete plan costs $6.79 at most.
You will have NordVPN's 24/7 customer service at your disposal regardless of your subscription level.

At $2.49 per month, you can avail of Surfshark's subscription for 2 years.
Of course, they are not shy about treating you for another 2 months, along with a 30-day money-back policy.
Surfshark has been independently audited and has been praised for its impressive performance each time.
It is super-fast, has a no-log policy, and employs WireGuard and IKEv2/IPsec protocol.
Surfshark's servers are obfuscated RAM-only beauties. Not to mention it comes with Private DNS and leak protection.
There is also two-factor authentication enabled across all the unlimited devices you can use with a single Surfshark account.
However, these are all the things that make Surfshark an amazing VPN in general.
Surfshark is one of the best VPNs for YouTube TV because:
It has over 3200 servers in 100 countries.
More than a dozen servers in the US.
The installation process is simple.
If you choose a location, Surfshark finds the fastest server by the process of elimination.
Not to mention you can use Surfshark to watch YouTube TV on smart TVs.
While most VPNs work on different types of devices, few have apps for Fire and Apple TV.
They have guides and customer support for when you want to enable VPN on your smart TV and watch it with the entire family.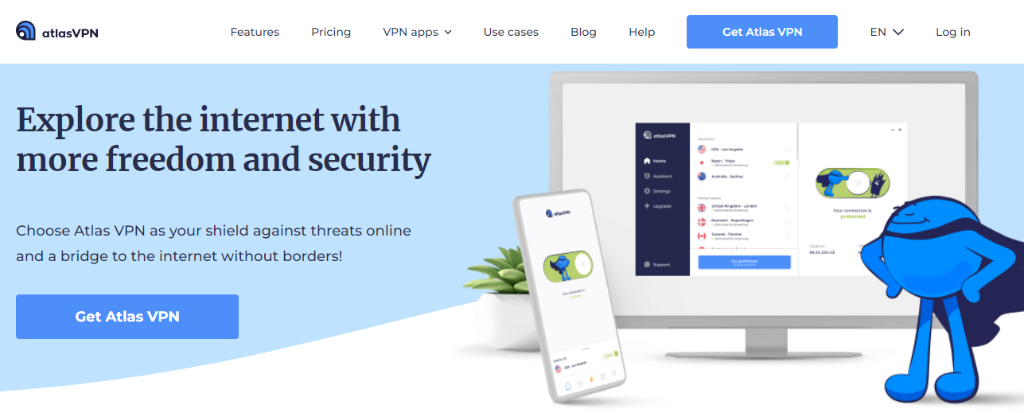 Now a part of Nord's family of security services, Atlas VPN is one of the most competitive VPN packages.
The free plan allows you to hide your IP and change your location.
If you could stream geo-blocked content on the free version, it would have been ideal.
Even so, it is a savior for those who want basic protection and are willing to only use 2 GB of data.
For those who need a VPN for YouTube TV, you have to buy the inexpensive 1.64 per month plan with a validity of 2 years.
Atlas VPN also gifts you another free 6 months. The 1-year plan is also economical, amounting to $39.42 per year.
Subscribe to any of the Atlas VPN plans, and you can stream 4k content from an unlimited number of devices.
YouTube TV may have a limit of 6 accounts, but Atlas VPN does not have any.
Accounting for 750 servers across 45 locations, you can choose any Zip code in the US. Atlas VPN will automatically find the fastest streaming server.
There is no loss in network speed, and you do not have to hold your anger over lagging and buffering issues.
Atlas VPN maintains a solid no-log policy, along with features such as MultiHop+ and Safeswap.
The MultiHop+ allows you to hide you are using VPN from your ISP, and the Safeswap lets you browse the internet from several IP addresses simultaneously.
However, it is the split tunneling feature that would be of the biggest use to someone wanting to use a VPN for YouTube TV.
You can stream across the US with Atlas VPN while you upload pictures on Instagram from your local connection.
This feature reduces the load on your internet speed.
How Can You Watch YouTube TV with A VPN?
Even if you are not a US citizen, you can fake your IP address to indicate an area in the country to YouTube TV.
So how to use VPN for YouTube TV?
After you find the best VPN for YouTube TV, follow these steps:
Sign up with a VPN service provider.
Install the VPN app on your device. Most providers have a specific version for different operating systems. So, you will find smart TV, android, iOS, Windows, and macOS apps.
Sign into your VPN account and hit Connect.
If the VPN does not automatically pick up a US server, manually select a location.
Create or sign into your YouTube TV account. You will have to pay for the service with a US bank account or a wallet.
Test it out by trying out live TV. If it does not work, clear cookies and try again.
Even if you have a VPN, it does not solve the payment issue. You will need access to a US bank account, debit card, or credit card to watch YouTube TV.
If you are from outside the US and do not have access to a US payment address, you can contact a US citizen.
Pay them your share of the YouTube TV account, and they will let you use their account.
If you do not know where to find someone who will share, you can find some people on Facebook, Twitter, and other social media.
Specifically, check out groups and communities for this purpose.
How to Find the Right VPN to Watch YouTube TV?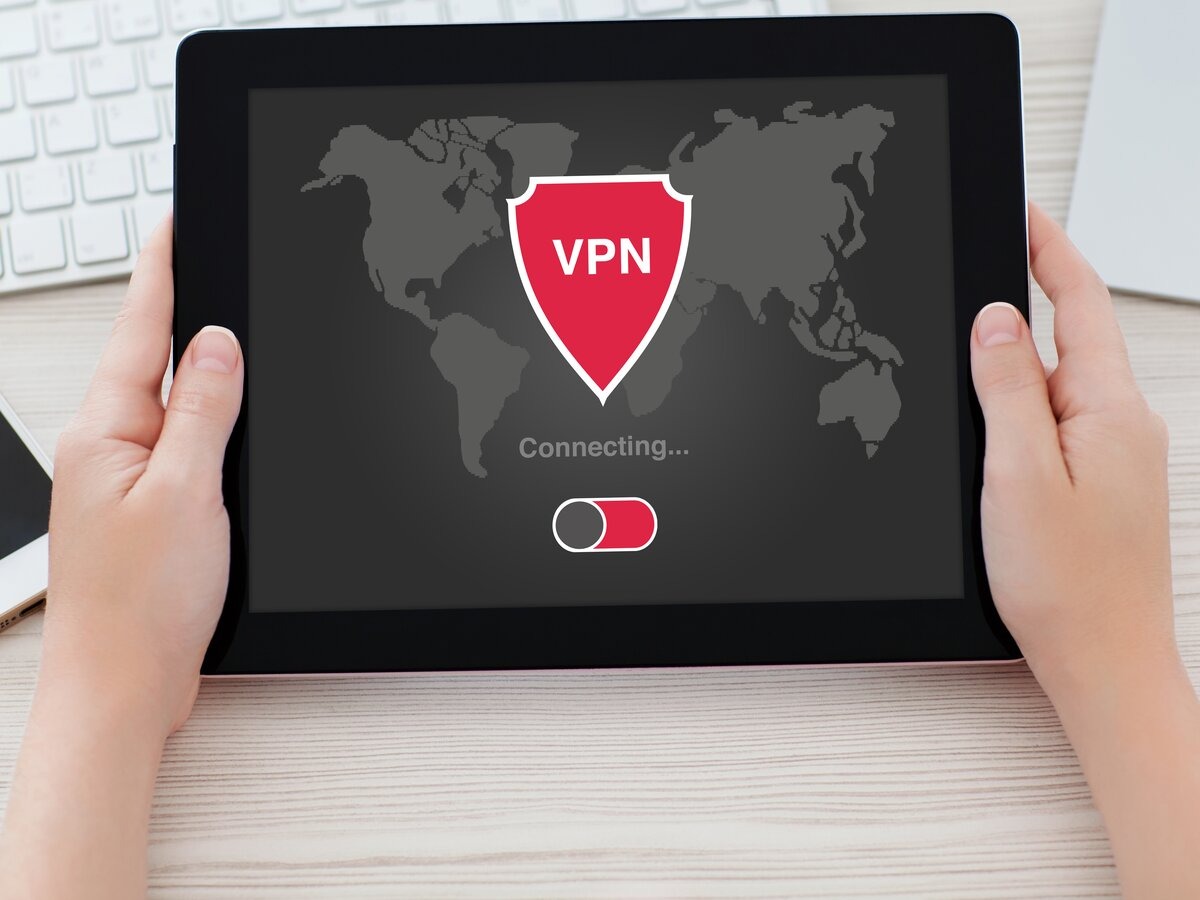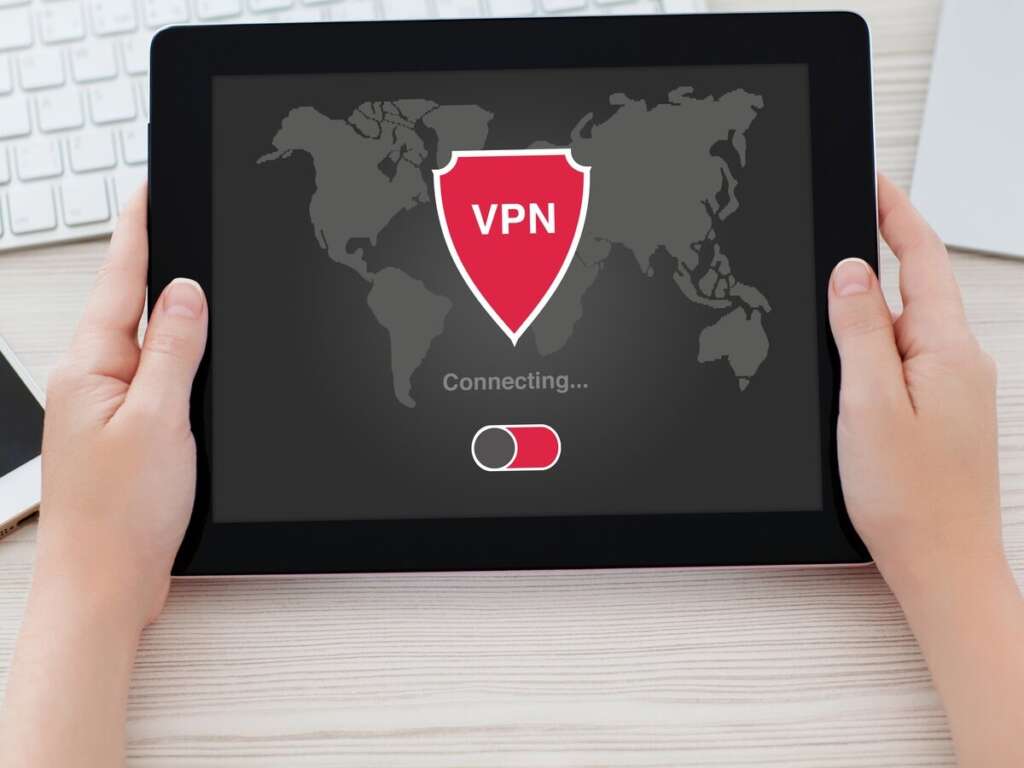 Every VPN lets you change your address to another location, even the completely free ones.
However, not all of them are strong enough to bypass the protections placed by streaming services.
Plenty of VPNs will allow you to check the flight timings as a US citizen, but you would not be able to watch Netflix with it.
If you can access Netflix, Amazon, or YouTube TV US servers with a VPN, you may still face buffering and lagging issues.
We found VPNs that will let you stream YouTube TV without a single issue by focusing on the following points.
Speed
It's not uncommon for VPN services to overload your regular internet connection and slow everything down.
In fact, we will bet it is one of the number one reasons people would rather browse the internet unprotected than use a VPN.
If you already have slow internet speed and the VPN makes it worse, streaming live TV on YouTube TV would be a nightmare.
No matter the VPN service, it would slow down your internet speed. The trick is to eliminate the ones which decrease the speed massively.
You can test out the difference in speed with your VPN connection on and off on Ookla.
Atlas VPN, NordVPN, and Surfshark also had multiple positive reviews from customers on the speed front.
Streaming Access
YouTube TV, Netflix, Amazon Prime, Hulu, and any other streaming service you can think of all have massive VPN blockers in place.
There is a reason they also demand country-specific payment addresses.
They know you can use VPN to access their server otherwise, and they consider it a loss and security risk.
Some VPN services have streaming-specific servers to battle the blockers from streaming devices.
They have IP addresses for the only areas YouTube TV, Netflix, etc., would allow.
We selected the ones that have enough servers around the US to access YouTube TV.
Pricing
While we are always on the lookout for VPNs that focuses on fair pricing, we also compared it to the quality of features we will get.
The VPNs listed all cost less than $8 per month.
In return, you can change and hide and switch between several IP addresses simultaneously, access all streaming servers, and have military-grade encryption.
The VPNs also work on at least 6 devices with a single account. All of them offer free trials, so you can be sure it is money worth spending.
Even after you do subscribe, you will have the first 30 days to confirm whether you like the VPN service or not and can ask for your money back.
FAQs
Which Free VPNs are Compatible with YouTube TV?
Atlas VPN is one of the best free VPN for YouTube TV, which can let you effortlessly get around geo-restrictions.
The WireGuard tunneling system allows for quick speeds, and it has around 750+ servers spread over 35+ different locations.
Can I Watch Local Channels on YouTube TV While Traveling?
You can watch any and all channels you have paid for on YouTube TV while you are traveling.
Only you have to turn on a VPN first so your location can be spoofed to be inside the US. 
Why is NordVPN not Working with YouTube TV?
If NordVPN or some other VPN service you have been using to watch YouTube TV is not working suddenly, there are primarily three reasons. 
• The server location you have been using until now has been suddenly blocked by YouTube TV. Switch your server to an area which accepts YouTube TV, and it should work. 
• YouTube TV is accepting cookies in your browser, which may indicate your real location. And so, YouTube TV is blocking your access. Clear your browser cookies so only NordVPN's IP location is used. 
• If you can access YouTube TV on your PC or TV but not your mobile, YouTube TV could be accessing your GPS data to ensure you are from the location NordVPN is sending them signals from. To fix this, spoof your GPS too, which is a feature you would find in Surfshark and similar VPNs. 
Final Thoughts
YouTube TV is one of the best ways you can watch local television in the US without a cable box.
You can unsubscribe at any time, and you get the first 3 months free.
The only complaints people have is the regional restrictions and hoarding of content in the US.
It is something swiftly fixed with the best VPNs for YouTube TV.