Many people are becoming aware that an organization is only as good as its workforce. As a result, businesses are investing more money in employee training and development. And one such successful technique for development is video-based learning.
As the name suggests, video-based learning is online learning that enables corporate learners to learn through watching videos. This training method is replacing conventional, tedious, face-to-face, real-time learning for good reasons.
The value that video-based learning brings is a high degree of reliability, excellence, and accessibility. Videos have consistently shown to be a successful tool for learning innovative approaches and complex concepts and developing new skill sets.
Today, learning videos are used by businesses for various purposes, including hiring, training, and evaluating workers' expertise in particular areas.
Employees prefer watching videos instead of reading text-based training materials. Videos keep the employees' visual and auditory senses engaged, helping them complete their training program.
This article outlines the top seven tips to make your video-based training effective for training your remote workforce.
Communicate With Your Employees
Anything delivered in a formal lecture setting runs the risk of becoming dull and uninspiring. This is especially valid when organizations are training employees in different geographical locations.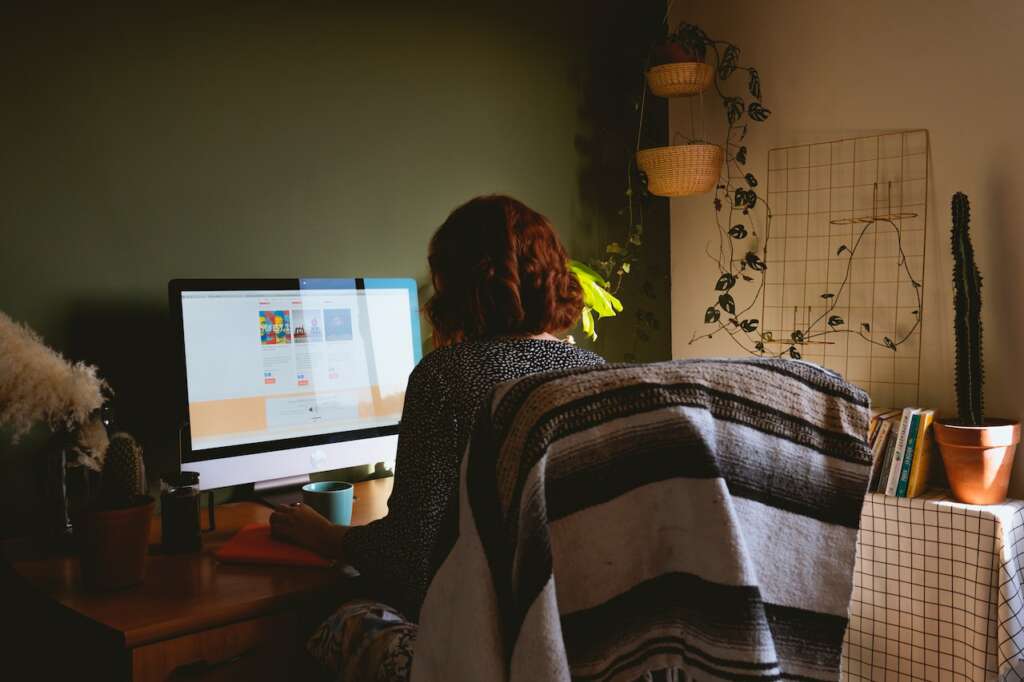 Also, there is no one-size-fits-all solution for employee training videos. The expectations of today's generation may differ significantly from those of, say, an older generation in terms of what they want from the place of work, what they expect from managers, and what they want from the training staff.
It's best to, thus, ask employees about their learning preferences.
Knowing your target audience is the first step in using videos to capture employees' attention, make learning more interesting, and produce the best results. Furthermore, understanding your target audience will allow you to tailor your message and interact with them according to their preferences.
Produce Bite-Sized Videos To Make It Simple To Absorb Information
Today, people's attention spans are getting shorter and shorter. Additionally, the workload and stress that employees experience prevent them from being ideal for lengthy videos.
Making bite-sized videos no longer than six minutes long and breaking up the training program into manageable chunks is a great way to make video-based learning effective.
Consider making a mini-library of videos, each focusing solely on a single essential element of the lesson.
Develop Cross-Platform-Friendly Training Videos
Today's workers must balance their work, training, and personal lives. They do not have the luxury of setting aside a set period every day for watching training videos.
According to the most recent survey, 57% of videos are watched on mobile devices. Therefore, make it simple for the employees to learn by producing videos compatible with multiple platforms and can be viewed on any smart device, anywhere, at any time.
Make The Instructional Video Engaging
Keep your tone cordial, comfortable, and easygoing. The learner may fall asleep watching employee training videos with a dreary and repetitive style. It is necessary because most learners today prefer videos with a conversational and casual tone.
The learners respond well when the visual effects, tone, and material are engaging. They are more attentive to what is being taught, feel connected to and engaged with the instructor, and are better able to learn and retain the information.
Keep The Instructional Program Simple And Straightforward
Employees, whether new or seasoned, undoubtedly have a full plate already. Refrain from overworking your already worn-out and stressed-out employees. Therefore, only include the most crucial information in the instructional video.
Remove all but the essential parts from the program.
This advice also applies to how critical information is presented. Keep the video simple and well-organized. Avoid overwhelming your learners with animation, bright lights, and unnecessary colors.
Concentrate On Product Quality
When implementing video-based learning in your training, it is crucial to ensure that the videos are of the highest quality possible. If you accept substandard production, don't count on the employees to give the training video their total commitment.
Pay close attention to every little thing. In addition to the video quality, it is crucial to consider the background music, lighting, sound, and even the coach's attire.
It is thus essential to invest in creating good quality video content. Furthermore, contrary to popular belief, modern video production is not as costly as most companies believe.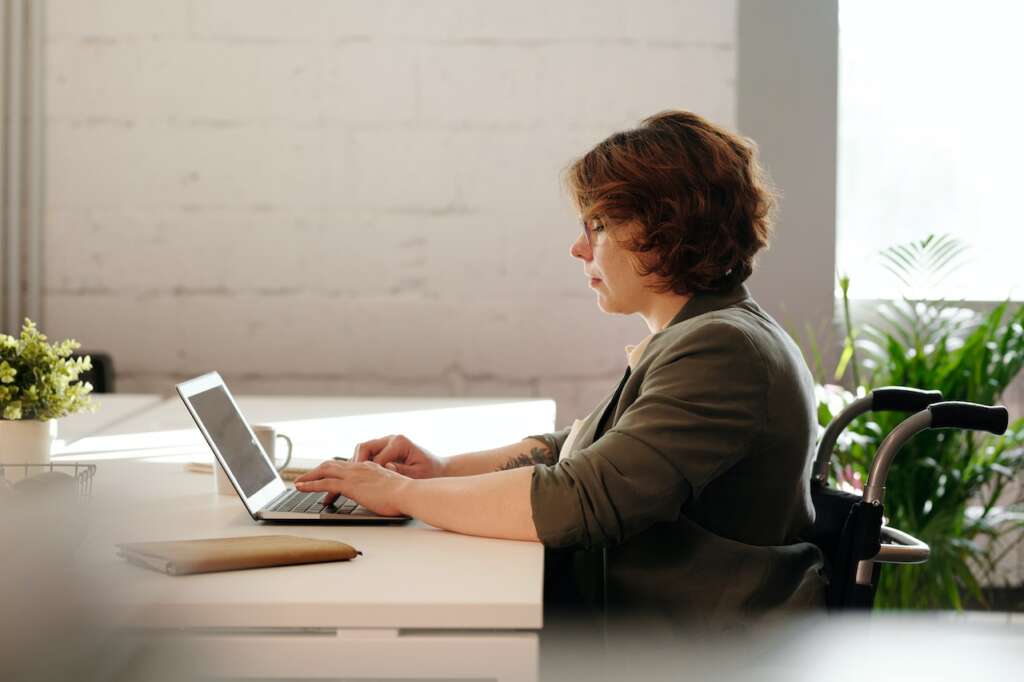 The story is the most effective tool. It intrigues the audience and keeps listeners interested all the way through. When you hear a story that engages you, you tend to stick to the end.
You can improve employee understanding and retention by weaving the data into a storyline, explaining the video, and presenting complicated ideas engagingly and in a fun way.
Do you recall when your school teacher used to share stories to help you grasp a clear understanding of the subject? The same idea underlies how storytelling functions as a training technique. It is a tried-and-true method of instruction.
Establish A Specific Learning Objective For Each Video
There is a lot to cover in a training program, irrespective of the field. Do, however, all of your staff members need to have the same training? The learners' obstruction to active learning will only grow if they are given too much data in a single video, which will only make them dissatisfied.
This is where creating different videos, each with its specific objective, becomes relevant.
Determine the employee's knowledge gap during the interview or the employee review every three months to identify the clear learning goal for each video.
Every video should have the intention of addressing a shortcoming of the employee. There are many advantages to having a distinct learning objective. The learner becomes active and feels accomplished as soon as they connect with and engage with the video.
Bottom Line
The future of the business depends on its employees, so it's best not to ignore the need for training and communication. Making videos for employee training that are effective takes time and effort.
Fortunately, some tips and tricks, like in this article, have simplified things, and creating a robust and effective training program is easier than before.
If you believe you lack resources or time, you can outsource your training development and get a custom eLearning solution for your employees. It will not only ensure your course has been created by subject matter experts but is also a cost-effective strategy.