A business which specializes in installation projects can face stiff competition, and so needs to be proactive about building momentum and reducing costs.
There are a whole host of tools and solutions out there today which can facilitate and augment various aspects of your operations, so here are just a few that are worth adopting if you've not yet taken the leap.
Automate With A CRM Tool To Identify And Nurture Leads
As an installation business, you need reliable software tools that can help identify leads and manage customer relationships. A Customer Relationship Management (CRM) tool is essential in this context.
With the right CRM system in place, it's easy to track your customers from awareness through to purchase.
You can also use it as part of your sales funnel by segmenting contacts into different buckets, or automating workflows, including sending out email campaigns at specific times throughout their journey.
By taking advantage of these features, you can quickly build up a database full of valuable customer insights, which will lead to more targeted marketing strategies and better overall results.
Streamlining Communication Through Project Management Software
To stay on top of installation projects and ensure that communication is clear and concise, you need project management software (PM) to catalyze and simplify everything.
By using PM software, you can easily assign tasks within a given timeline, allowing your team to work efficiently together while ensuring all details are monitored along the way.
You can also use it as part of your customer service process, creating tickets or allowing customers to track their own progress online in real-time.
This gives them peace of mind that their product will be installed correctly, quickly and hassle-free.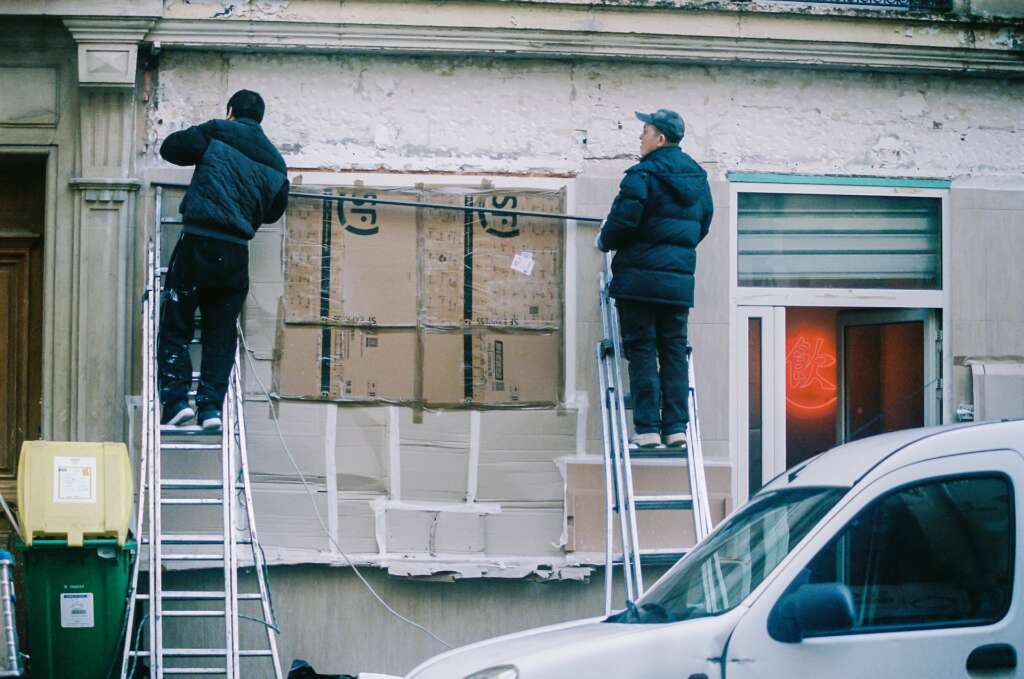 Using An All-in-One ERP System
Enterprise Resource Planning (ERP) software is the perfect solution for managing multiple tasks under one roof, which of course avoids issues like data fragmentation that can occur otherwise.
You can transform your business with ERP software like OpusFlow, managing customer relations, financial processes and operations from one centralized dashboard.
This lets you make informed decisions quickly, without having to worry about juggling different systems or applications.
Plus, there are many customization options available so that you can tailor the system specifically for your installation business.
From getting real time updates on inventory levels and tracking sales performance, to setting up automated payments, investing in an all-in-one ERP system could be just what your business needs to unlock its true potential.
Get Creative With Digital Marketing Platforms For Maximum Reach
Reaching out to potential customers is a great way to increase your customer base and grow your bottom line.
When it comes to digital marketing, you need the right platform that can help make sure your message reaches as many people as possible.
From using social media platforms like Facebook and Instagram for targeted advertising campaigns, to creating content hubs on YouTube or optimizing organic search engine results, the possibilities are endless.
By investing in digital marketing tools such as these, you will be able to reach more of the right audience with ease while also tracking performance metrics along the way.
This means your ROI for each campaign can be improved, and you can continue to adapt as market conditions and trends change customer habits.
Leverage Scheduling Apps To Become More Efficient & Accurate
Every installation business needs a reliable way of managing customer appointments and scheduling projects.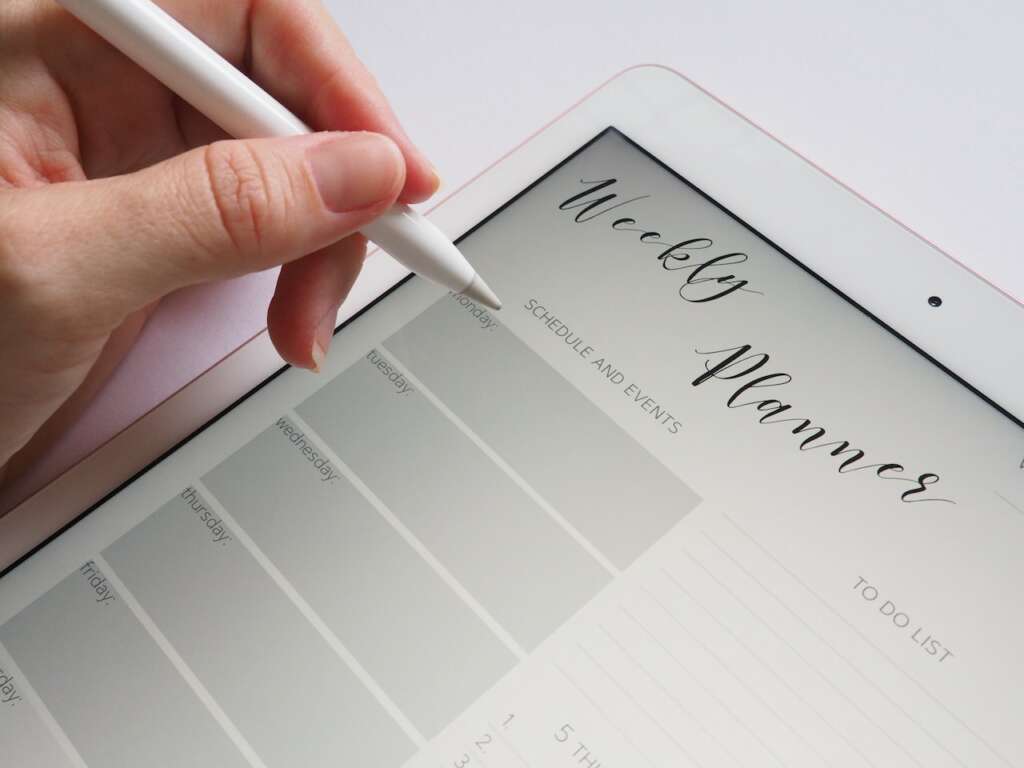 With the right software in place, it's a doddle to keep track of every appointment and ensure accurate bookings for each job.
A scheduling app can allow customers to view available time slots within their own time zone at a glance, while also giving your staff members access from any device, anywhere.
With features such as notifications and automated follow-ups built into the system, keeping everyone in the loop becomes trivial.
Ultimately, investing in a quality scheduling solution can help save both time and money when it comes to running your operations efficiently, giving businesses like yours that extra edge over the competition.
Key Takeaways
It's important to remember that there's a vast and competitive market for business-focused software tools across all of the categories we've discussed.
This means that you should aim to compare the platforms that are fit for your needs, and find the one that brings the best balance of features and pricing.
That way you can be sure that you really will see the benefits in terms of customer growth and cost savings.