Creating a unique and attractive educational service is a challenging task. The modern user is quite demanding of the site's design, structure, and functionality.
Many companies have put much research and development into the topic of how to create good services. So how can one create an attractive educational service and engage potential clients? Read on to find the results of our research.
What Should An Educational Service Look Like According To Current Trends?
After the COVID-19 epidemic, the educational landscape shifted in unexpected ways. As a result of the crisis, new developments are emerging as a means of adaptation.
Many experts agree that COVID-19 sparked a dawn for distance learning, and perspectives are promising. The following trends are on top of things now:
Online learning;
Distance learning;
Mobile learning;
Gamification;
Homeschooling.
All these trends demand having a proper educational service to learn from. The first question here is the design of the website or platform. What should it look like? Keep reading for answers.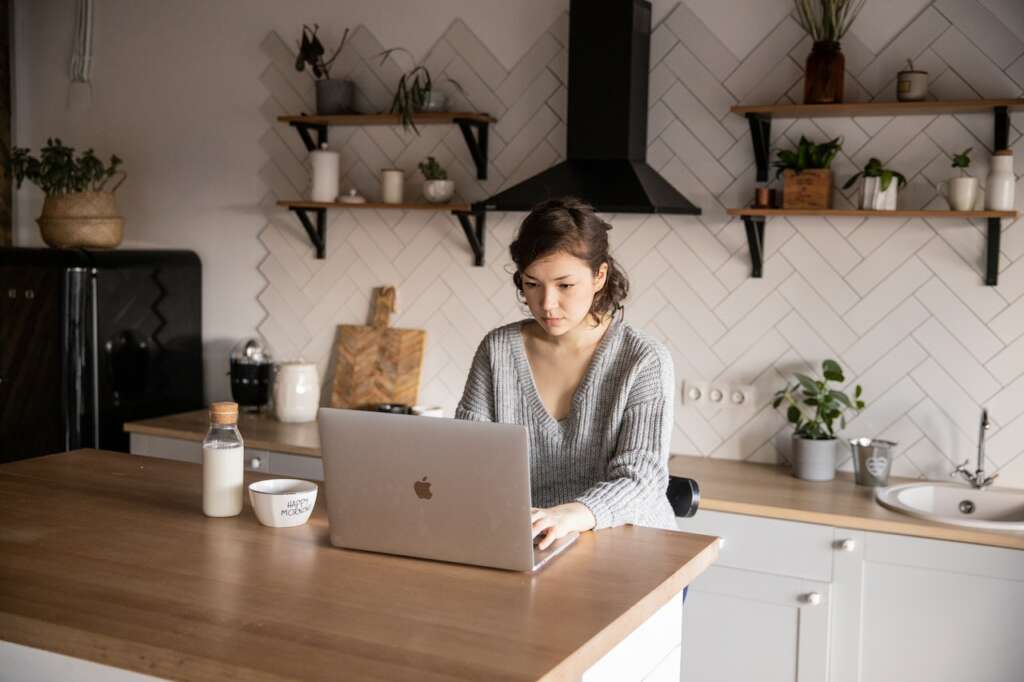 Design Matters
The quality design of the site has several criteria. First of all, it is essential to be clear and concise. There is no room for double meanings in the interface.
The second important point is recognition. Some elements the user should recognize even if it is on your site for the first time. For example, it is better to color the confirmation button or contacts green because this is how it looks on most web resources. 
Also, the education website design must be responsive. It means the interface's immediate reaction to user actions. Menus and sliders should act the same on any page.
Finally, the interface must be visually attractive and evoke exclusively positive emotions. Colors are an effective tool for creating the right mood and experience.
Of course, the combinations are conditional, but wisely chosen colors will attract attention and set the necessary accents. Well-known education brands consider these rules while creating their websites.
Key Points During Service Creation 
An efficient site is always stable and reliable. The average user closes the page and leaves the website when you see an error message instead of the required information.
The resource should be tailored to the needs of the target audience. On your website, every user should get answers to their questions and find the information they require.
Which CMS (Content Management System) to choose? We recommend proceeding with the project's tasks to make the right choice of creation tools.
If your project does not require the implementation of complex business logic (calculators, personnel offices, etc.), you should select ready-made CMS.
Content management systems like WordPress or Bitrix will save time and your budget. If the project involves complex logic, then it is recommended to develop from scratch using the Laravel framework.
How To Make Educational Service Comfortable
Modern students want a new, fresh learning approach from an education platform online. But it still should be designed to foster critical thinking.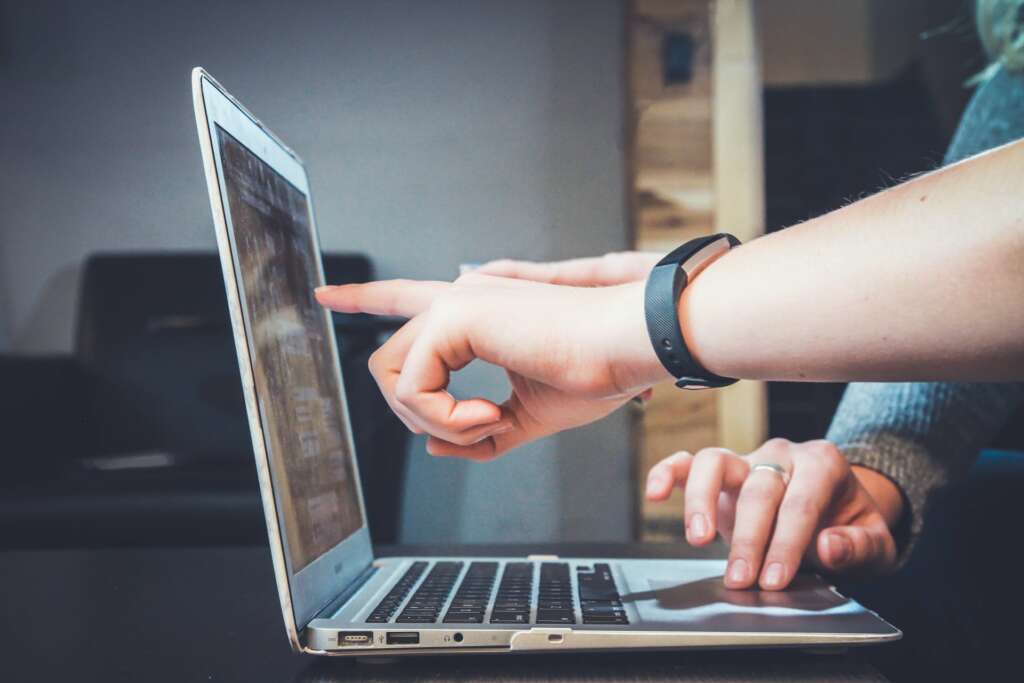 In a nutshell, they want to participate in the learning process actively and enthusiastically. Writing services among which one of the leading is StudyDriver can be an excellent example in this regard.
It's informative and useful for people. Students get access to excessive samples database and can find research paper, interact with authors, and order essays. 
If one struggles with home tasks, he can get a helping hand and learn how to deal with educational challenges. Another crucial thing users need is understanding. You have to create a psychologically comfortable service.
Its staff should have an individualized approach and avoid being judgy. After all, there can be different circumstances in life, and even the best A-student might need extra explanations and help. You should show your tolerance and take care of every user's needs.
What Standards Should It Meet?
The list of standards will depend on the particular project. You need to consider every detail – from the ease of filling out forms to the intuitive structure of the site, program, or application.
It is worth considering the order of a user's actions and creating layout and graphics. One of the most inventive parts of teaching is creating a stimulating and rewarding atmosphere, particularly for a specific course.
Avoid templates and try to achieve your individual goals. The analysis and step-by-step work are your main friends in creating a unique and attractive educational service.
Conclusion
Educational service creation is one of the biggest trends now. More and more students want to study from the comfort of their houses. To make things work, users need helpful and effective platforms.
Each project has its distinctive features, depending on the content and goals. But the general demands are straightforward design, reasonable structure, reliable functioning, and an inspiring, friendly atmosphere.
We hope our article helped you better understand this challenging process's critical points. Good luck!