Shadow IT is a kind of "invitation" for hackers around the world. The use of unauthorized devices and software without the permission of the IT department carries a number of dangers that no one should take lightly.
Employees turn to shadow IT when they are dissatisfied with the activities of the IT department, such as slow response times to resolve problems or refusal to implement a particular application. But losing control of IT operations can wreak havoc, causing problems for CIOs and other IT leaders. Below is a guide on how to avoid shadow IT security risks.
What Is Shadow IT
Shadow IT refers to any application, solution, or equipment used by employees without the consent and control of the IT department. Sometimes these are technologies that are simply bought and used without the knowledge of IT professionals. But more often these are public solutions that can create additional shadow IT risk management . There are different aspects of shadow IT, in particular:
file storage for the convenience of employees;
productivity and project management tools that can increase collaboration and the ability of employees to complete everyday tasks;
messaging and e-mail for more convenient communication with both colleagues and other users;
IaaS and PaaS cloud systems can be used to host unauthorized resources.
Common Sources
SaaS applications are designed to simplify the process of implementing new modern methods and technologies that increase the productivity of the whole team and individual employees. However, looking at it the other way, it turns out that employee costs are a notable source of shadow IT.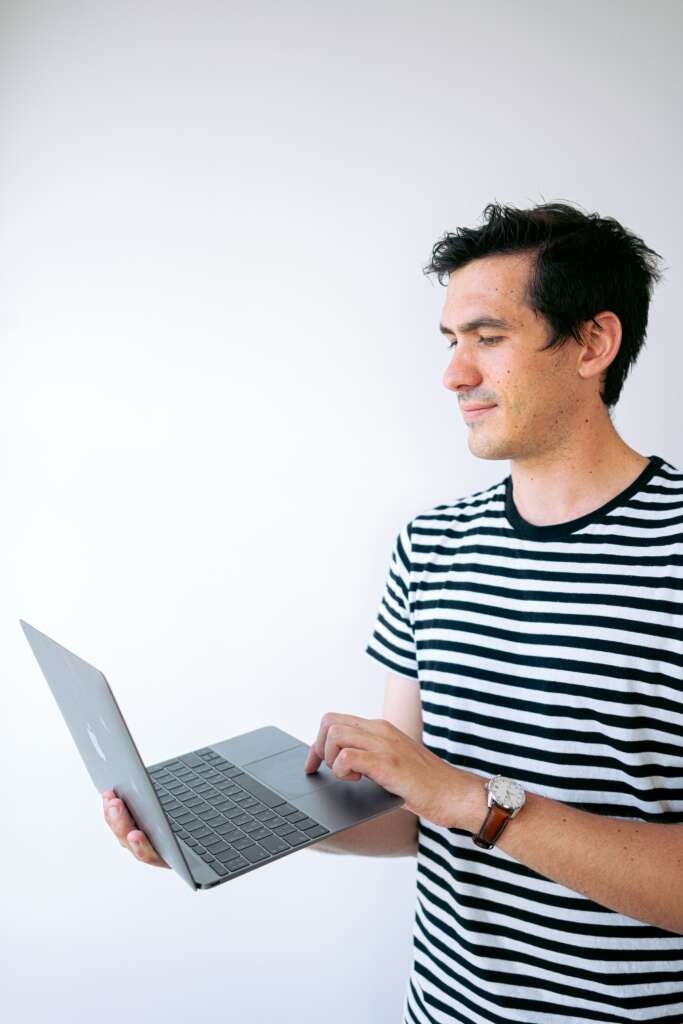 During the audit, it was found that the IT department controls less than 30% of all SaaS spending in a typical company, but directly manages only 23% of SaaS applications.
Business departments are responsible for monitoring most of the IT expenses, and individual employees are responsible for more SaaS apps.
As a result, SaaS application administration is becoming more decentralized, and over time, more and more shadow IT resources.
On average, an organization maintains 323 SaaS platforms.
SaaS players are a particularly prominent contributor to the issue: this buying access accounts for just 7% of SaaS expenses, but it accounts for more than half of the average organization's SaaS inventory.
The Risks To Be Aware Of
There are several problems with working with Shadow IT. Customers who choose their own applications can harm the company and expose it to hack attacks and negatively impact other users in their business. Here are a few facts about what shadow risks in IT can do to your business:
Security – Supporting equipment and software are not covered by the same safety steps as supported technologies. Without control and checking app usage, software and applications that combine business information and match with existing business applications are exposed to cyberattacks and malware infection. These results in loss of time, loss of efficiency, loss of income, and loss of reputation.
Consent – The hazards of shadow IT management and suppleness are extremely severe as sensitive information can be easily uploaded or transferred. There are no data confidentiality processes or access cyber policies if an employee stores corporate information in their private DropBox or EverNote account. Violations resulting from non-compliance with the principles can result in considerable fines.
Workflows and processes – Technologies that run without the experience of the IT department can negatively influence the work of other employees, affect the rate, and produce contexts in which network protocols or software application protocols contradict. Moreover, IT endorsement teams may not be ready to answer or make decisions when end clients experience troubles with support tools. This slows down the human resources and puts additional strain on IT.
Why Do People Use Shadow IT?
More often than not, company leaders can realize that IT technologies do not have the desired efficiency. Then they decide to train their subordinates in the latest modern techniques, which will cause an increase in the speed and productivity of the company as a whole. It can also be argued that certain employees prefer to work on their own programs and platforms that are convenient for them.
Let's research the most common arguments why people prefer unendorsed IT decisions over norm software packages:
Employees do not want to use the recommended software due to its inefficiency.
Management-approved software has a complex and unusual interface.
Allowed platforms and services cannot be used on employee gadgets.
People who use shadow IT are unaware of the potential threats from such methods.
How To Manage The Risks
In order to start controlling shadow IT risks, you need to collect all the information about the SaaS platform, verify it and submit an application. Identification of each individual will allow the company to reduce all possible risks and increase the security risks of shadow IT.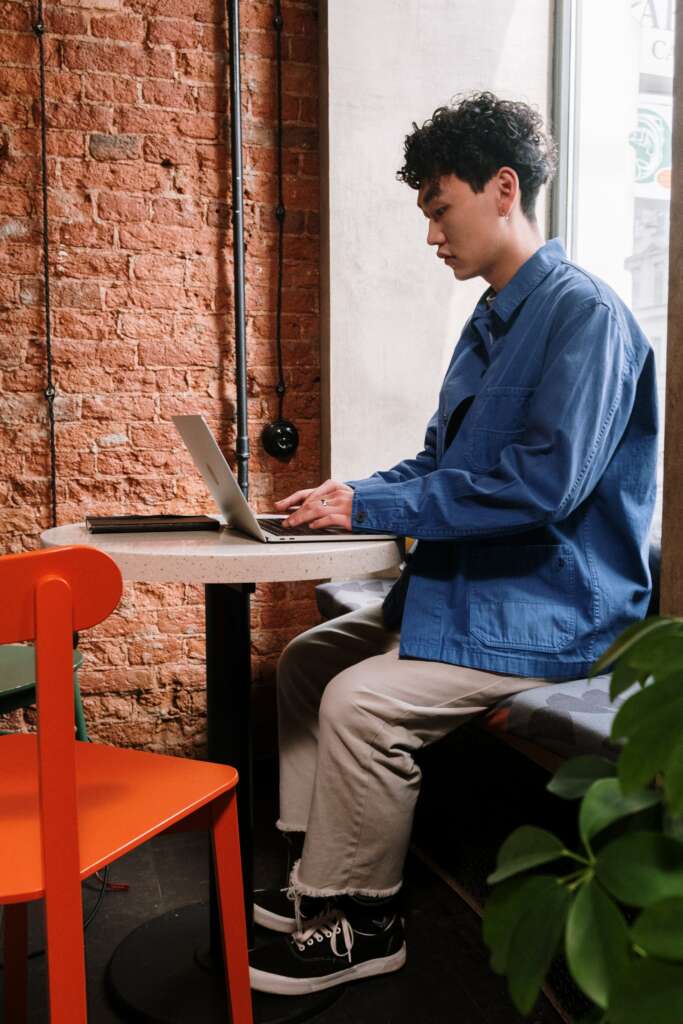 Advantages of this approach include:
Detection of the development and distribution of SaaS, which contributes to the instant detection of all unidentified users and third-party applications..
Using unified monitoring helps control the information received at all levels of the company, which will help regulate the safety of employees and support applications.
Shadow IT monitoring helps to significantly reduce security risks through the use of SaaS platforms at all times.
The ability to anticipate and assess the risk of cyber threats in advance, improve auditing and refine compliance.
Increase efficiency by automating workflows and reducing manual labor.
Business leaders have a chance to experience the full benefits of shadow SaaS platforms through decentralized adoption. At the same time, you do not have to worry about business security and the waste of human and technical resources.
SpinOne For Shadow It Risk Assessment And Management
SpinOne affords Shadow IT to light with its all-around SaaS Application Audit specific. SpinOne uses artificial intellect and process automation to govern and mechanically correct cybersecurity facts, including Shadow IT activities in your Cloud-to-cloud SaaS platform.
SpinOne furnishes integrated SaaS shadow IT risk assessment facilities:
By running SpinAudit continuously, any shadow IT risk management is accurately and reliably monitored. The service automatically scans a new platform, and also blocks it in case of suspicion of a potential danger. It is no longer possible to enter this environment further.
The SpinAudit service monitors and analyzes any actions of employees, which increases the capabilities of cybersecurity systems and reduces the risk of using virus applications.
The Shared Items Management feature controls each individual employee's access to cloud information and sharing with other devices. So, managers can classify important private data and trace the distribution path in the event of a leak..
The ability to customize SaaS data for specific purposes – auditing information and policies related to domain auditing. It is also allowed to block specific areas of applications, make exceptions for certain employees