Digital marketing – advertising campaigns that are carried out to attract the target audience using PCs, phones, and tablets. It is often compared to "traditional marketing" such as magazine ads, billboards, and direct mail.
It has several forms including online video, display ads, social media posts, and networks. We will talk about it later.
What Is Digital Marketing
It is the promotion of brands using the Internet and other forms of digital communication. It includes not only mailing lists by e-mail, social networks, and online advertising, but also text, and multimedia messages.
Advantages:
wide scope;
lower cost compared to traditional marketing;
availability of detailed information about the results of advertising campaigns;
shortening the sales cycle;
assistance in building brand loyalty;
customer retention;
sales promotion.
To take advantage of these benefits, you need to decide on the type of digital marketing. Each of them is used to achieve different goals, according to which they are chosen when developing a strategy. You can do it yourself or hire an internet marketing agency to do it all for you.
Types Of Digital Marketing
It refers to advertising distributed through digital channels such as search engines, websites, social media, email, and mobile apps.
While the term covers a wide range of marketing activities that are not commonly used, we will focus on the most common types.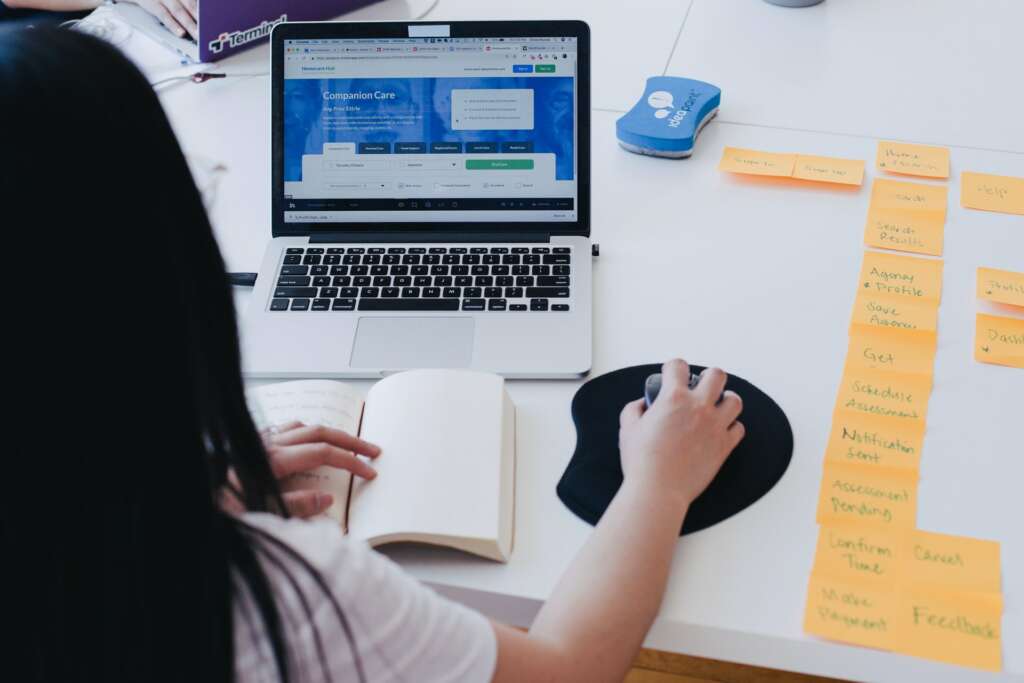 Search Engine Optimization
It is the process of optimizing a website to improve its position on search engine results pages and increase organic (or free) traffic.
SEO services include the following activities:
page optimization;
external optimization;
technical optimization.
The promotion strategy and further work on each site are developed individually since different approaches are used for landings, business cards, and online stores.
Content Marketing
It is the creation of informative, useful content in order to increase brand awareness, increase traffic and attract potential customers. One of the most important parts of content marketing is showing users the core "value" of a product or service.
Regardless of whether the content is free or paid, the user needs to get really useful information that will encourage him to become a client of your company.
Media Marketing
It's about driving traffic and building brand awareness by engaging people in online discussions and interactions. The most popular platforms are Facebook, Instagram, LinkedIn, and YouTube.
There are others, but they are selected depending on the interests of the target audience. Since social media involves the active participation of the audience, they have become a popular way to attract attention.
It is effective both for little-known and small companies and for large ones with a certain reputation. The effectiveness of SMM can be tracked using various metrics.
Built-in social networks are not always enough, therefore, in addition to them, they use services to evaluate the dynamics of subscribers, reviews, reach, conversion, and much more.
After analyzing the data, you can see if a particular type of interaction is effective or if it needs to be changed. The metrics also show the reaction of users to publications: likes, comments, reposts, and clicks to the site via links.
Many brands use digital marketing on social media. networks to start a dialogue with the audience, while not directly indicating that the main goal of communication is to turn potential customers into buyers.
This communication method is used for several reasons. This may be targeting an adult audience or carefully promoting products and services that are not suitable for impulsive purchases.
Сontextual Advertising
Pay-per-click (PPC) advertising usually refers to "paid results" at the top or side of search results. You only pay when your ad is clicked on. You can customize your PPC ads to appear when you enter specific keywords, creating ads that target specific audiences.
Context channels:
Google Ads;
paid advertising on Facebook;
paid advertising on Instagram;
promotional messages on LinkedIn.
With the help of statistics, you can find out which ads are generating income and which ones are unprofitable in order to remove the latter in time and not waste your budget.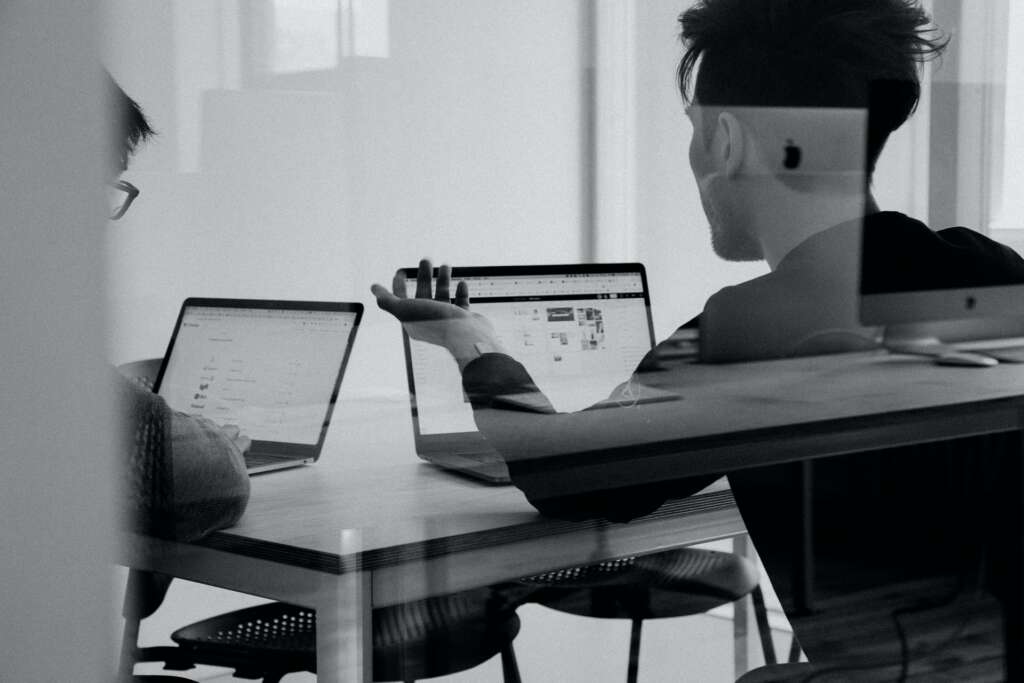 Advertising Mailing
This is the use of email to reach an audience. With it, they establish trust with customers, retain them, stimulate repeat sales and return passive customers. Digital email marketing is also used to increase brand awareness and personalized communication with each person.
Video Marketing
Using video to reach the target audience. More than 78% of people prefer video to text, as it is often more interesting to watch than to read a boring description. There are several platforms for video marketing: YouTube, Facebook Videos, Instagram, and even TikTok.
Video content types:
Ads;
detailed reviews, comparison of goods;
product/service demos and reviews;
Instructions for use;
streams, etc.
One of the advantages of digital marketing services before traditional methods is the ability to evaluate the reaction of the audience, evaluate the coverage and effectiveness of the campaign, and also collect and analyze customer feedback.
You can get everything from demographic data to the exact time an ad was shown. Thanks to this, you will be able to adjust the launched campaign in a timely manner and achieve high results.
So we see a clear relationship between business growth and the use of digital marketing. We recommend that you contact professional agencies for proper work, which you can find in any city, for example, in San Diego, Dallas, and Denver.
But you can do it yourself. There are now enough materials and courses on the Internet in which everything is explained in detail. The main thing is to start.