Developers have increasingly begun to use web frameworks to develop reliable and high-quality interactive web applications. This is because yours is a reliable way to create the desired product and save time in the process. Therefore, in this article, we will talk about more detailed frameworks for backend development.
Backend development requires certain knowledge and skills. Therefore, it is better to contact specialists fireart.studio when working with backend projects.
What Are the Types of Frameworks?
It's no secret that today there are two main types of frameworks. The first is client-side and the second is server-side. What is the difference between them? We will find out now.
Client-side
This is a unique interface platform that helps implement a new user interface. Thus, using different development environments, you can create truly unique products.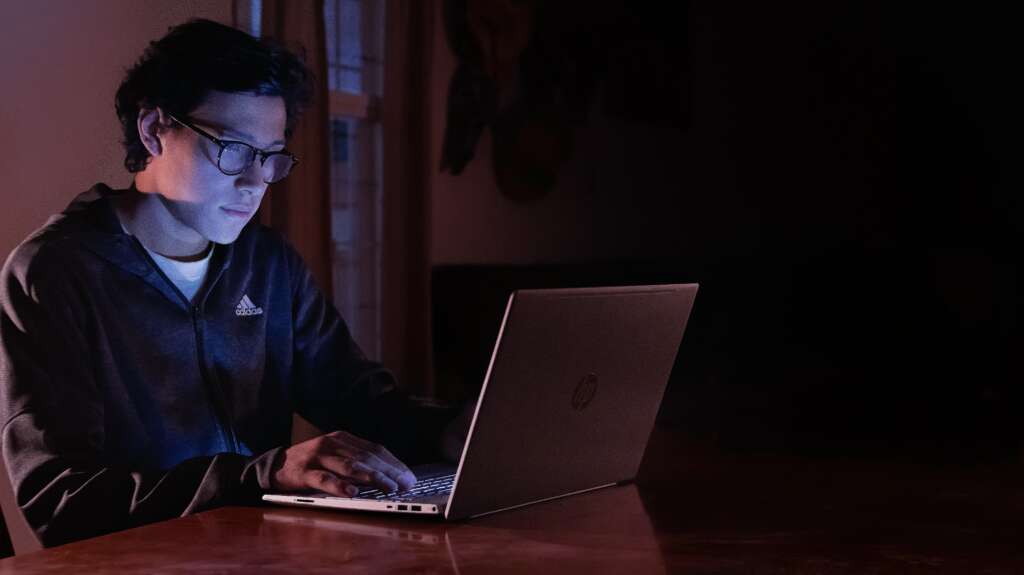 Server Part
Using the backend, you can create simple pages, landing pages, and various forms. You can also significantly increase your security during various hacker attacks.
You will be able to work out all the small details and make your application work more accurately.
What Is a Backend Framework?
With the help of the backend, you can build the desired website architecture. That is, it is a special library of tools and modules that will provide you with ease in creating a structure. This moment greatly affects the success of your project. With the help of frameworks, backend developers simplify their tasks.
Such frameworks are focused on working with languages ​​such as Ruby, JavaScript, Node.js, and so on. Thus, you will not need to configure everything for yourself from scratch.
Why Do Developers Use Backend Frameworks?
As a rule, such frameworks are used to simplify and speed up work. That is, developers get an already defined layout, where there are many tools, functions, and data that make it easier to start the process of creating the desired product.
Main Frameworks
Let's move on to the main frameworks for back-end development, which can greatly simplify your workflow.
1. Django
Django is a web application framework based on the Python language. The framework has one important rule that goes like this: DRY (Don't repeat yourself). After all, systems based on Django are based on one or more applications, which are recommended to be made alienable and pluggable. Examples of successful applications that have been built on this framework are Spotify, DropBox, and Washington Post.
According to some research, Django was one of the most popular and in-demand frameworks in early 2022.
Among the main advantages are good scalability, Security, as well as asynchronous programming.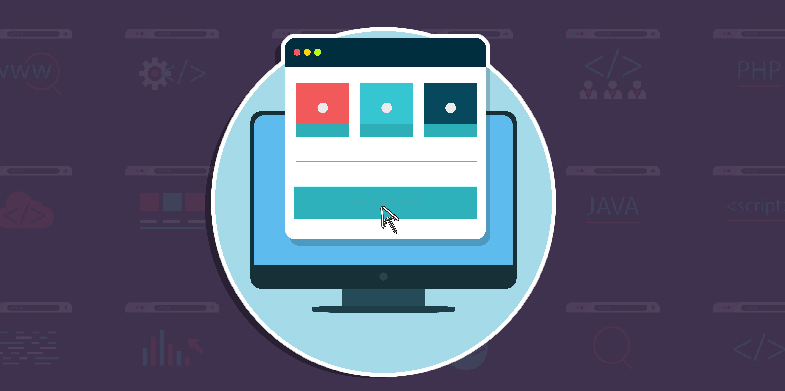 2. Express.js
It is an adaptable framework that was developed specifically for the Node.js application. Such a platform contains a huge number of tools and functions for creating high-quality products.
When using express.js, you can save money, because you don't have to look for a lot of people on the team to work with the backend and interface. The software also supports the external and internal interface, which makes the platform very convenient to use.
3. Flask
Another platform that deserves attention is Flask. This framework is specialized in web applications dedicated to Python.
The key features are that you can quickly build web applications with just 1 file from Python. This platform can be used both for the development of pilot projects and small sites and for the creation of large developments created for e-commerce. That is, the scalability of the core allows you to take on any type and complexity of the project.
These are the frameworks you can use to make your work process easier during the development of your project. Which one to use is up to you. And the best way to do this is to analyze your needs and goals.